I wore a silk blended with the comfort of cotton at Mercador Guest House. The Winser London pyjama top is designed button through, with a stand collar, a pocket and features a stepped hem and side splits plus a back pleat. The silk pyjama pants have a self-tie drawstring wiast and simple side pockets. It's the feel and fit of luxury. Shop the Winser London pyjama range here.
It had been some time since I had stayed at a hotel since I've been using Airbnb so much more to try and get a local experience. You travel and it seems most hospitality brands try to cater to the tourist rather than enhancing the tourists' experience of a particular city or place. When I went to Porto recently, I wanted to ensure I got a proper experience of what daily life was like. I wanted to be able to understand the nuances of Portuguese hospitality, care and comfort and live like the people do. And what makes Europe so special is seeing such unique cultures living so close to one another, so I went hunting for a boutique hotel that catered to these things.
Porto has been one of those destinations that every travel blogger has gone to over the summer and I wanted to see what the city had to offer in its off season. Weather-wise we were completely unlucky with lots of rain, but when it came to the city, it offered so much of its same charm and warmth that it does in the summer. It wasn't too cold and the streets weren't too crowded, which made the experience that much nicer—but more on the city later!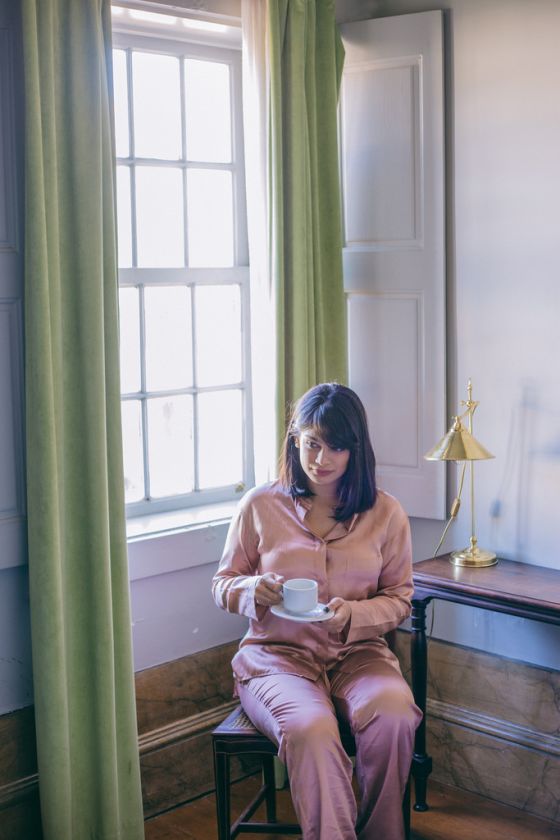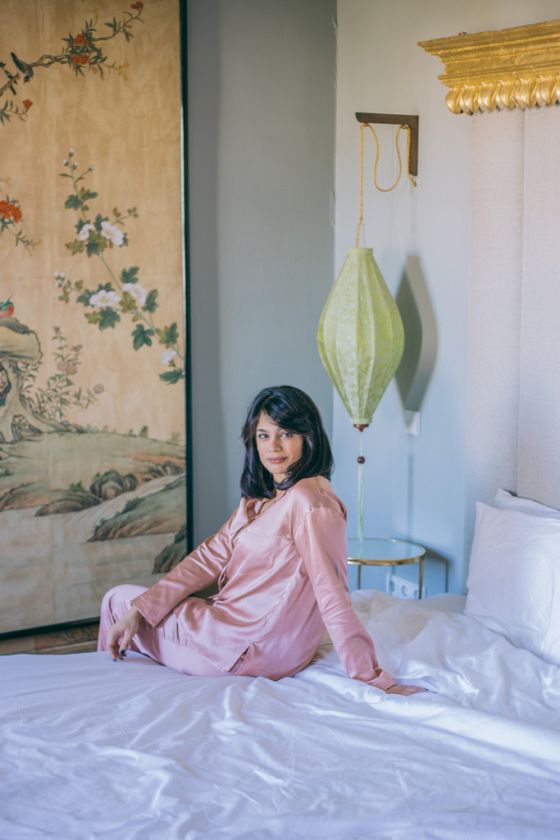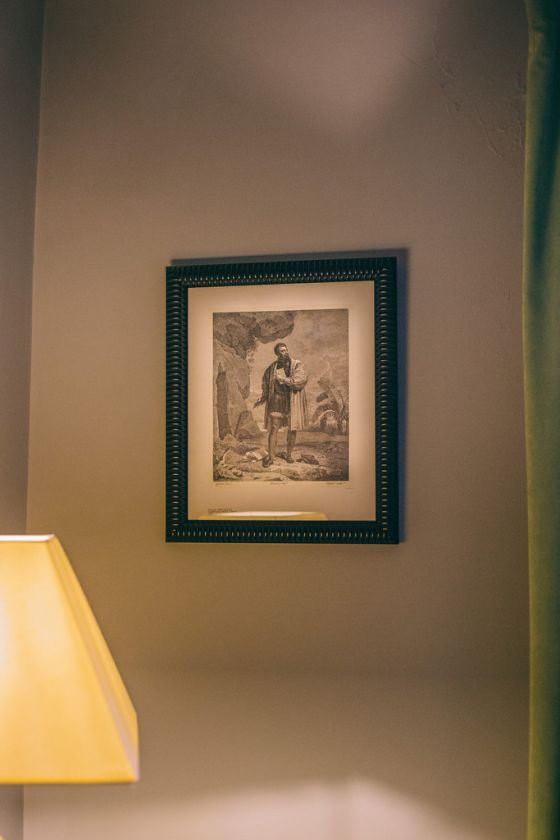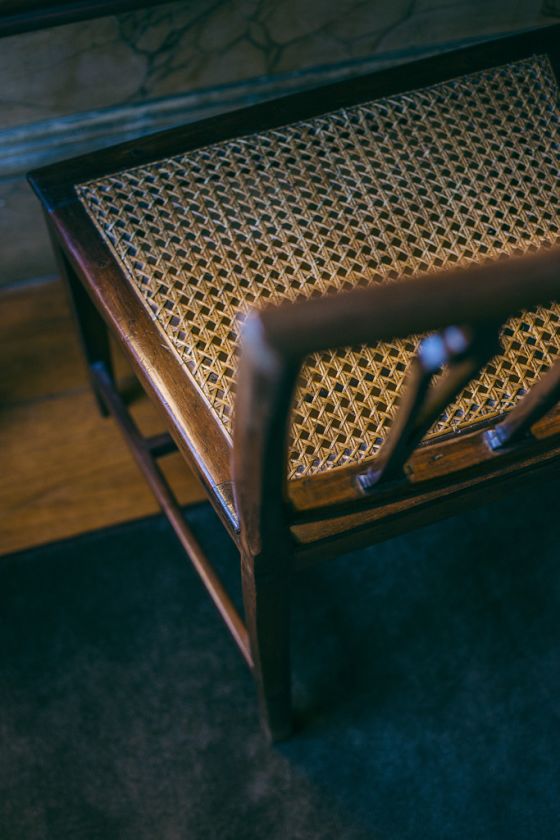 We found Mercador Guest House nestled in the art district on Porto's Miguel Bombarda Street, which is home to many art galleries and cafes and pop-up shops. Though away from the main bits of the city, a very short walk brings you to the beating heart of everything Porto has to offer from amazing restaurants and charming shops and the historical sites.
The entire hotel and it's seven rooms drips in Portuguese history built and constructed by a Portuguese family who had succeeded and gained its riches from Brazil. Each room is themed around the various seaports of Portugal's colonial period. Each room serves as a gallery with furniture, artwork, tapestry and decorative details from places like Macau (our room).
As you walk in, you're almost transported to the 19th century as the preservation is spectacular. The home has a light floral scent that follows you through the hallways and into your room, there's jazz music playing in the background, you have a little garden and a nook that embraces you and greets you with a glass of wine or coffee/tea—it's like you're staying at home. Every detail and experience is carefully crafted to executed.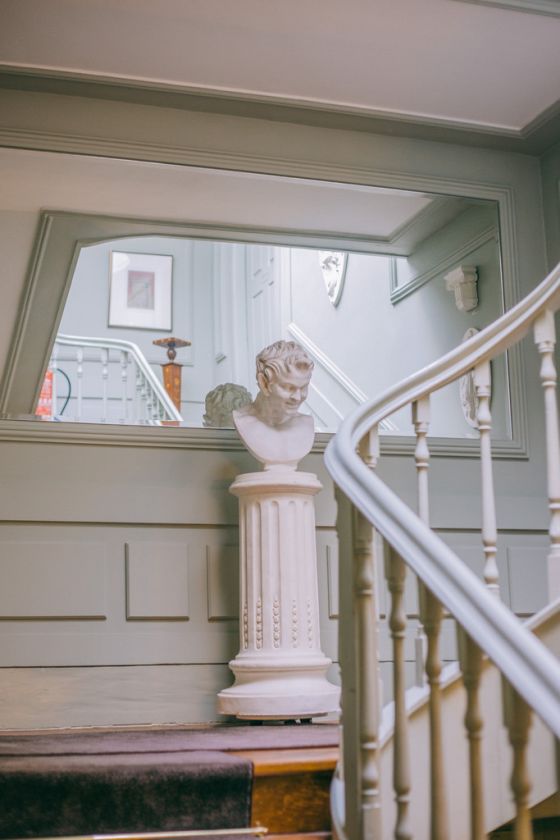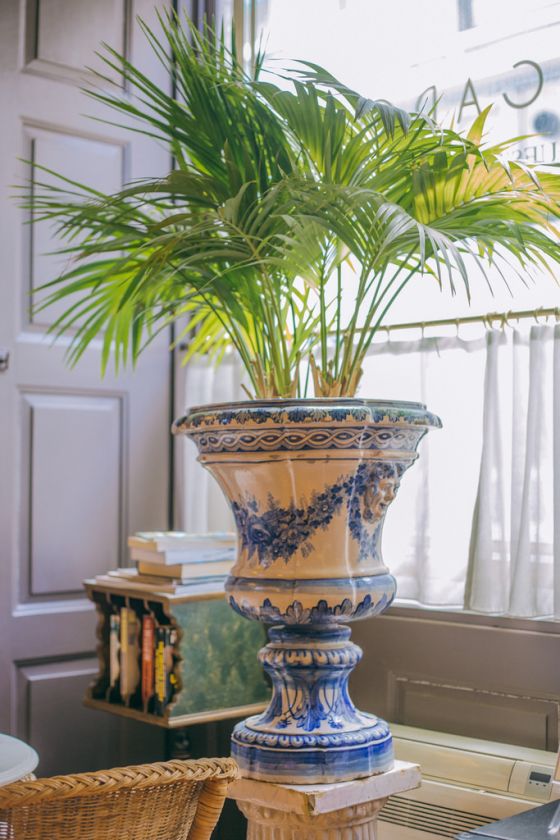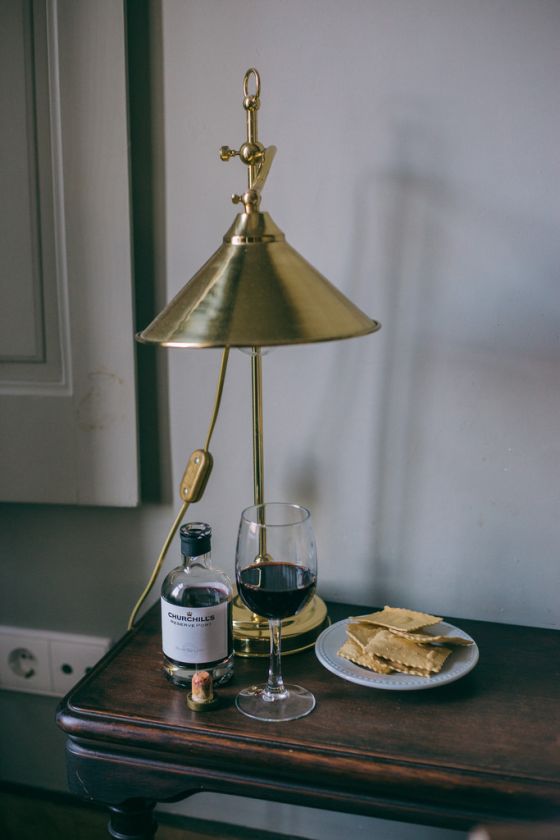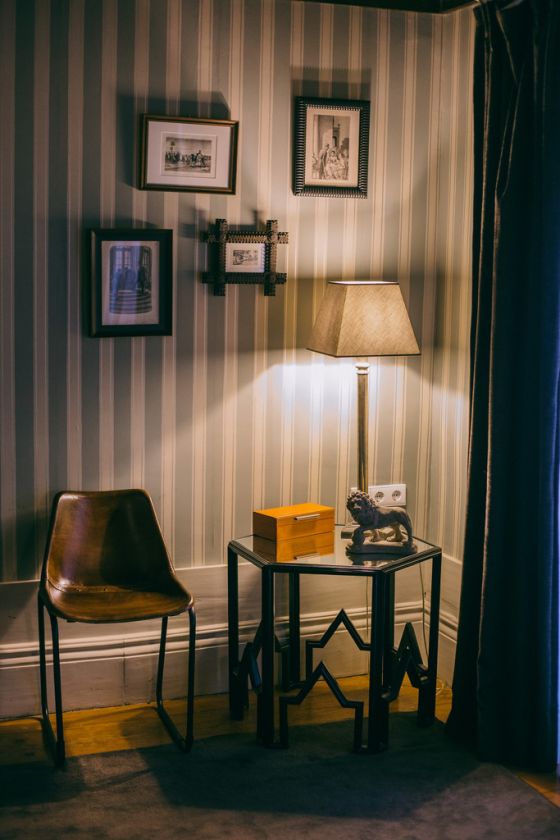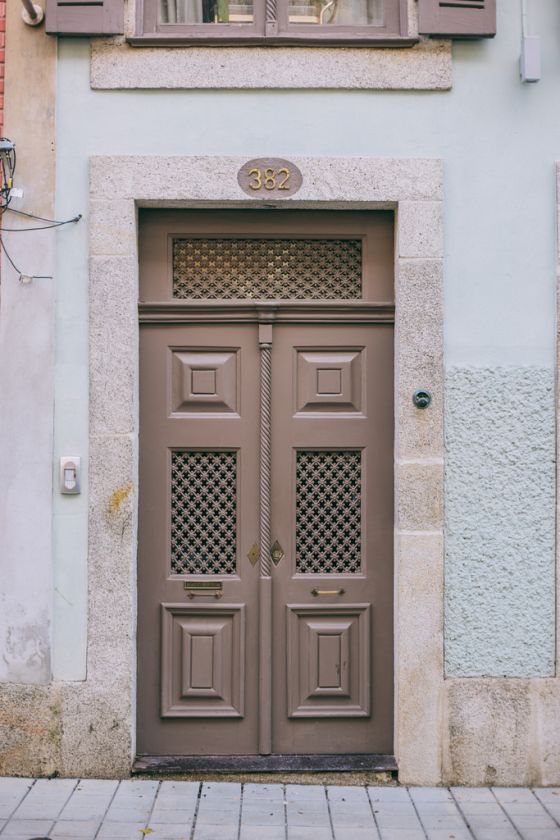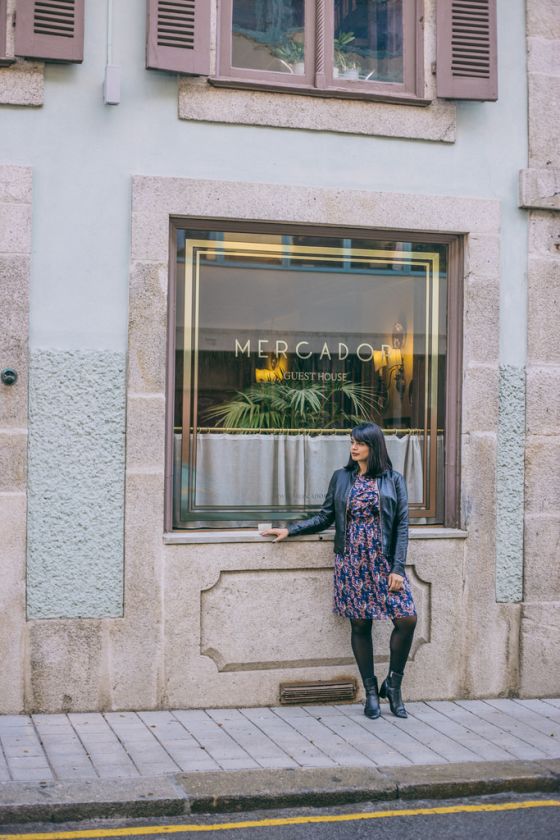 Evenings were enjoyed with a glass of Churchill Port, while mornings included a wonderful spread of fruits and yoghurts and bread and cheese + cold cuts. Along with that comes a hot dish or two for you to enjoy.
If you're looking for true Portuguese warm hospitality, then Mercador Guest House is it!