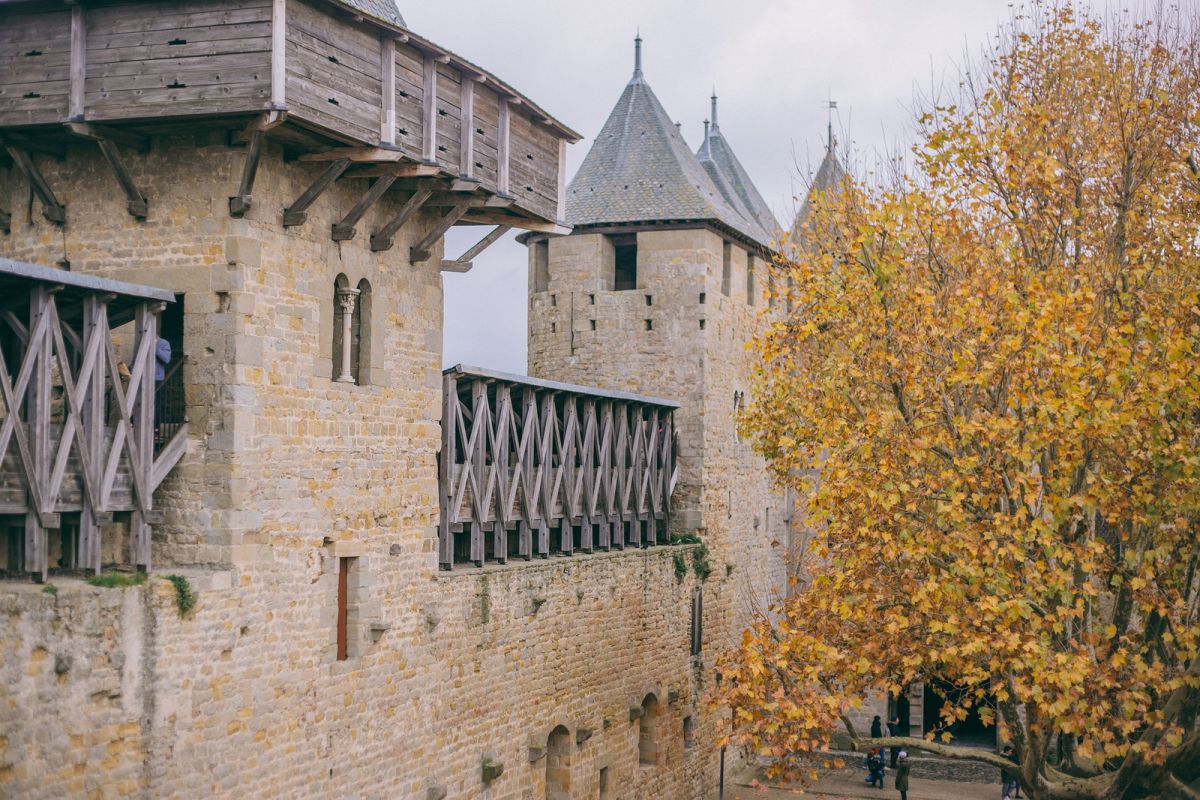 After spending some time in Portugal earlier in the month, I thought I wouldn't be taking any more holidays until one very special one coming to you in December. I was looking forward to sitting still for a bit and just relaxing right before the festive season. But as invitations and events started hitting my inbox, I noticed a little bit of anxiety building inside me and thought an easy escape to the French countryside would help with preparing me for the busy month ahead. I booked my tickets and hotel and went with zero plans. I didn't read much about the town of Carcassonne and didn't even look at instagram for inspiration. It was one of the best experiences because I decided I would use this opportunity to just ask locals about what to see, do, eat, drink and enjoy. This Carcassonne travel guide includes my tips and what I did, but also incorporates what some of the local advice as well. And if you think I should add something to my Carcassonne travel guide, then please leave it in the comments!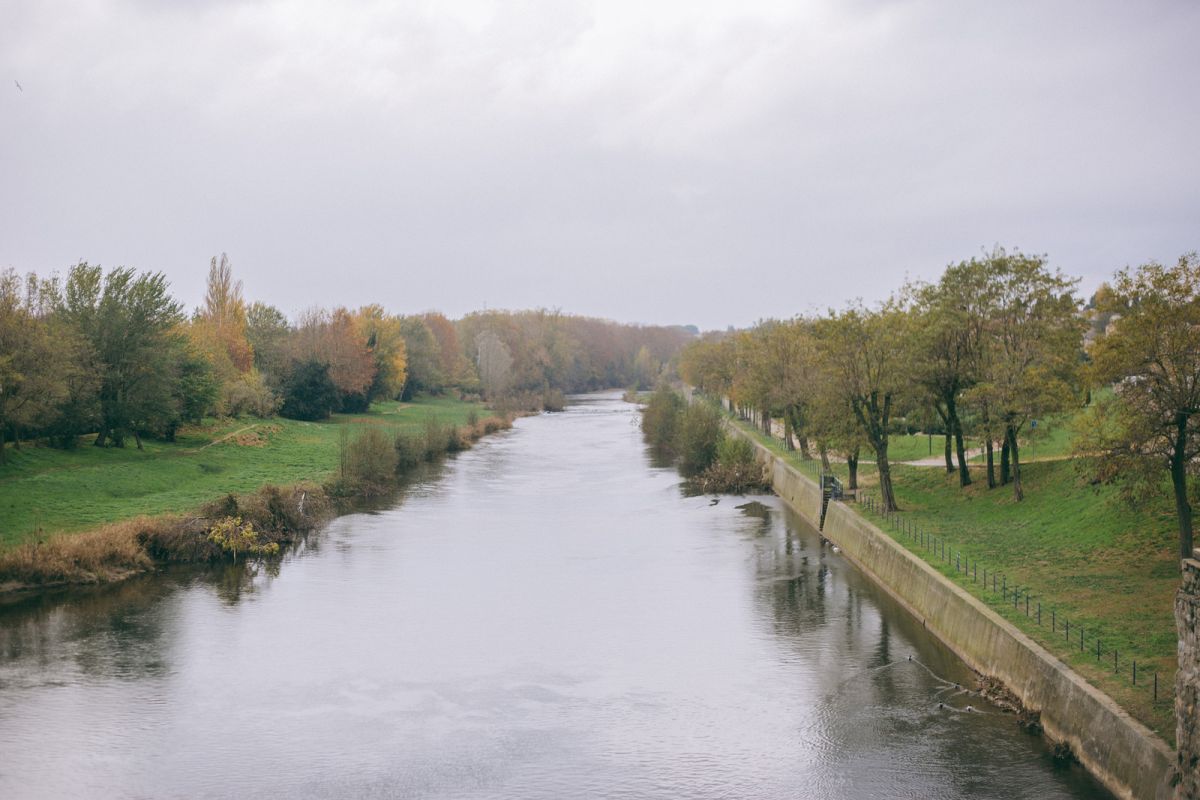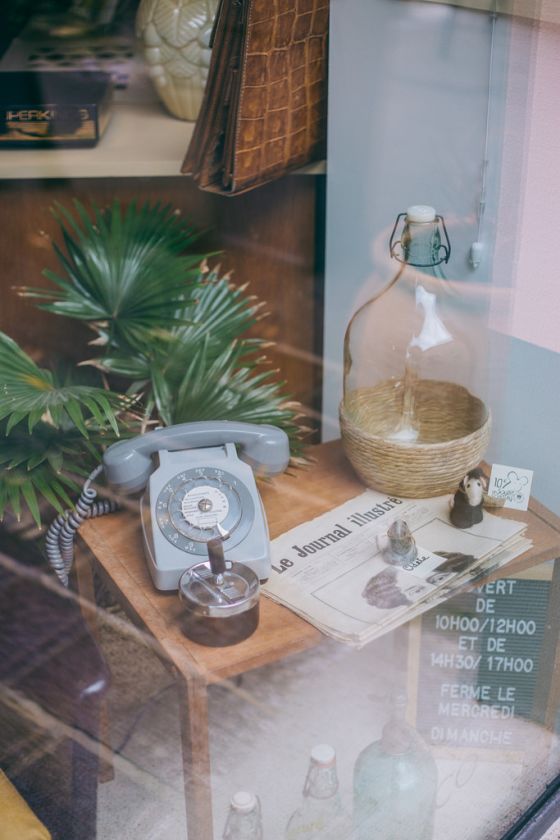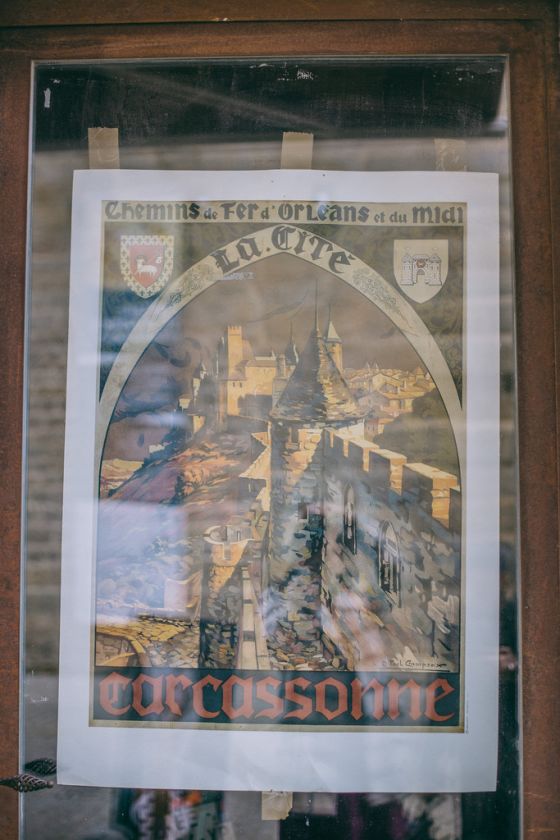 Take a Selfie from Le Pont Vieux
Carcassonne is a French fortified city in the region of Occitanie, which has been inhabited since the neolithic period. The old city literally looks like you're walking the streets of history and it all truly comes to life as it is so well preserved. It was added to the UNESCO World Heritage Sites in 1997, which is why people visit it from all over the world. A selfie from Le Pont Vieux gives a little teaser of the medieval city in its glory.
Another gorgeous view point and photo opportunity I needed to add to my Carcassonne travel guide is the little park on the left of the entrance of Chateau Comtal. You get a full view of the Chateau at a lovely angle.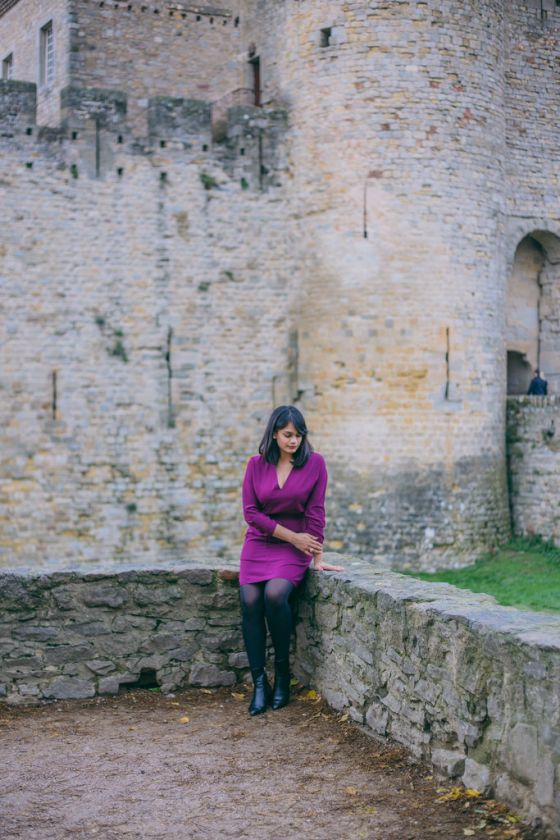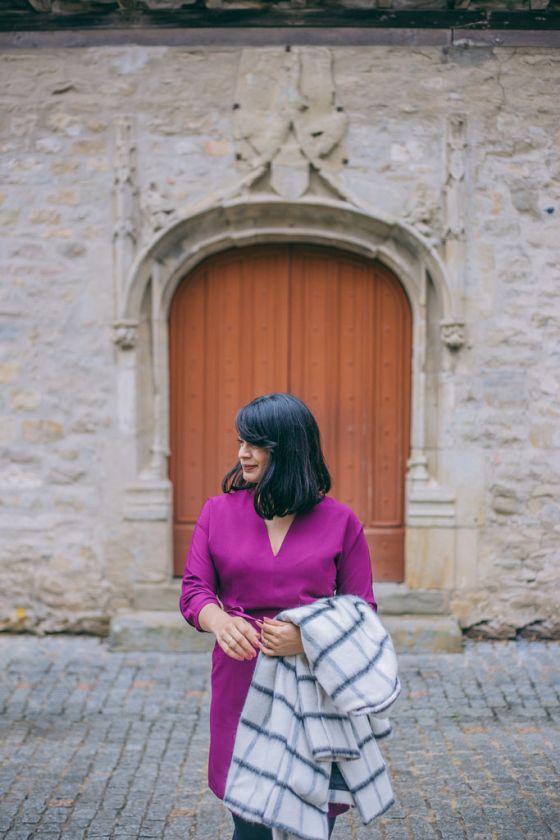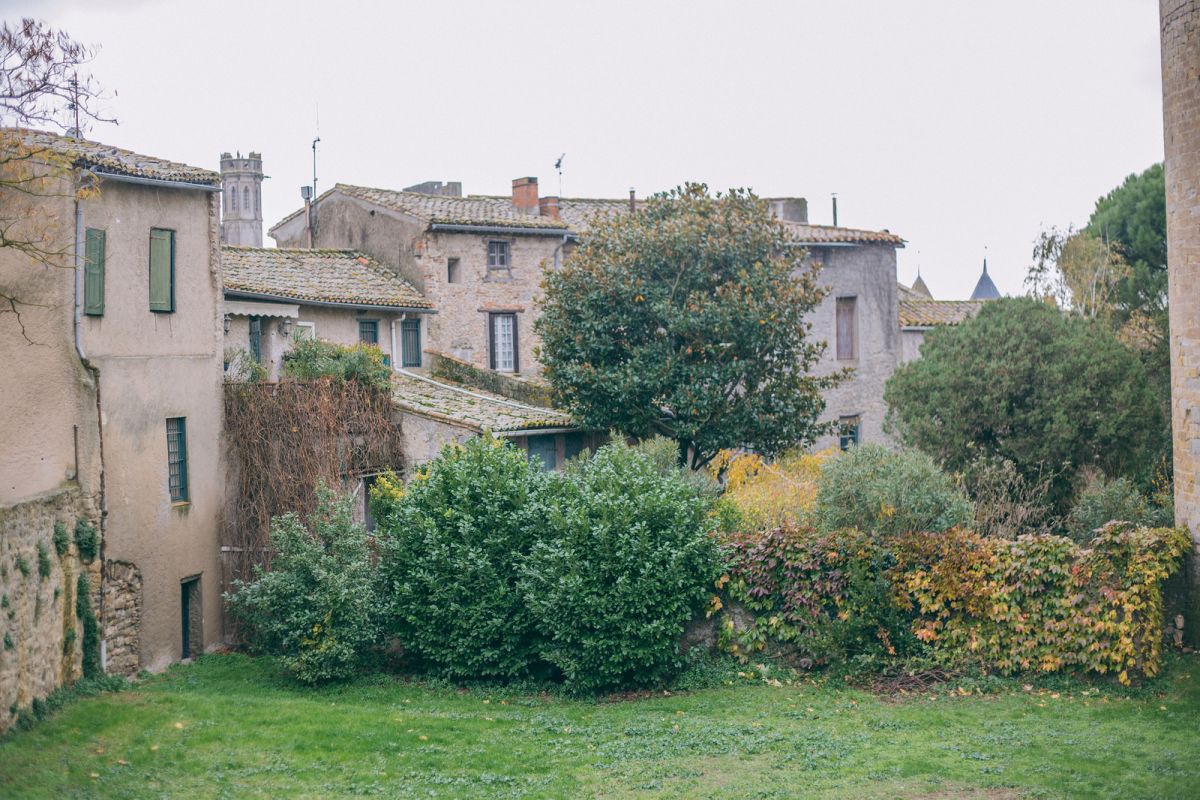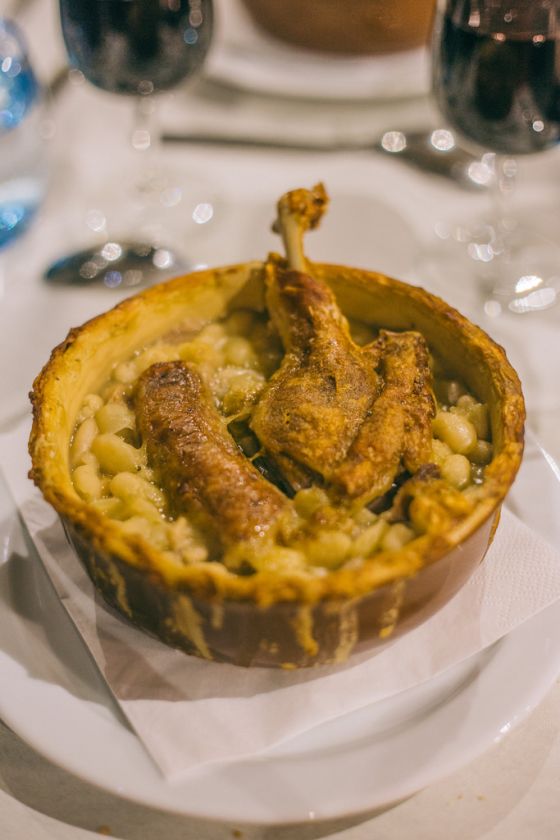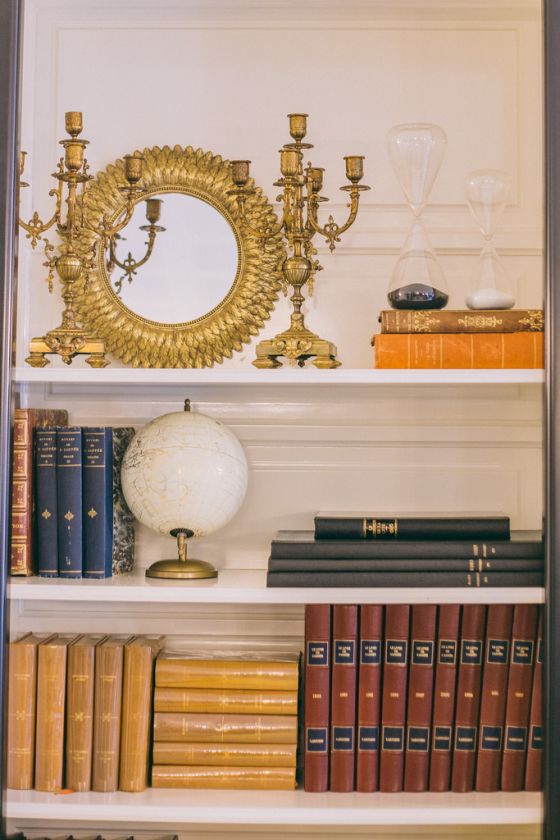 Eat Cassoulet
No trip to the Occitanie region or Carcassonne travel guide is complete without a taste of cassoulet. So many restaurants in the medieval city offers cassoulet and you can also buy ready made beans in the shops. I would be careful and try to choose a restaurant that has been marked with a little symbol at the entrance that indicates they serve high quality cassoulet. We ended up having our cassoulet at Soleil Vacances Hotel Les Chevaliers. Here are some other places to have the beloved cassoulet:
Le Trivalou - I wanted to make a reservation here, but they were closed for the season. Michelin highly suggests this restaurant and so I would add it to your list!
Comte Roger - This place was on every travel list. Comte Roger serves traditional French food and offer different pricing points, so it entertains any wallet size.
La Barbacane - Okay, no cassoulet here. But I love a good Michelin experience. I try to visit one on a trip and have been known to plan trips around restaurants I want to visit. I went for a lunch one day and it was divine! It celebrates French cuisine and the experience was phenomenal.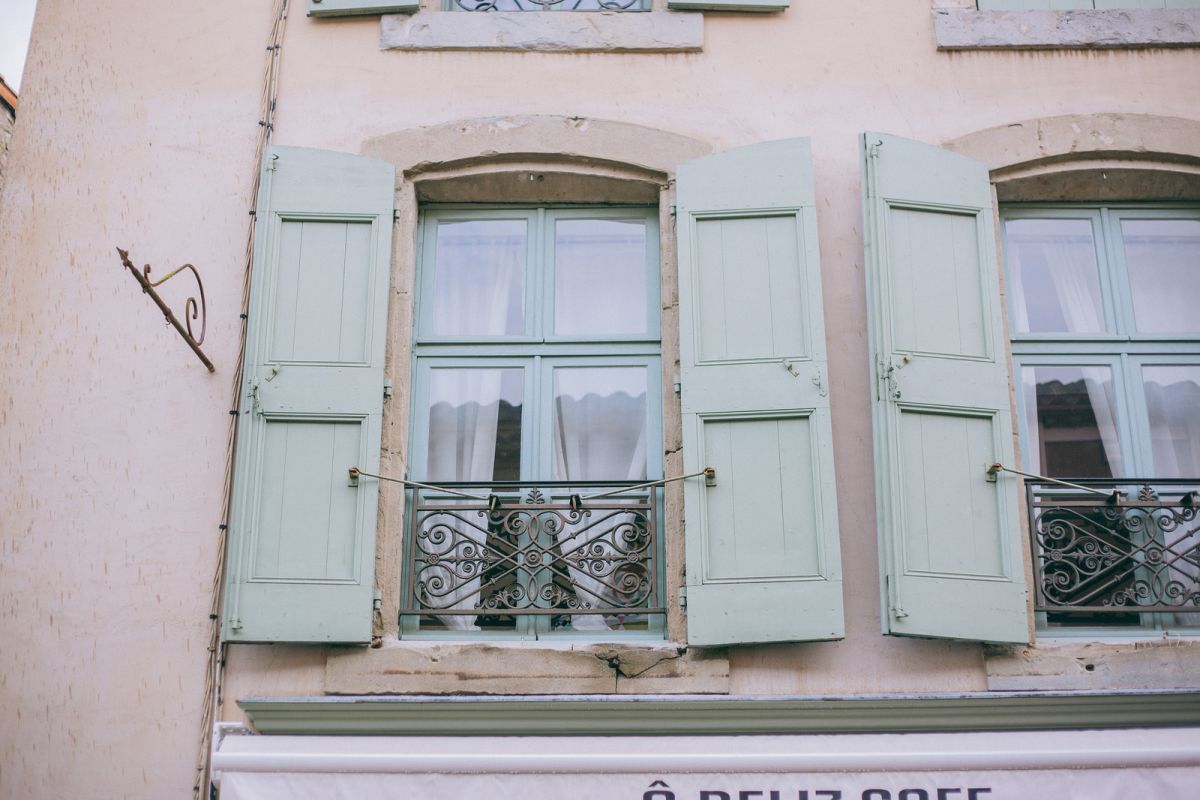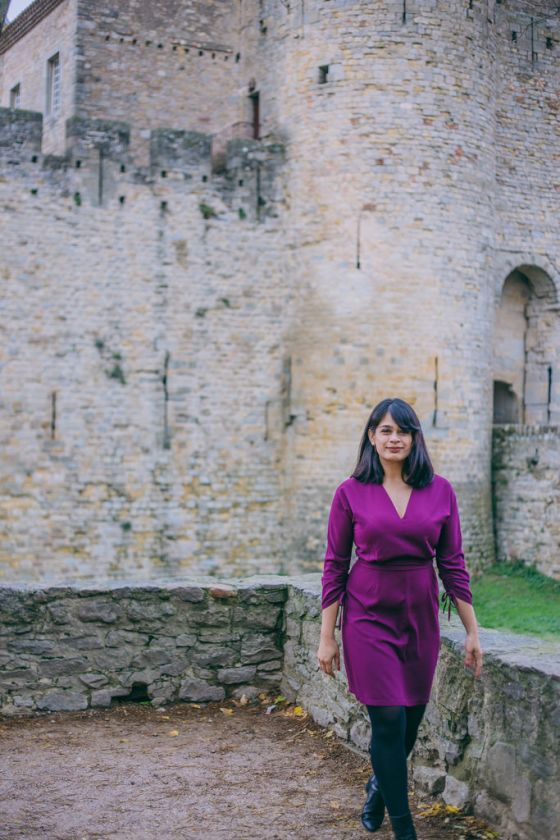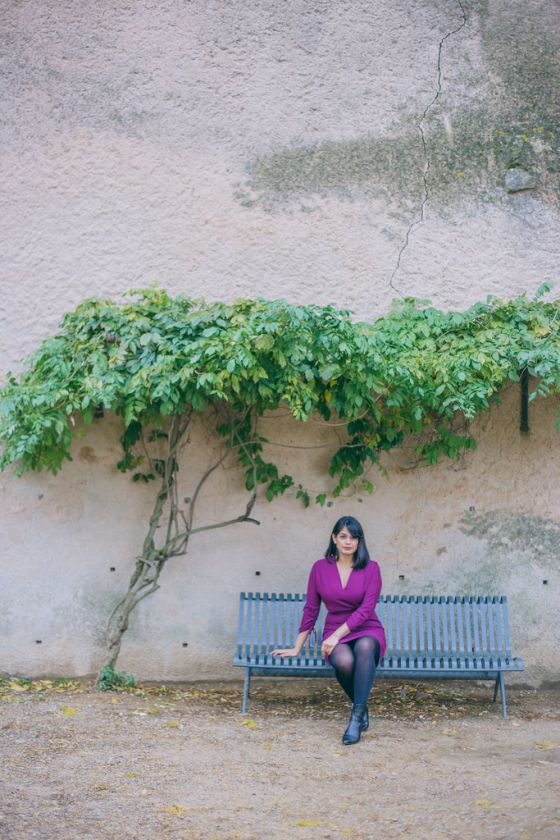 I'm sure you can tell already, but I do love a good gastronomy experience when it comes to travel. I think it's one of the best ways to understand a culture. Wine is one export that Carcassonne relies heavily on and it's very good. On the first night, our restaurant's wine list had Carcassone wine by the carafe for a very reasonable price. We asked the waitress who said it's incredible with absolute enthusiasm. So we went ahead and got the carafe. It was a gorgeous red/purple hue that had berry notes with a touch of smokiness from the wood. Truly magical and from that night we would split a bottle of wine that came from Carcassonne whenever we had the chance. We decided to book a vineyard tour and Chateau Azuias was the perfect place as it sits on a land that can produce variations. They use old and new techniques to produce their wines that are most notably distributed to restaurants. We ended up picking up a bottle of their rose, which is not a wine I would actually ever go for.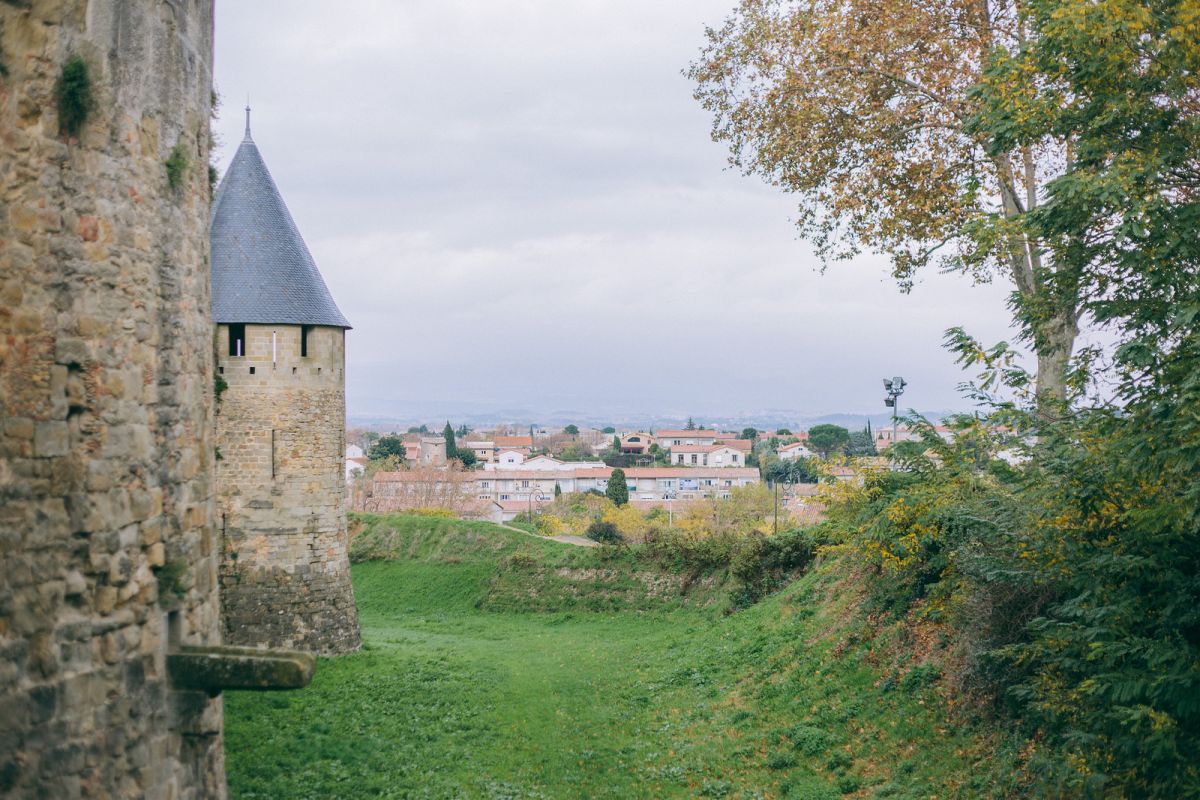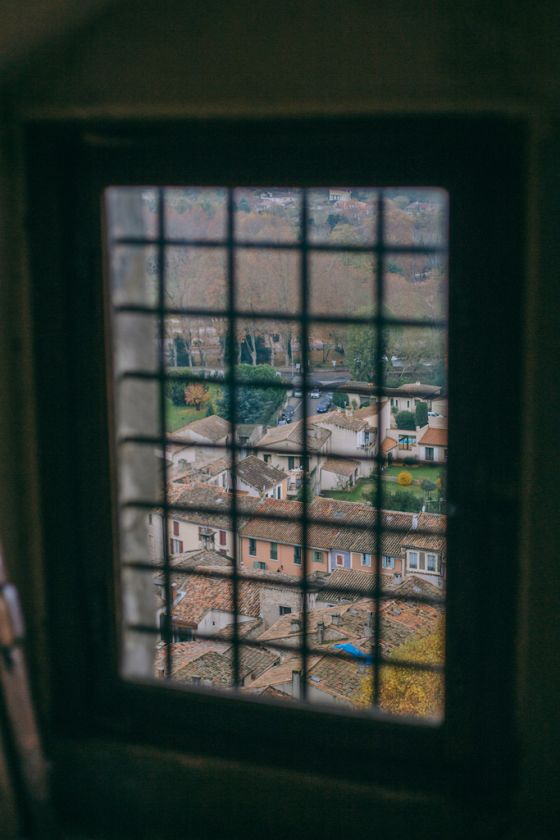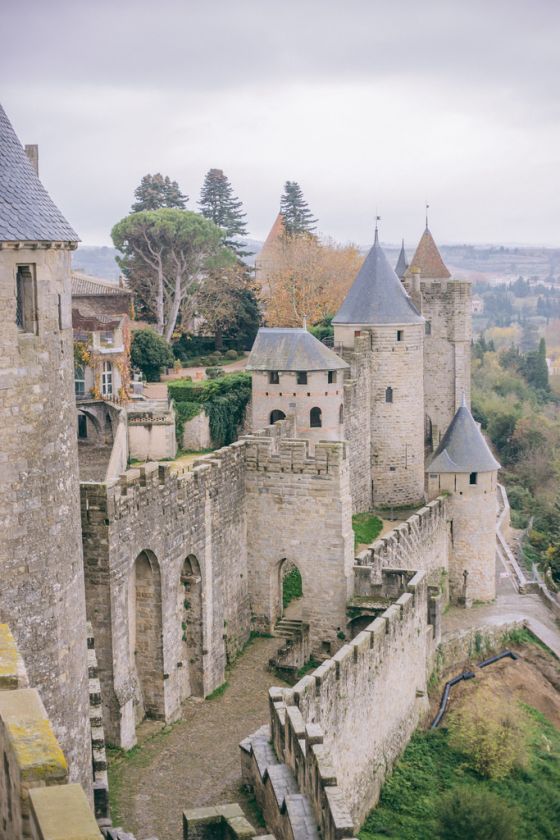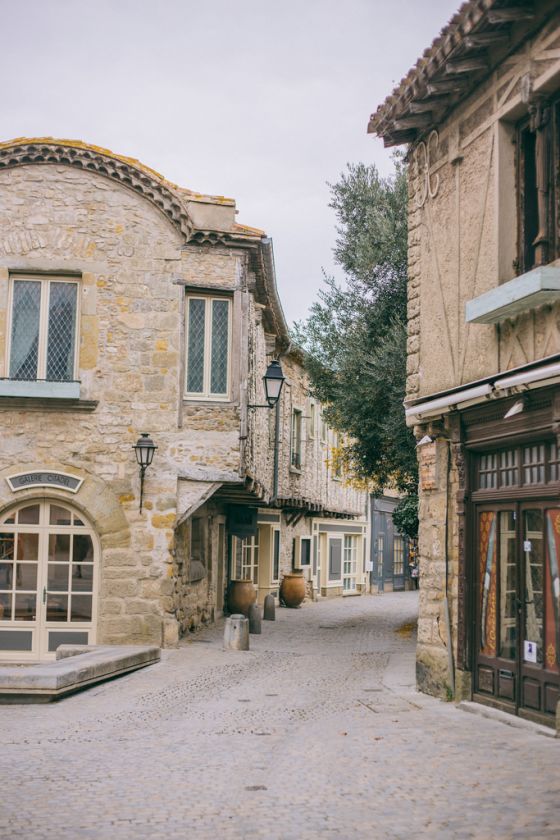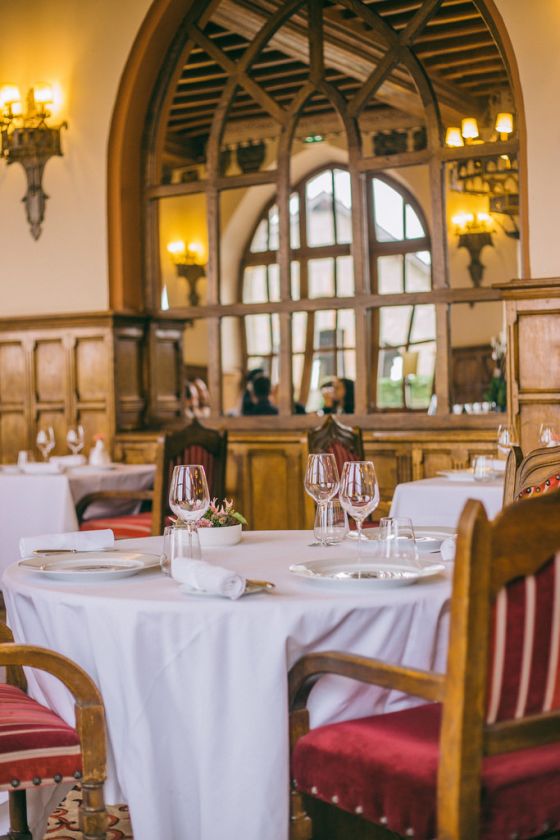 Visit the Chateau Comtal
This is the Count's Castle that sits within the Cite of Carcassonne, or the old city. Also, there is a strong claim that the castle is called Cathar Castle—for when the Catholic Crusader army arrived in 1209 and took a stronghold at Carcassonne. The castle was restored in 1853by the architect Eugene Viollet-de-Duc, who is actually known for his restoration of Notre Dame Cathedral in Paris. The castle is so well preserved, it's a must visit! The media bits and facts give you a very good understanding of Carcassonne and the people it historically inhabited.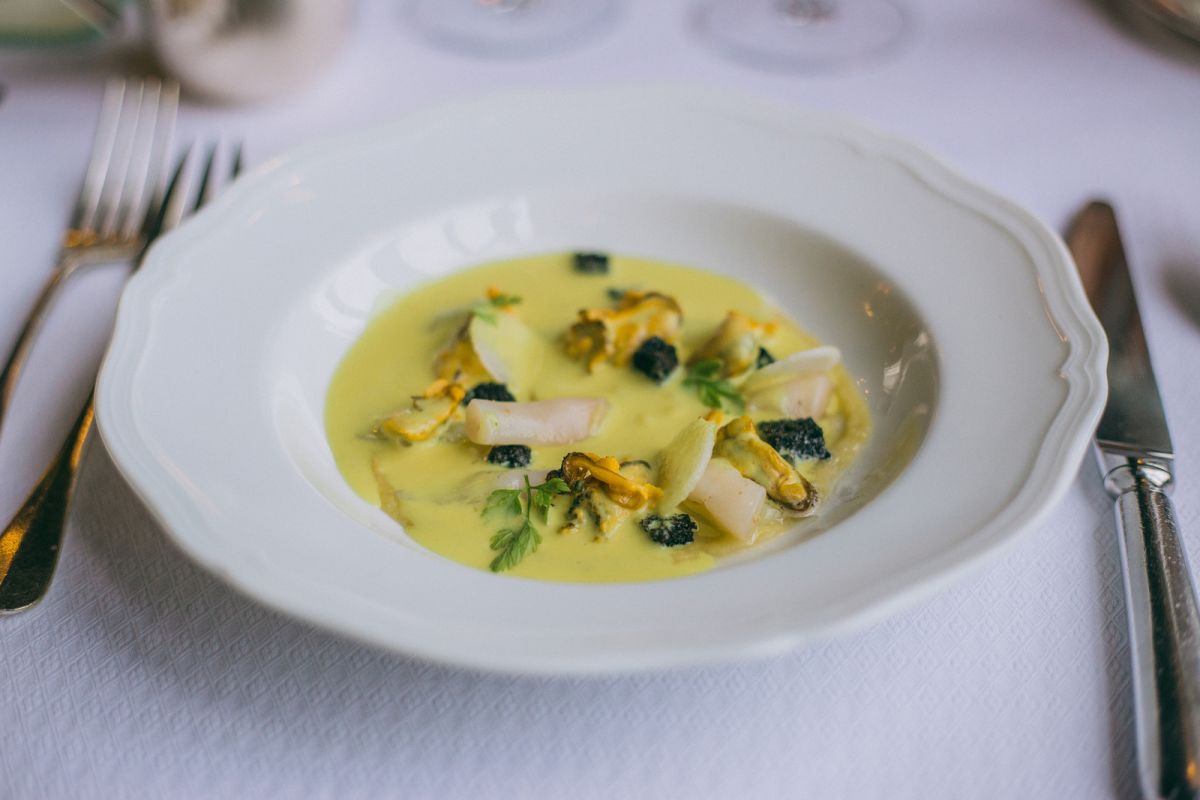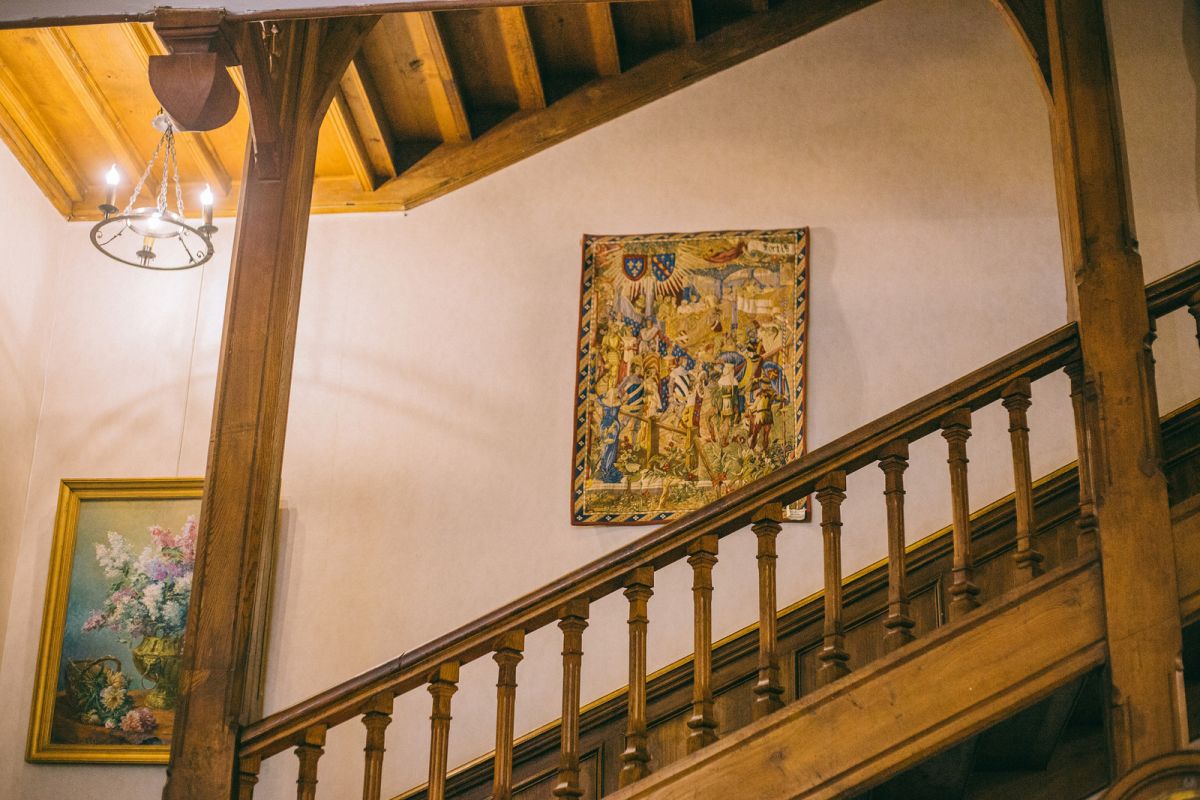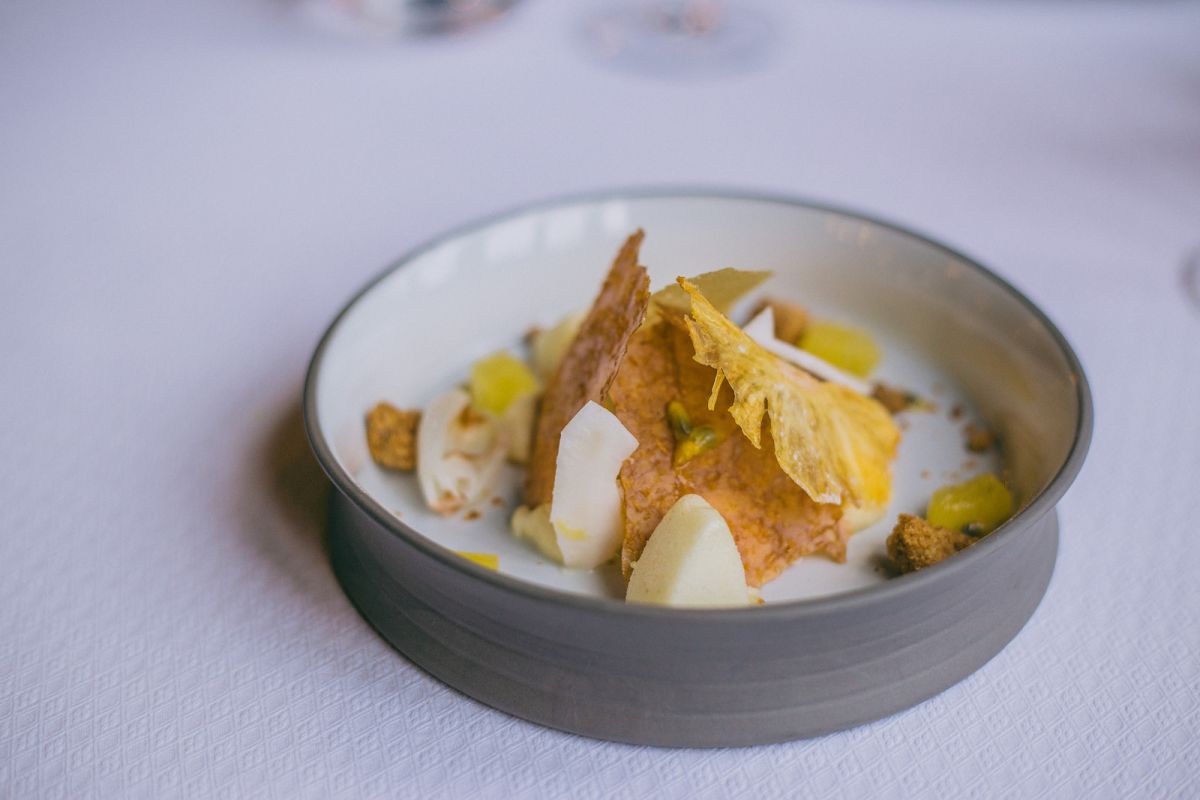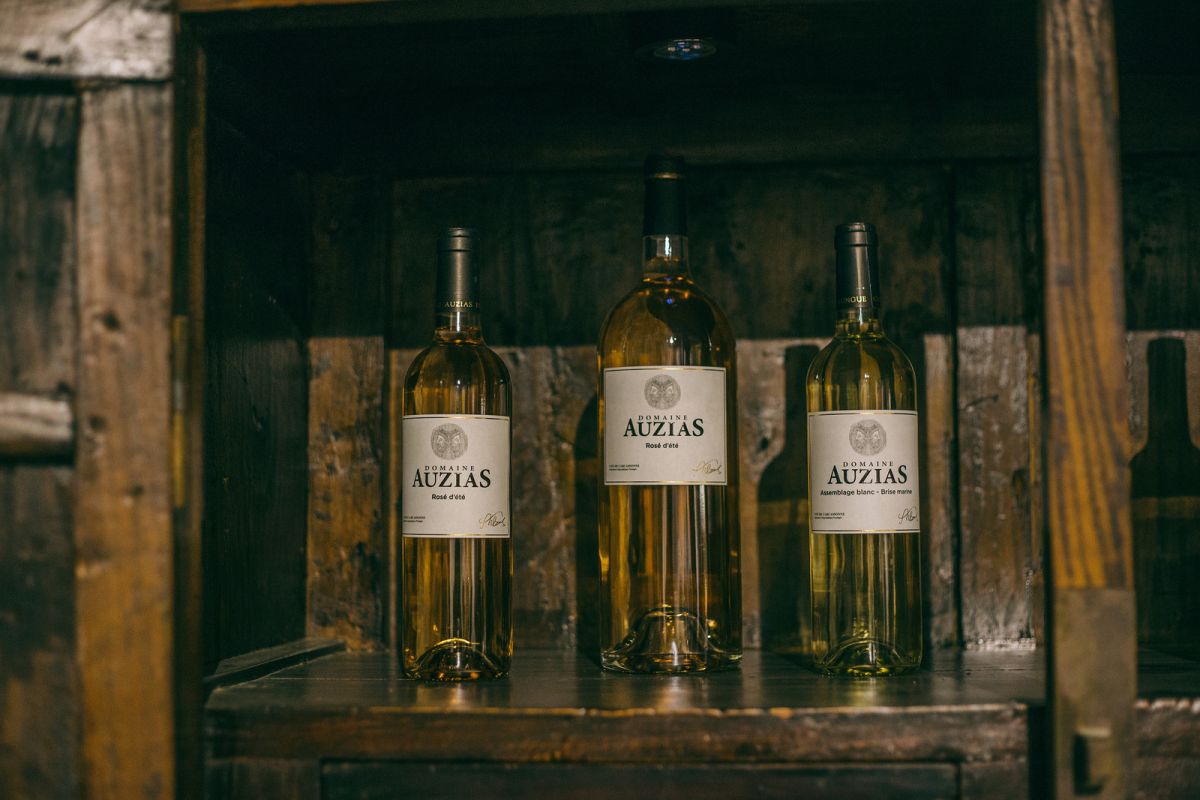 Buy Local
I always tend to buy a few local delicacies and bits where I can. If you've watched my travel experience vlog, you will notice that I don't necessarily collect something, but I pick up things from places that they are known for. I'm talking about prickly pear liquor from when I spent a weekend in Valletta, turkish towel from Istanbul, chocolate from Bruges, and you get the point. From Carcassonne, I ended up picking up the following:
Biscuits - if there is one thing the french are good at, it's pastries and sweets. I love shortbread, but if you're looking for gluten free options then France is your pal. I picked up an assortment of madeleines and tea biscuits for an afternoon pick me up. I suggest picking the up from Fabrique Artisanale Autrefois.
Violet flavored sweeties - I was so surprised by the amount of candy stores. It was heaven, but also a nightmare as it was so tempting! What you would need to know is that violets grow in the region. So sift through all the gummies and pick up a little pack of violet sweeties. I picked up homemade limoncello sweeties when I spent a day in Bellagio!
Soap and Lotions - The French are incredible when it comes to beauty and skincare. Occitanie and the surrounding region grows all sorts of flowers and herbs that are then made into essential oils, which is used by artisans to make bath and body goods. My favorite store was Graine de Pastel.
Well, there's my Carcassonne travel guide for you. I would highly suggest a visit if you're driving through the Occitanie region. It's a place you can visit in a day or if you're looking to dig deeper into the culture and history (like me), this Carcassonne travel guide should keep you covered for a weekend!