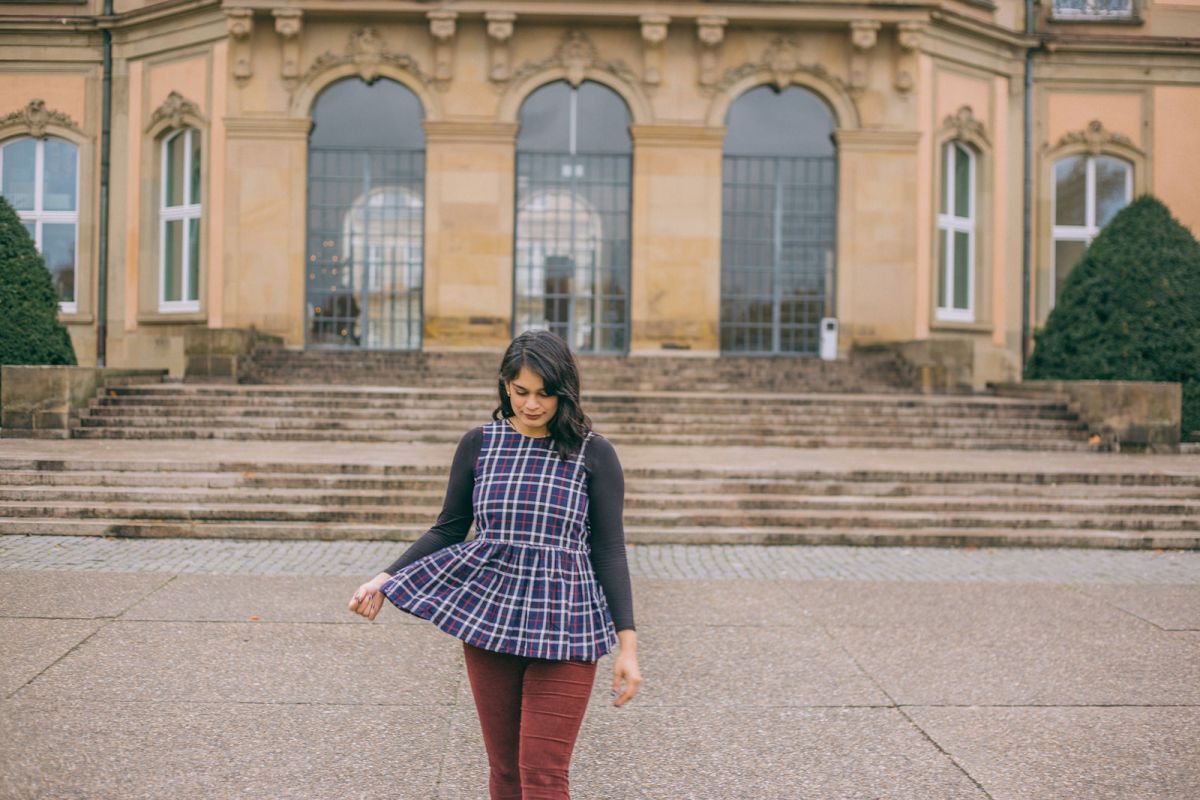 I think I'm making it an annual tradition to visit Christmas markets around the world. Last year I decided to visit Vienna's Christmas Markets to get into the festive mood and wrap up the year with a treat. I loved every second of it. Vienna does Christmas beautifully, like most cities. So when Stuttgart Tourism asked me to visit Stuttgart and the surrounding towns for more intimate Christmas market experiences, I knew I had to experience it. Stuttgart gets full into the festive season making the visit even more special. I thought I would breakdown everything and give you a Stuttgart travel guide to explore the city and the Christmas delights!
Stuttgart was heavily bombed during the wars and so the city is a mix of all sorts of architecture from different eras. Walking around, you will get the feel that it's just a hodgepodge. In reality the city has so much to offer. As someone who strongly observes people they are extremely intelligent and driven. With the Mercedes, Porsche and Bosch—its main tourists are people visiting for work and then tourists travel through the state of Baden-Würtemberg.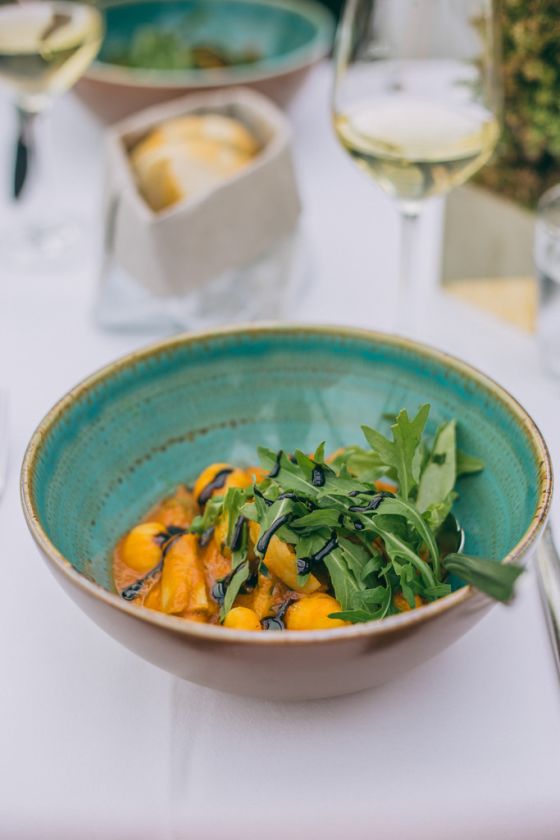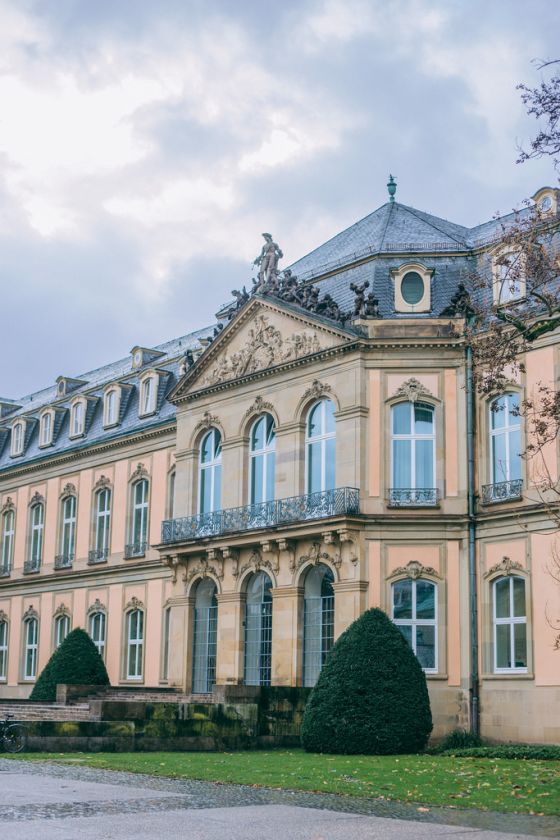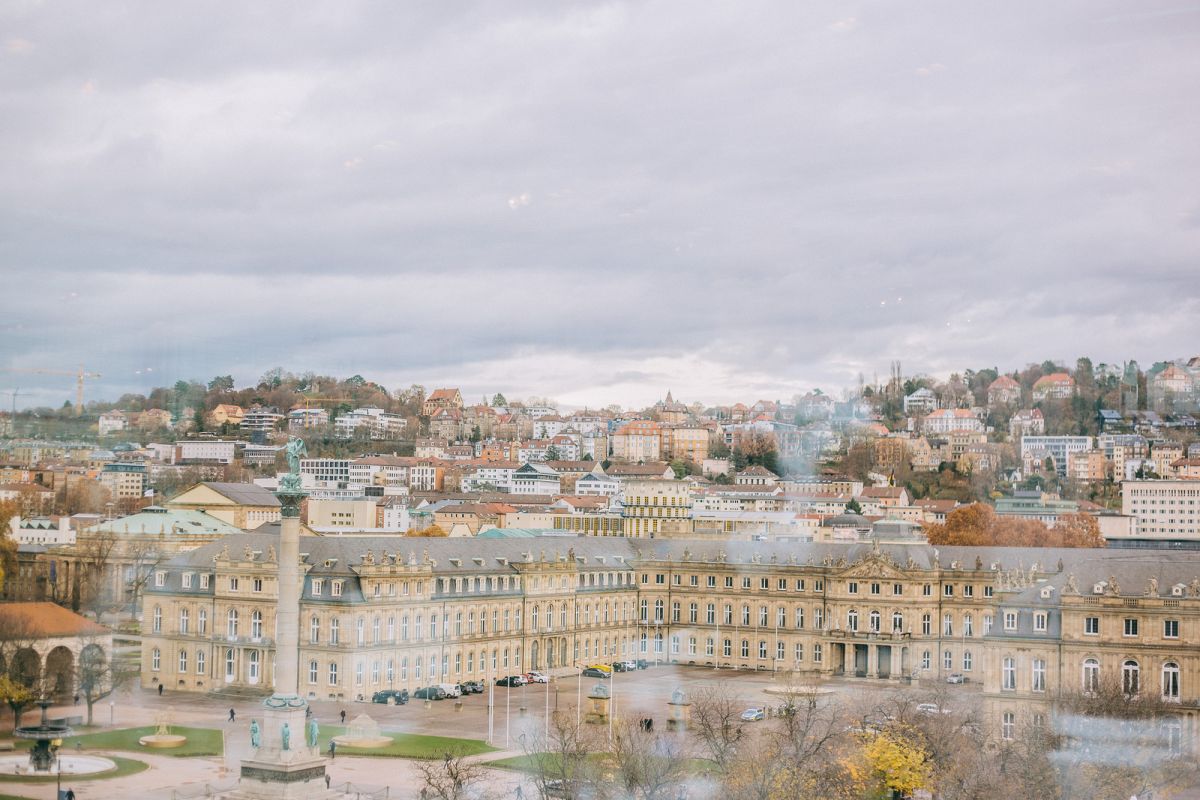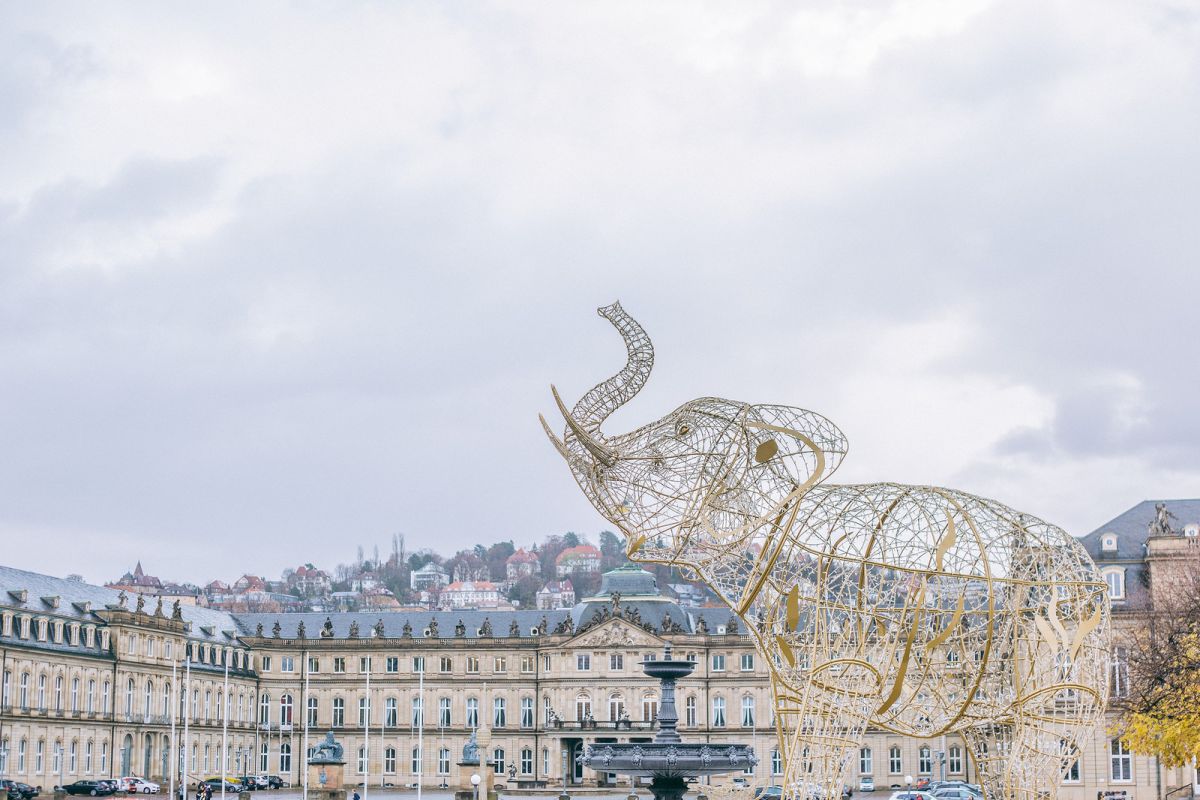 Stuttgart Travel Guide // What to See
Breuninger Stuttgart - Breuninger has always been associated with luxury since 1881. Today the flagship store has become a hub for leading international designers and brands such as Burberry, Celine, Dior, Gucci, Jo Malone and more.
Stuttgart Public Library - We went here under the impression that we will spend 10 minutes and come back out. It took us 10 minutes to wipe our jaws off the floor. It was such an architectural gem! The public library was designed by a Korean architect and has become a big stop for all Instagrammers.
Markthalle - This is by my favorite spot in this Stuttgart travel guide. The market hall is a specialities and gourmet temple with vendors selling things from all over the world. Let me contextualize for you. You go up to a cheese vendor, they will tell you which wine to get to accompany, how to prepare, how to eat. It's a foodie's heaven and a great place to stop by even if you're looking for a few snack bits.
Mercedes Museum & Porsche Museum - I was initially thinking that these wouldn't really be on brand for my Stuttgart travel guide. After perusing the Mercedes museum I wished I had more time. The museums and the layouts are absolutely breathtaking. More importantly, they have curated each exhibition with such thought. It's perfect for people who are not much into driving or cars and not just car enthusiasts.
Stuttgart State Gallery & Stuttgart Museum of Art - We had a very quick visit to the Stuttgart Museum of Art, but the State Gallery is one of the most visited museums in Germany. The Museum of Art is one you should visit if you would like to know more about the history of Stuttgart and the Swabian people as it includes an exhibition highlighting it.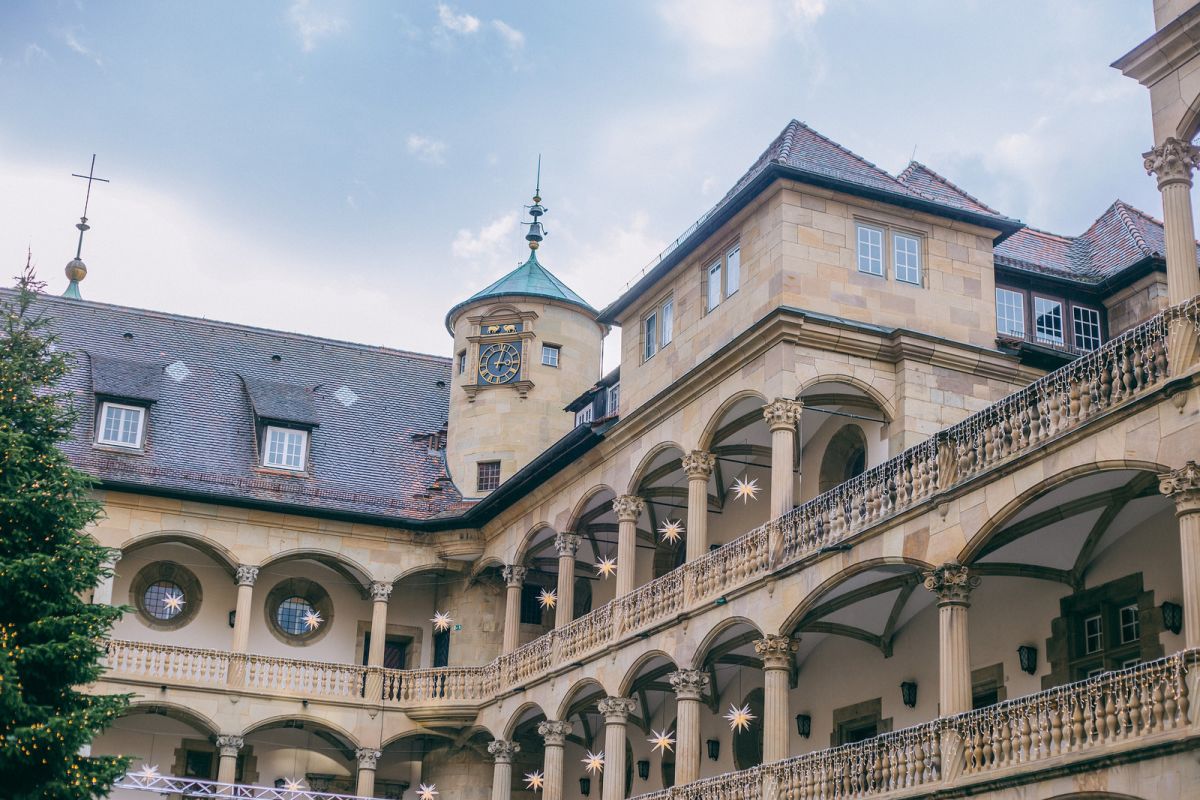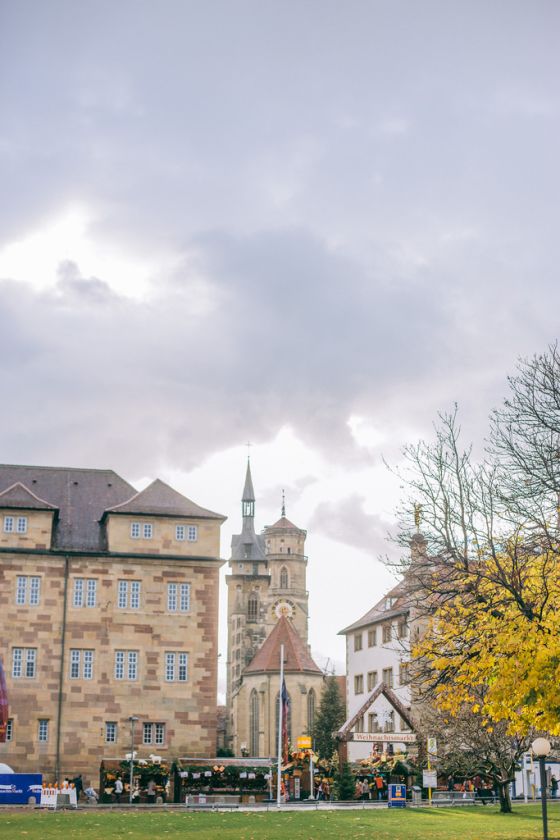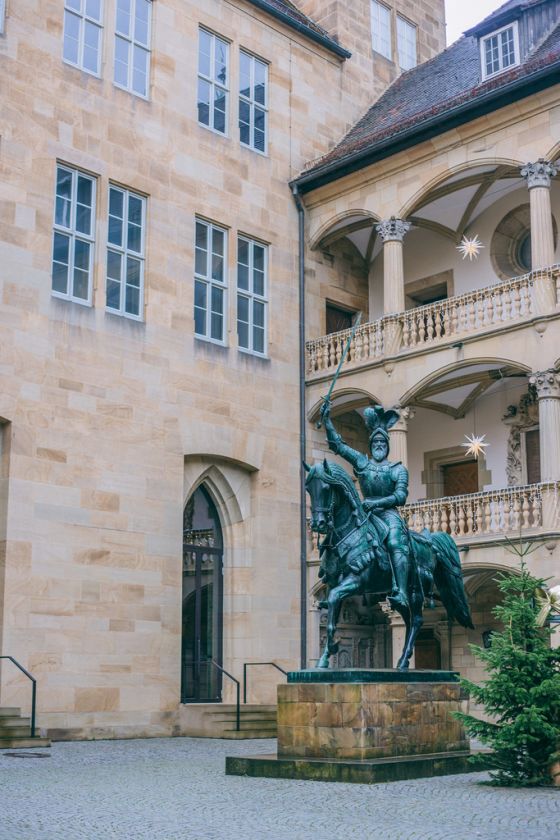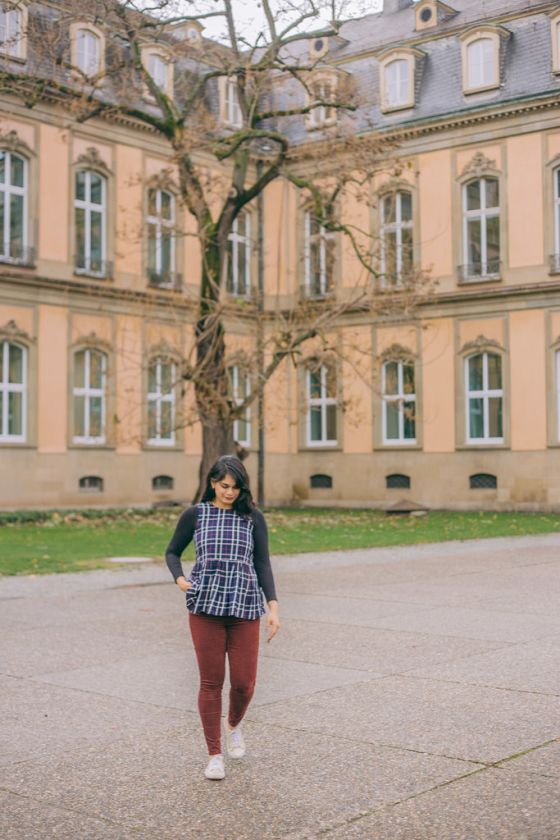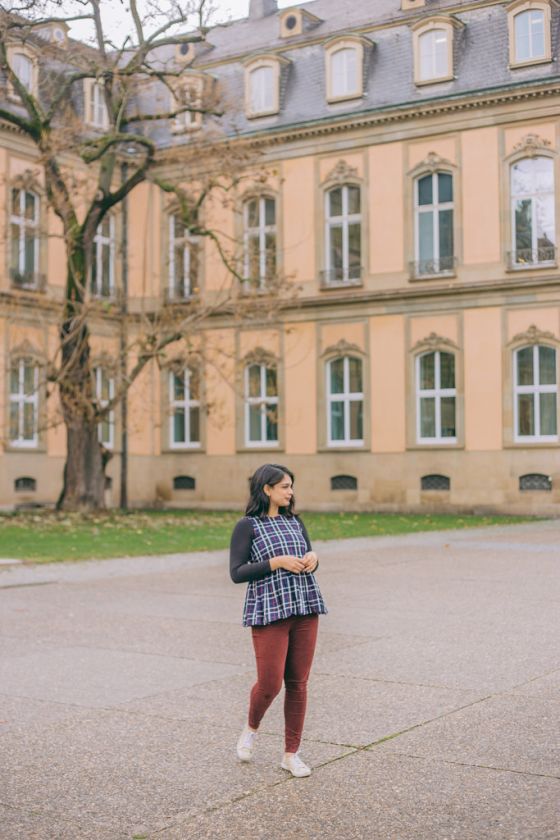 Stuttgart Travel Guide // Where to Eat
Cube - If you're looking for a fine dining experience that comes with a beautiful view of the city, then add Cube to your list. It sits on the top floor of the Museum of Art overlooking Schlossplatz. The ambiance was lovely and it helped that the food comprised of all sorts. Go for a Stuttgart riesling and enjoy the view!
Carls Brauhaus - Perfect for a very traditional experience and one I cannot stress enough in my Stuttgart travel guide! If you are looking for a good traditional Swabian experience then visit Carls Brauhaus. They even cater to vegetarians, which makes it quite easy!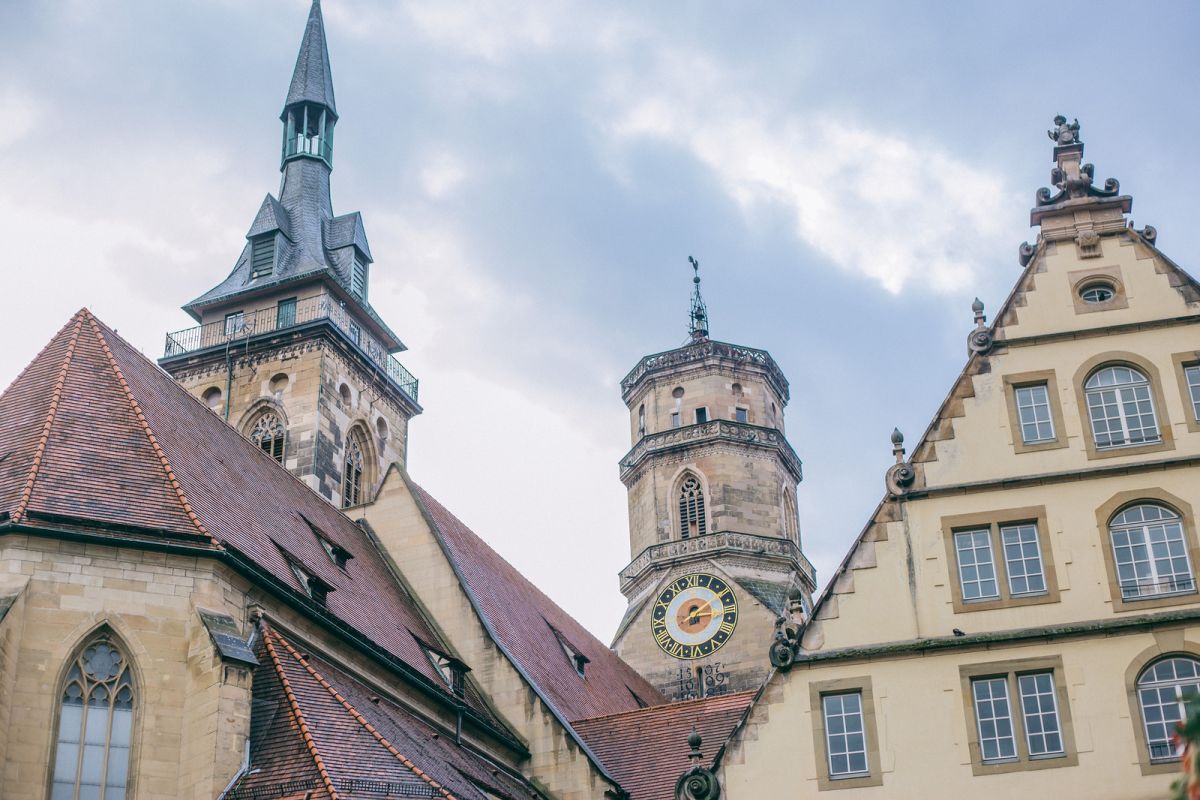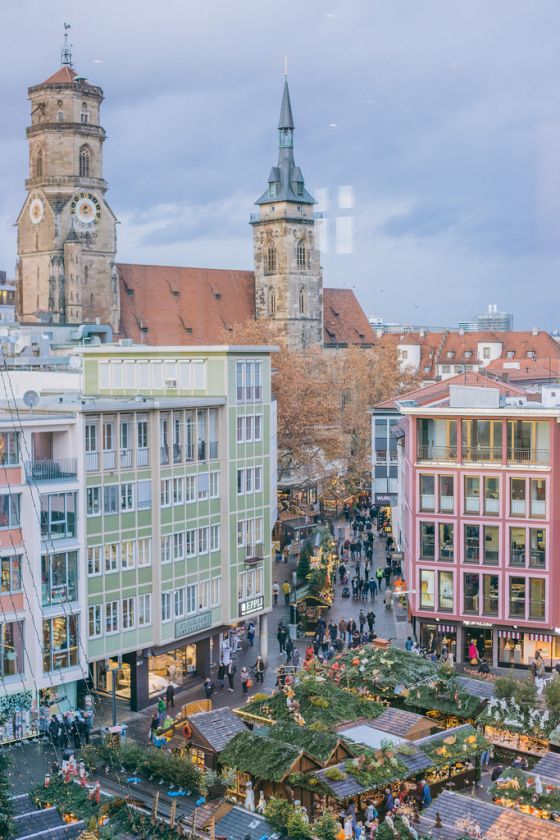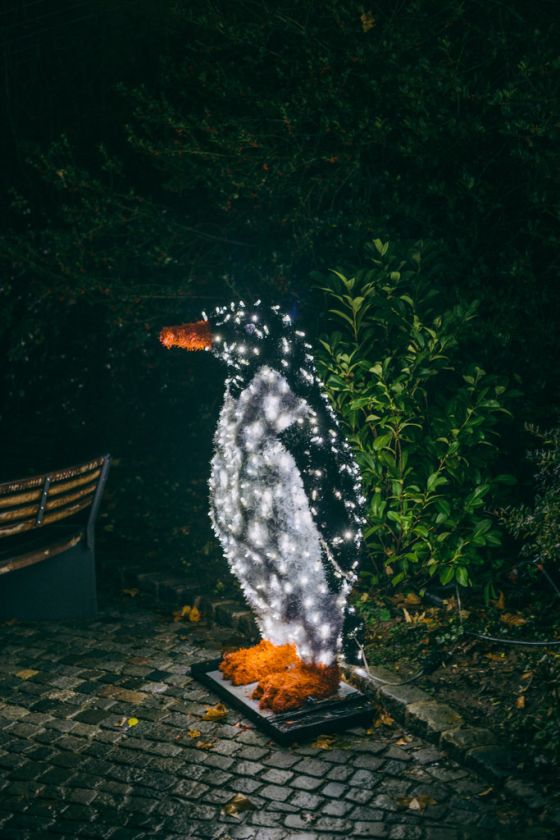 Stuttgart Travel Guide // The Christmas Spectacle
Glanzlichter Stuttgart - You may have seen the winter illuminations of the Porsche and some other iconic things from my stories. In the palace square, just a short walk from the Christmas markets, are a set of illuminated symbols that come together through a light show! It adds to the festivities and excitement of the season. I highly recommend a visit!
Stuttgart Christmas Markets - I already mentioned the markets all throughout this Stuttgart travel guide, I thought I would finally share how special it is. It is by far one of the most beautiful Christmas markets I have come across. My tip is to look up at the roofs and visit the city hall for a good view of them! Keeping with tradition and culture, you will find handmade, delicate and intricate pieces perfect for the season. I picked up a few ornaments and gingerbread biscuits, but wish I had room for a few more bits!
Christmas Garden at Wilhema - I had very low expectations for this, but was completely taken aback by how beautiful and fun it was. The Wilhelma is a zoological and botanical garden of Stuttgart that is transformed during the winter season as an illuminated fairytale with choreographed lights and illuminated characters. I love the little Christmas market huts speckled throughout too!
This is a fairly exhaustive Stuttgart travel guide for the festive and winter season. The city has an incredible amount to offer and I'm sure you will come out of it fully prepared to embrace the Christmas season!