If there was one thing I learnt about my trip and after reviewing my Stuttgart travel guide is that I want to do more city breaks that incorporate day trips. Stuttgart is a one of those cities that is so easily connected to so many other towns with a strong history and identity. If you're looking for Stuttgart day Trips, there are plenty, but I'm highlighting three that I truly enjoyed during the winter and festive season. I'd love to know if you have any other suggestions for Stuttgart day trips and hopefully I will be back to visit again soon! So, here are three Stuttgart day trips perfect for the festive season!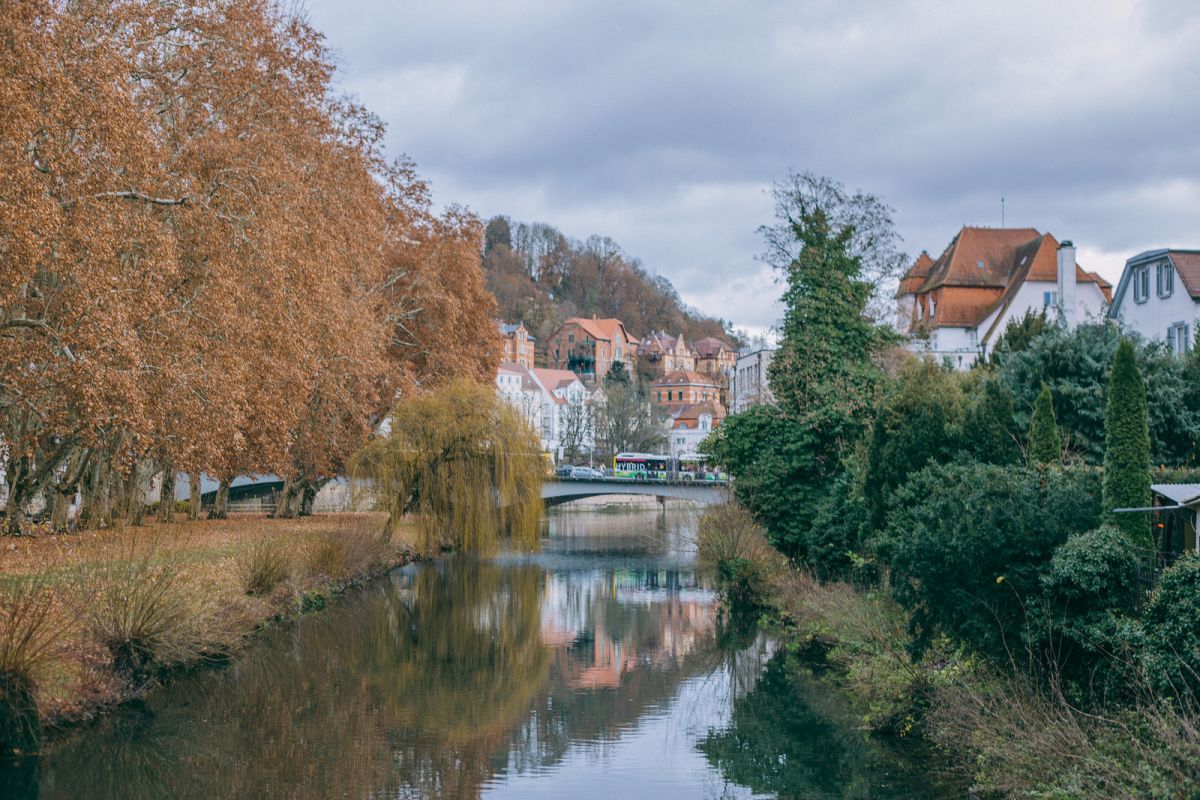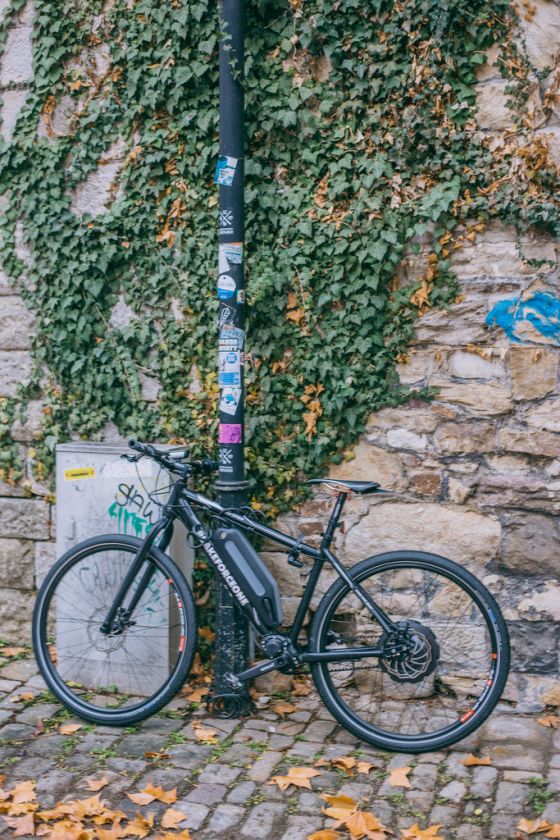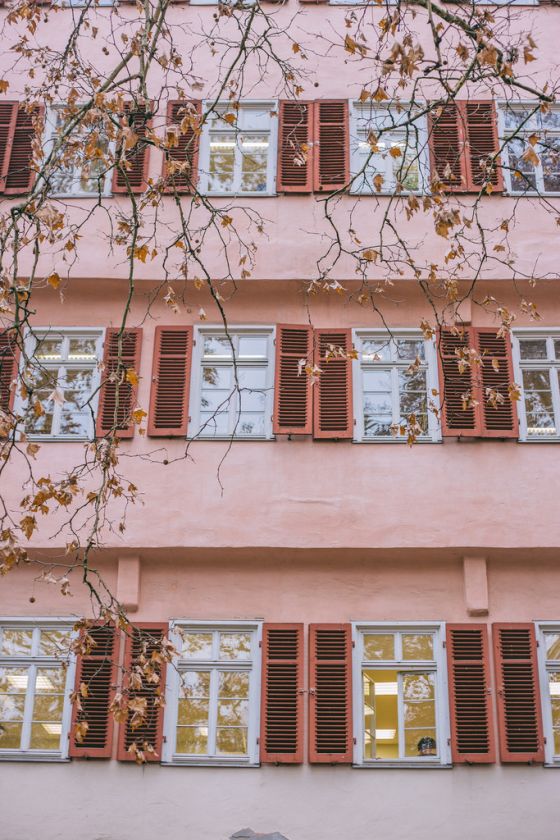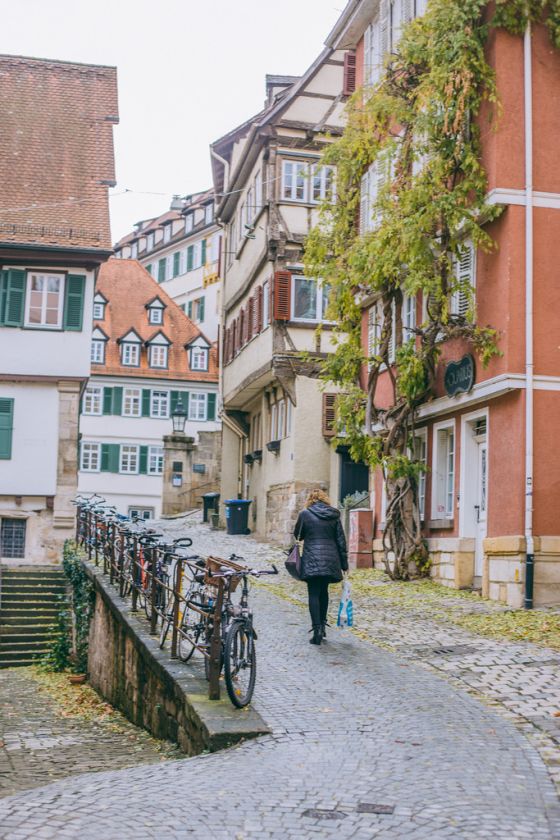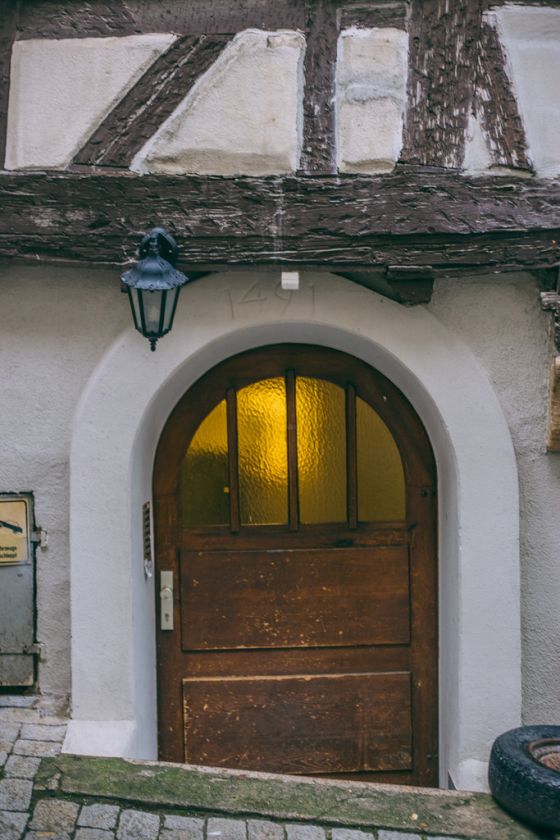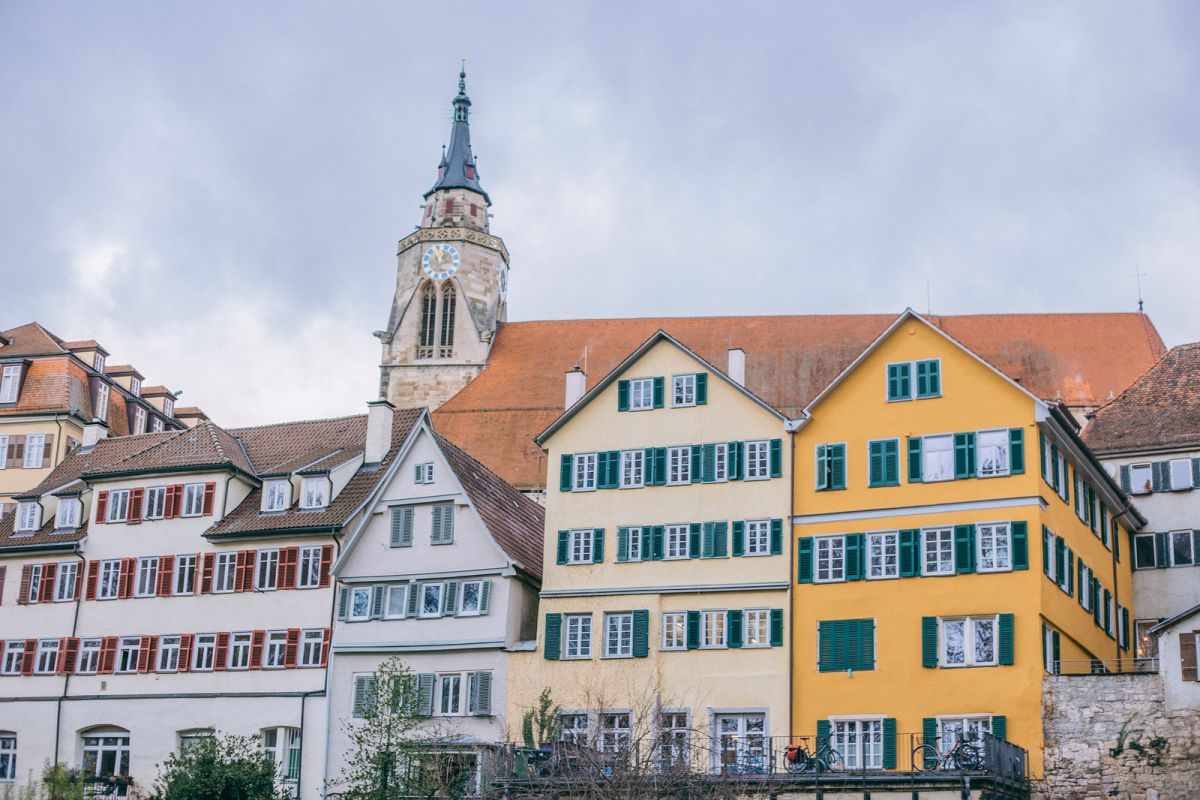 Stuttgart Day Trips // Tübingen
Tübingen was easily my favorite of all three of the Stuttgart day trips we took. Originally a university town, Tübingen is a town that exudes intellect and scholarship. It was never bombed in the wars mean that the old city is still fully intact. The gingerbread-like houses line up in their vibrant colors, which reminds me of my Airbnb Experience in Notting Hill. We walked from the old university to the castle and then over to the lower town to enjoy the chocolate festival.
chocolART
This time of the year bring the chocolate festival to Tübringen with vendors and chocolate from all over the world. There are fine chocolate tastings, creative pralines course, artful cocoa painting, inspirational reading and exceptional chocolate lectures. Literally, anyone's dream come true!
Lunch at Hotel Am Schloss
If you're finding yourself there for the day, start by exploring the scenic views from the Neckar river, climb up to the castle and then meandering between the colorful building to Hotel Am Schloss. Cozy up with a fresh pear juice with a touch of soda and then grab yourself a plate of maltauschen, or German ravioli.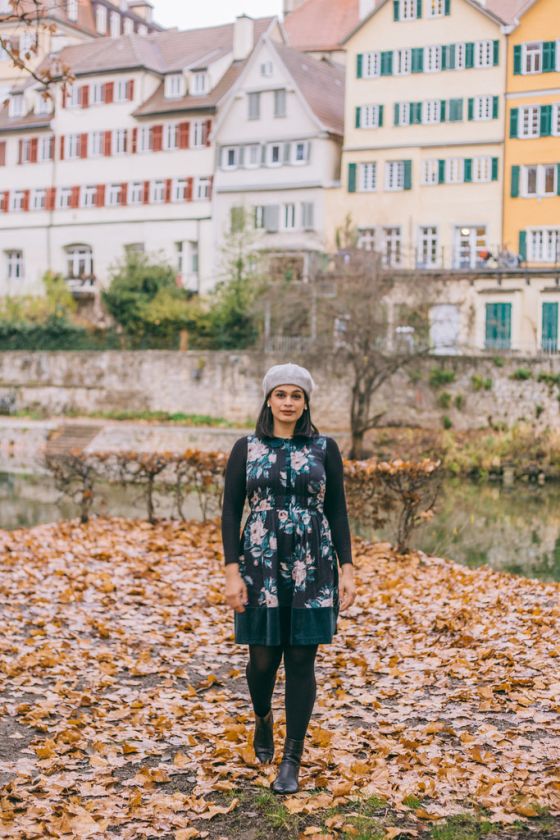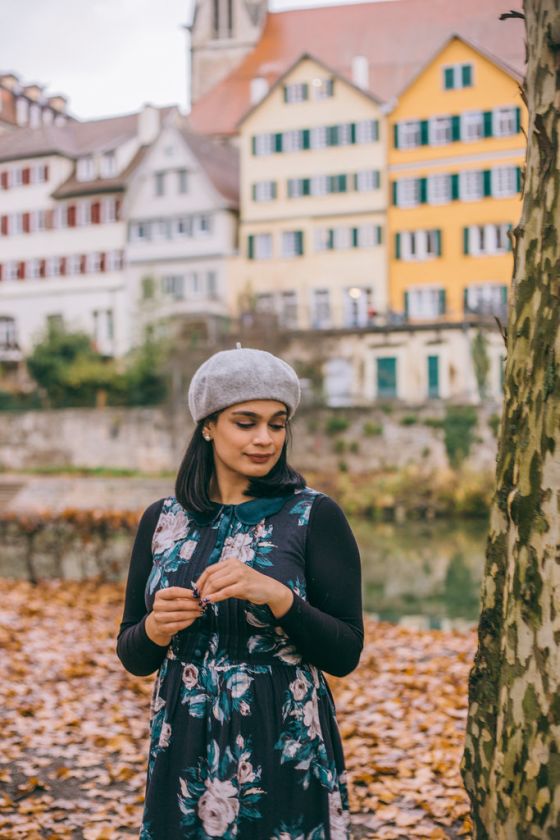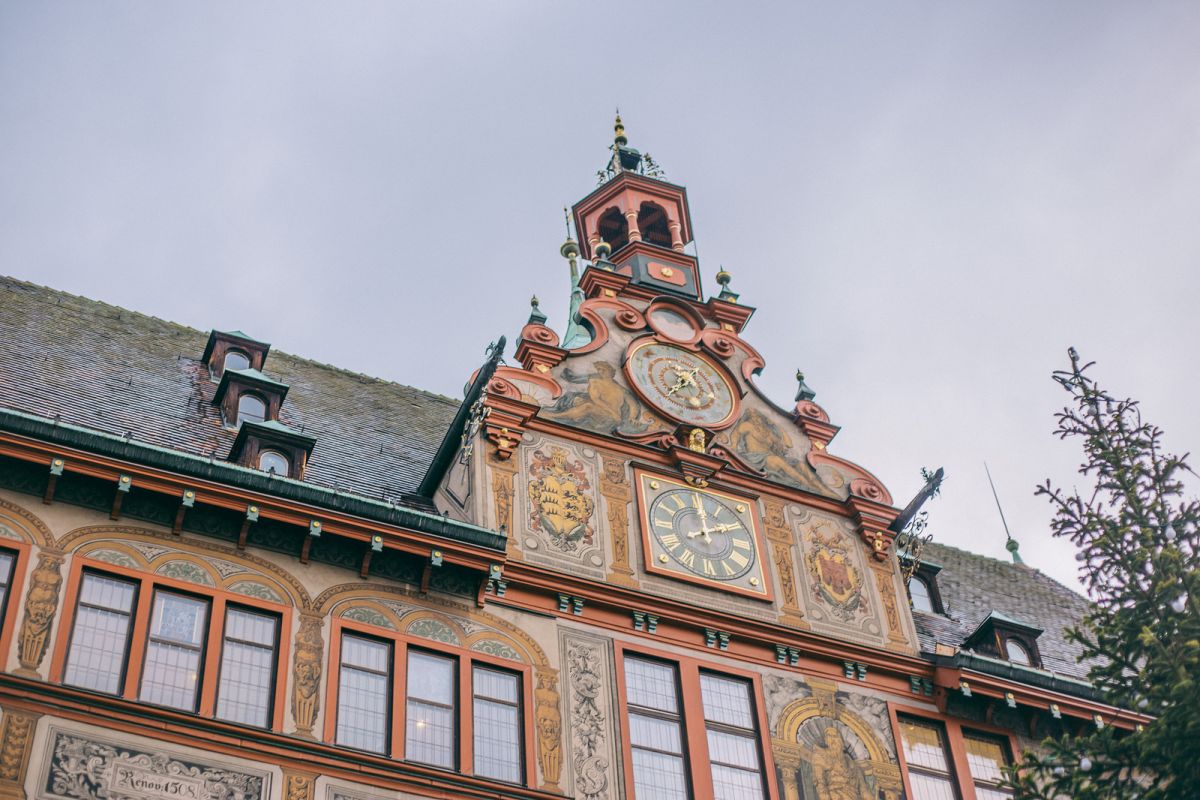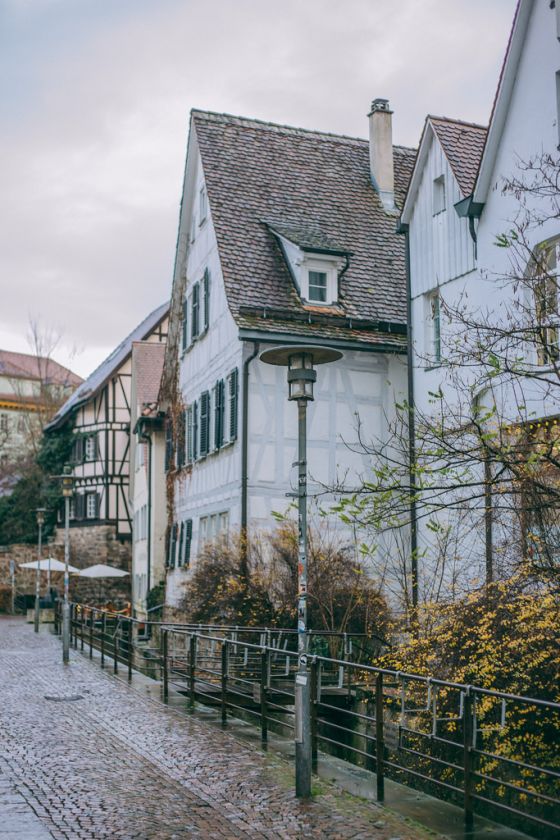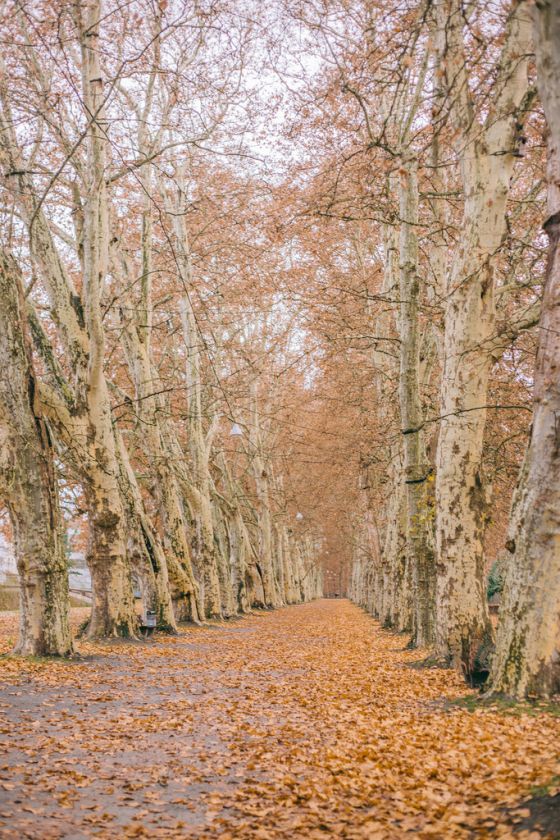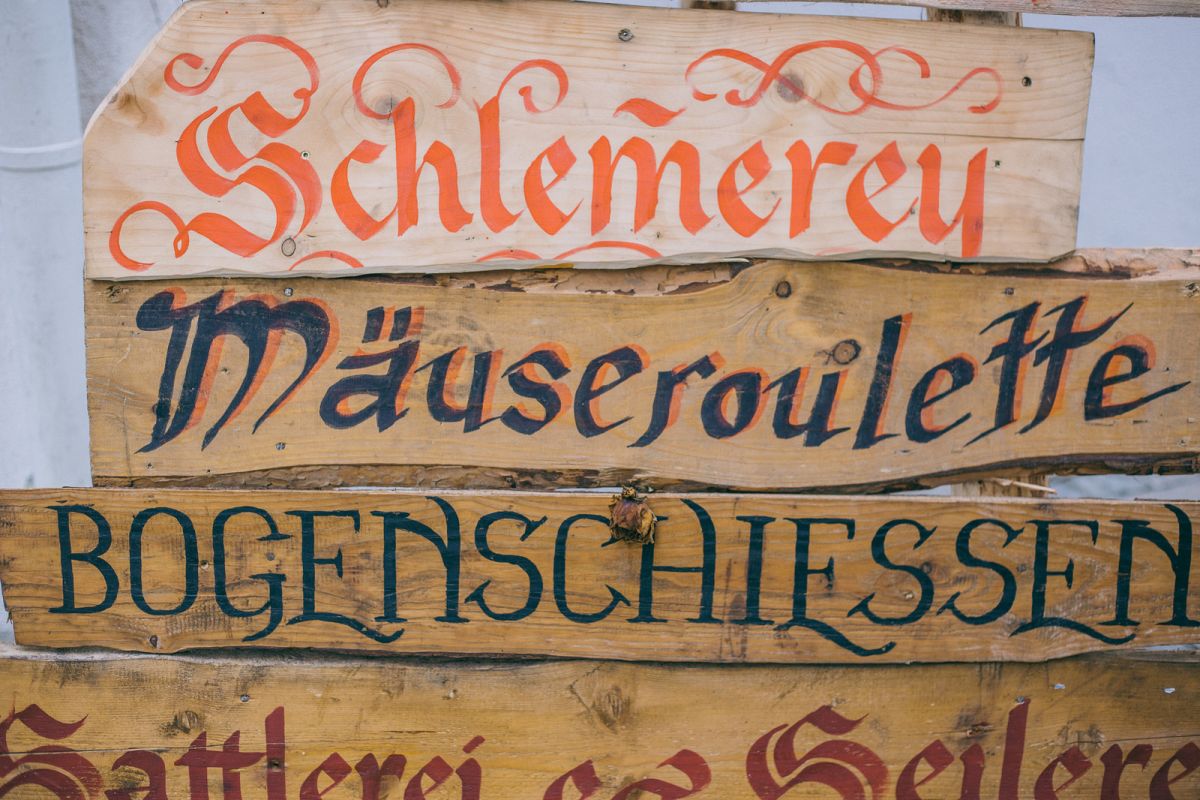 Stuttgart Day Trips // Esslingen
Esslingen had so much history, you just know it. Walking down the streets, we felt like we were walking through all the eras. It is located on the Neckar River with settlements dating back to the Neolithic age. And since this post is about Stuttgart day trips notable during the festive season—one thing it does during the festive season is embrace it's past and curate a Christmas market that fully embraces Middle Age. The vendors talk with an accent, sell products unique to the period, serve food from the time. There are dyers, felters, blacksmiths and glass blowers who demonstrate the traditional crafts. With more than 200 stalls, it's worth a visit!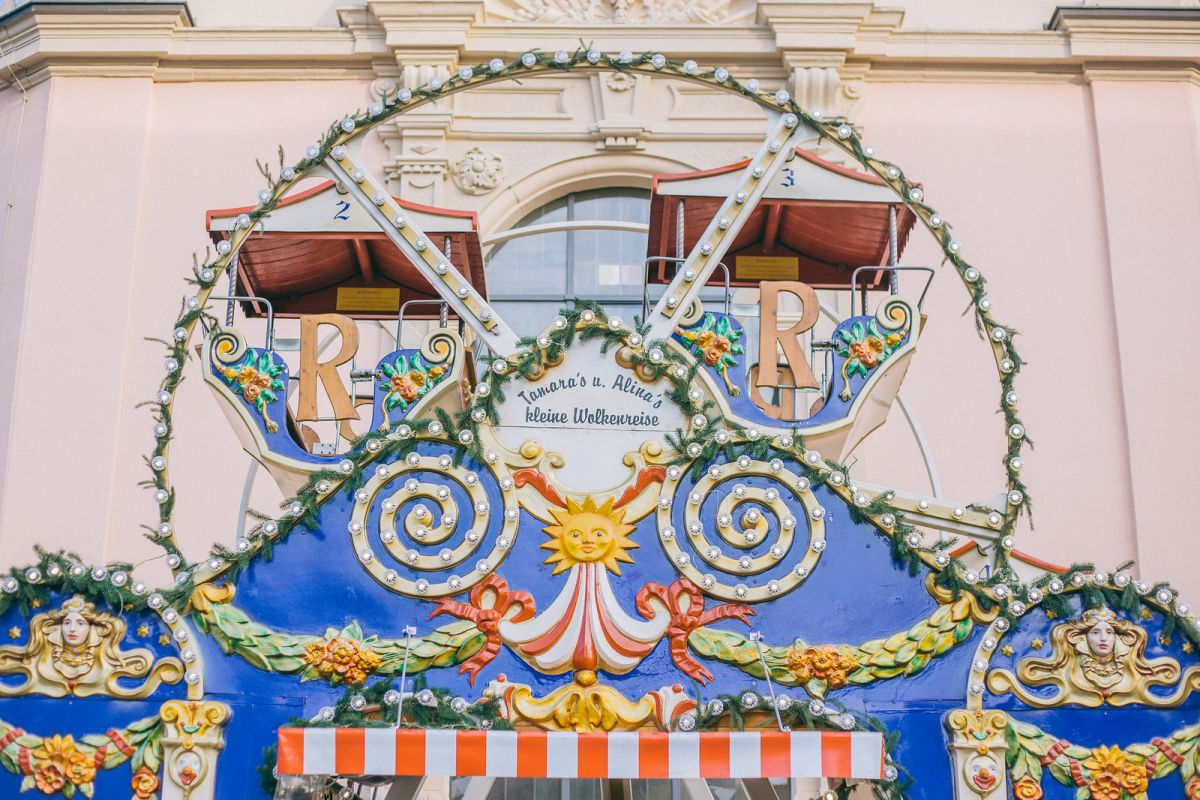 Stuttgart Day Trips // Ludwigsburg
The final Stuttgart day trip that will make the Christmas season extra special is a visit to Ludwigsburg. Ludwigsburg's Baroque Christmas Market, with its gorgeous illuminated arches, has more than 175 stalls. It seems that most visitors coming to prepare for the big day. All the decor and stalls reflects the yuletide town the symmetry and straight lines of Ludwigsburg's streets and the gardens of its famous Baroque palace.