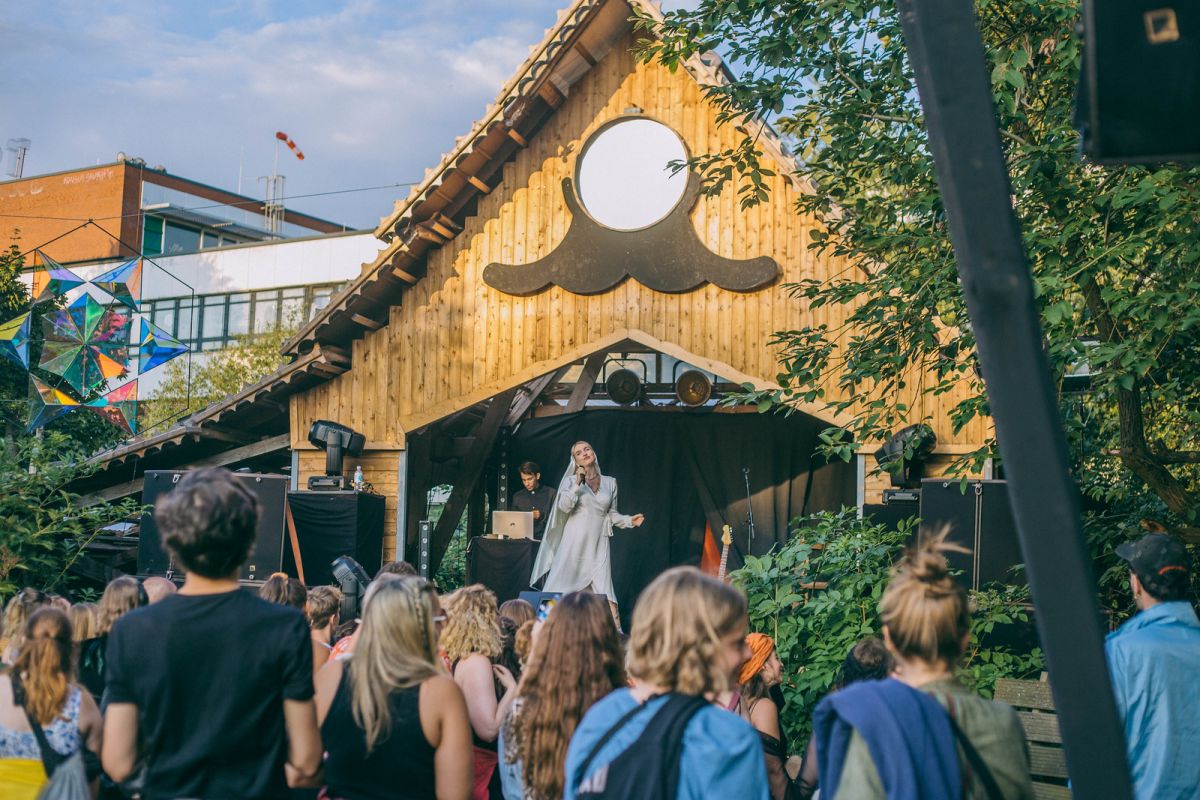 For some reason Germany didn't entice me that much when I first moved to London. I wanted to travel and had jotted down so many places, but among those places German cities just barely made the cut. It wasn't until I went to Berlin for a weekend did I realize that I needed to explore more. Hamburg is different from the rest of Germany and how it doesn't sit as its own country, I do not know. I'm not going to dive into the history or anything here, but did want to share that the city has such a creative edge that it brings together fashion, art and music enthusiasts from all over the world. The city hosts a series of festivals and events and this year I was invited to attend Vogelball on their ninth year!
Vogelball is an electronic music festival set on MS Dockville on the River Elbe. The festival celebrates and exudes inclusivity, acceptance and diversity. This year's headliners included Jennifer Cardini and Boy Harsher. It was a gorgeous evening with a golden sun and an epic lineup.
We started the evening by getting into our festival outfits. I went for a simple floral dress that had a vintage vibe and hugged me in the right spots. I love something that is fit and flare because it gives me space to move and dance! I paired my dress with boots in a complimenting color because the grounds where we were going for Vogelball was of mixed terrain including lots of sand and dirt!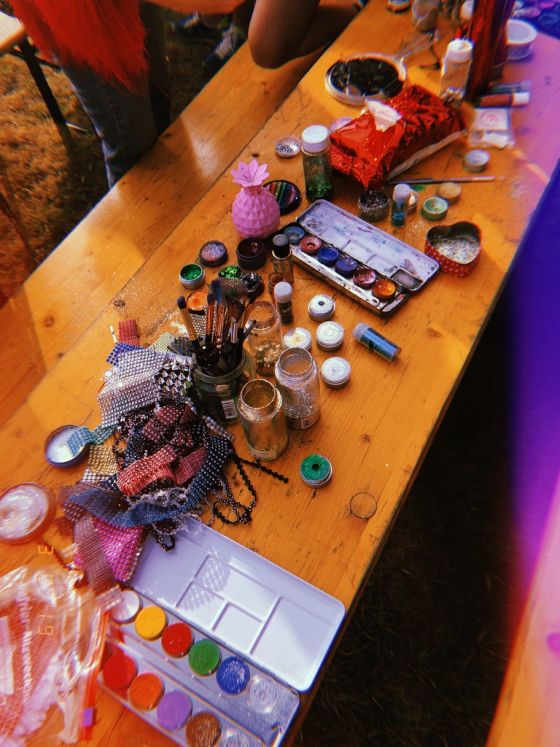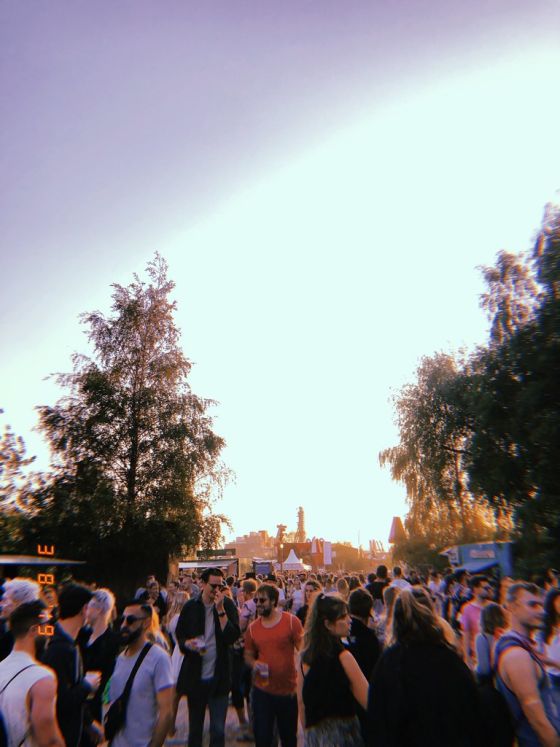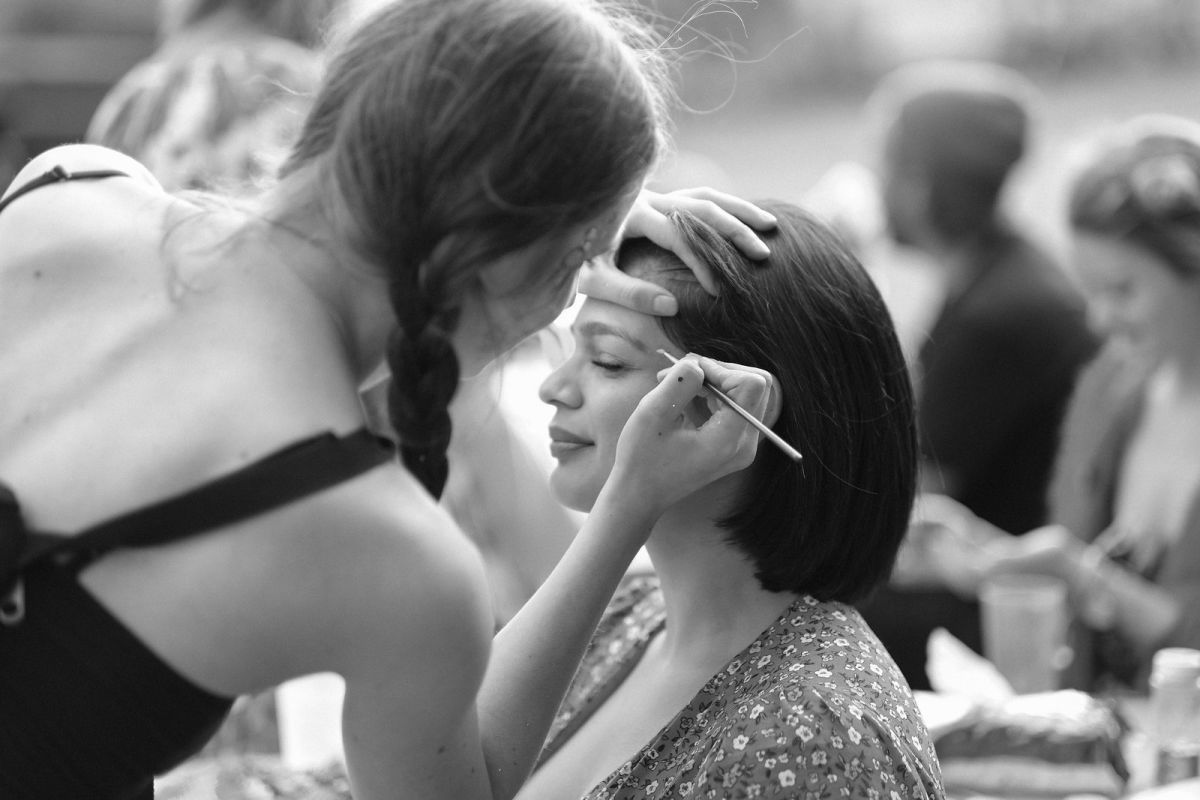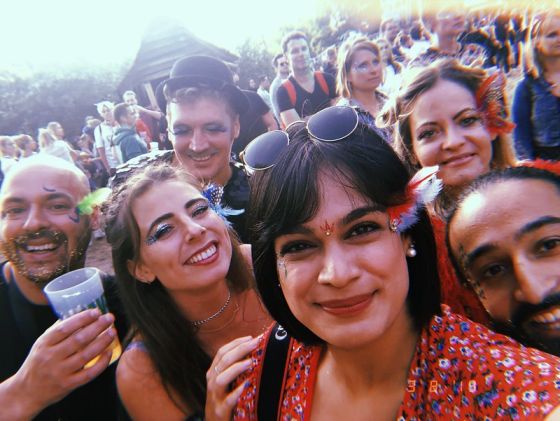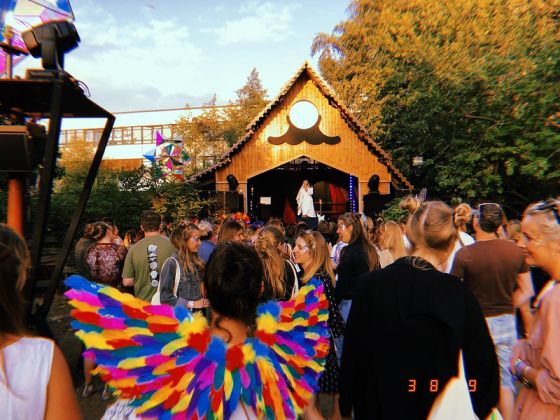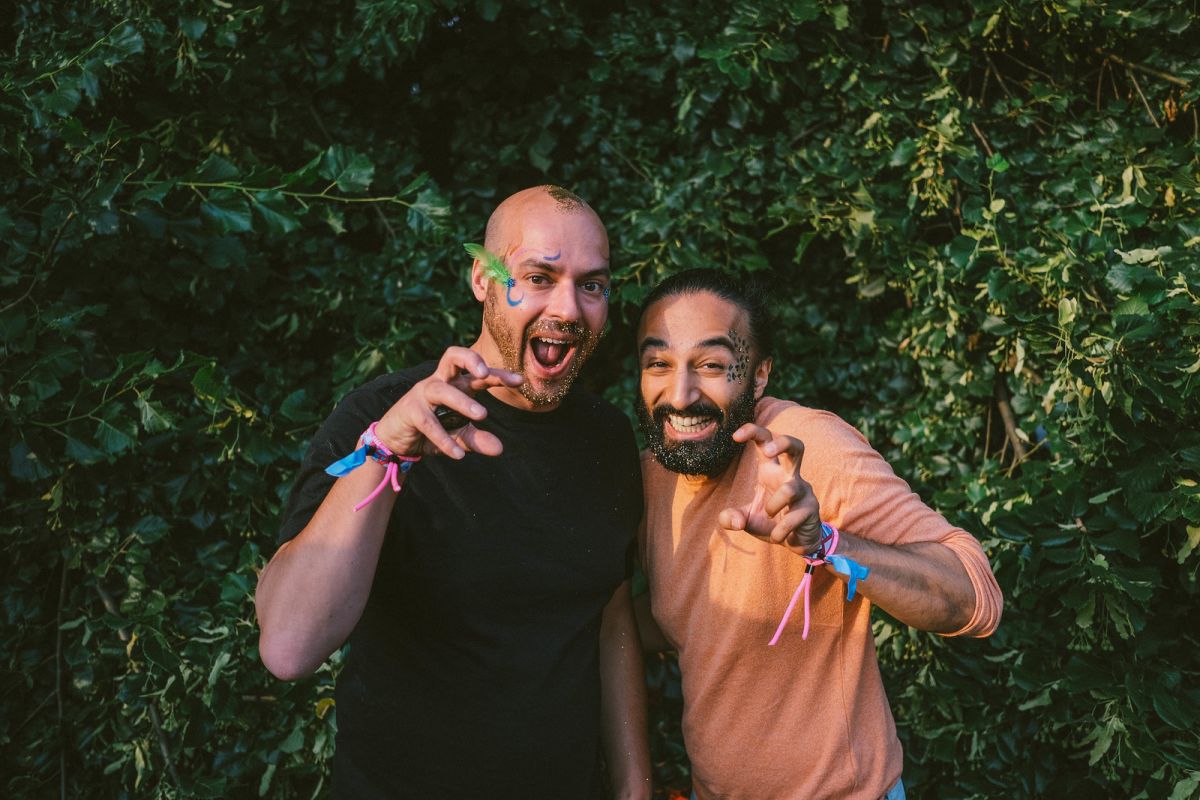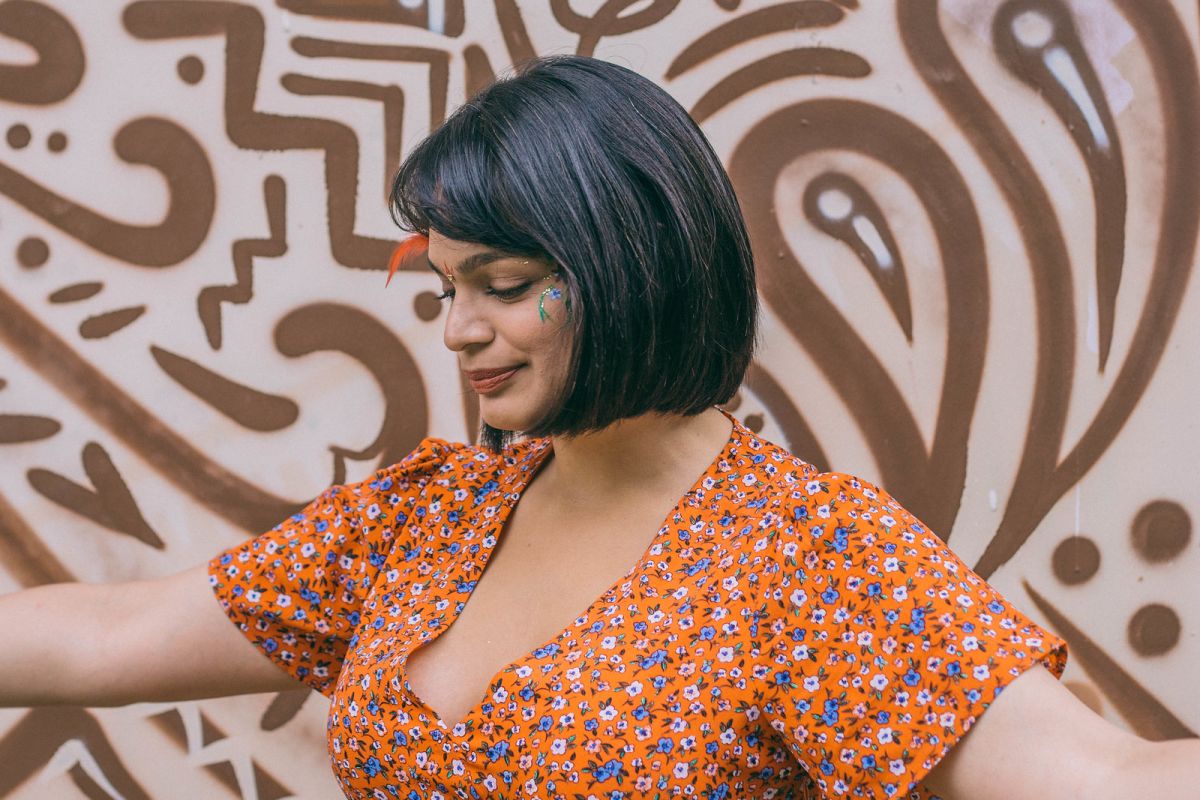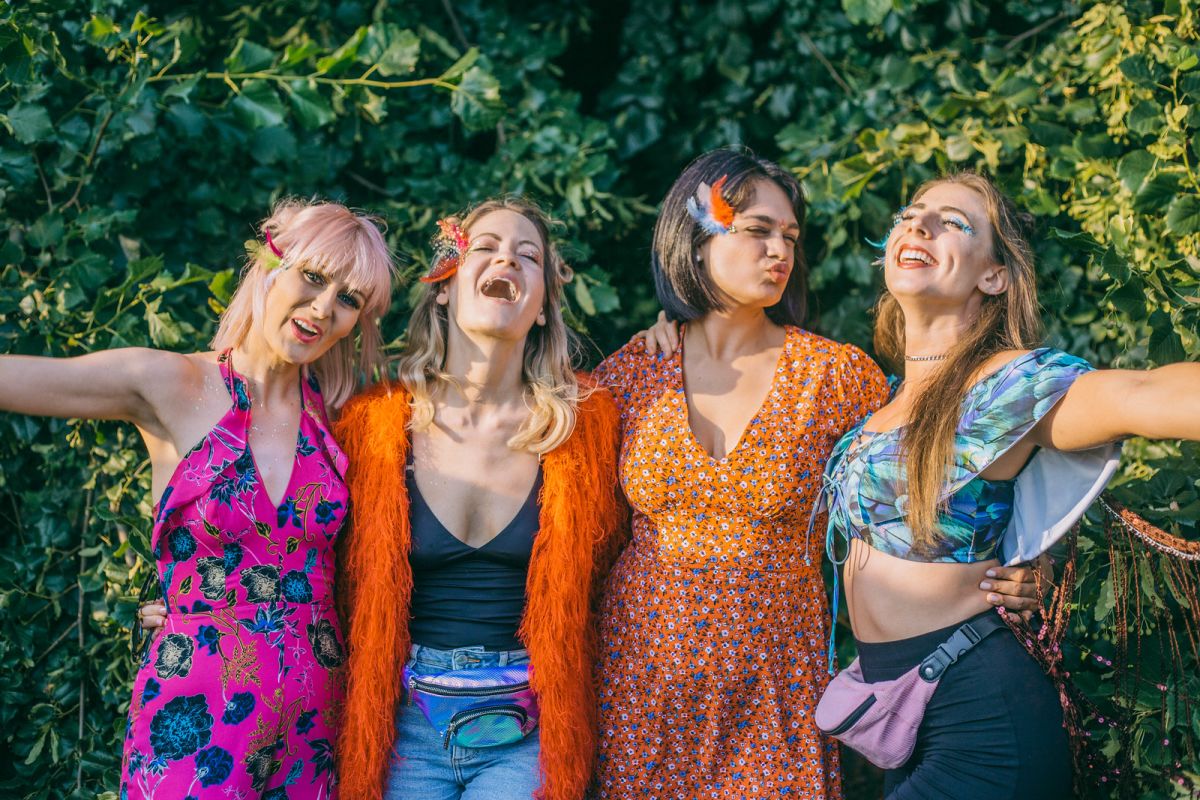 Tips & Advice for Vogelball
Take cash in a series of 10 and 20 Euro bills and some Euro coins too
The festival started and it was warm, but the second the sun was gone it got quite cold. Unless you have your vodka coat on, then I would suggest dressing in layers! I ended up tying a denim jacket around my waist.
The shuttle service is amazing and very organized! They'll stop you at the city centre and then you can take your public transport or taxis from there. Just have a general idea of where the shuttle buses are before you go into the festival.
You will very spotty mobile reception as the place becomes full of people and the service will be disrupted. So, if you're in a group, have a general check-in/meeting point in case you separate!
As I mentioned, the festival celebrates diversity, so just be yourself and enjoy it!
Some of you may not know this, but I'm actually quite a big fan of house and electronic music. Most of my what I listen to falls into the category. Vogelball allowed me to fully embrace that because I find there needs to be a certain look for EDM, but Vogelball let me embrace it without being jduged. That's something to remember. Finally, special thanks to Dave from Man vs. Globe who helped with taking a lot of these shots! The evening was so much fun that some of us almost forgot we were even creating content!