Culture, Community, and Charm!
Finally, some Florida content for you! As I shared with you in my Palm Beach travel guide, Florida is full of lovely towns and cities. I wanted to debut Florida by sharing a place that I find special, which is why I've put together this list of the best things to do in Lakeland, Florida. Lakeland was where I spent part of my childhood, it makes the perfect day trip from Orlando, the restaurants in Lakeland have become something to watch, and the local ecosystem is one that I find inspiring! This carefully curated list of the best things to do in Lakeland, Florida is not exhaustive yet it will give you a good bite of what Lakeland is made up of and what the community has to offer. I would suggest choosing a few places off this list or visiting every place on the list over a weekend in Lakeland, Florida!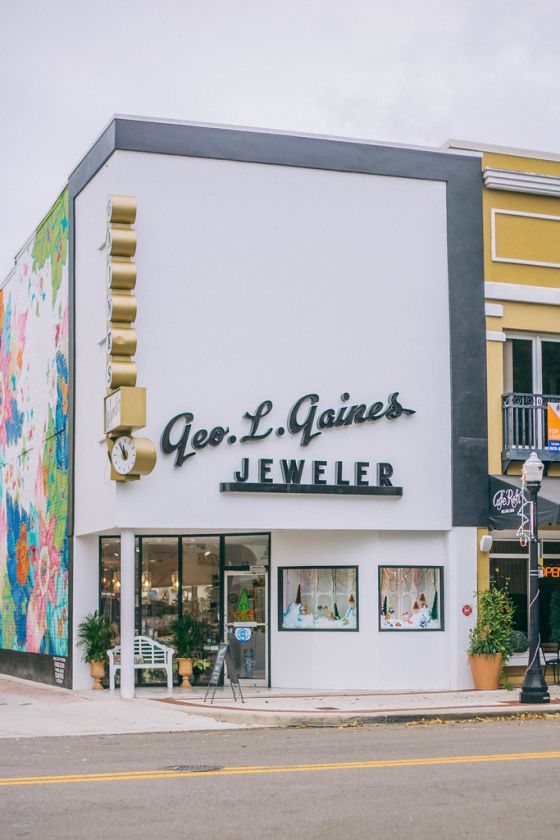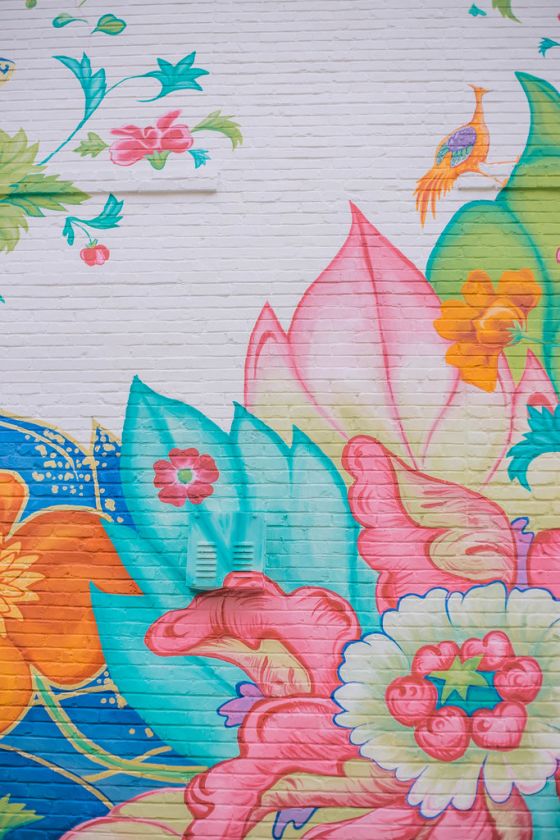 Local Publications
Before I dive in, I thought it is worth mentioning two local publications that continue to enhance the community and showcase locally owned businesses and products. The second I was off the highway, I went straight to a local cafe and found myself free copies of The Lakelander and LKLD Haven Magazine. I'd grab one of each even if you already have your day planned out. So many of the stories covered gave me insight into the town's offerings and even inspired me to try a few other places on my next visit!
The Lakelander has a strong Kinfolk vibe to it. From the art direction, the style of writing, and the quality of the visuals make you think you're diving right into a travel magazine with a strong cultural focus. Their articles are more profiles, which gives you a better understanding of the place.
LKLD Haven Magazine is the perfect magazine to pick up if you're looking to find events, places, and the best things to do in Lakeland, Florida and the wider Polk County area. So if you're done with Lakeland early, then you can add maybe a few more places on your list for your way out if you're just doing a day trip from Orlando!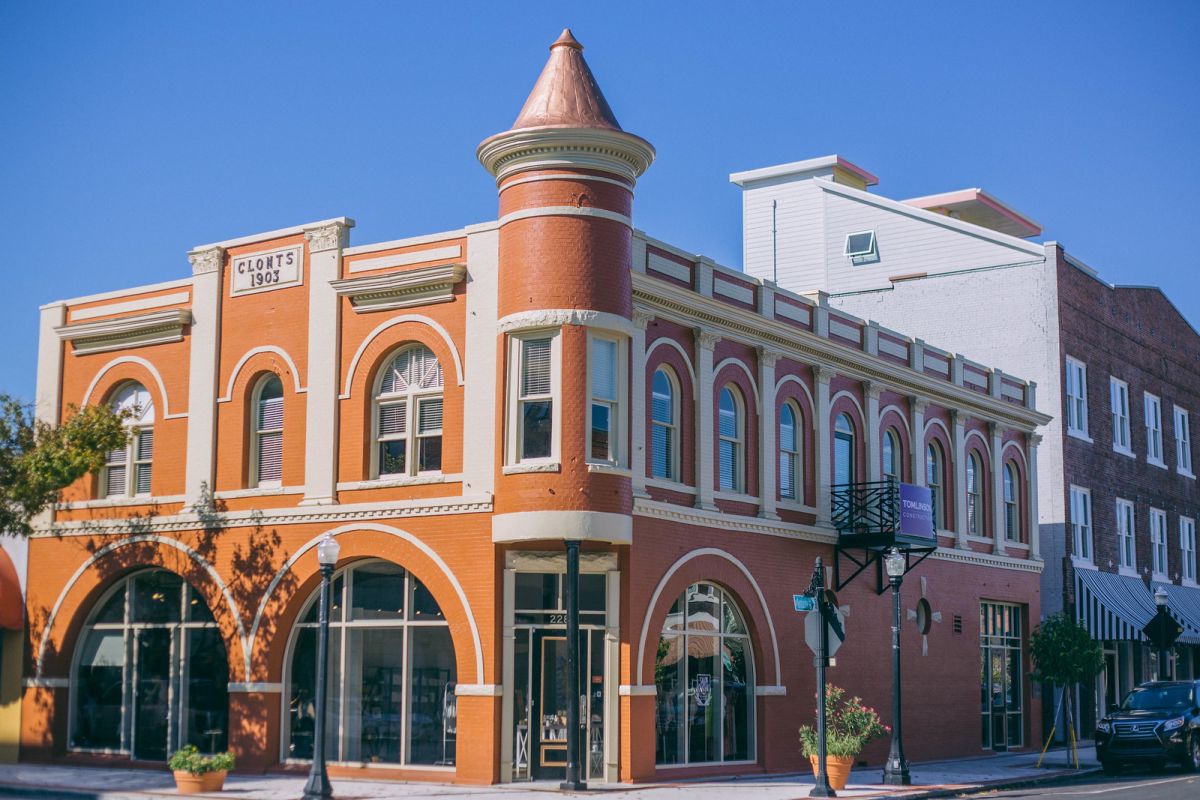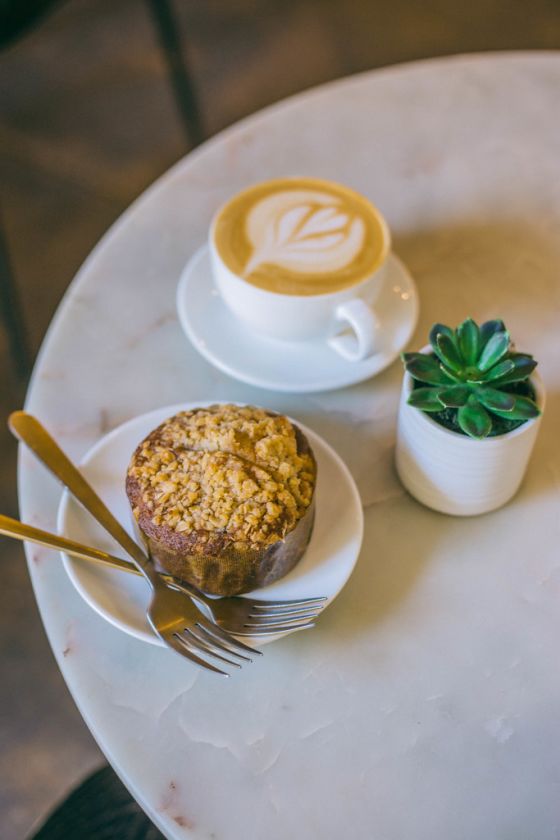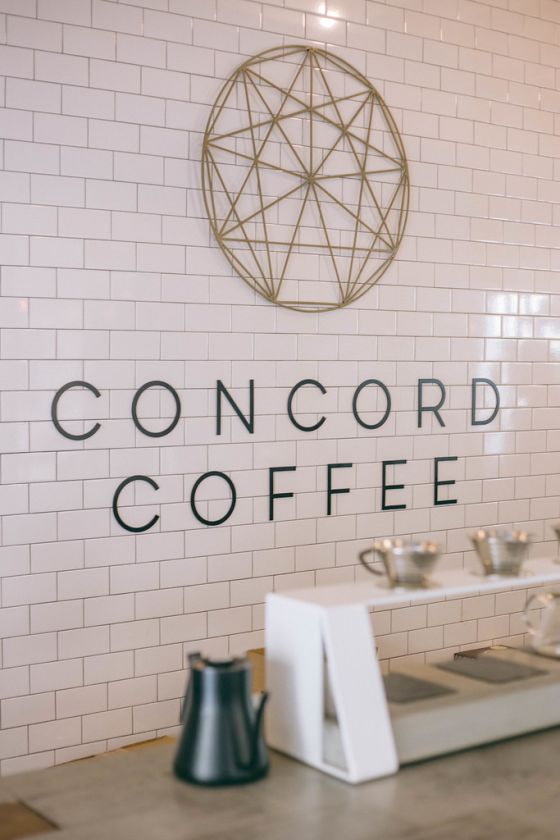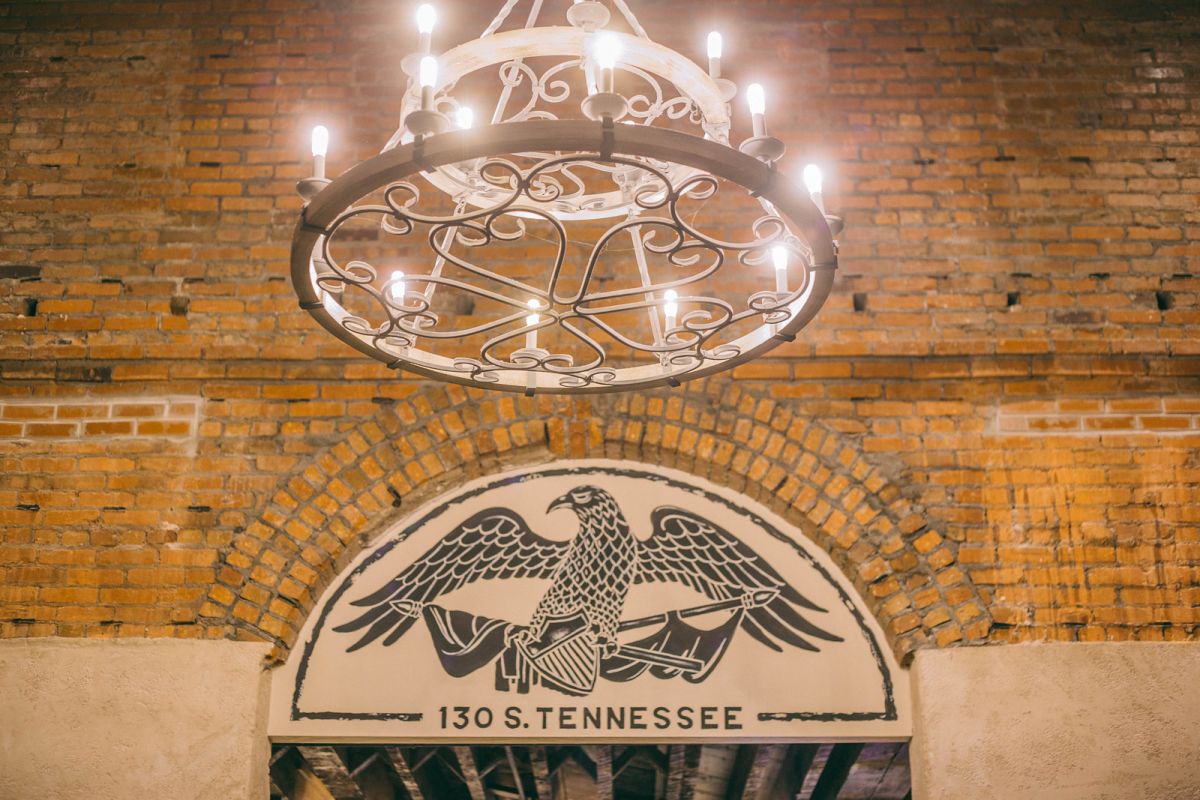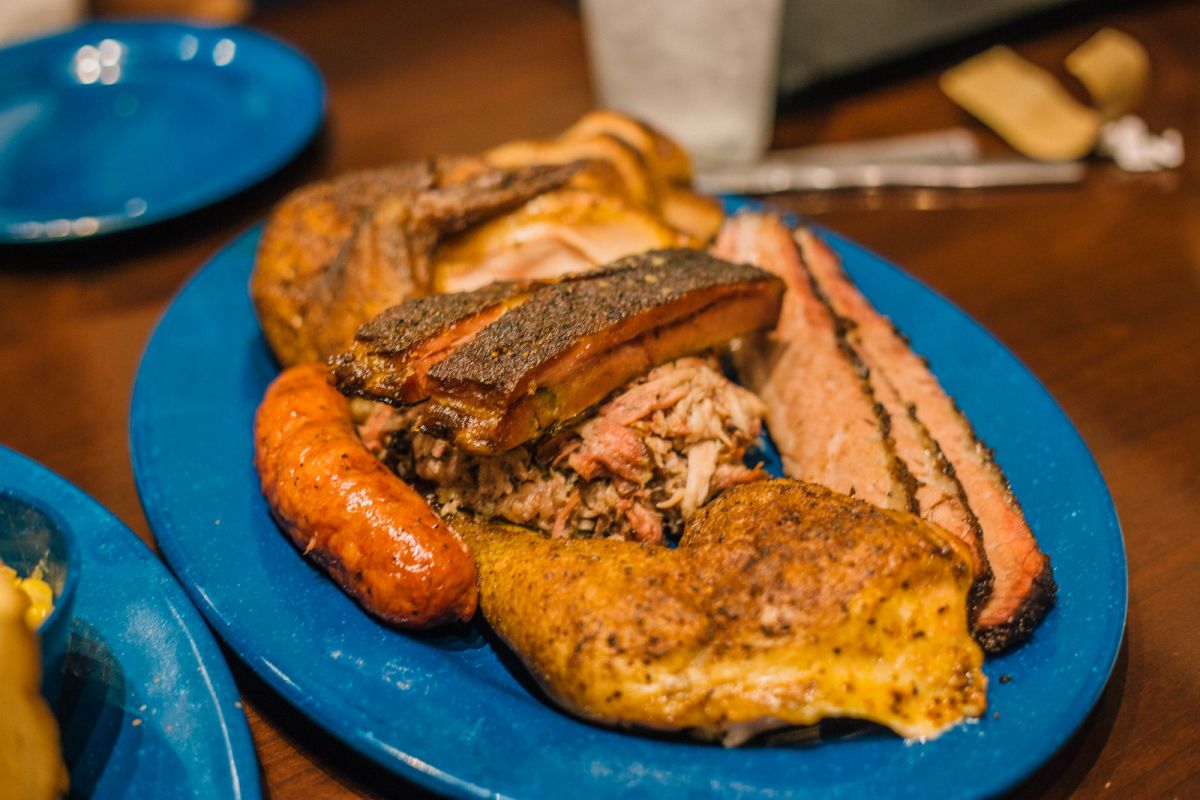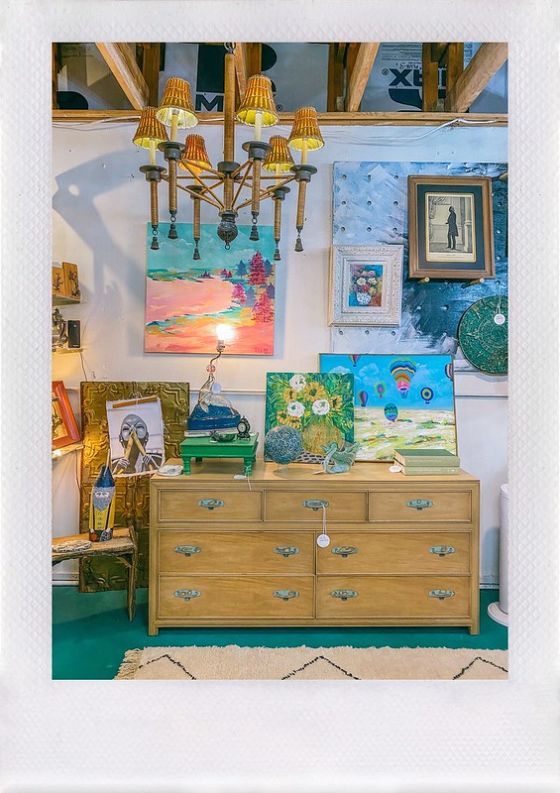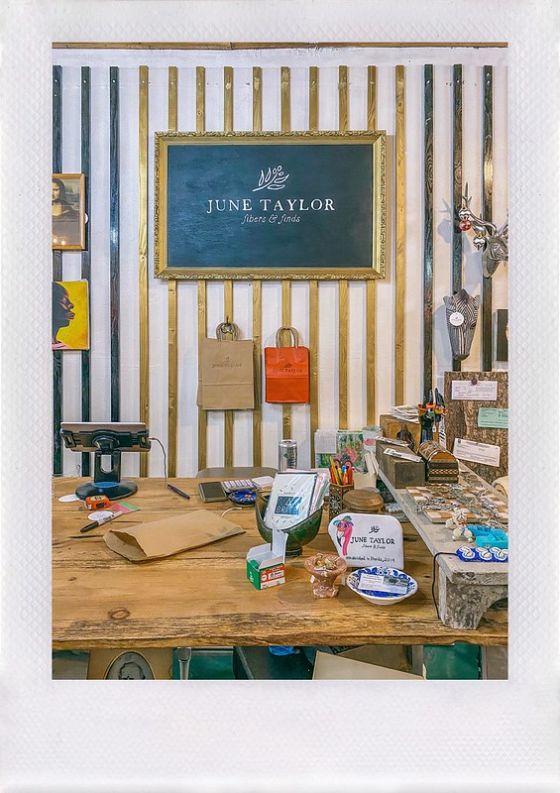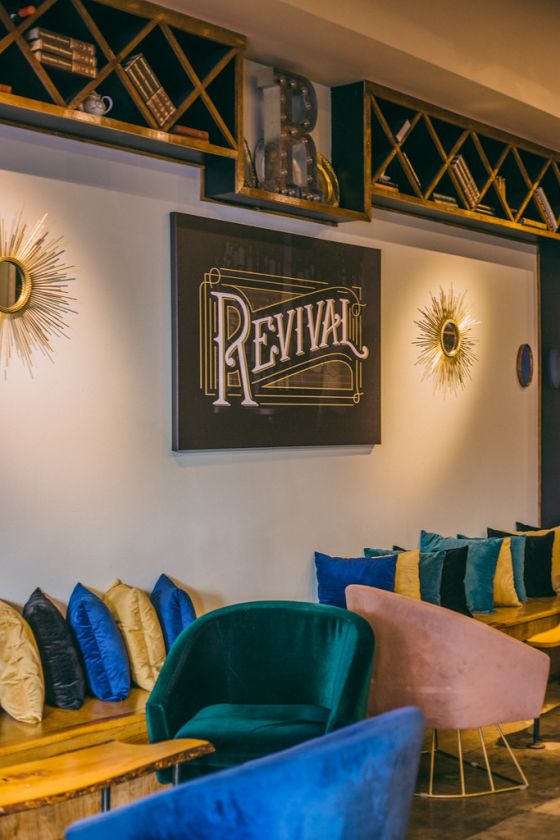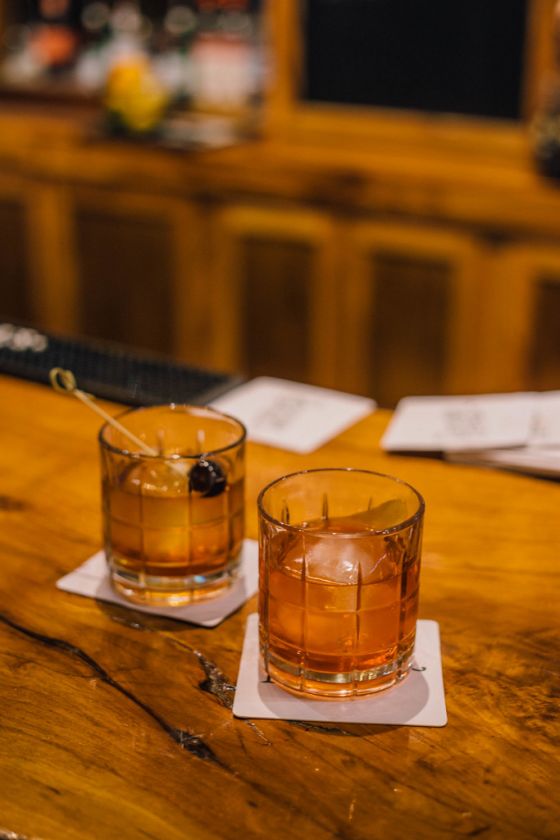 The Best Beers & Cocktails
Revival was an exciting visit because my friend Amy told me about a cocktail bar in Lakeland that not only made amazing cocktails, but also had a whole wall dedicated to books. We decided to visit before dinner on my first recent visit and after one cocktail I knew it was in the top 3 cocktail bars I have visited in the world! Their style and technique are new as they reinvent old classics!
Swan Brewing had to be on my list because if there is one thing I noticed about Florida, it is that there is a strong independent craft brewery scene that I'm totally into. Swan Brewing is Lakeland's very own and their taproom features so many different other beers across the US!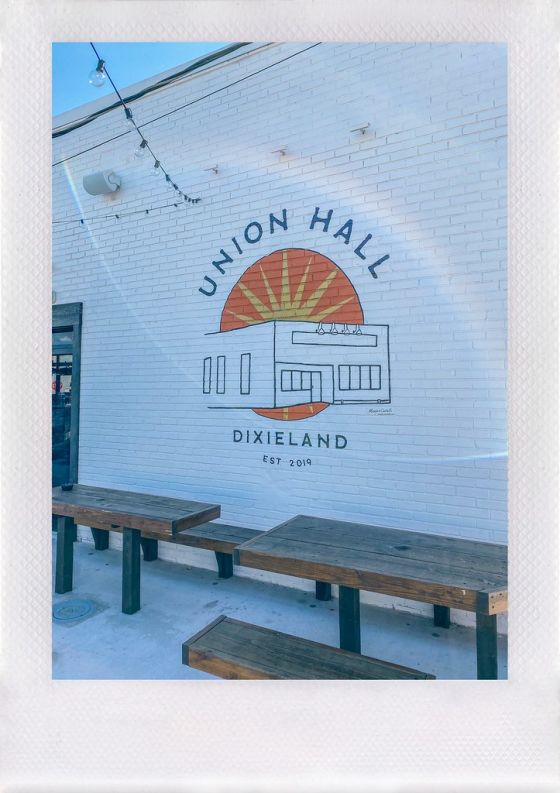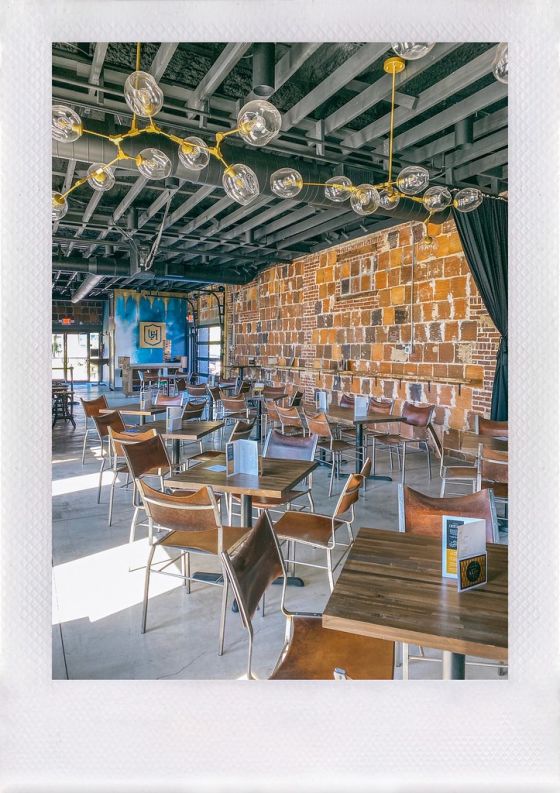 For an Evening in Lakeland
Union Hall was a gem that I accidentally came across. I was trying to find Concord Coffee and saw the gorgeous outdoor space of Union Hall. I walked by and saw three people having a meeting and we soon ended up in a conversation with those people who were the managers! They opened up not too long ago in hopes to create a space for locals to come, hang and sing! I love that they do open-mic nights and other entertainment throughout the week. The space is industrial with chic, elevated hardware. It's a great vibe in the evenings too!
Silver Moon Drive-In will take you back to the golden days where everything was simple or carefree! If you're into a very chilled, relaxed evening then head on over to Silver Moon for a drive-in cinema experience!
Polk Theatre is the obvious stop for thespians and alike! Built in the 1920s, the theatre is absolutely stunning and still holds many period features. They have showing for different plays throughout the year and have recently started showing classic films.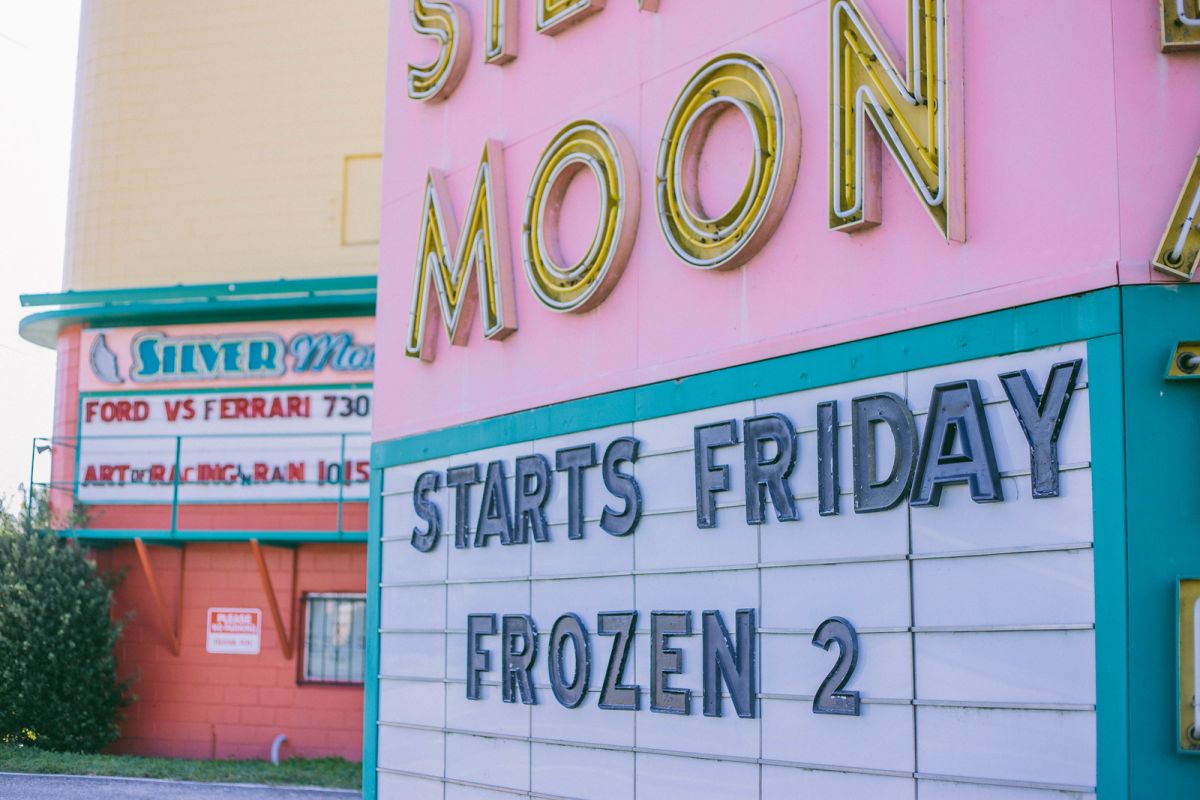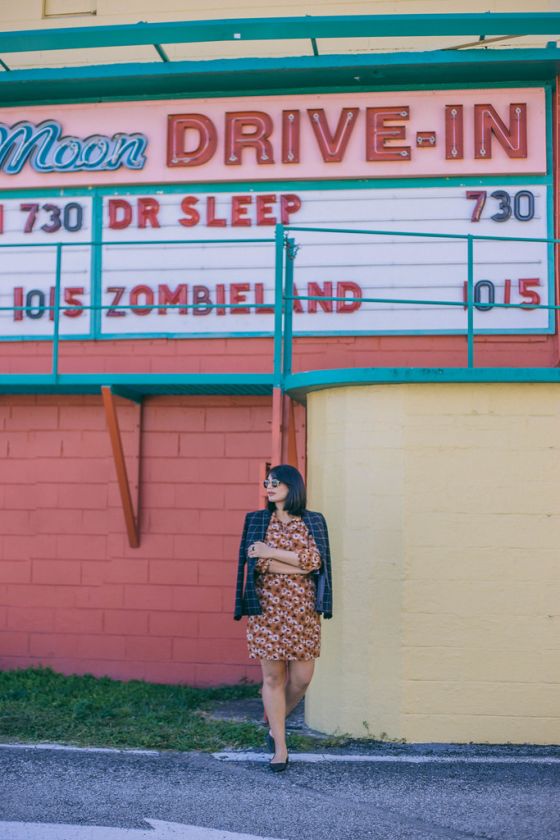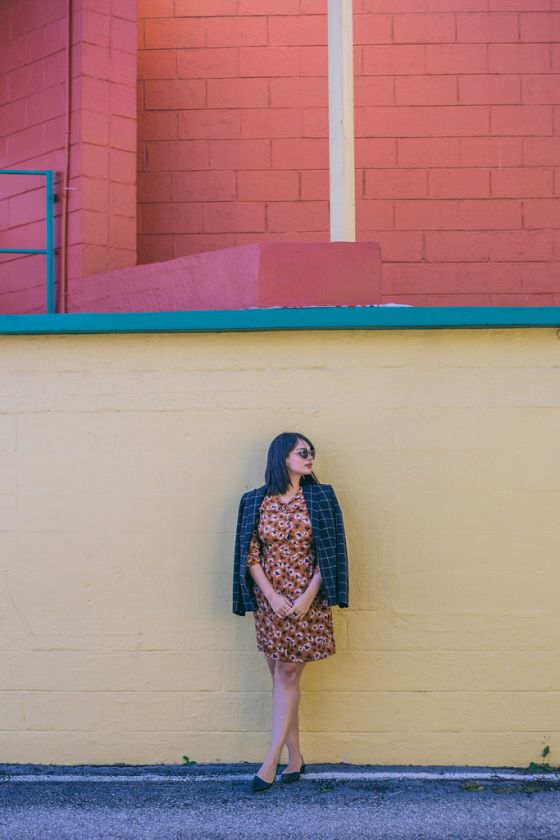 Where to Walk & Explore
Lake Morton Historic District is the perfect neighborhood to explore if you want to take a peaceful walk like a local. All the streets are freckled with homes and it's got to be one of the best things to do in Lakeland, Florida because you get to see so many historic homes!
Florida Southern College has some gorgeous buildings that make an impact for anyone interested in architecture! Take a tour or walk around campus to check the buildings out. If you're limited on time, you'll see some of the buildings on your drive around Lake Hollingsworth.
Lake Mirror and Hollis Garden are two of the best things to do in Lakeland, Florida. Get your walking shoes on and walk around the lake, enjoy the views, watch the swans, and then relax in Hollis Garden!
I know many of you might not make a special trip to Florida just to visit Lakeland, but if you're looking for a really nice day trip from Orlando then this should be the one! Lakeland has so much to offer and it excites me to see so much growth happening there that caters to young professionals, art enthusiasts, creators and more! What of these do you think are the best things to do in Lakeland, Florida?