What I Wore & Travel Pro Tip
totebag ROCKFLOWERPAPER dress BODEN denim jacket ANTHROPOLOGIE sunglasses BODEN handbag BODEN
If you plan on visiting Winter Garden or any of the Historic towns surrounding Orlando, then I highly suggest taking a RockFlowerPaper totebag with you! There are plenty of local vendors that make and produce their own products and items. You'll find soaps and scrubs, jewelry designers, and artisans selling ingredients! Instead of bagging my purchases in paper or plastic bags, I always find it the best option to have a totebag on me when I travel as it's one of the small things I can do to help them environment.
After taking day trips to Lakeland and then Tampa, I was very energized to explore more of Central Florida. Just before the pandemic and then lockdown late last year, my parents and I decided to spend a Saturday afternoon in Winter Garden, Florida! Winter Garden is the perfect day trip from Orlando being just a 15-mile drive north, which makes it a place to explore for half a day. It's more residential, and the town center celebrates local businesses! After spending just an afternoon and part of the evening there, I thought I would put together an evolving blog post of not just things to do there, but publish food lovers guide to Winter Garden, Florida! One of the first things you'll notice about Winter Garden is how everything is centered around food and food experiences, so here's a guide to Winter Garden, Florida if you're looking for a fun food-filled afternoon!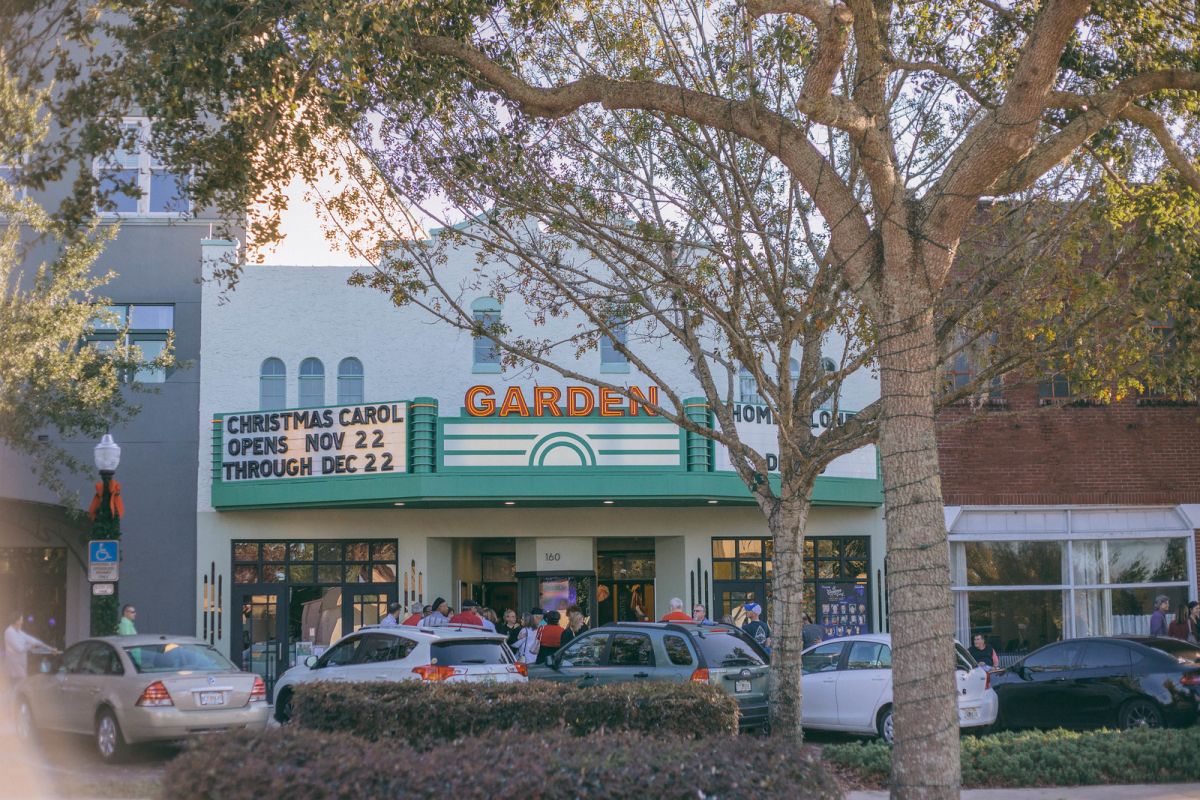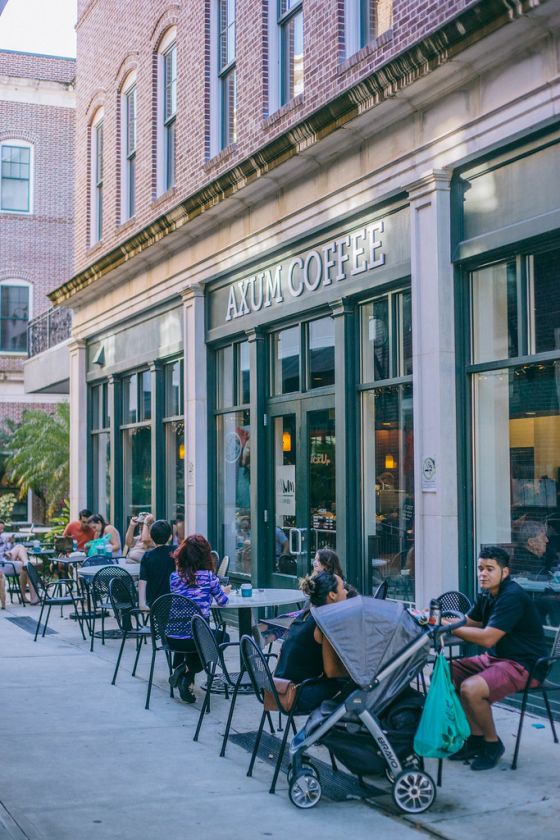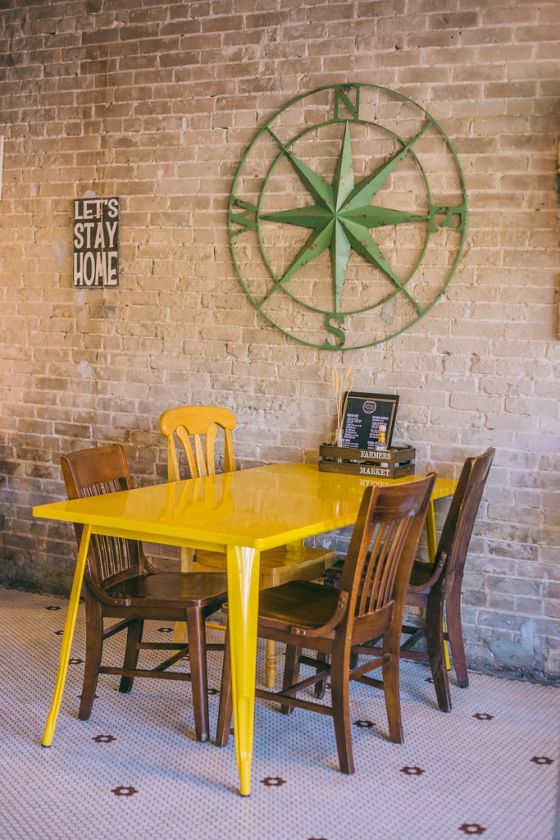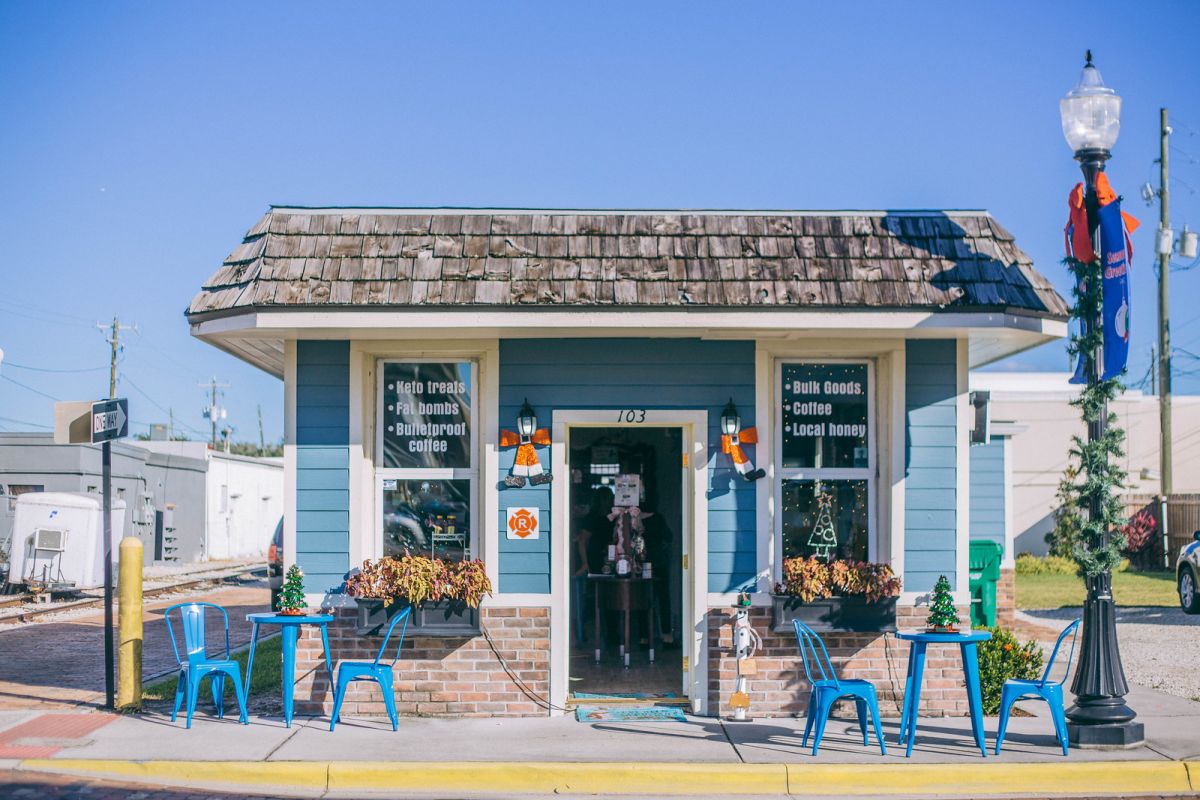 Drinks
Axum Coffee - One thing I noticed since exploring more of Orlando and the Central Florida area, is that coffee is a big deal here. The explosion of new coffeehouses and roasteries is exciting for someone who enjoys 2 cups of fine beans a day! So when I was putting together my guide to Winter Garden, I knew I needed to add Axum Coffee to the list as it's one of the very first coffeeshops in Central Florida. We made this the first stop on our visit and grabbed a bag of their Fazendo do Salto from Brazil, which has notes of nuts and cocoa.
Piccolo Coffee Co. - As we were walking down the high street, I immediately saw Piccolo Coffee Co. I wasn't in the mood for a milky coffee, so I grabbed an espresso and I was delighted! Yes, every coffeehouse offers espresso, but the fact that they brand themselves as an espresso bar is worth noting! Either grab an espresso or cold brew here or purchase a bottle of their cold brew to take home!
Crooked Can Brewery - Another big trend I'm seeing in Orlando is the beer scene! After spending 4 days in San Diego last year, I keep referring Orlando to the San Diego of the East Coast! Every neighborhood has it's own brewery out here that takes into account of the local community and its offerings. We were keen to try Crooked Can after purchasing one of their ales at a shop near us on the other side of Orlando! If you're looking to star one thing on this guide to Winter Garden, then it should be to try Crooked Can Brewery's Axum Coffee Chocolate Stout! I would suggest getting a flight and trying a few of their varieties.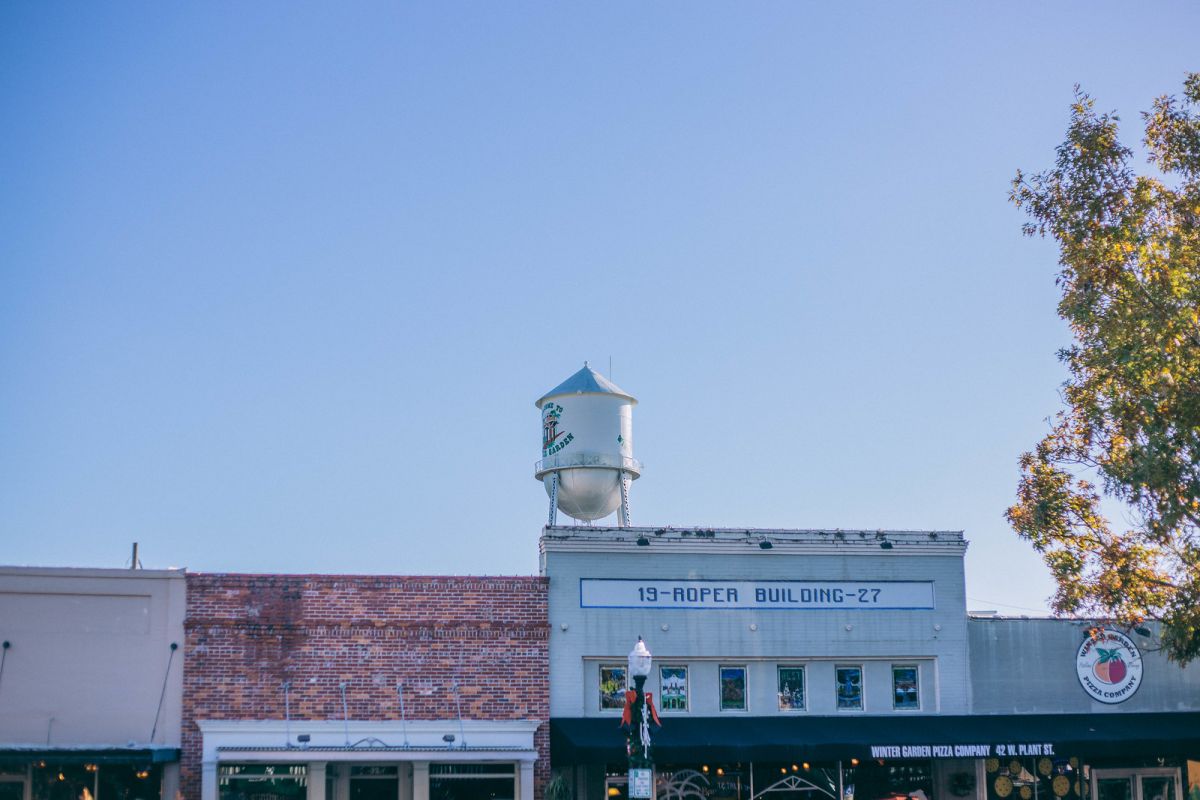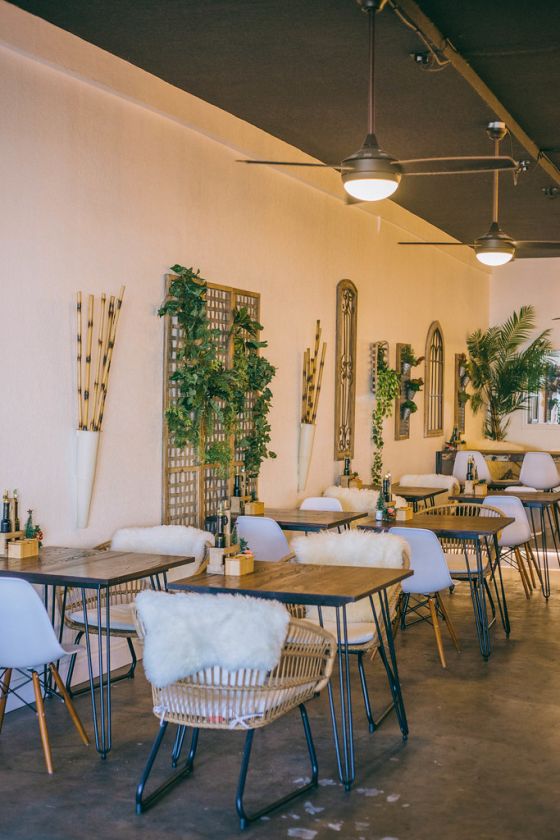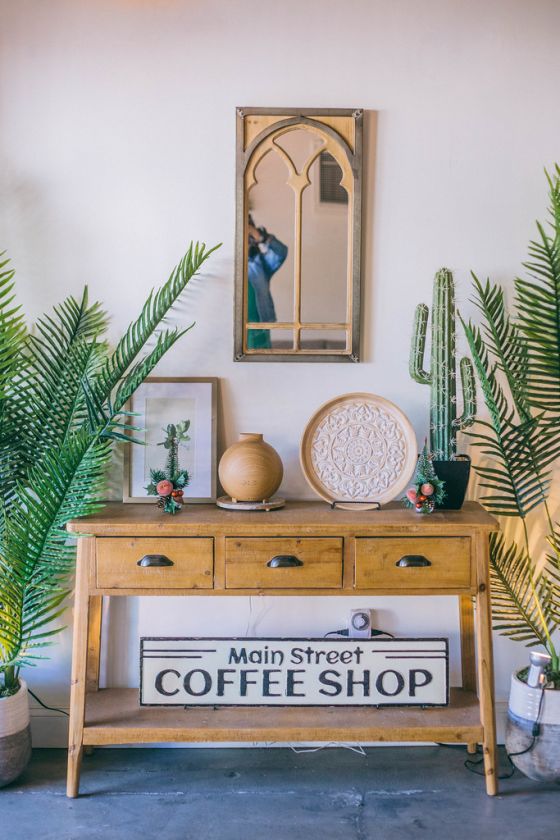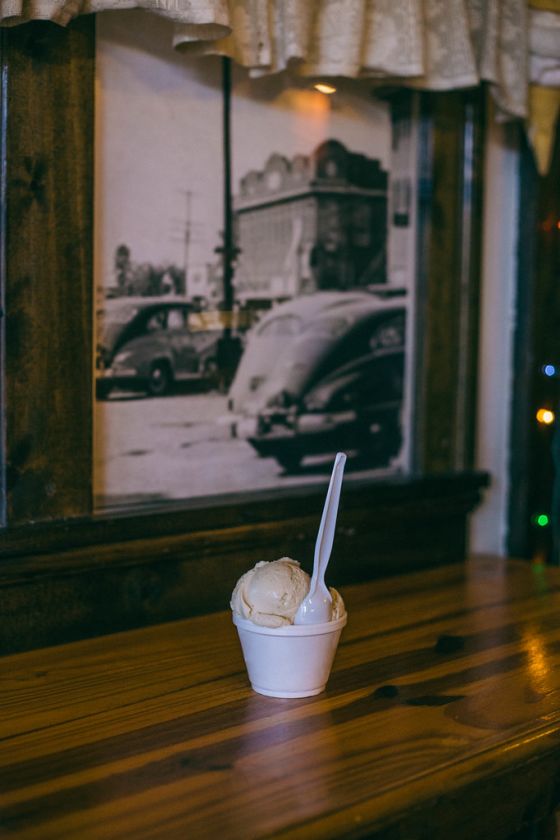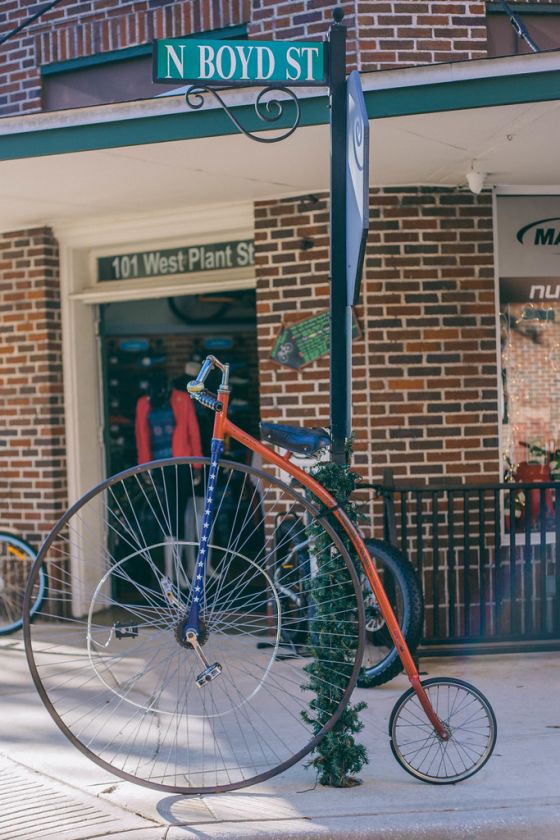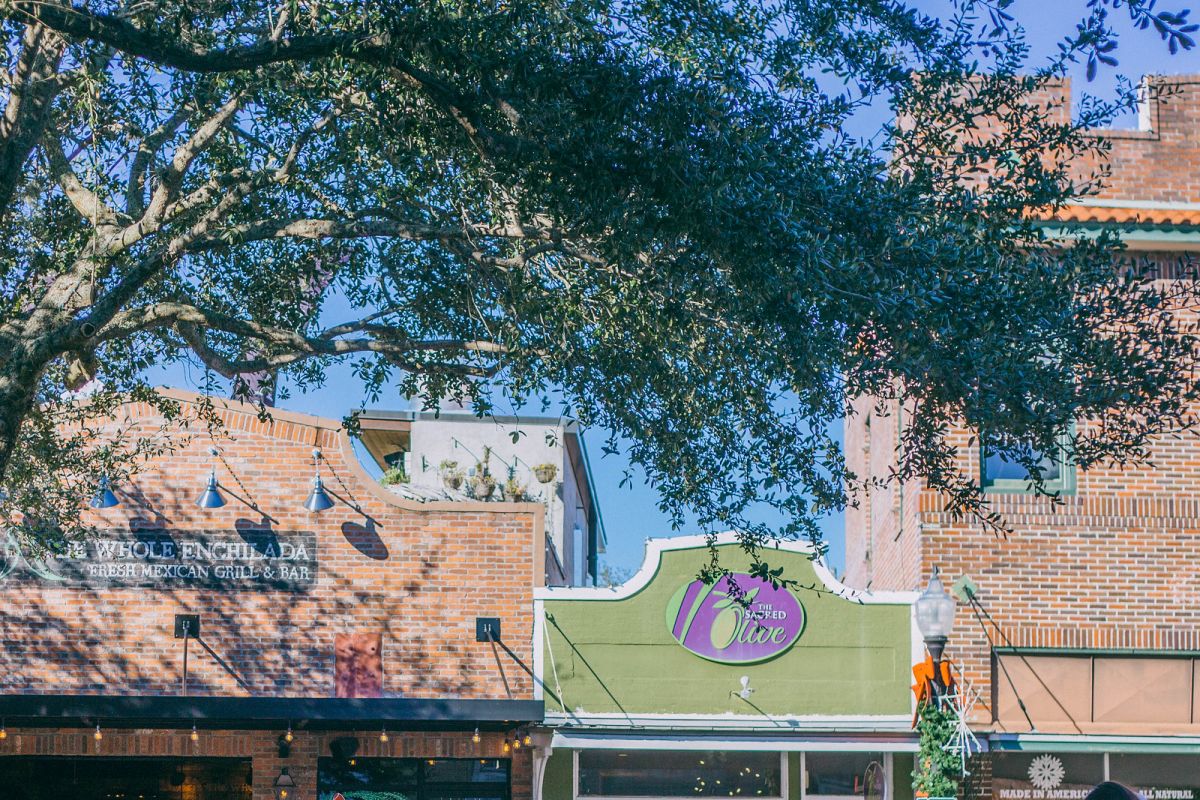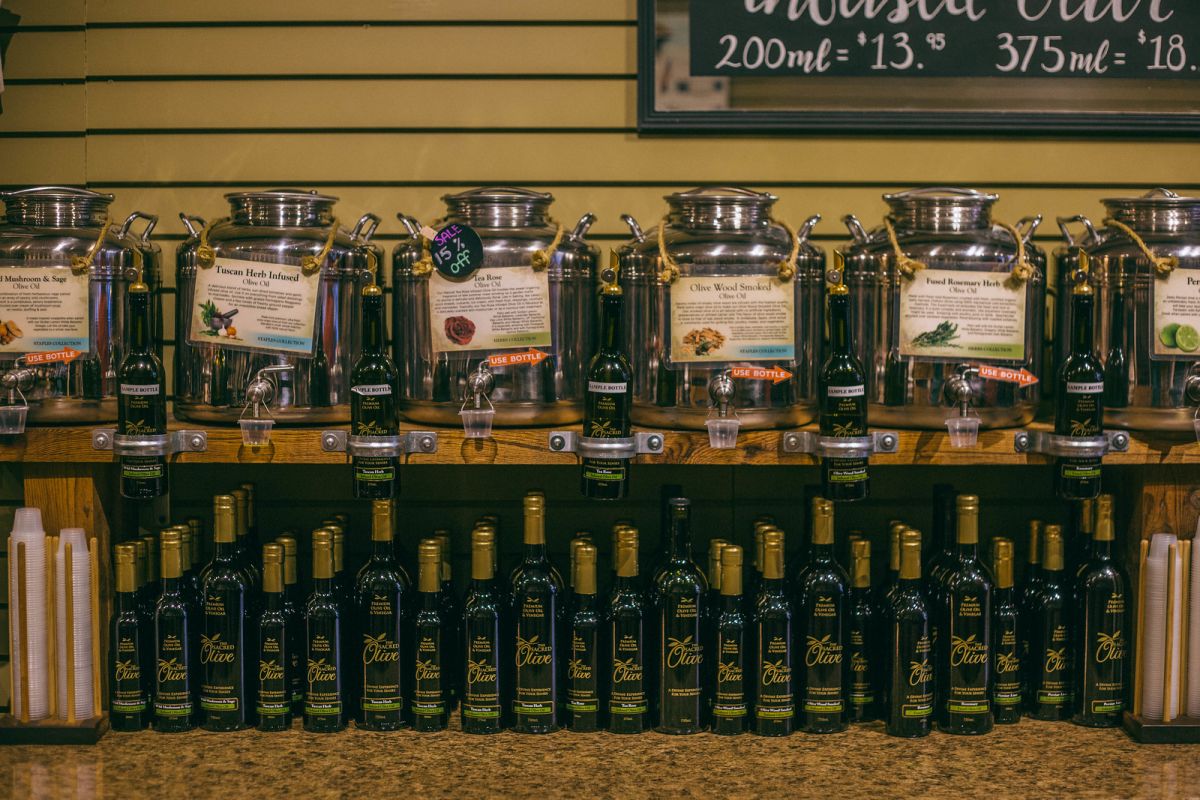 Shop
As mentioned above, this is an evolving guide to Winter Garden, Florida and there is lots more to see in the Historic Downtown area. I urge you to visit and if you've been there already, please leave me any additional recommendations in the comments and feel free to use my travel resources below!
Some Resources for your Florida Trip