01 Aug 2021
Downtown Chicago Travel Guide with Kimpton's Hotel Monaco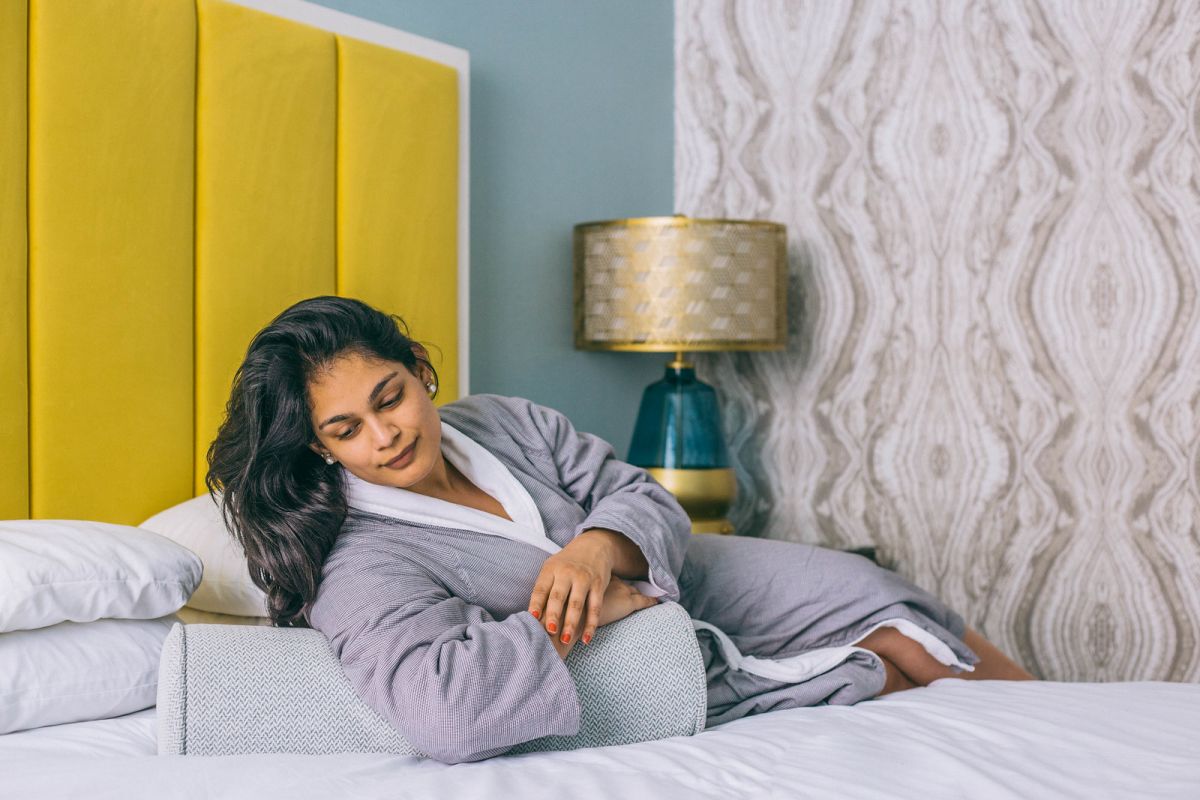 Most people know that I come from this elaborate background–Indian American with strong roots and lots of international travel experiences. I'm not talking about any regular backpacking experience, but I'm talking about living in the Middle East and the United Kingdom. When they know all that and I tell them I was born in Illinois, they find it surprising. The Midwest has always been incredibly special for me. It's where I was born, spent my time in undergrad, and have a decent amount of family there, which is why I knew Chicago had to be the place I needed to visit.
I haven't been in the city in years, read: decades. It's one of those cities that I knew I always loved and I know exactly what it has to boast about, but I haven't experienced it. So when I had the opportunity to stay at Kimpton's Hotel Monaco in Downtown Chicago, I knew I was in for a real treat! It was summer in Chicago and the city has a completely different energy from the winter months. I thought I would put this evolving Downtown Chicago travel guide for you that will be regularly updated with some key addresses and things you have to do! If you think I should add anything to this Downtown Chicago travel guide then let me know in the comments!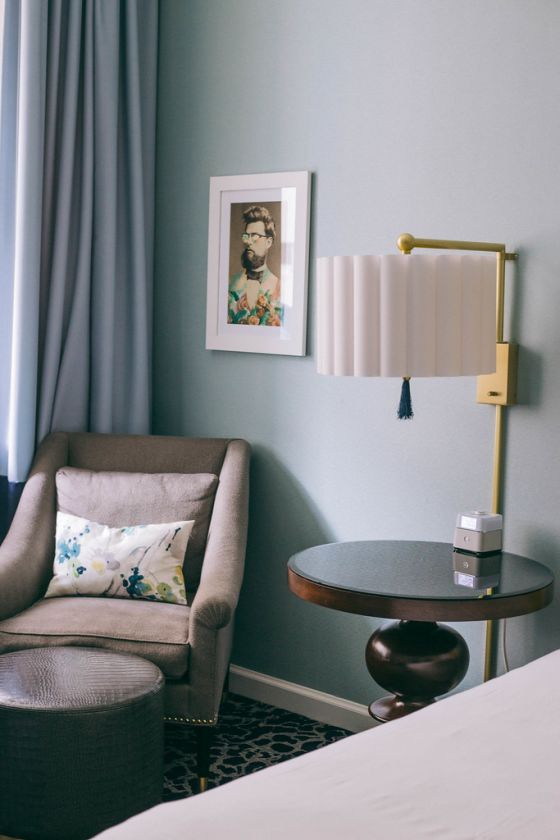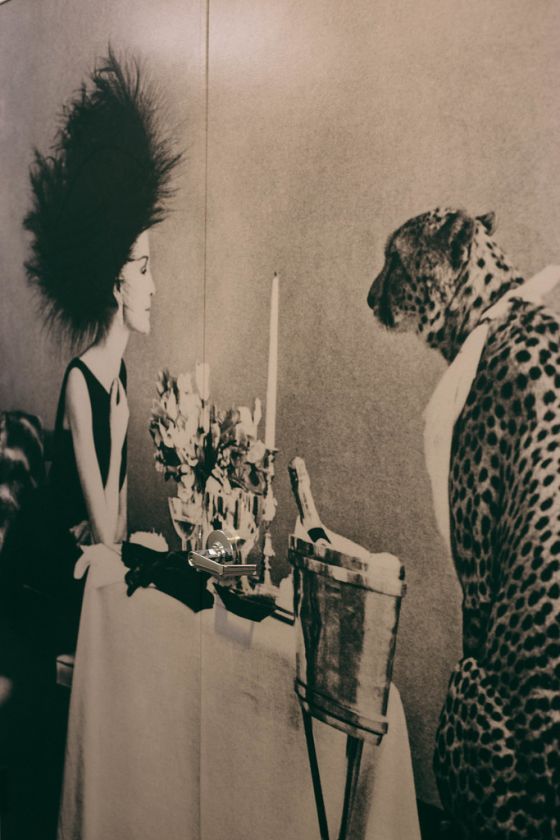 Stay at Kimpton's Hotel Monaco
In the heart of the city and just minutes walking distance from many attractions, Kimpton's Hotel Monaco is a must for your stay in Downtown Chicago. Not only does it boast some of the best views of the river, but it is also so immaculately designed. Kimpton Hotels, in general, elevate the boutique hotel experience. It's perfect for all types of travelers–from the weekend wanderer to the multi-city business commuter. I love that the comfort is consistent, the experience is luxurious, and the extra amenities are thoughtful.
You can check out my 7 reasons why you have to stay at Kimpton's Hotel Monaco in Downtown Chicago right here and make sure you check out the sixth reason because it's a unique one that I'm sure you've never come across! Book your stay at Hotel Monaco here!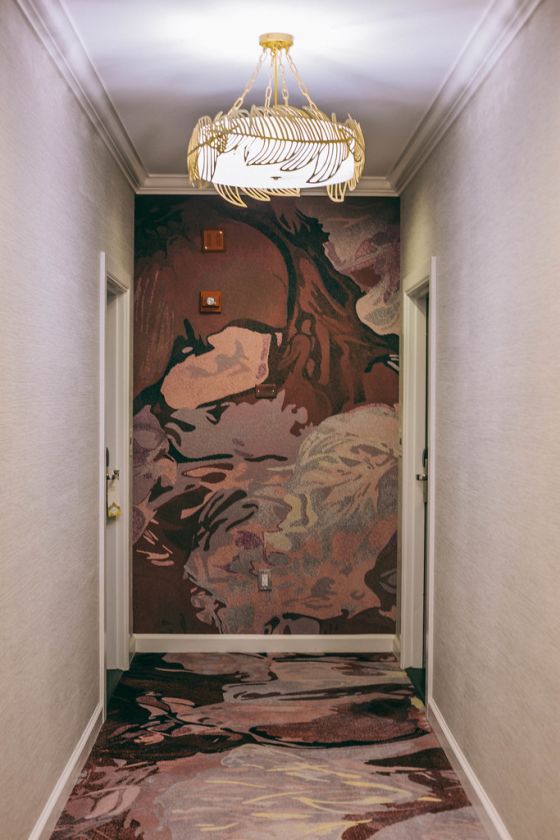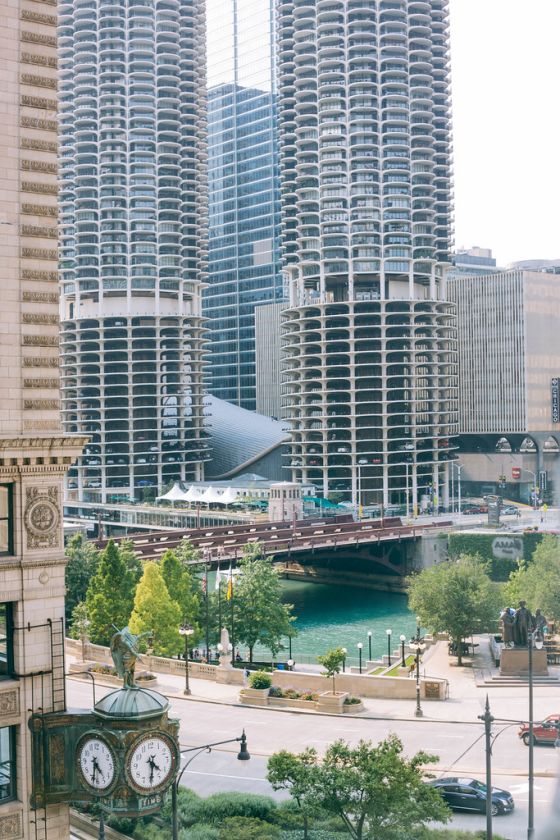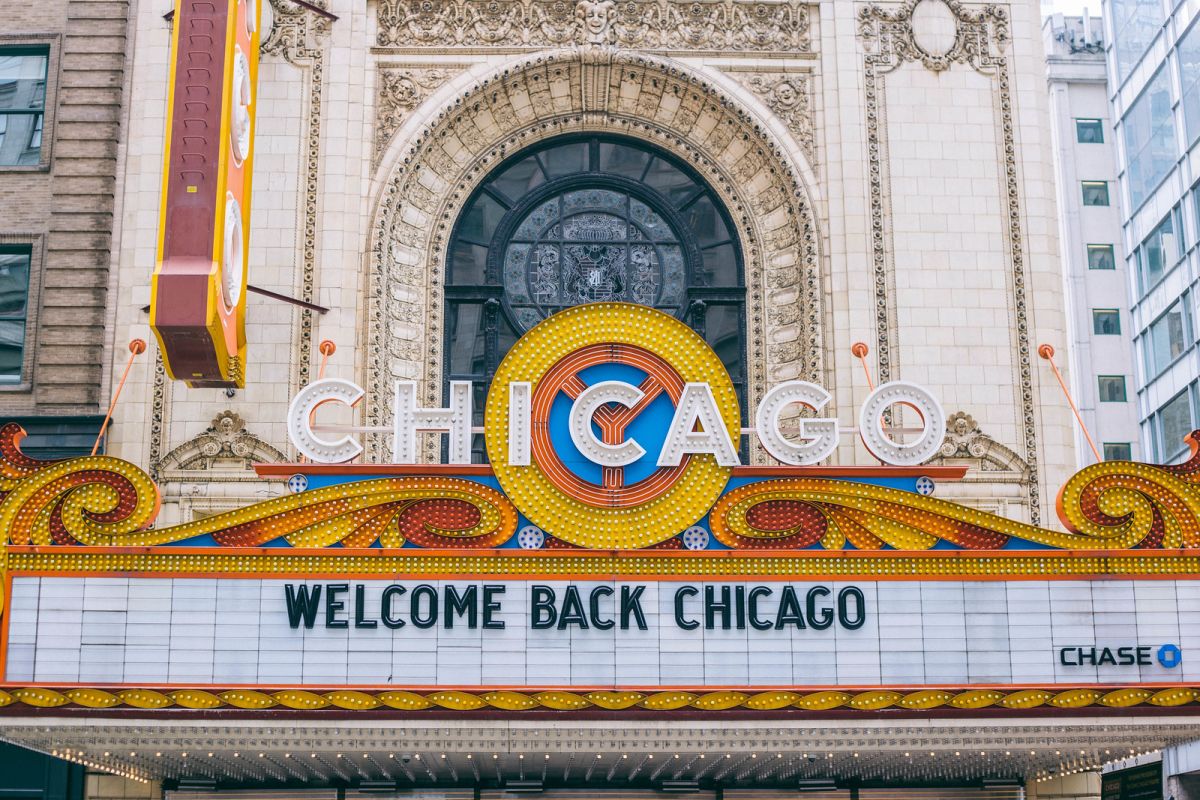 Food
No Downtown Chicago travel guide is complete without a food recommendation list. I'm sure this one I'm offering doesn't even scratch the surface as I still have plenty to experience still. So here we go!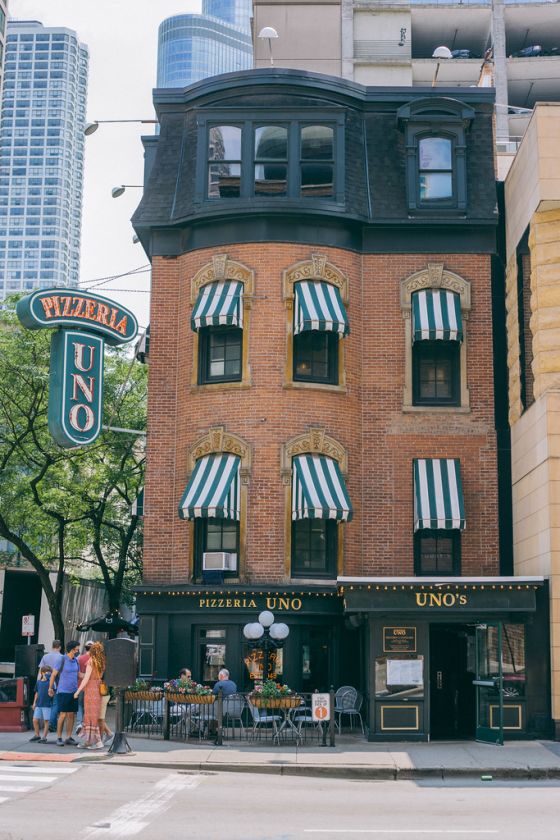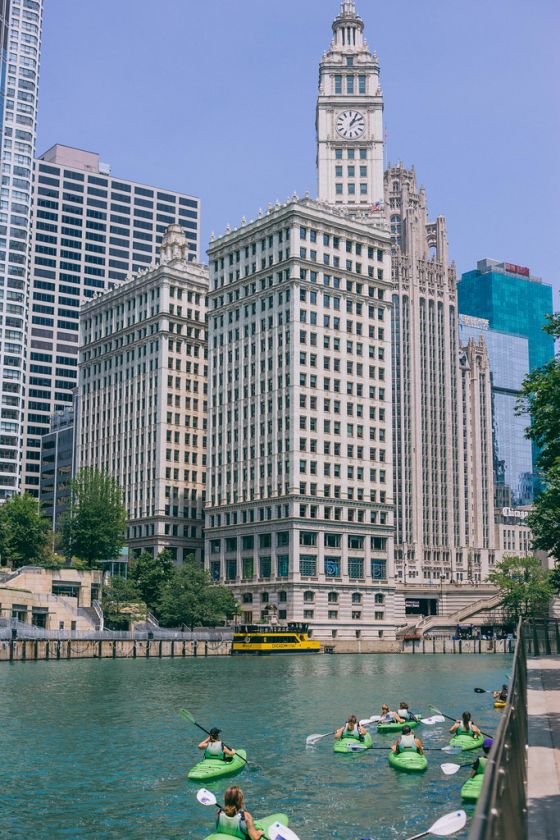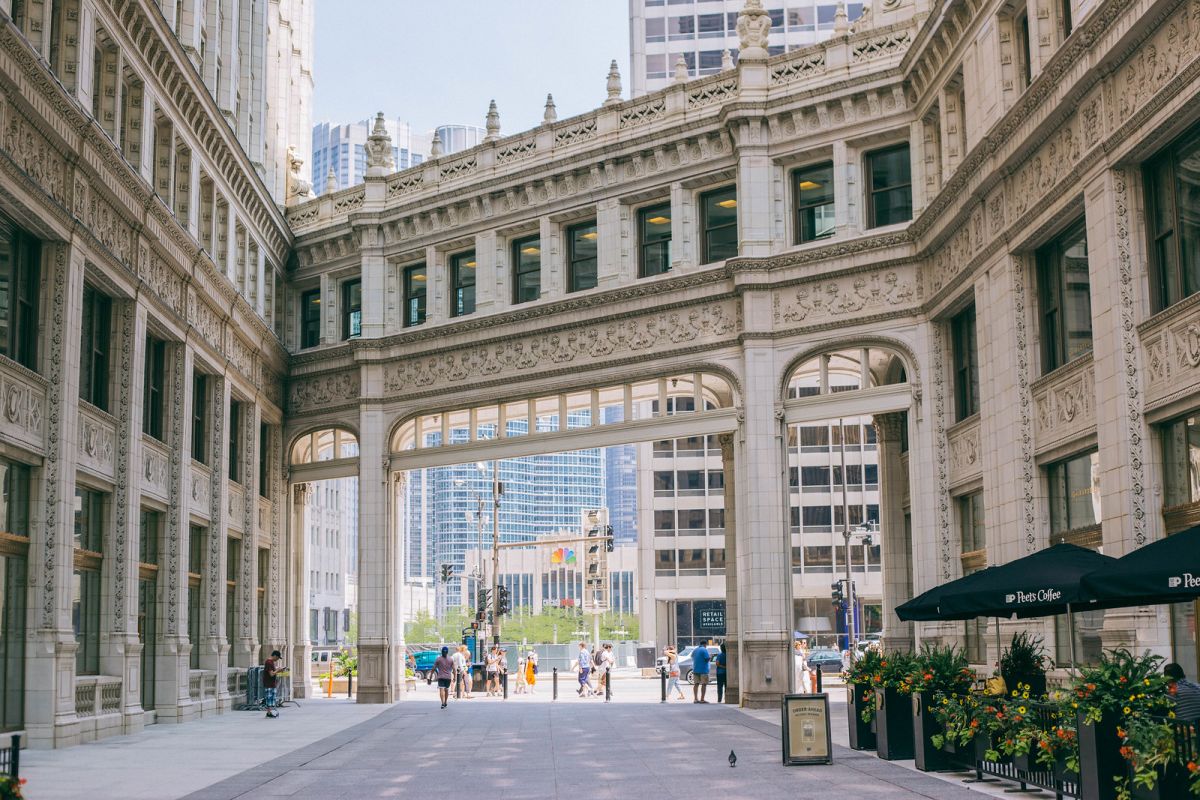 Shopping
I never really associated Chicago with shopping until this recent visit. The city has tons of boutiques and little gems that will leave you lost, excited, and wallet feeling a little less dense. Here are some shops I had to add to my Downtown Chicago travel guide.
Ikram is your destination for women's high fashion and it reminds me so much of the shops in West London. Even if you're not too keen on making a purchase, you can still head there to enjoy the cafe and art gallery.
P.O.S.H. has become my favorite shop in all of America so far! Francophiles can rejoice as everything you see is carefully curated from auctions, European flea markets, and more. You can easily spend hours here and it's the best place to go if you're looking for a little trinket or a gift.
Magnificent Mile is like any city's major shopping destination! Like London has Oxford Circus and NYC has 5th Avenue–Chicago has Magnificient Mile that has every store you could think of. Although the shops are no different from your standard set, you might come across something unique to you!
Coffee Spots
It's no Supal travel guide without a list of epic coffee spots, am I right? I ended up picking up a few bags of coffee from local roasters and ended up caffeinating along the way. There are plenty of roasters outside of Downtown Chicago, but here are a few you should check out: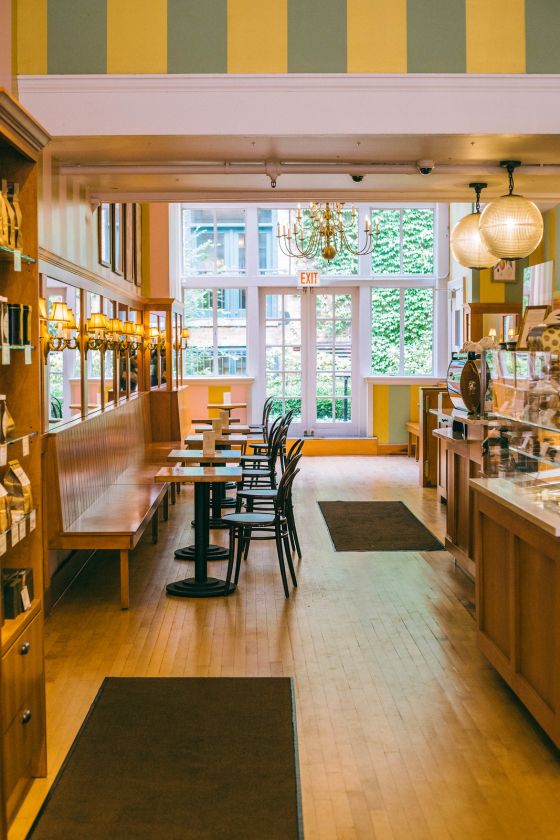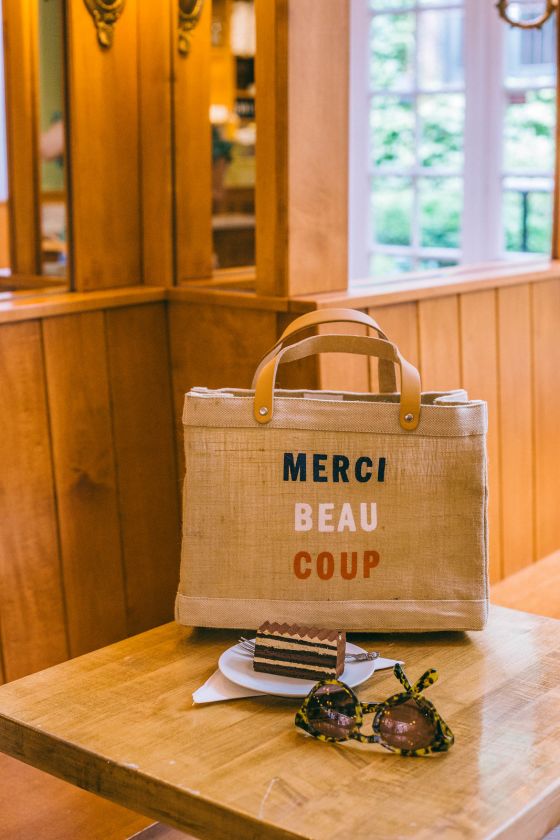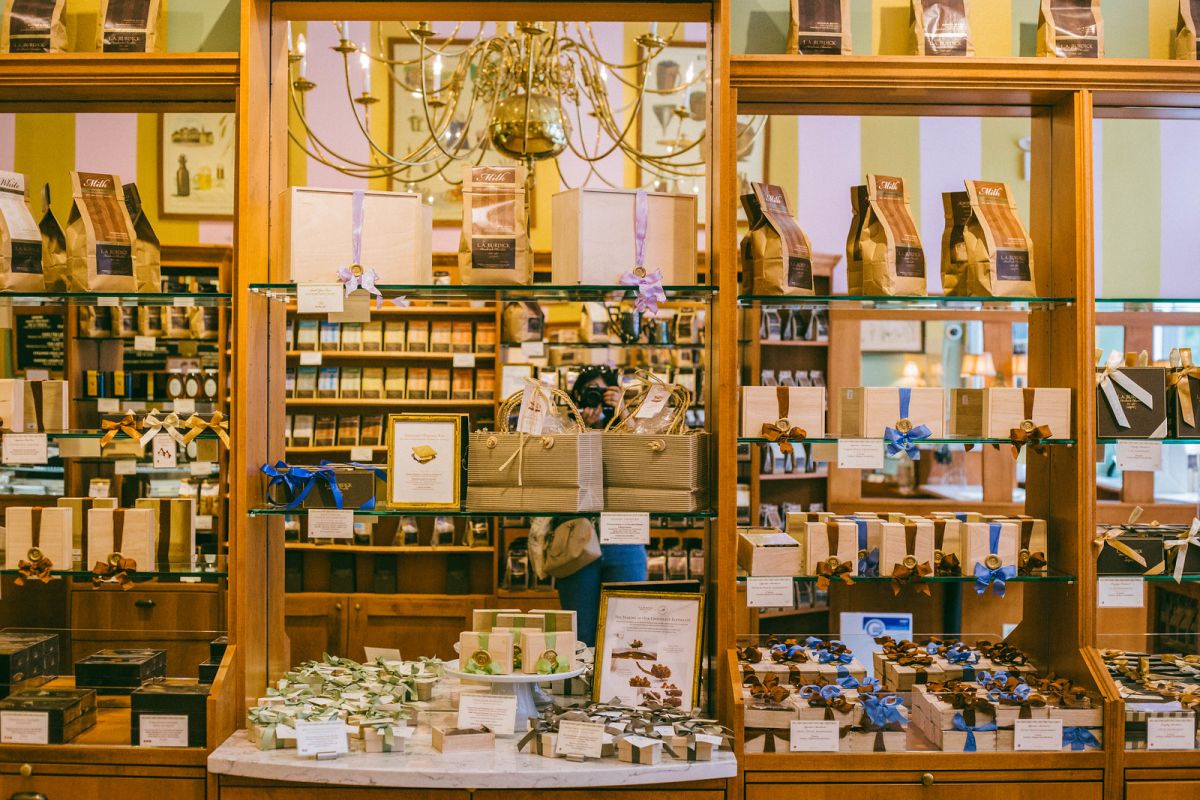 Best Views
Chicago has a special kind of view. When you're in the city, you get blues and greens from the river amid the tall new and old buildings. Additionally, if you've never experienced a Midwestern sunset, they just hit different. So make sure you visit one of these spots at sunset!
Willis Tower is your normal tourist destination, but it's quite great. You'll learn a ton about Chicago on the way through their interactive hallways. The view is remarkable so make sure not to miss the Skydeck! Don't forget to get ticket ahead of time.
Cindy's is the place to go if you're looking to grab a drink. It can be packed during the summer months, so make sure to plan ahead.
Outside 400 N. Michigan Avenue you'll find a gorgeous view of the skyscrapers, river, and one of the iconic Chicago bridges!
Culture
This list is not at all exhaustive as there is just so much the city has to offer, and I've yet to experience it. Here are a few things I absolutely loved doing in Downtown Chicago!
The Art Institute of Chicago is a must! Even if you're not into museums or art, it sits right up there as one of my favorite art institutes in the world. Be sure to check what exhibitions they have going on as it might pique your interest.
Architecture Boat Tour might sound incredibly touristy, but you have to understand that Chicago is home to gorgeous buildings. The tour is relaxing, easy to follow, and guides you through the 130-year history.
The Chicago Theatre is not just for the shows. Did you know that every person who has performed in the theatre has signed a wall in the back? The Chicago Theatre offers tours allowing you to see that very wall, and I'm sure you'll notice a few dozen names on it.
There are tons to do in this incredible city, but as I mentioned, this is an evolving Downtown Chicago travel guide as I'm sure it won't be the last time I'll be visiting the city, and I definitely won't be waiting a decade ever again!