31 Oct 2021
The Best Hotels for Working Remotely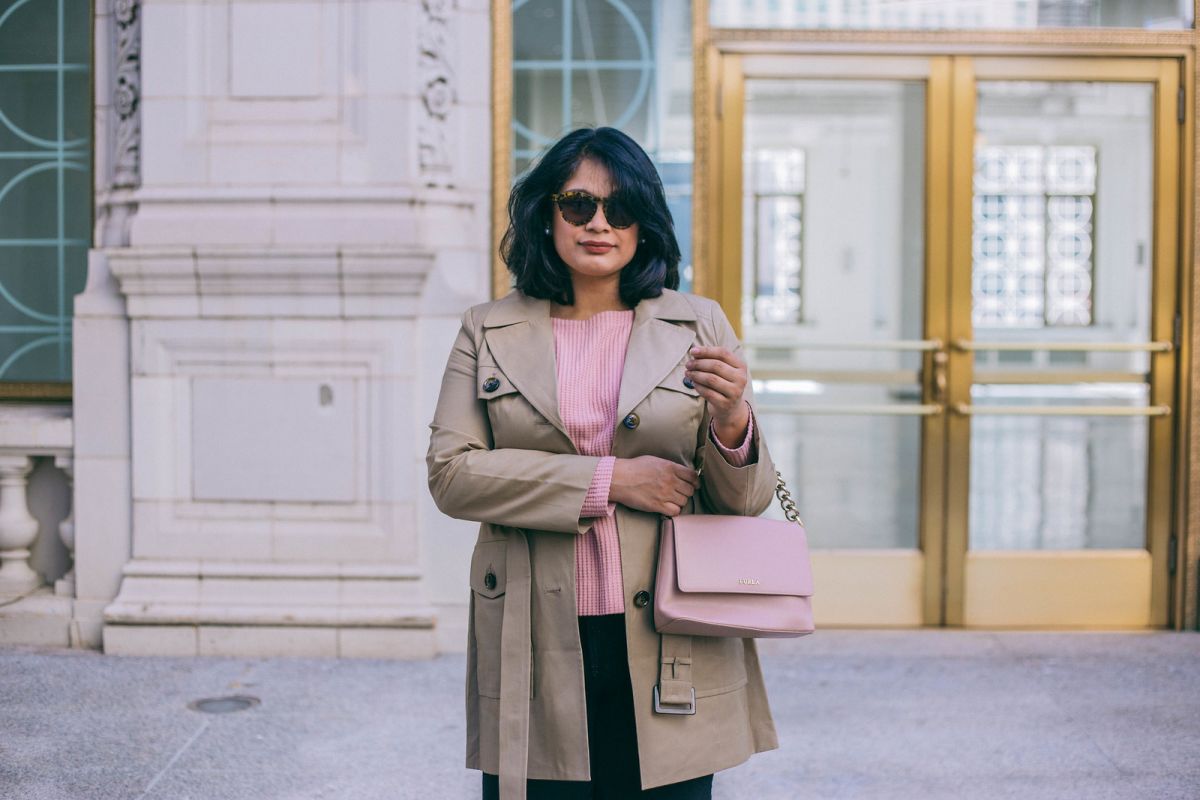 When I look back at my life, I think about how much I had to travel for work and took days or weeks off to explore those places I got to visit. Since the global pandemic, I realized how incredible of an opportunity it was for me to be able to do just that. When I moved back from London, my initial plan was to jump on the corporate ladder–and yet the world had an entirely different idea planned.
With lockdown in full force, I dedicated that time to carve out another career path entirely different from what I envisioned as I transitioned back to my American life. The world completely halted, and day-to-day operations had to be redesigned to accommodate the changing landscape. So what did I do? Move along with it and adapted my original plans, and moved towards a freelance career. This means I work for myself, and I get to enjoy the benefits of working remotely. It seems like work is moving towards flexible arrangements for quite a few, so I wanted to start documenting a list of the best hotels for working remotely.
What does it mean to be added to the list of the best hotels for working remotely? It means that the hotel offers amenities that offer comfort, great food options nearby, a stable internet connection, and great rest. When thinking about these features, the first place I was able to think of was the Kimpton brand and it was reconfirmed during my stay at Kimpton's Hotel Aertson in Nashville, Tennessee. Just to break it down for you, here are 6 reasons why Hotel Aertson is one of the best hotels for working remotely.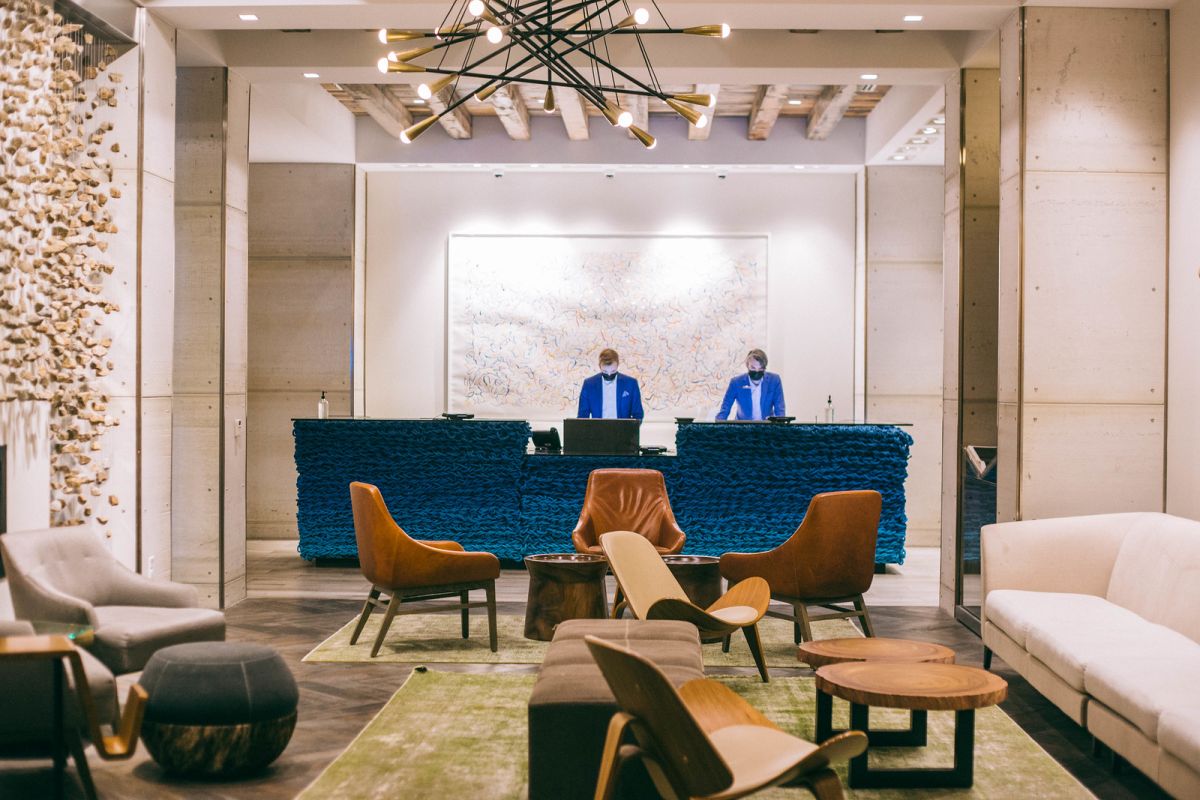 A True Boutique Experience
Boutique hotels offer a very special experience compared to your standard franchise. Kimpton's Hotel Aertson originates from the boutique hotel legacy by combining cultural elements with hotel options for any type of traveler from the urban dweller to the oasis escapist. Hotel Aertson in Nashville offers a combination of both-from some of the best restaurants and bars within walking distance from the hotel on one side and then quiet art and greenery scenes of Vanderbilt University.
Lots of Working Spaces
I've had workdays on travels where I spent the majority of the time holed up in my hotel room. Hotel Aertson offers a solution for those days! Every single Kimpton I visited offers a couple of co-working-type spaces where it's easy to plug in your computer and get some work done. To elevate that experience, each hotel is meticulously designed to make working remotely that much better.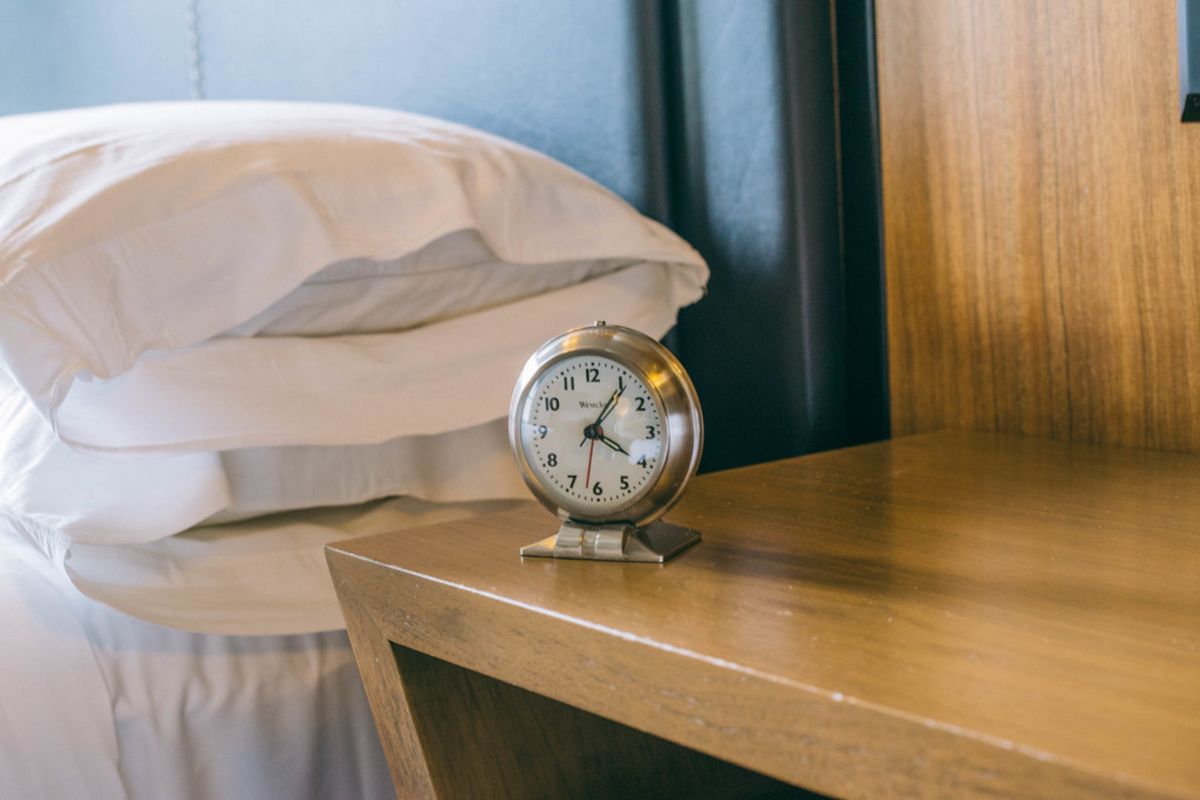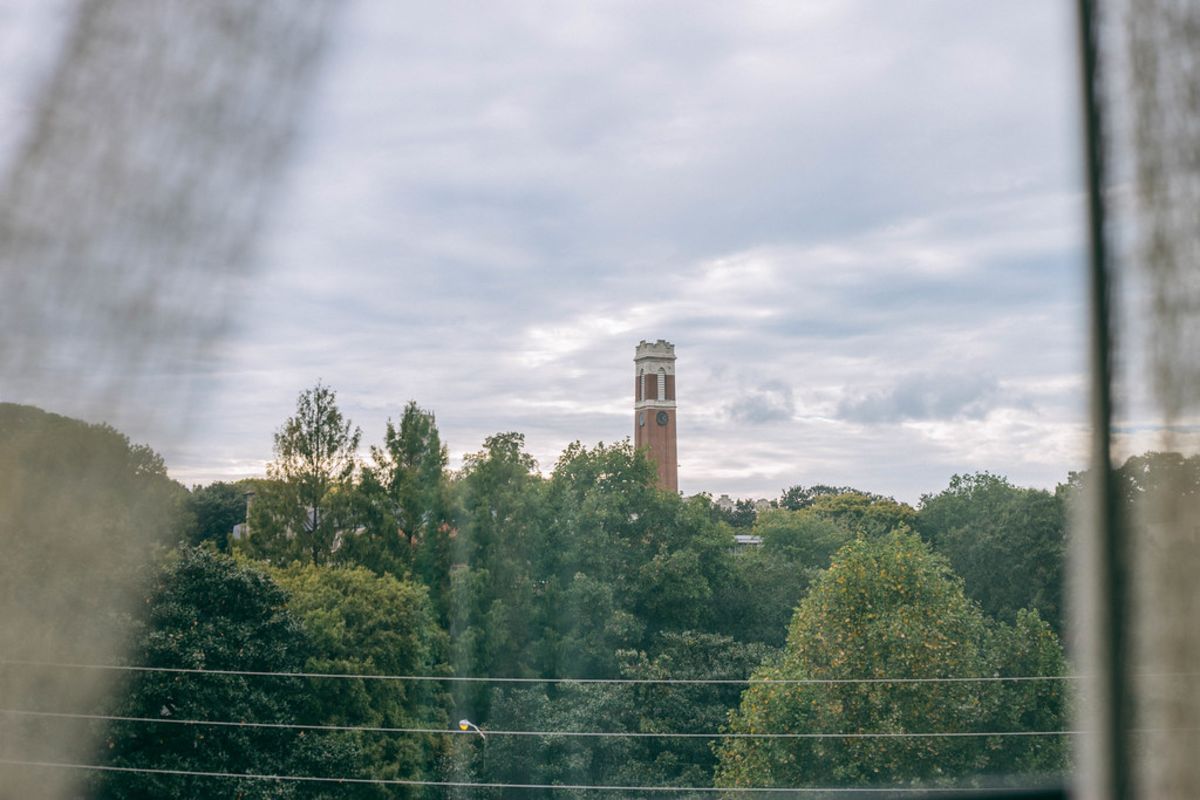 Fresh Brewed Local Coffee
Nothing like freshly brewed coffee in the morning. Most hotel coffee bars are laden with your typical non-descript grounds yet Hotel Aertson features local beans, freshly brewed, and with to-go cups to make transfers easy and caffeine-enthusiasts happy. Not all Kimpton's are the same, the coffee and tea selection differs from one hotel to the next depending on what the locale offers-they usually share where the coffee is from on place cards too! These little details make traveling that much more fun and why Hotel Aertson, and the rest of Kimpton hotels, as some of the best hotels for working remotely.
Comfortable Beds
I've said this before when I stayed at a Kimpton in Downtown Chicago, but Kimpton quite literally has the best beds and robes ever. Hotel Aertson is no different, which is why the brand sells mattresses, bedsheets, and robes to regular consumers. Your night's sleep will be undisturbed and therapeutic for the days ahead.
Unstoppable Internet
One issue when working remotely out of hotels in the United States and anywhere else in the world is the internet. Even the high-speed has limitations on what you can achieve from loading onto workspaces or even jumping on Zoom calls. Kimpton's service is great all over their hotel. You can seamlessly take your work from a co-working area of the hotel to the lobby or the cafe, and then back in your room without disturbing your workflow. The high-speed internet alone could be the very reason why Hotel Aertson is one of the best hotels for working remotely.
PS - If you're looking to travel as you transition into a remote working situation, feel free to dive into my tips on how I work while traveling!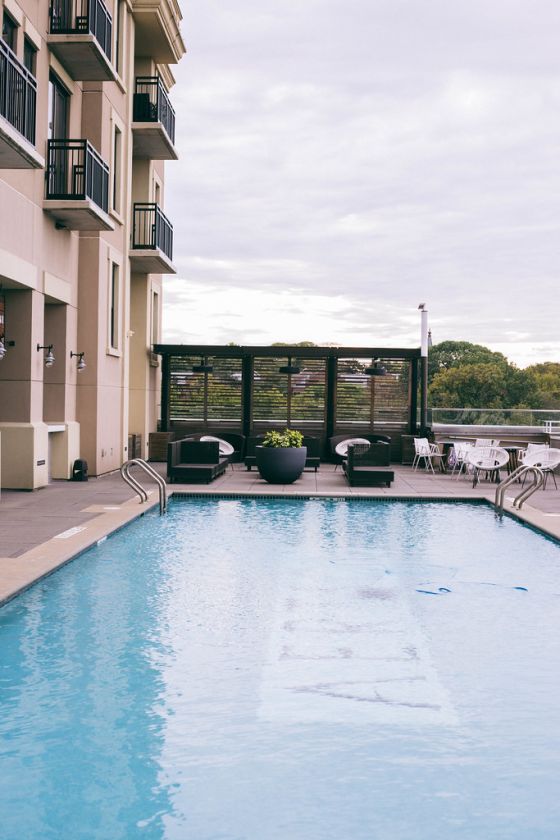 Lifestyle Amenities
When it comes to finding the best hotels for working remotely, you need to think about two things: comfort and convenience, so you can take the fuss out of planning and organizing to enjoy the moment. Hotel Aertson not only has the most beautiful rooftop pool with views of Vanderbilt University's stunning campus but also offers guests a fully-equipped fitness center and spa. To take it to the next level, you can also bring your pets and there's always a pretty remarkable restaurant attached to the hotel for cocktails or coffee!
If you have the chance to visit Hotel Aertson in Nashville, Tennessee–then I'd highly suggest working for a bit in the lobby's co-working area and then heading to Henley for happy hour or brunch! The brasserie serves up elevated new American cuisine.
Now tell me, what are your requirements for the best hotels for working remotely?