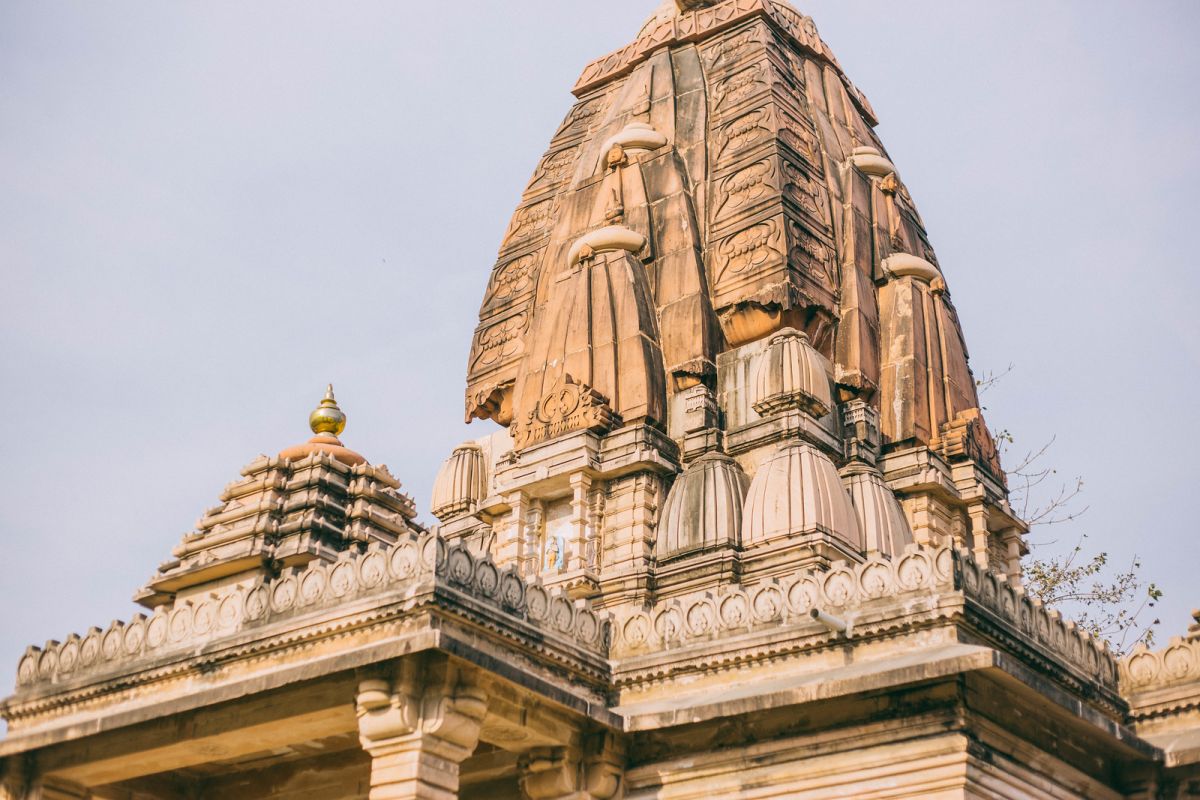 Back to the Roots
Back in 2021, when the pandemic was ravaging India, I had gotten news that two of my grandparents were deteriorating from other medical conditions–two irreversible medical diagnoses, and treatments were out of the picture due to old age. Fast forward to October 2021, when the US government opened up flights to India again. Ticket prices, at the time, had skyrocketed, and I could see flights booking up as I would refresh the websites of various airlines.
My childhood is not foreign to some of you. I spent most of my childhood growing up in a joint family, attached to my grandparents at each chapter in my preadolescence. They taught me most of what I know today–such as some of my daily habits, spiritual exercises, languages that are spoken by my family, and so much more. In between those life skills come plenty of vivid memories that leave me smiling or laughing to myself. I was lucky to have all four of them in my life for so long that I could reminisce about so much of my childhood with them regularly.
In November and December 2021, just a couple of weeks from one another, I ended up losing my paternal grandmother and then maternal grandfather. Though their deaths were something I prepared for, I was unprepared for the guilt that came right after hearing the news. Many people say that a grandparent's death is something most of us go through or inevitable, which is probably why it's not seen as so traumatic. For me, the loss of my grandparents this past year hit me with a reality that I wasn't expecting. I immediately correlated the loss of my grandparents to my connection to India and my cultural identity. My 2022 word of the year blog post highlighted my experience with reverse culture shock as something to work on this year. I spent last month in India taking the time to care for my last living grandparent (maternal grandmother), journaling to strengthen my sense of belonging in my culture, and experience the village life in India that my grandparents and ancestors called home.