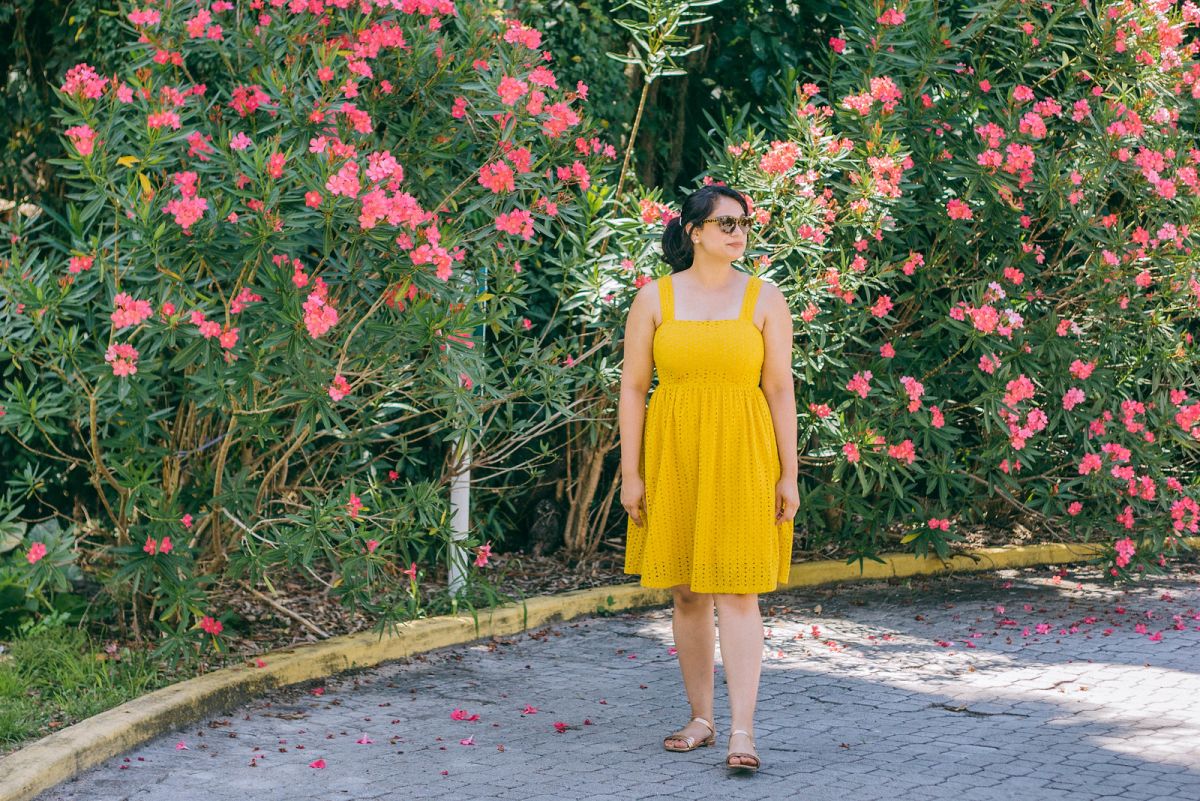 Growing up in Orlando versus visiting Orlando as an adult has been wildly different. There are several towns and cities my parents and I frequented, but since becoming a seasoned traveler myself, a lot of these places have now felt new to us as we started to explore more and do less of the social aspects. As usual, I find coffee spots, cocktail bars, murals, and boutiques that are new to us and yet have been around serving the folks of Florida for years, or even decades. Mount Dora doesn't fall far from the list of towns that we frequented in my childhood. We visited at least once a month, if not more, and knew that it was a quaint town–just never explored it. Here are things to do in Mount Dora, Florida that you don't want to miss if you're looking for a day trip from Orlando.
Mount Dora gives you the small-town with Southern charm vibes with a steep history dating back to the 1800s. A lot of the landmarks and points of interest you see today are the original spots that where hunters, fisherman, and boaters used to come and stay. Many of the buildings and architecture are listed under the National Register of Historic Places. You won't be disappointed by how they've been kept and continue to be the center of the town. Let me know if I'm missing anything from the list below and feel free to explore other Florida travel guides.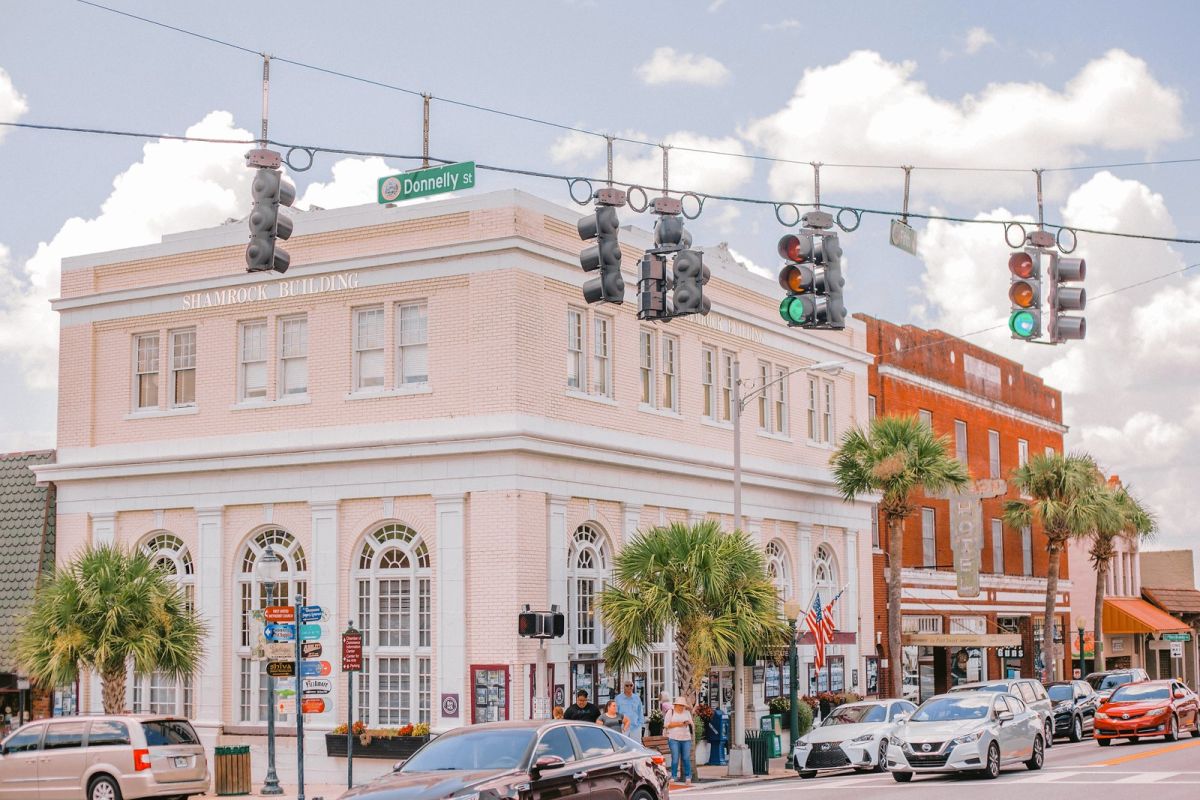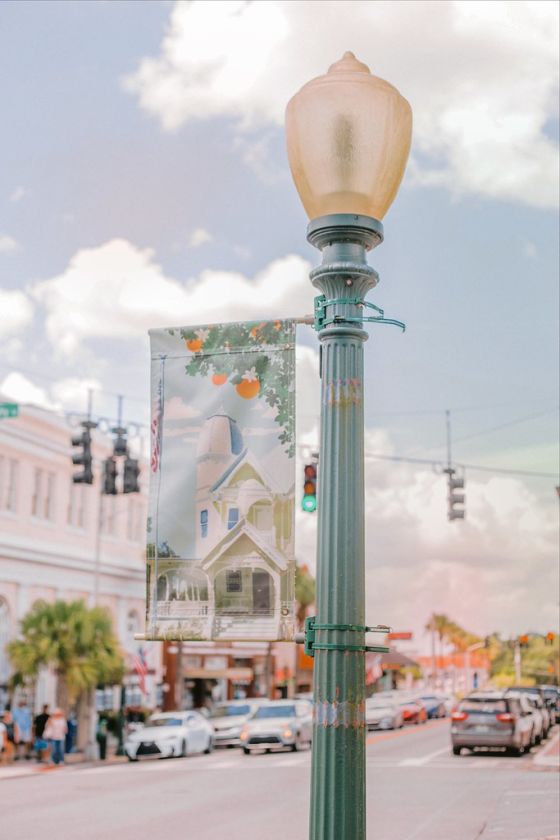 Points of Interest
Grantham Pointe is a great place to either start your day at sunrise or end your day with the sunset. It's the main lighthouse of the town that overlooks the famous lake and has a serene atmosphere.
Mount Dora Masonic Lodge was build in 1893 and is right at the epicenter of the town, which is hard to miss since it's so beautiful! I think it's a great little, quiet corner that makes a great photo spot if you're looking to capture a memory.
Modernism Museum may feel out of place, but the Mount Dora Modernism Museum features some incredible and unique exhibits. For such a small space, you'll get to see and experience a lot.
Yada Yada Pottery Studio might be something worth adding on your list, especially one of their classes, if you're looking to take a day trip from Orlando to spend a day in Mount Dora.
Lakeside Inn is one of the historical spots you'll want to explore that makes up a bit of the original Mount Dora history. Go here for a drink at The Veranda and explore and enjoy the grounds.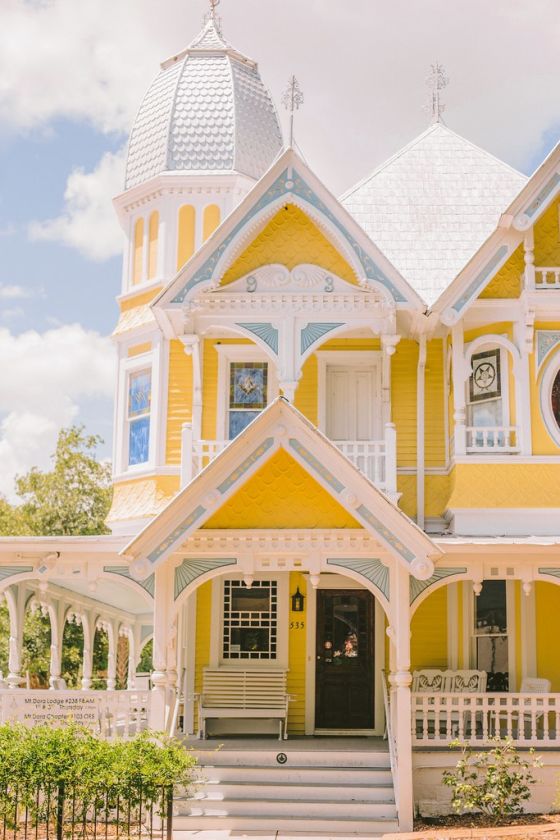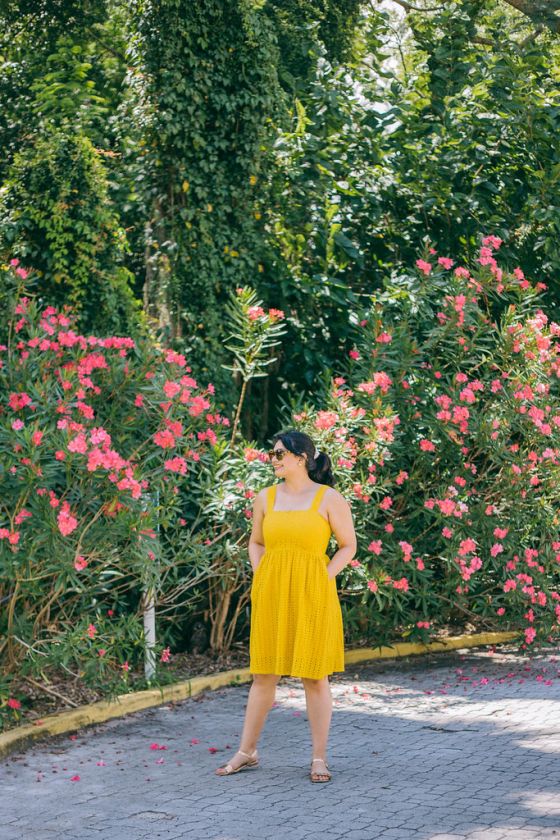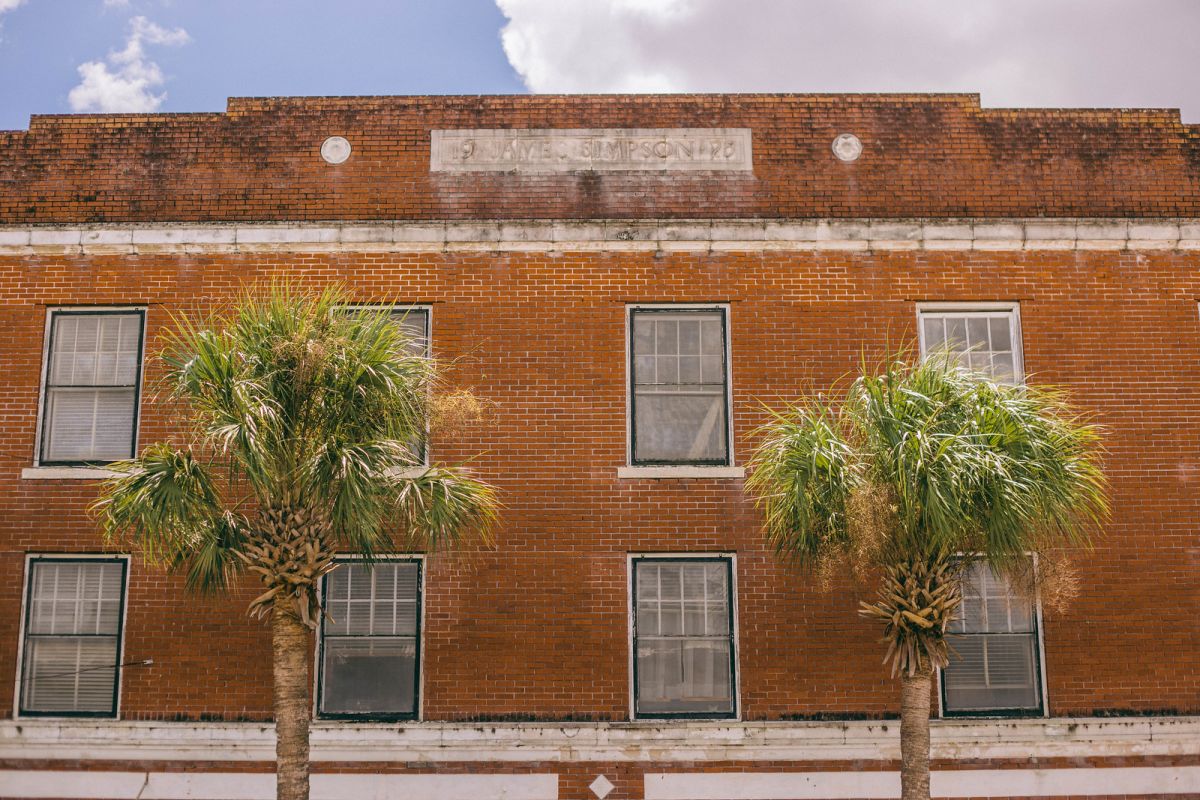 Shops and Boutiques in Mount Dora
Though there are plenty of incredible gems on East 5th Avenue and North Donnelly Street, many of them come and go so frequently that I stayed with sharing two that have been around for a while and entices Floridians to visit from elsewhere. This is especially true if they're taking a day trip from Orlando.
Papilio is a home and plant shop with one of the best curation of homegoods I've seen outside of Orlando. The gift curation is unique, the plants are thriving, and the home decor will tickle your fancy. I had a hard time leaving this shop!
Checkered Moon isn't unique to Mount Dora, but the boutique does have some great souveniors and other gift and home items that are more modern and trendy.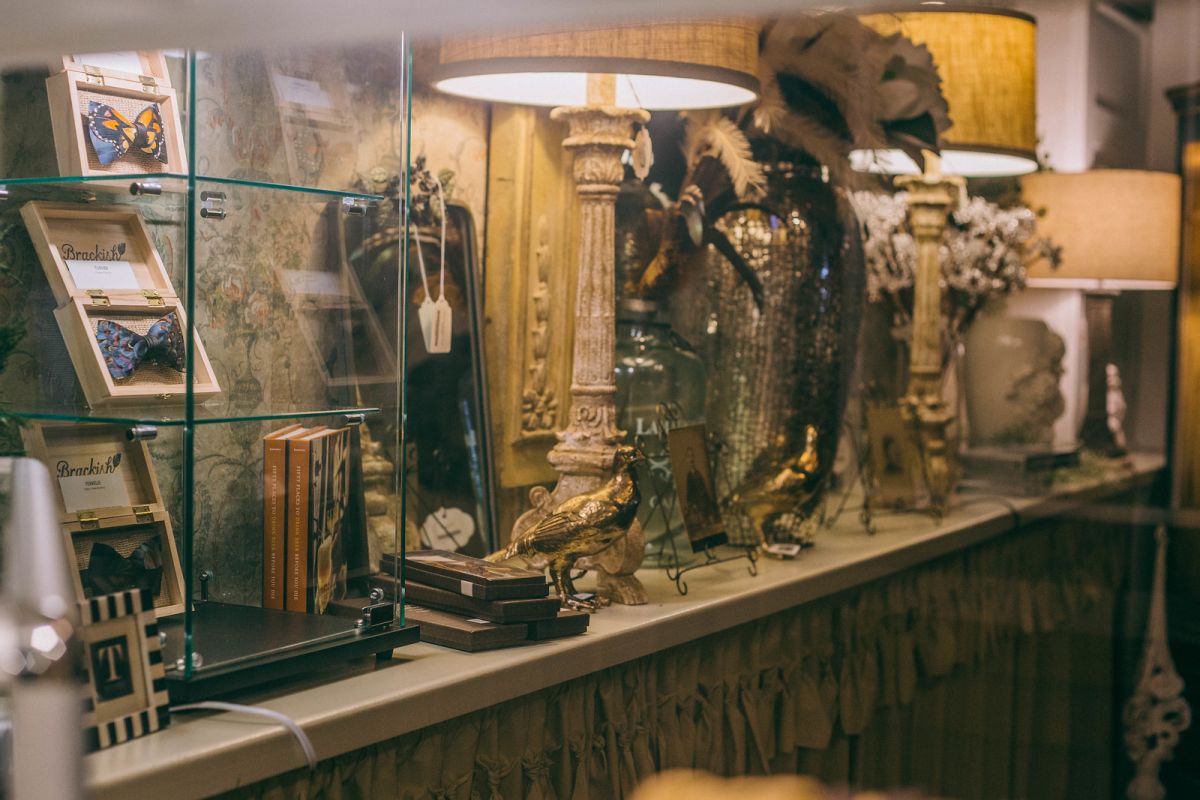 Best Places for Lunch in Mount Dora
Wave Asian Bistro is pretty famous among the younger crowd in Central Florida. They're known for their sushi-in-the-form-of-other-food. Think sushi burger and sushi burrito.
Mount Dora Marketplace is a great spot for those traveling as a group of if you're unsure what to order. There's plenty of places to choose from. The Marketplace is right in the heart of the town, so it makes for a great quick stop.
Copacabana Cuban Café is the spot if you're looking for quality Cuban cuisine outside of Miami or Cuba itself. I'm suggesting lunch because the Cuban sandwich is so good!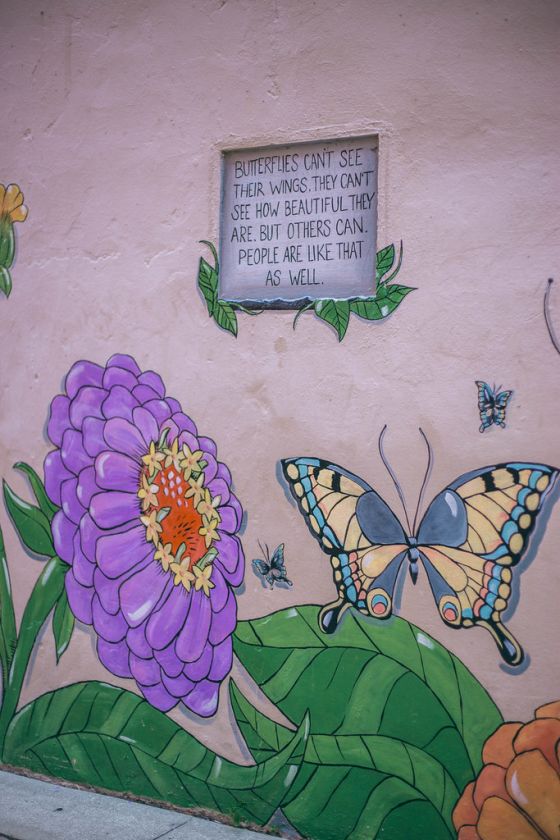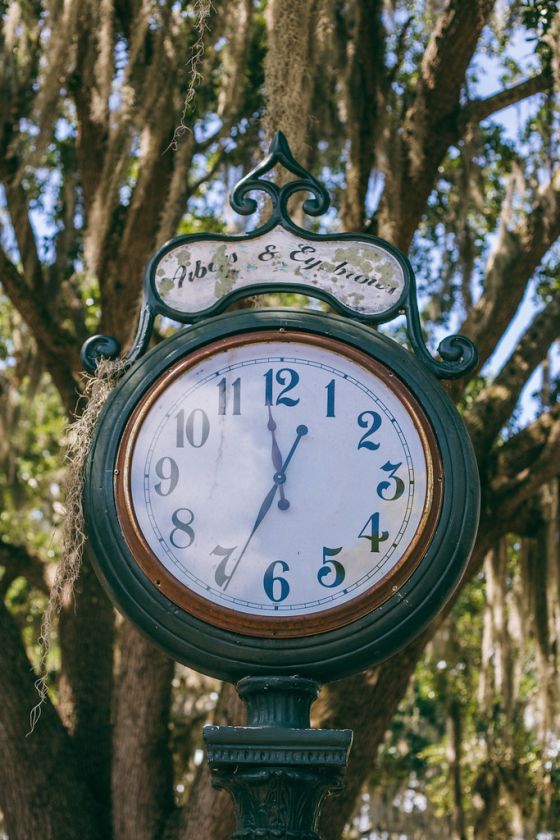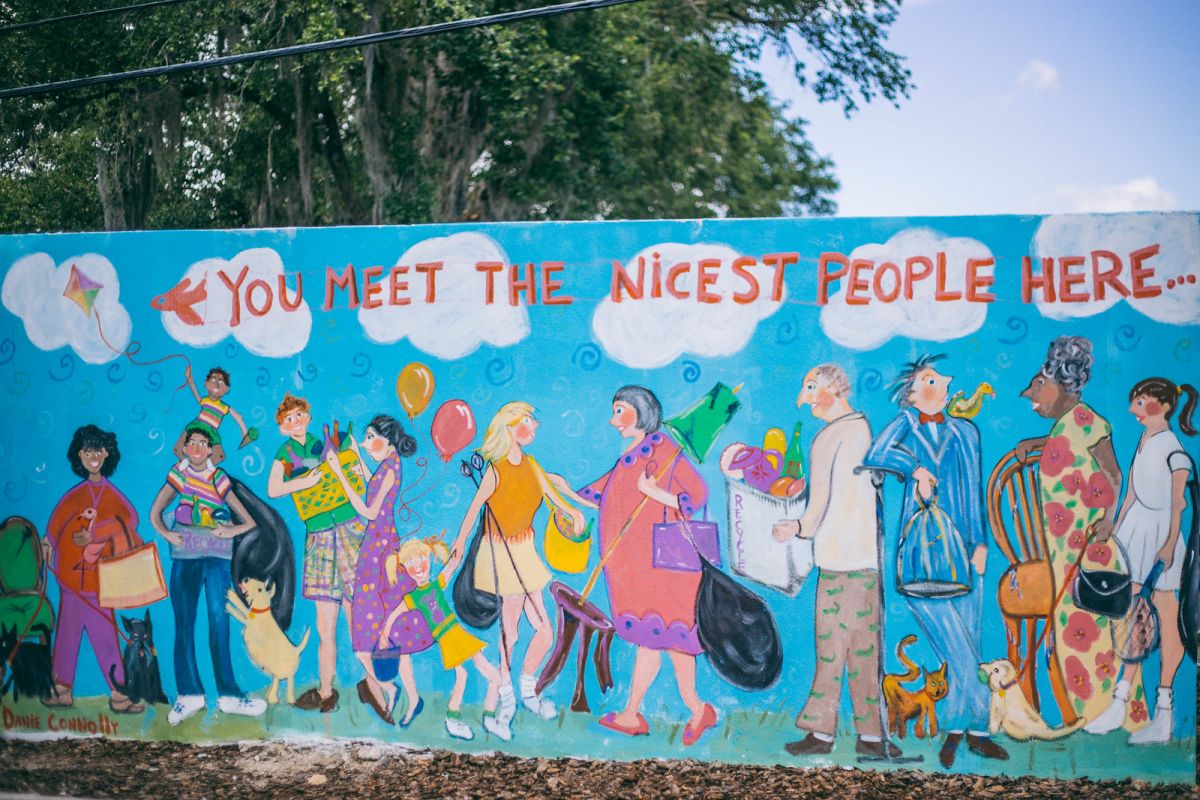 Where to Get Beer and Cocktails
Dinner Spots in Mount Dora
1921 Mount Dora takes Florida and all that it has to offer into consideration and houses a rotating set of art from the Modernism Museum. The menu changes often based on season, but I suggest 1921 for anyone interested in culinarily experiencing the surrounding area, local growers, and food artisans of Florida. Not the best choice for a picky eater or vegetarian.
Pisces Rising takes on a farm-to-table experience with a Carribean twist. Great for people interested in combining sweet, savory, and a touch of spice!