One of the things I miss about a European lifestyle is the ease and slowness that comes at the end of a long work day or on a typical Sunday. Most recently, I started spending my Sundays either getting ahead or focusing on preparing for the week. If you find yourself exploring Orlando's Lake Eola area then I suggest you take a moment to stop by The Monroe-a social gathering space to serve you for whatever you're looking for. They have tons of cozy sitting, a fully stocked bar, a great coffee set up, and of course bites and eats to serve your palate. It gives you the British pub vibes whilst upholding the notes of a laidback and airy Brooklyn cafe.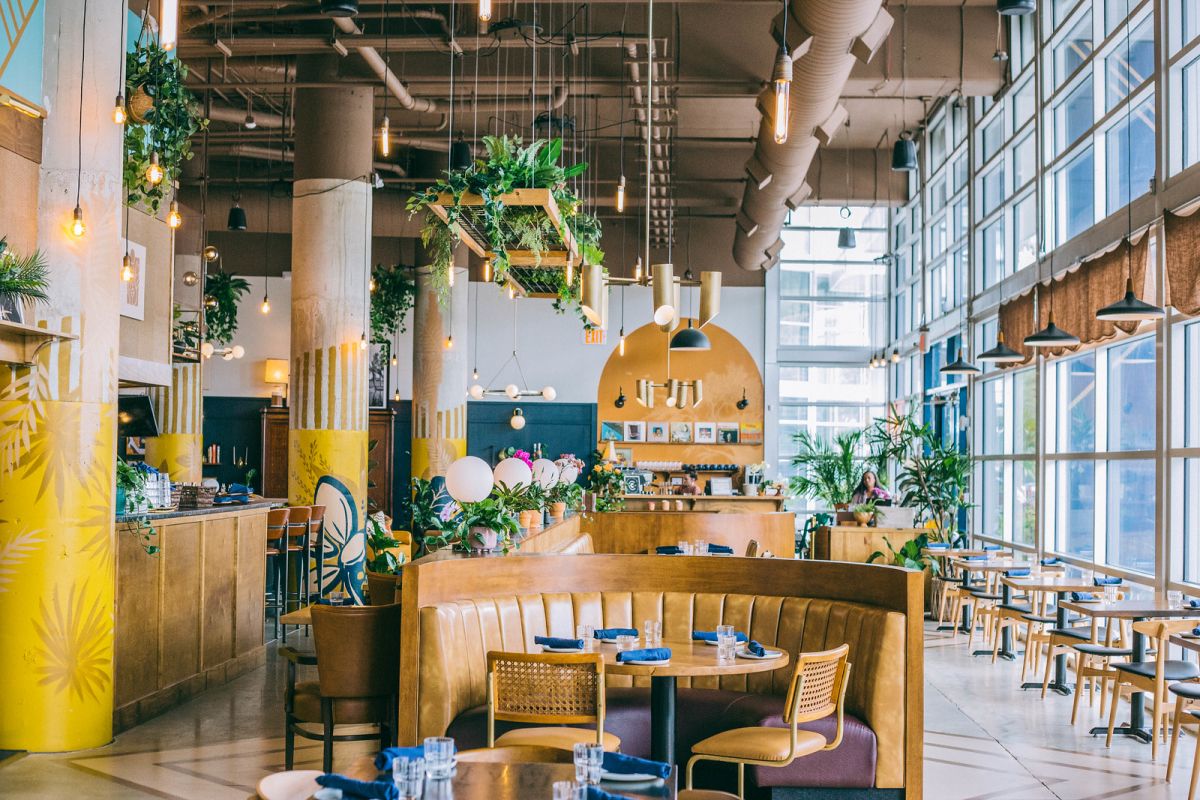 If you're looking for an afternoon coffee
My friend and I stopped by The Monroe a couple of times in the early afternoon after a long brunch to caffeinate and relax. You'll see some folks reading, catching up on the neighborhood gossip, or even using it as a casual gathering place to unwind before heading out again. They serve Counter Culture coffee and have all the fixings to get you fueled.
If you're looking to grab drinks
The Monroe in Orlando is the spot for casual Sunday drinks with friends in the area. There are little nooks to gather around a table and the opportunity for you to start a competitive game of shuffleboard too! The Monroe offers a modest happy hour in Downtown Orlando, but I suggest using this watering hole as a reset for a few craft brews or even their zero-proof cocktails.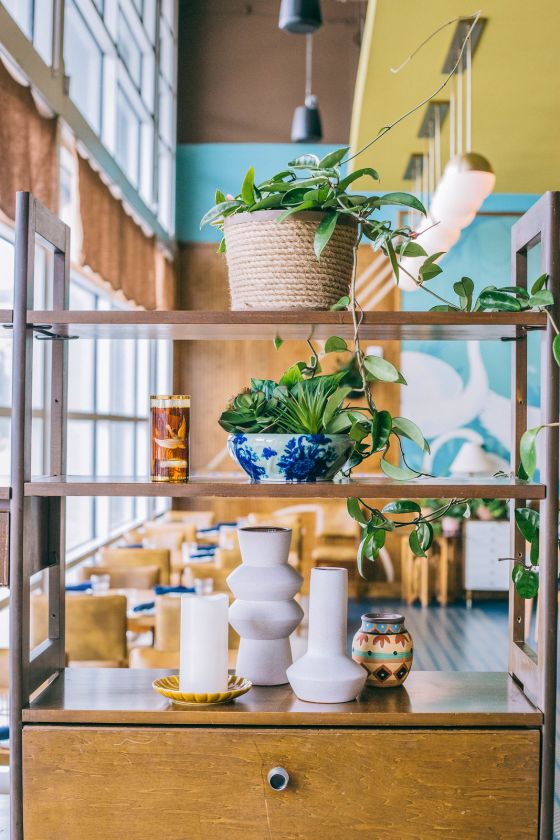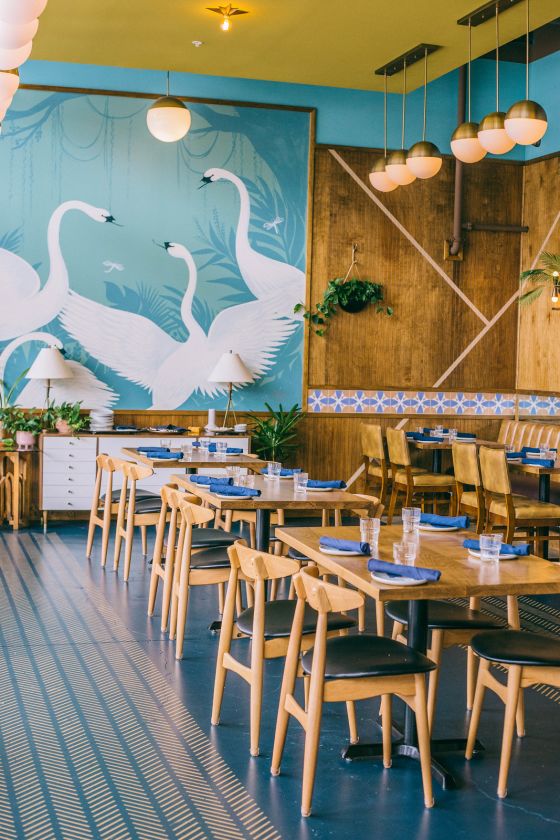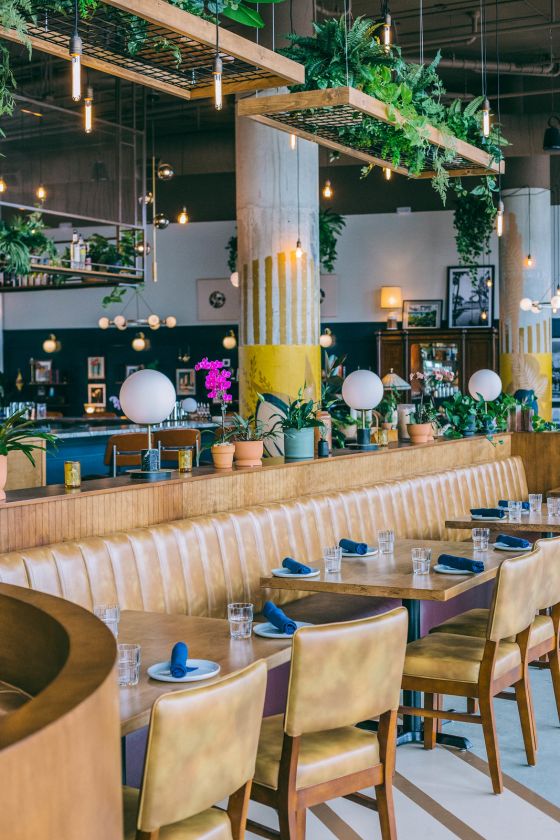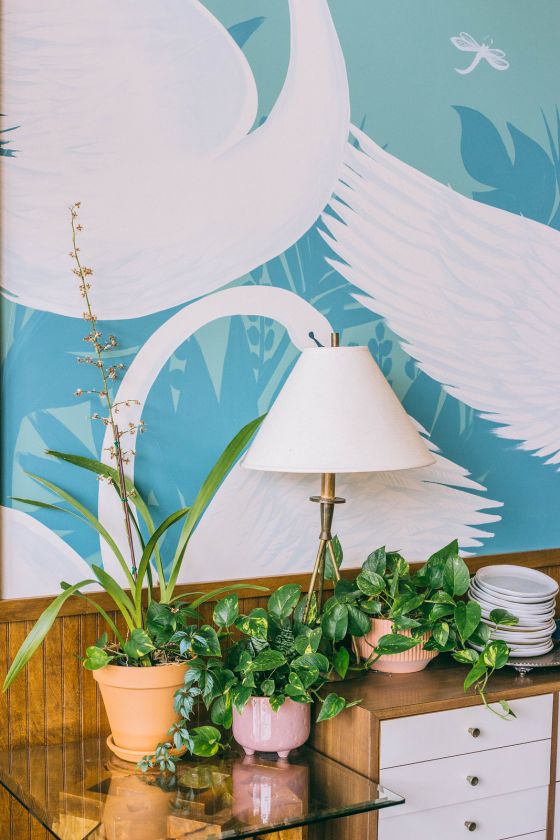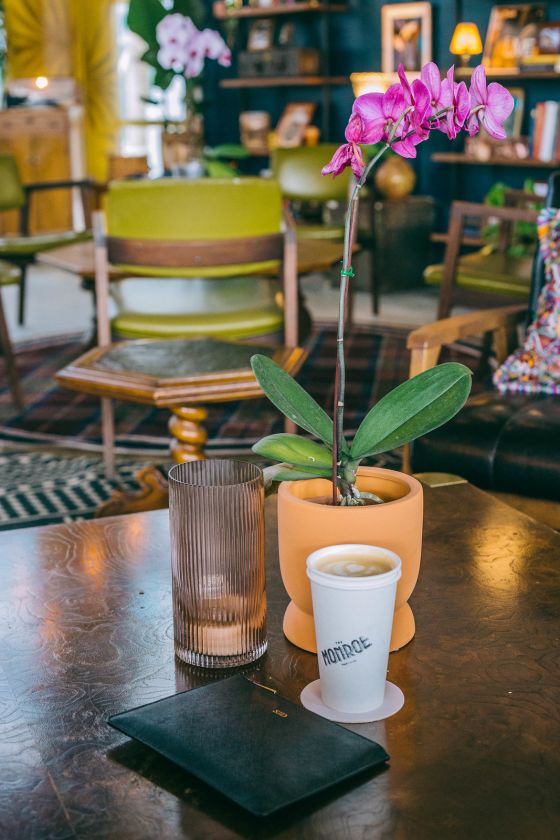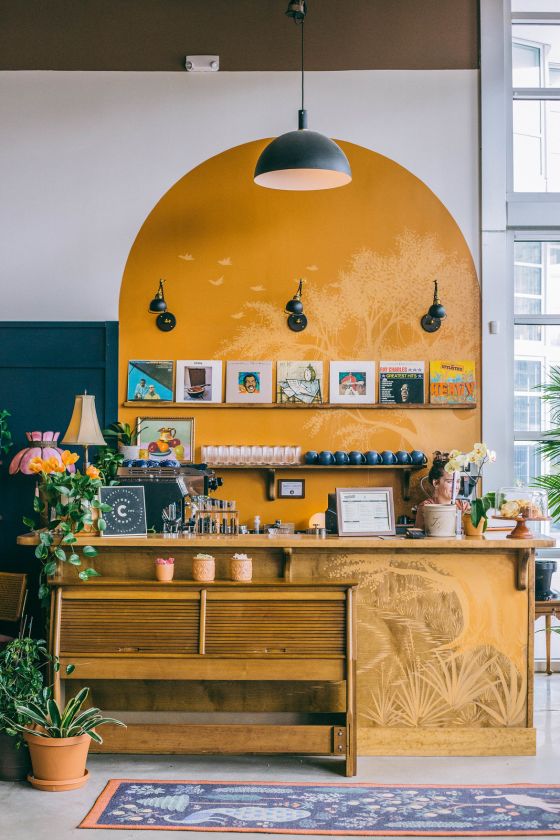 If you're looking for food
They've got a variety and offer elevated American comfort food. There are a few noteworthy food items from The Monroe if you're visiting Downtown Orlando. The first are their lush homemade doughnuts that go great with the Counter Culture coffee, in my opinion. They're soft, gently sweetened, and surprisingly light. The second thing to eat in Orlando's The Monroe is their fried Chicken plate. It's sustainbly sourced and fried to perfection to enjoy every bite. The third thing to eat at The Monroe is not necessarily a dish, but look out for the locally sourced items. From glazes made with local citrus, local-caught fish, and more.