09 Apr 2023
Postcards from the French Quarter in New Orleans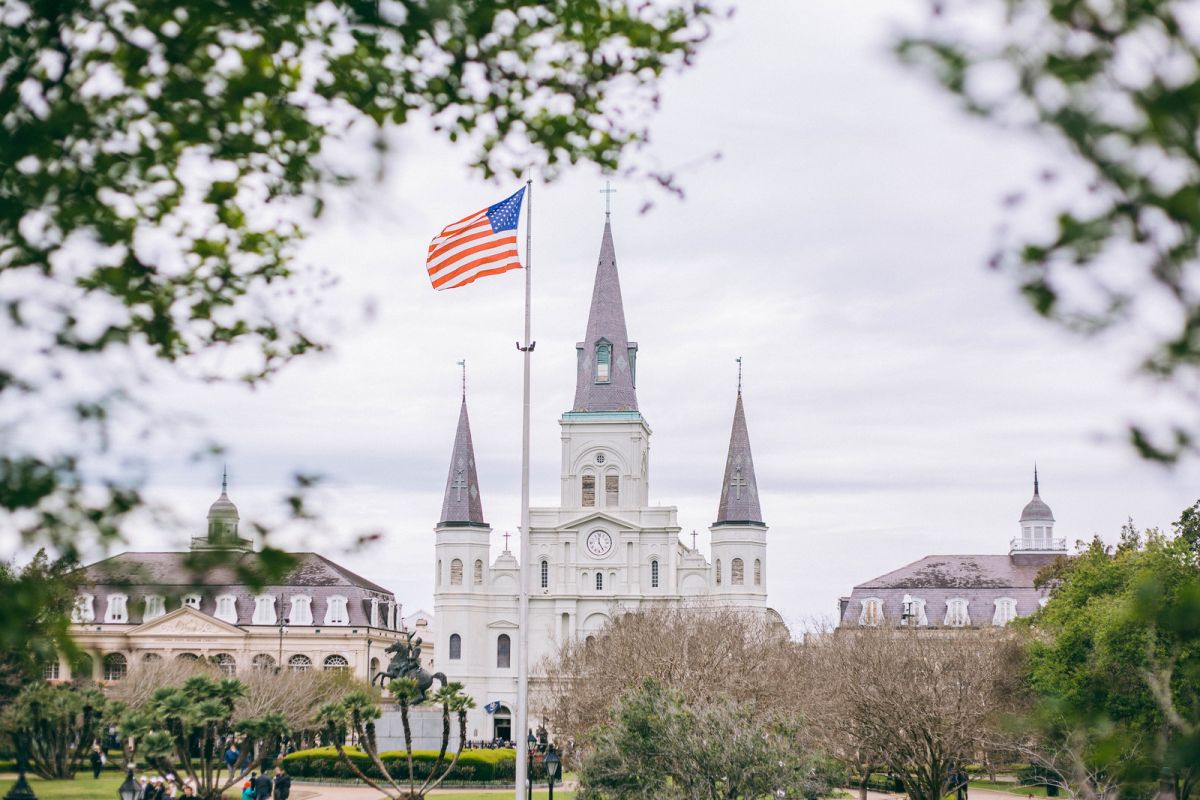 During therapy, I've been trying to identify the feelings that enable me to experience what I'm grieving from my previous life. I'm not saying that I still miss my old life in London, but certain moments draw me back to those days, and the thought of never going through those motions again makes me sad for what I once had.
It wasn't until my therapist and I had a breakthrough that we realized what I longed for was a bit of a "culture shock." I experienced this when I spent six weeks in Mexico City last fall, but I wanted to be able to escape and experience another culture more easily, without having to uproot myself temporarily. The vastness and intimidation of the United States made this seem daunting, so I decided to search for places within the country that could give me the cultural shift I craved. I wanted to embrace a new lifestyle and explore something that interrupted the monotony of my everyday routine.
I arrived in New Orleans with high hopes, but I was also afraid that my expectations might be too lofty. I had made the mistake of talking to some people who either didn't enjoy the city or only had glowing reviews of Bourbon Street, which didn't help my cause. Despite my reservations, I was still eager to explore what the city had to offer.
The French Quarter in New Orleans is truly spectacular. Although it's full of tourist traps and Bourbon Street seems like the main attraction, walking between streets and avenues exposes you to so much more. It's easy to end up on paths that take you back to where most of the crowds are, but I decided to persevere on my own on a weekday morning to see what the fuss was truly about. Did you know people actually live in this part of town? Surely this means there's more to the French Quarter than meets the eye. And I was right. The deeper parts of the French Quarter are where you'll hear jazz coming out of windows, catch the aroma of chicory and coffee, and see colorful cottages that leave you daydreaming of what a fairytale life could look like.