Planning a trip to Cusco, Peru, the gateway to the awe-inspiring Machu Picchu, is an exciting adventure. However, this high-altitude destination comes with its unique challenges and experiences. To ensure you make the most of your journey, I compiled a list of 10 useful tips that will help you navigate Cusco's enchanting landscape and culture with ease.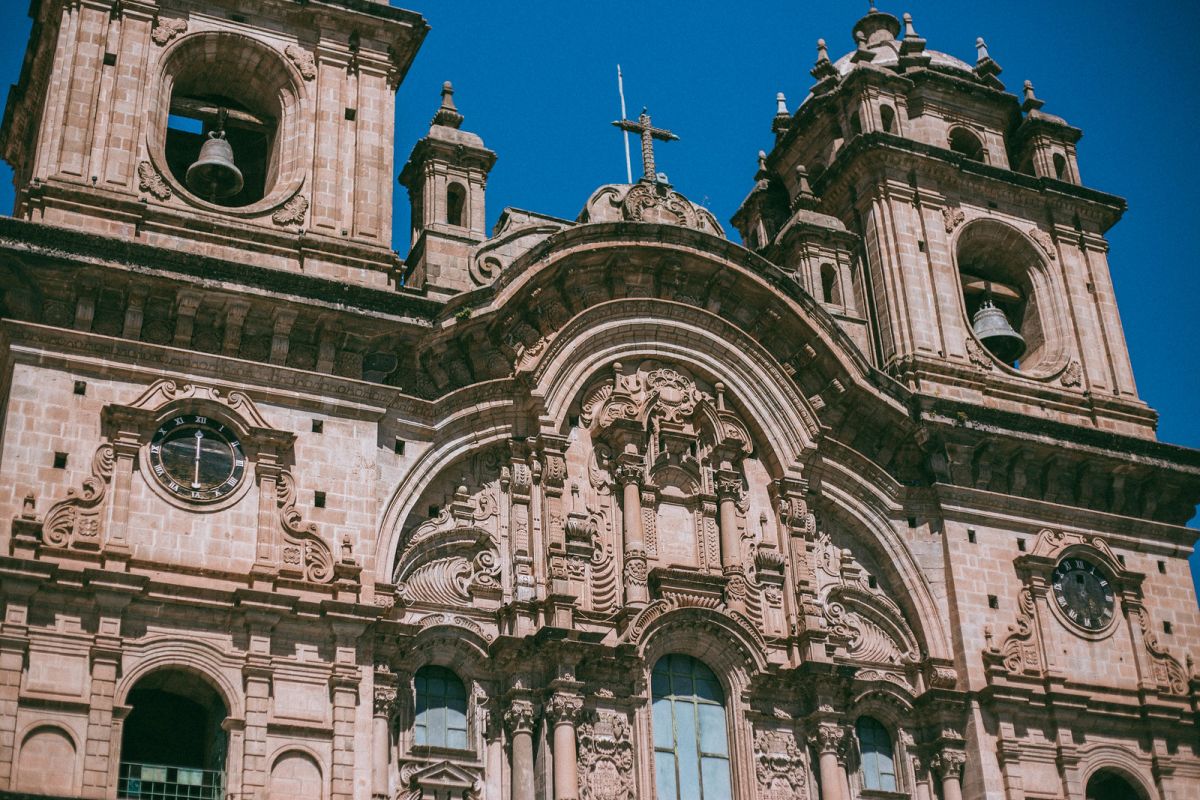 1. Take the Altitude Seriously
Cusco sits at an elevation of over 11,000 feet (3,400 meters), and altitude sickness is a real concern. Give your body time to acclimatize by taking it easy upon arrival. Stay hydrated, avoid strenuous activities, and consider drinking coca tea, a local remedy known to alleviate altitude discomfort. Don't be alarmed if you experience mild symptoms like headaches or shortness of breath; these are common reactions to the high elevation.
2. Travel Slow and Be Patient with Yourself
Altitude can affect your energy levels. Don't rush through your itinerary. Take things slow, allowing yourself time to rest and adjust. Remember, it's okay to modify your plans to match your energy levels. As you explore Cusco's captivating streets and historic sites, give yourself permission to pause and soak in the stunning views.
3. Limit Your Alcohol Intake
While Cusco is known for its vibrant nightlife and tempting cocktails, it's essential to be cautious with alcohol consumption at high altitudes. Alcohol can exacerbate altitude-related symptoms, leading to dehydration and discomfort. While it might be tempting to indulge in Peru's famous pisco sour, go easy on alcoholic beverages, especially during your first few days in Cusco.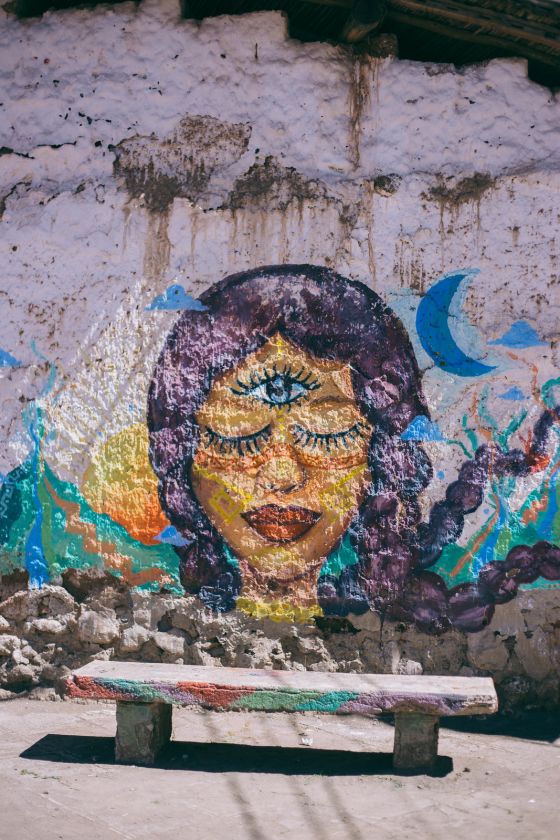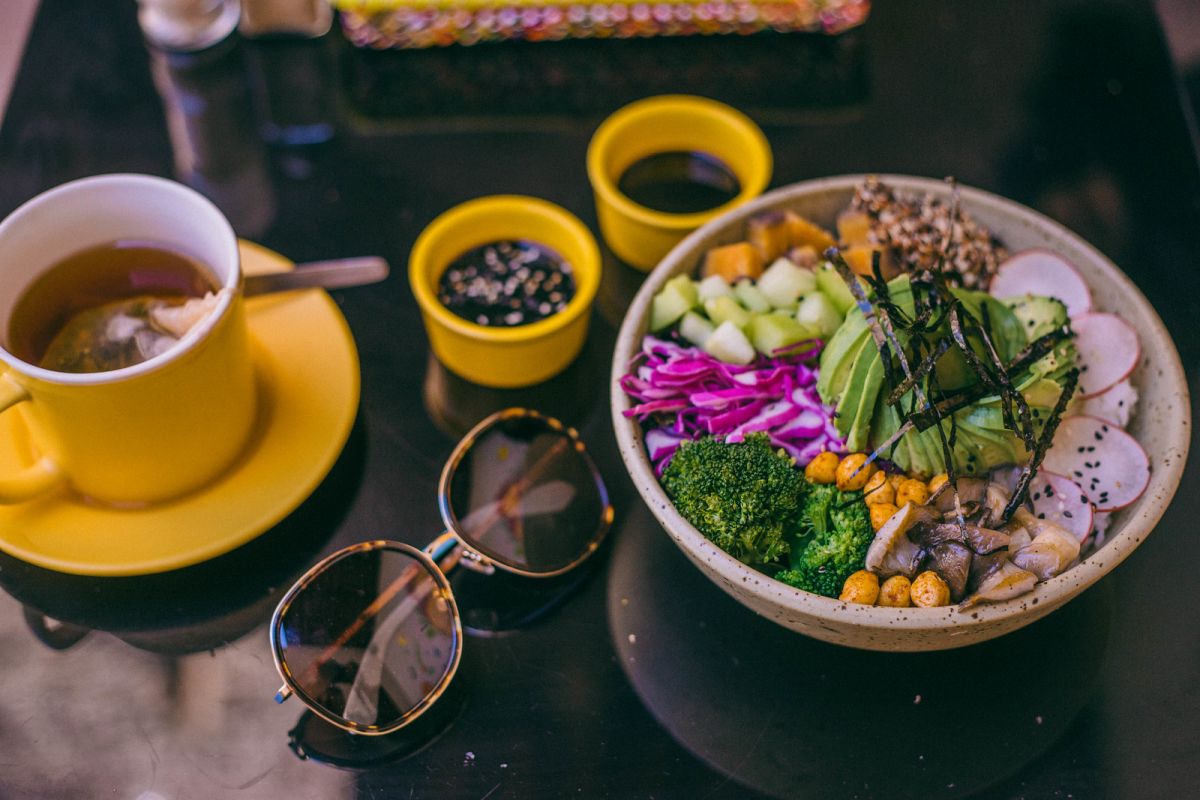 4. Take Advantage of Early Mornings
The early morning hours offer the best weather and fewer crowds at popular attractions. Use this time to explore landmarks like Plaza de Armas and the San Pedro Market when the city is at its most serene. Capture the golden sunrise over the Andes and relish the tranquil moments that can only be found during the early hours.
5. Give Yourself a Day Between Tours
Cusco's numerous tours and activities can be physically demanding. While your adventurous spirit might encourage you to fill your days with exciting experiences and day trips, it's wise to schedule a rest day between intense activities. This downtime allows you to recharge, reflect on your adventures, and fully appreciate the experiences you've had so far.
6. Opt for a Hotel if Your Budget Allows It
While Airbnbs are a popular choice for budget-conscious travelers, investing in a hotel room can provide you with more comfort and privacy, which are especially important for acclimatization and relaxation. A peaceful night's sleep in a cozy hotel room will leave you refreshed and ready for the day ahead.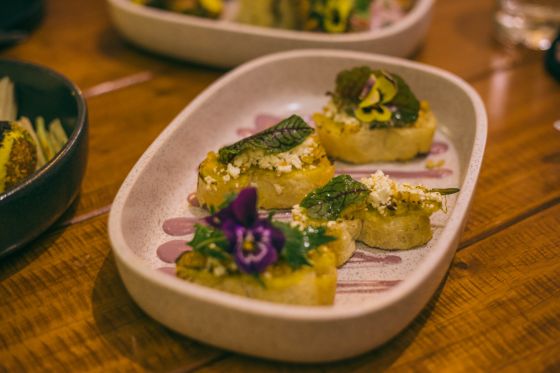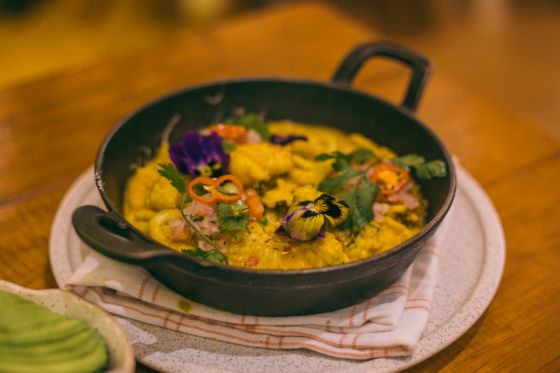 7. Dress in Layers
Cusco's weather is known for its variability. One moment, you might be basking in the sun's warmth, and the next, a cool breeze sweeps through the city. To prepare for these rapid changes, dress in layers, including a warm outer layer that you can easily remove if the temperature rises. This adaptable approach to clothing ensures you stay comfortable throughout your explorations.
8. Ceviche for Lunch, Lomo Saltado for Dinner
Indulge in Peru's culinary delights, which are an integral part of the travel experience. For lunch, savor the refreshing flavors of ceviche, a dish made from fresh seafood marinated in zesty citrus juices and Peruvian spices. For dinner, immerse yourself in the hearty comfort of lomo saltado, a stir-fry dish that combines tender beef, onions, tomatoes, and fries, seasoned with a tantalizing blend of spices. Fish is the freshes during the day and the lomo saltado might be too heavy for the day.
9. Have Cash On You
While credit cards are widely accepted in many places, it's a good idea to carry some cash with you, especially when visiting smaller establishments, local markets, or street vendors. This ensures you won't miss out on unique local experiences, whether it's purchasing handcrafted souvenirs or indulging in street food that catches your eye.
10. Don't Forget to Explore Cusco
In the midst of the excitement surrounding Machu Picchu, don't overlook the charm and beauty of Cusco itself. Beyond its role as a launching point for your journey to the iconic Inca ruins, Cusco boasts its own array of captivating attractions. Immerse yourself in the city's rich history by visiting the stunning Cathedral and Qorikancha, the Temple of the Sun. Wander through the city's charming streets, discovering artisan shops, vibrant markets, and unexpected pockets of local life.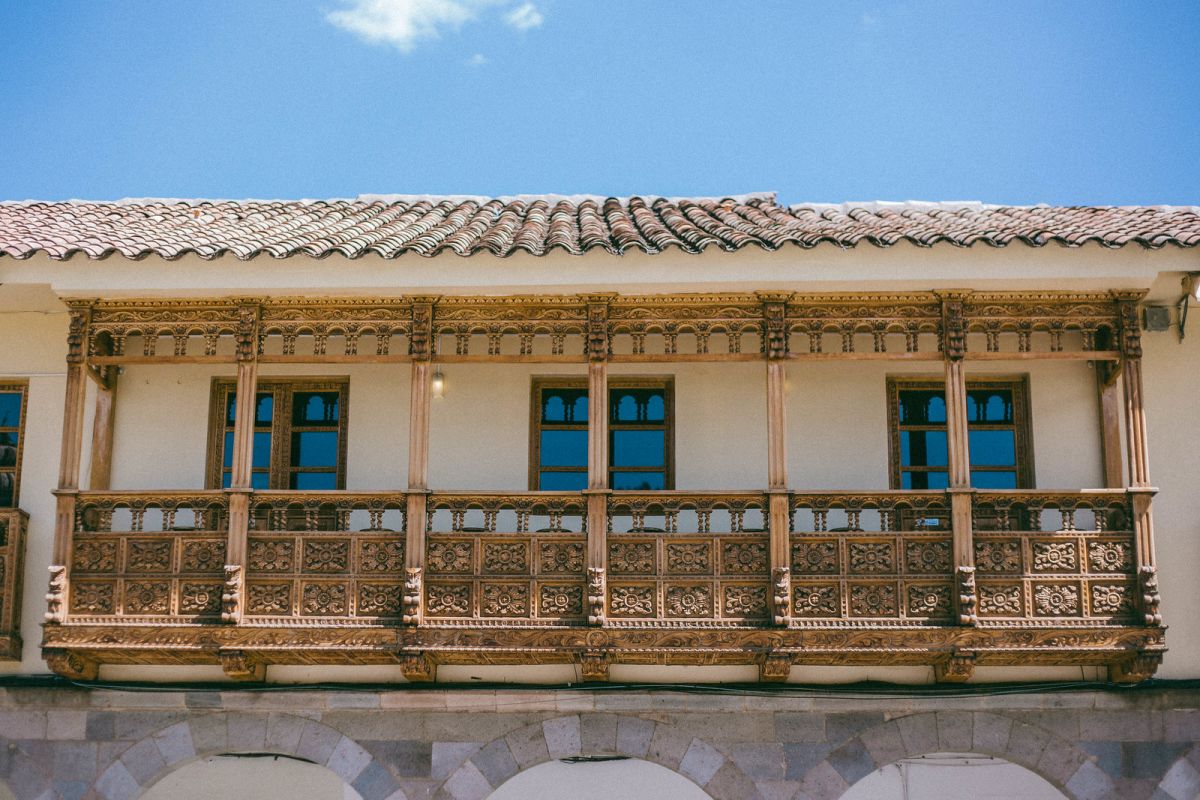 Traveling to Cusco, Peru, offers a blend of history, culture, and breathtaking landscapes. By following these 10 useful tips, you'll be better prepared to enjoy your journey, adapt to the altitude, and create lasting memories. Embrace the challenges, savor the flavors, and explore both the iconic landmarks and hidden gems that Cusco has to offer. Your trip to this remarkable destination will be one of discovery, growth, and awe-inspiring experiences that will stay with you long after you've returned home.