When it comes to captivating travel destinations, Lima, Peru, stands as a vibrant gem waiting to be discovered. Nestled along the stunning Pacific coastline, this city boasts a rich history, a diverse culinary scene, and a vibrant cultural heritage. Join us as we embark on a journey through Lima's most unforgettable travel experiences, from cafe hopping in Minaflores to indulging in the flavors of authentic Peruvian ceviche.
1. Cafe Hopping in Minaflores
Lima's cafe culture is a delightful way to start your day. Begin your adventure by strolling through the charming streets of Minaflores, a neighborhood renowned for its quaint cafes. Sip on locally sourced coffee, savor artisanal pastries, and soak in the bohemian atmosphere that this district is known for.
2. Tour of Lima Historic Center
Immerse yourself in Lima's rich history with a guided tour of the city's historic center. Marvel at the intricate architecture, visit the impressive Plaza Mayor, and learn about the fascinating stories that shaped Lima's past. The juxtaposition of colonial buildings against modern elements creates a unique and captivating experience.
3. Views from La Huaca Pucllana Restaurant
Dine with a view at La Huaca Pucllana, a restaurant nestled within the ancient archaeological site of Huaca Pucllana. Enjoy Peruvian cuisine amidst illuminated ruins, creating an enchanting ambiance that marries past and present.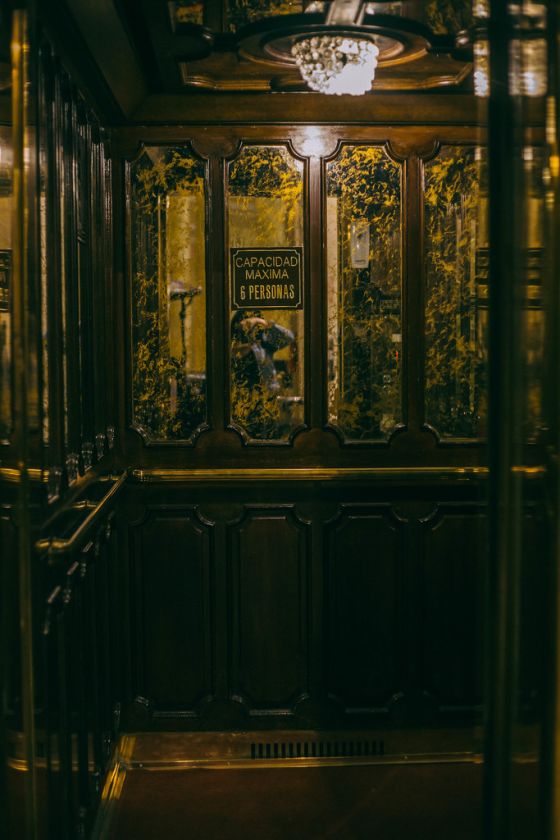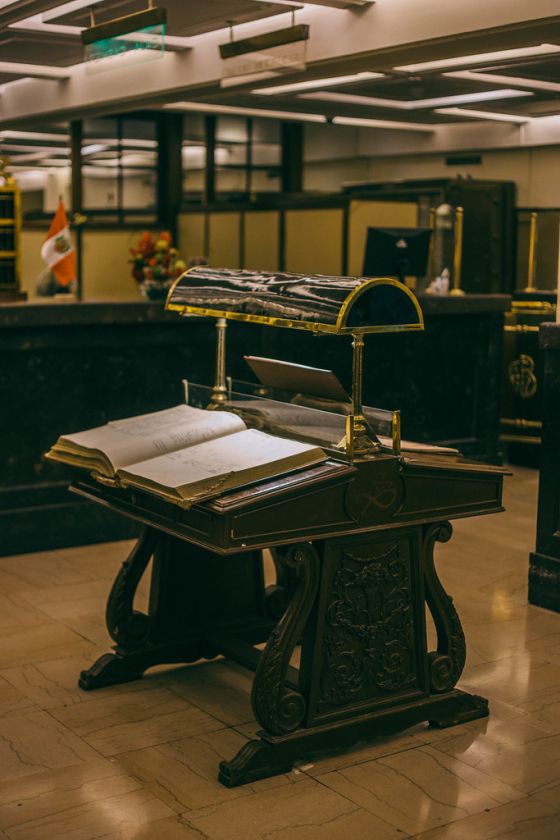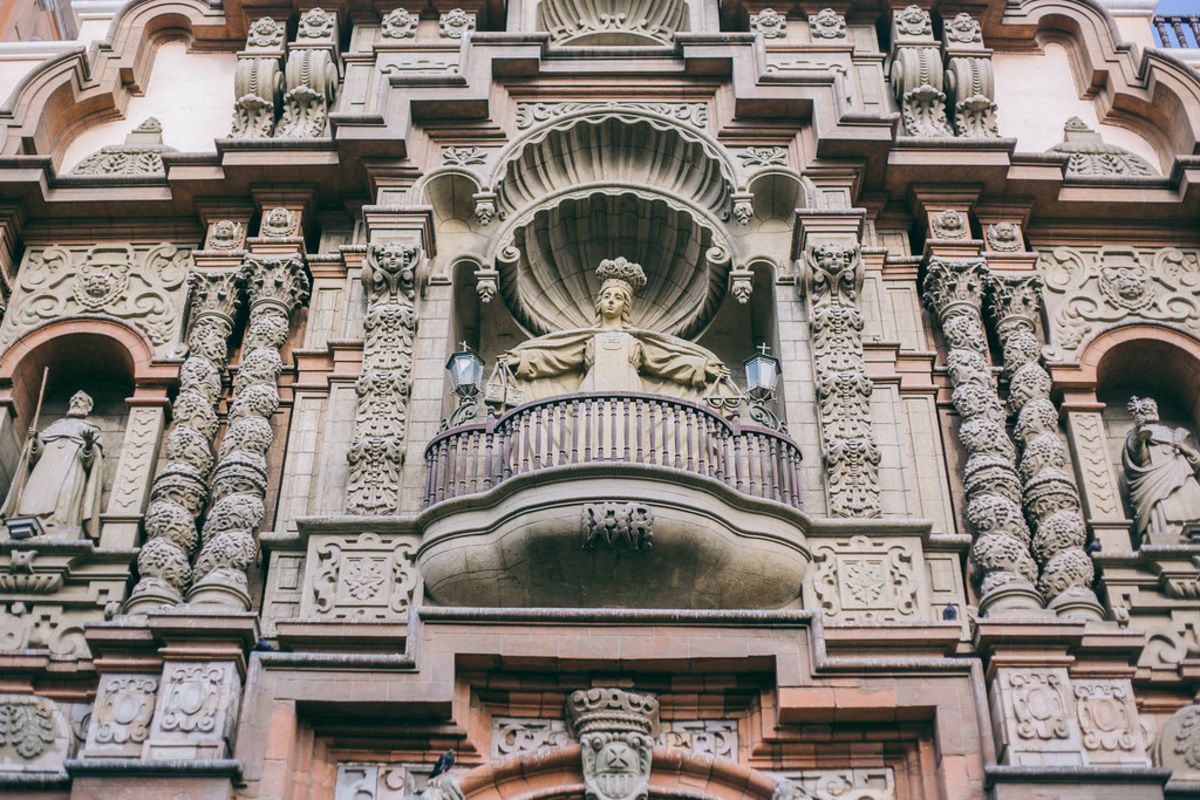 4. Elevated Cuisine at Mayta Restaurant
For an unforgettable gastronomic journey, head to Mayta Restaurant. This establishment is known for its elevated take on traditional Peruvian dishes, blending local ingredients with innovative culinary techniques. Allow your taste buds to embark on an extraordinary voyage of flavors.
5. Exploring the Colorful Streets of Barranco
Barranco is Lima's artsy district, brimming with colorful murals, galleries, and bohemian charm. Stroll through its vibrant streets, where creativity knows no bounds, and discover the hidden gems that make Barranco a haven for artists and wanderers alike.
6. Textile Shopping at Mercado Artesanal
Immerse yourself in Peru's rich textile heritage by visiting Mercado Artesanal. Here, you'll find a myriad of handcrafted textiles, from vibrant alpaca wool scarves to intricately woven blankets. It's the perfect place to shop for souvenirs that encapsulate the beauty of Peruvian craftsmanship.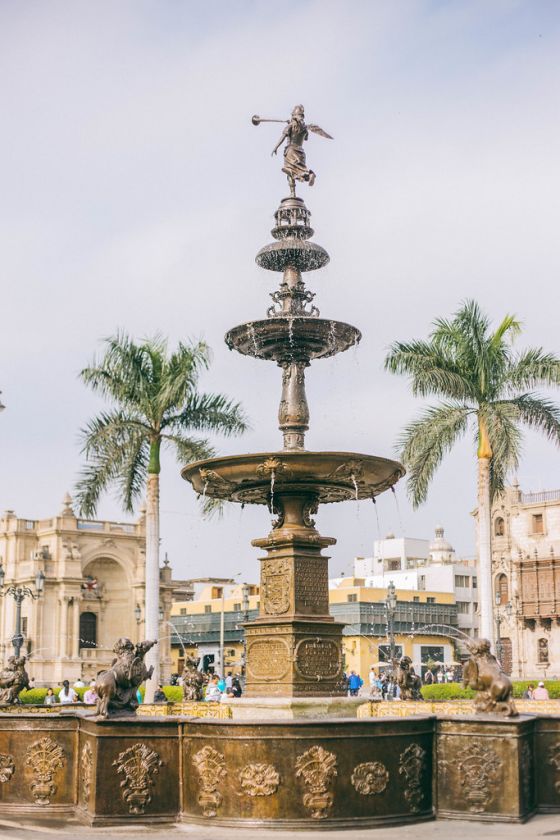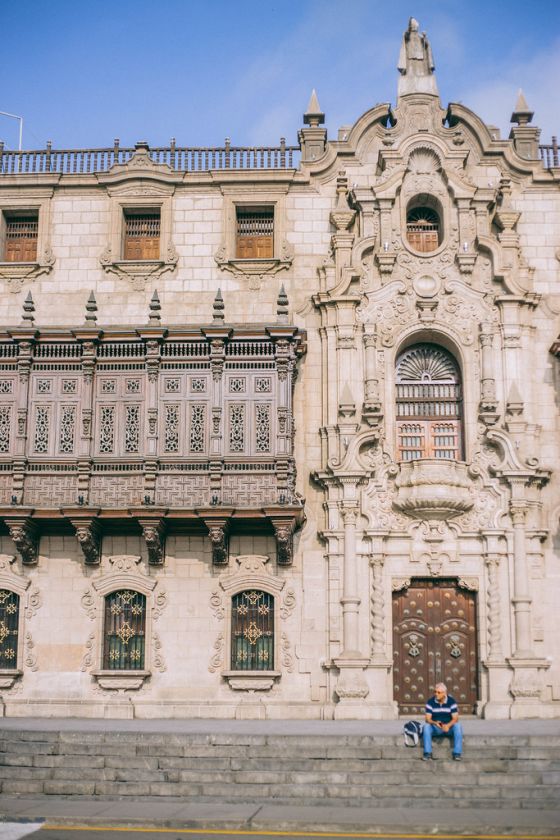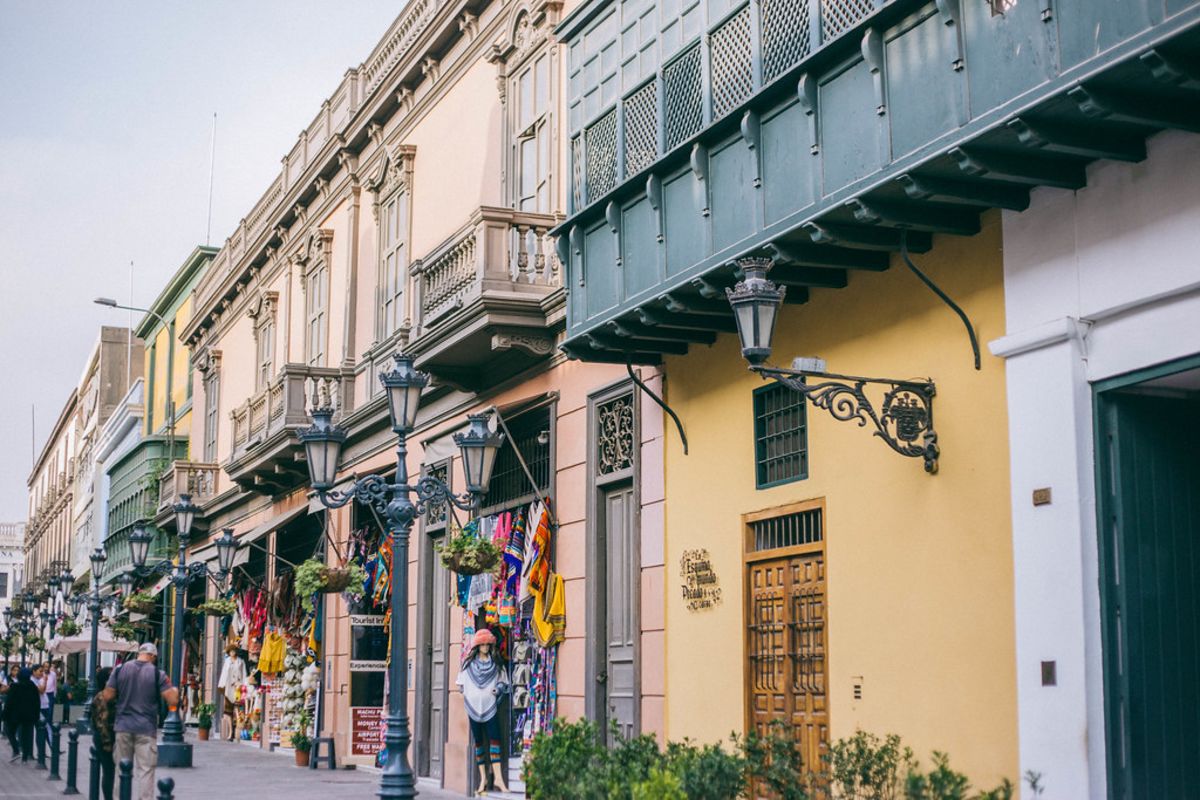 7. Peruvian Cooking Class
Delve into the heart of Peruvian cuisine with a hands-on cooking class. Learn to prepare traditional dishes like lomo saltado, causa rellena, and quinoa-based specialties. This immersive experience will not only tantalize your taste buds but also leave you with skills to recreate these dishes back home.
8. Tasting at Museo Del Pisco Lima
Indulge in the world of pisco, Peru's iconic grape brandy, at Museo Del Pisco. Participate in tastings that guide you through the nuances of various pisco varieties and cocktails. It's a sensory journey that offers insight into Peru's spirited heritage.
9. Eating Ceviche
No visit to Lima is complete without savoring its most famous dish – ceviche. Head to local seafood eateries where skilled chefs combine fresh fish with zesty lime juice and native ingredients, creating a burst of flavors that reflect the coastal essence of Lima.
Lima, Peru, is a treasure trove of unforgettable travel experiences that cater to every type of adventurer. From sipping coffee in charming cafes to diving into the culinary wonders of Peruvian cuisine, Lima promises a journey that ignites your senses and leaves you with cherished memories that will last a lifetime. So, pack your bags and get ready to uncover the magic of Lima's hidden gems. Your adventure awaits!