08 Mar 2020
A Girls Day Guide to Laguna Beach, California
Let me introduce you to Rosie. We met on the internet lusting over the same blog about a decade ago. We followed one another and found that there were so many similarities and strengths and weaknesses that overlapped. Throughout the 10 years, we went to university, moved cities, had full-time jobs, built our brands, became female funders, and the list goes on. Still, we gravitated towards one another and it was my trip to Orange County, California that brought us together to meet in the flesh!
We both enjoy art and found ourselves noticing small details about one another when we were in Costa Mesa. So when we had the opportunity to spend a day in Laguna Beach, I couldn't pass it up! The small coastal city boasts its art galleries and over 250 public art pieces. We had the loveliest day exploring Laguna Beach for a day, so I wanted to share my guide to Laguna Beach if you're entertaining a girls' day!
Since Laguna Beach is an art colony there's no better way to start a girls' day guide to Laguna Beach than to immerse yourself in the art! Rosie and I headed to Artime Barrio, a local pottery and ceramics studio. We did a one hour class making two clay pieces, one by hand and one on the potter's wheel! This is the perfect activity for family and kids if you're looking for a family guide to Laguna Beach. The process felt therapeutic, the space was bright and calming, and the pieces we created will be the perfect keepsake.
After the pottery class, we decided a quick lunch was the best way to relax before an afternoon of exploring! The Cliff Restaurant should be on your guide to Laguna Beach because the views are epic and the vibes are chill. Rosie and I decided to order a bunch of appetizers to graze and have a colorful, fruity cocktail. If you had to order one thing off the menu then make it the bread pudding bites!
Some Resources for your California Trip
For any girls' day, I love checking out a cafe or two wherever I am so I had to add Laguna Coffee Co. to my guide to Laguna Beach! It's a perfect walk over to the HIP district where you'll find plenty of shops and cafes all competing for gorgeous views of the Pacific Ocean! Laguna Coffee Co. is a coffee connoisseur's dream with some of the best-sourced coffee in the world! Grab a coffee to fuel up for an afternoon of shopping.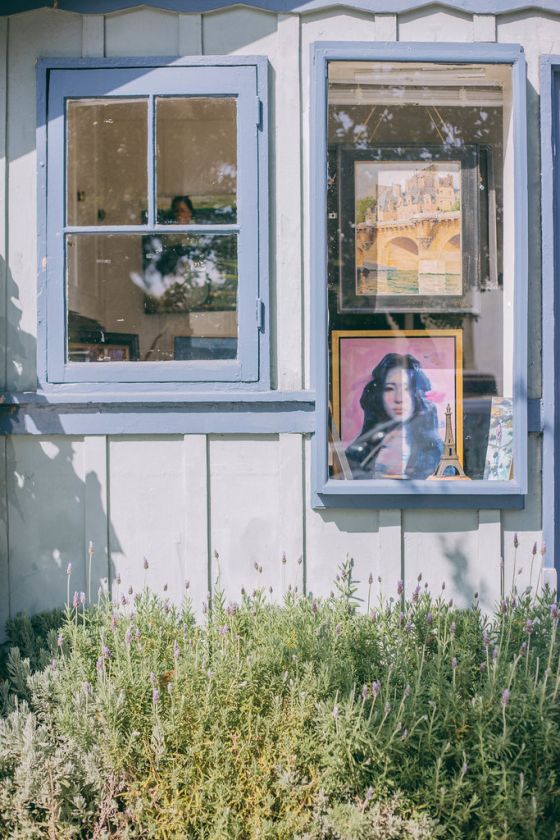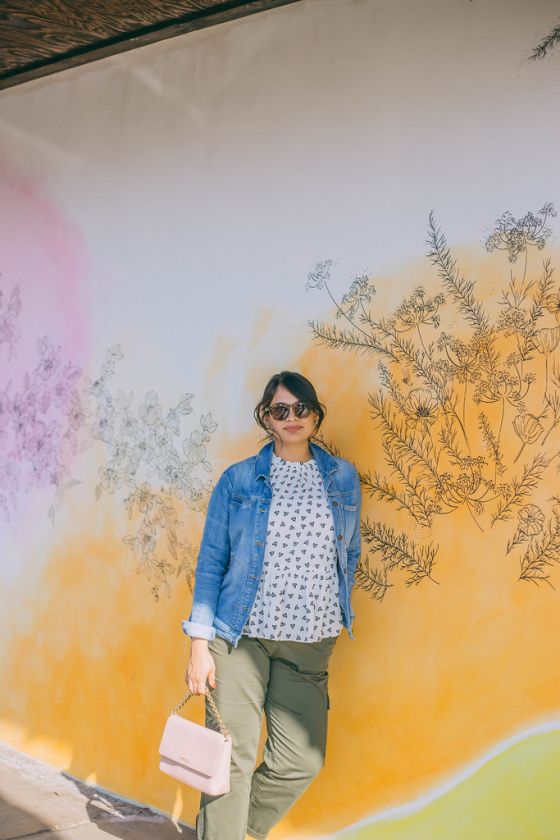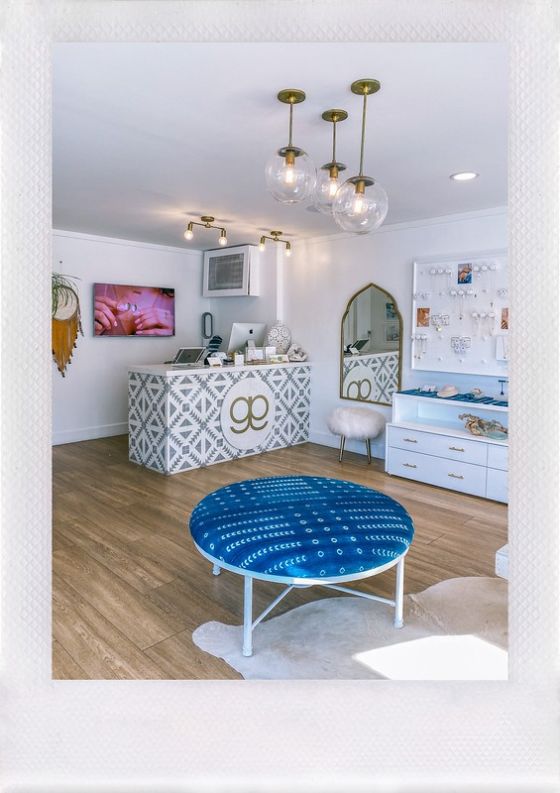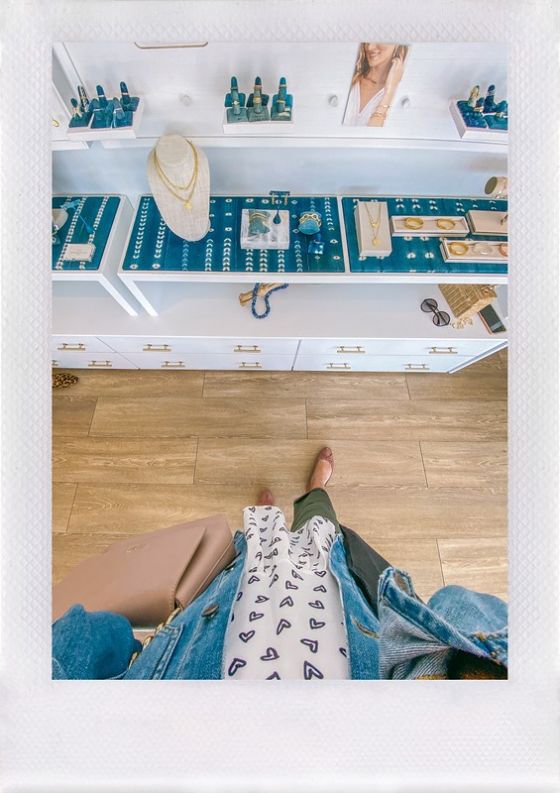 Shopping & Galleries
I feel as if no girls' day is possible without some shopping! If you're in the area then you'll realize that a lot of what Laguna Beach has to offer is unique and sets it apart from any other city in Orange County. I thought I would share a few shops and galleries you'll have to check out no matter how you're curating your guide to Laguna Beach.
Sunset Walk at the Beach
You'll find plenty of inspiring shops and galleries walking down towards Downtown from the HIP district and I'm sure that will take most of your time. If you need a breather, then head over to Main Beach Park and you'll find plenty of walking routes, benches, and great bits of people watching. Rosie and I decided to use this time to enjoy the fresh air and sunset!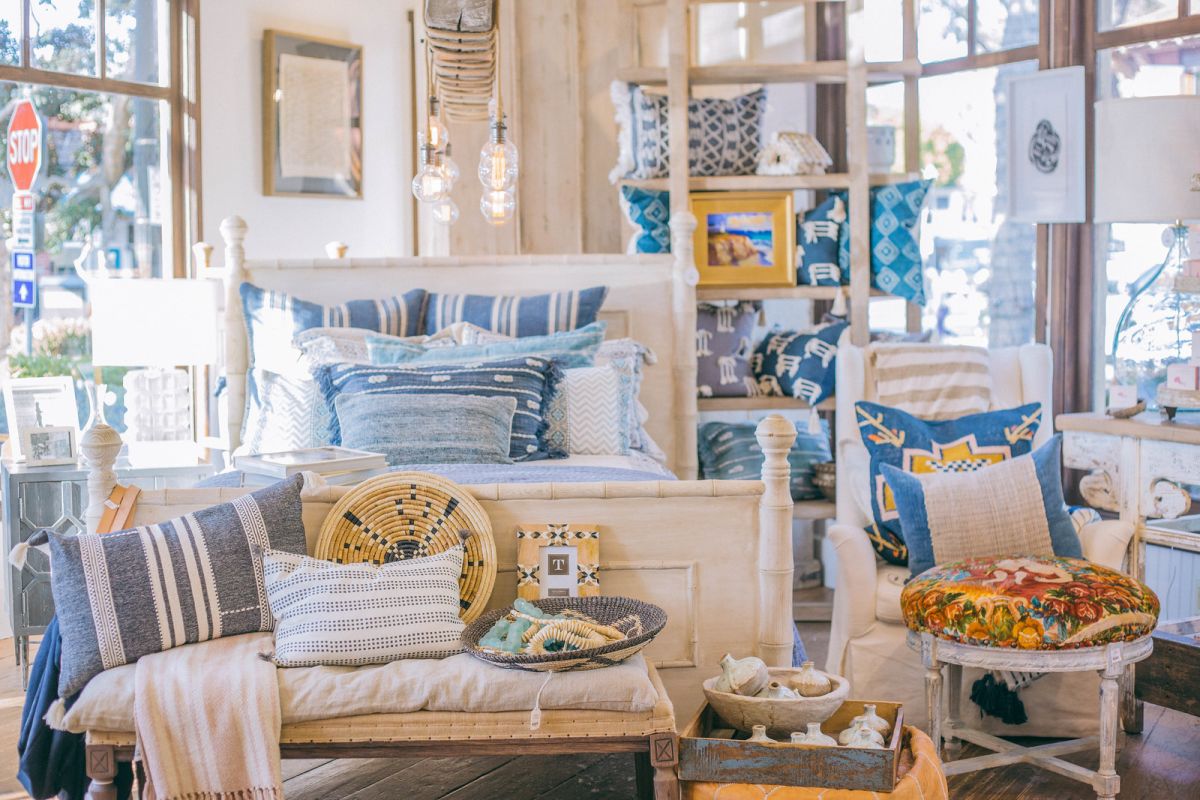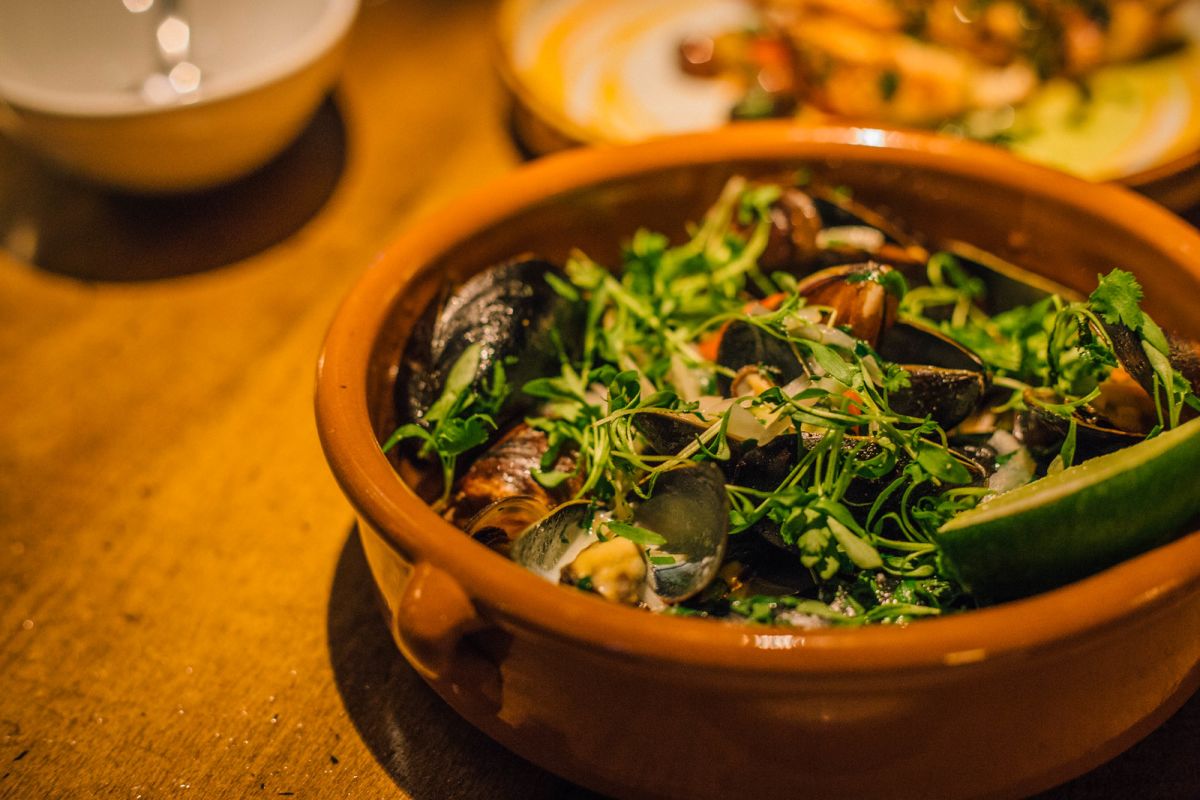 Just up the street from Main Beach Park, you'll find plenty of restaurants and my suggestion in my this guide to Laguna Beach is Fishbone Restaurant + Bar. A Portuguese-forward menu with a California twist, you'll small dishes executed with enthusiasm.
We started with an amuse-bouche of croquettes that I am currently nostalgic for. It set the tone for beautiful delicate flavors. We were served the Brussel sprouts that were deep-fried as they should be then topped and tossed with garlic jalapeno sweet chili. You know how you can't stop eating butter popcorn in the cinema? I felt that. The calamari was lovely and had a nutty companion that was garbanzo puree. What stole the show in my eyes were the mussels in an inhalable coconut piri broth. To end a successful girls' day, you have to have a glass of white port to celebrate! White ports are typical fruitier and fuller bodied. I developed a taste for a white port in Porto when I had the signature Portuguese aperitif that I shared here!
Spending the day with Rosie in Laguna Beach was an absolute treat and I highly encourage it if you are looking to plan a girls' day trip somewhere in Orange County! Tell me what you would include on your guide to Laguna Beach in the comments below.