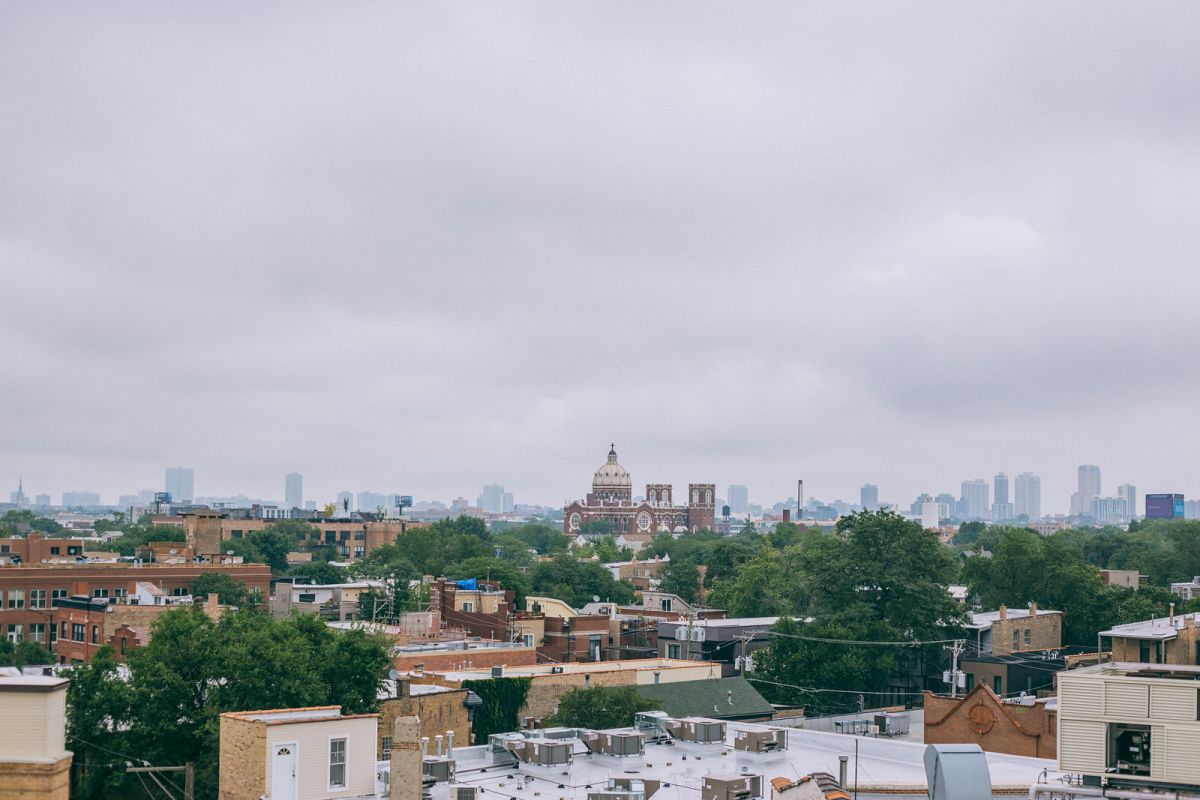 After a conversation with a friend recently, I came to realize that my adult life so far is vastly different from a lot of my peers and friends around me in my life right now. I've been growing and strengthening my ties with Americans to help me figure out where I want to nestle myself geographically and professionally. My travel experience is no exception from that observation–so when I had the opportunity to start exploring the US to streamline my ideas for my next chapter, I knew I had to spend a week in Chicago. Not only is it a city full of incredible food experiences, but I also have some great friends and family there. Also, who doesn't love this city in the summer?
I decided this trip would be a little different from my typical European weekend city breaks. I wanted to take time to truly experience the city from the perspective of a tourist and a local. So, here are a few things I got up to during my week in Chicago.
If you're going to be spending any time in Wicker Park, then I highly suggest visiting The Robey. It is easily one of the most extraordinary hotels in the city. Refurbished into an art deco treasure, the hotel has lots to offer no matter the time of day you visit. I chose to visit on my own in the morning for brunch at Cafe Robey and then a little tour around the hotel. Chef Kevin McAllister whips up elevated classics like a duck hash, housemade biscuits and gravy, and more. I can see it as the neighborhood hangout to place you take visitors.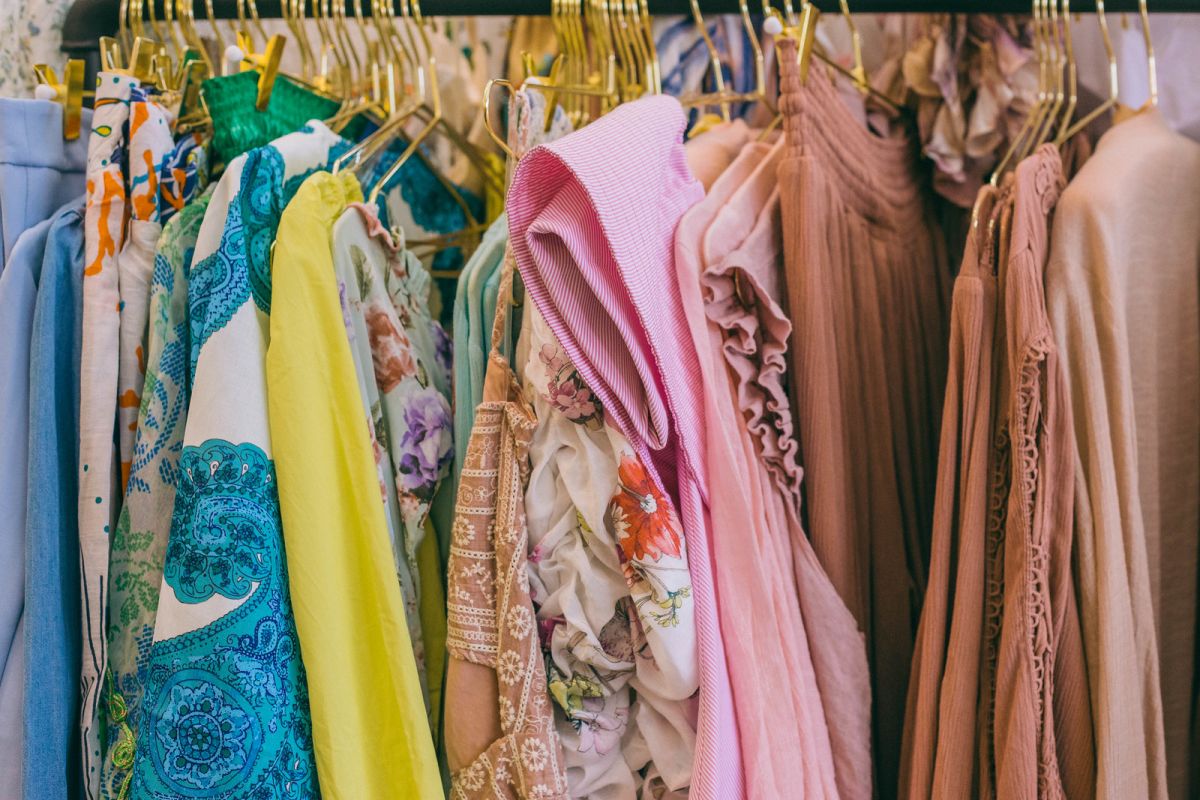 Bit of Shopping
Chicago has no shortage of boutiques and shops that gives me all the same vibes as London's Richmond! Though I had about two dozen shops on my list, I was only able to visit a handful during my week in Chicago.
Malosa Tulum was one I stumbled upon on a long walk one afternoon. The Mexico-founded designer brand brings a bit of their color, heritage, and style of the Second City! The hat collection is what they're known for, but they have no shortage of incredible accessories, shoes, and clothes!
The Sill lured me in because who doesn't like a plant shop? Around the corner from some of my family's house was this vibrant plant shop that boasts its collection, pot selection, and steep knowledge for the not-so-green thumbed.
Merz Apothecary was a place that a few friends of mine suggested to me and I'm glad they did. The apothecary reminded me so much of my trip to Porto as I would spend hours in the pharmacies there looking at all the skincare and natural soaps. This is the place to go to experience the pharmacies of, quite literally, every place in the world!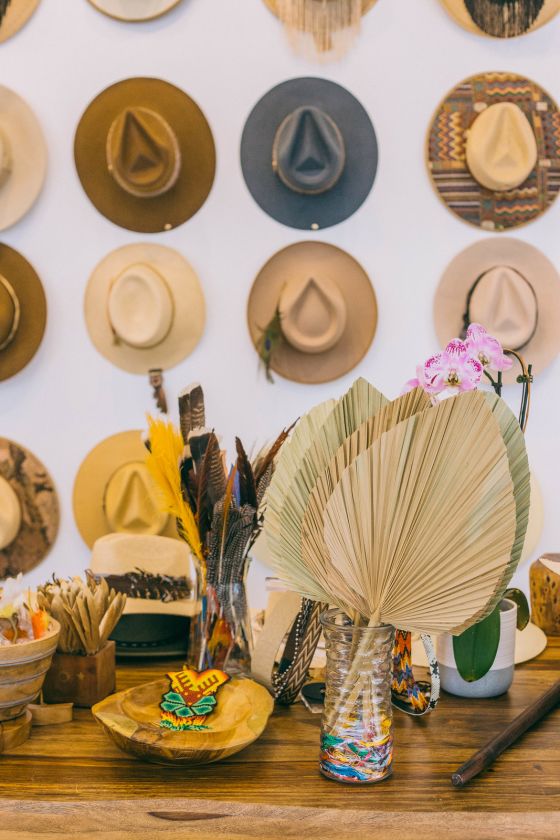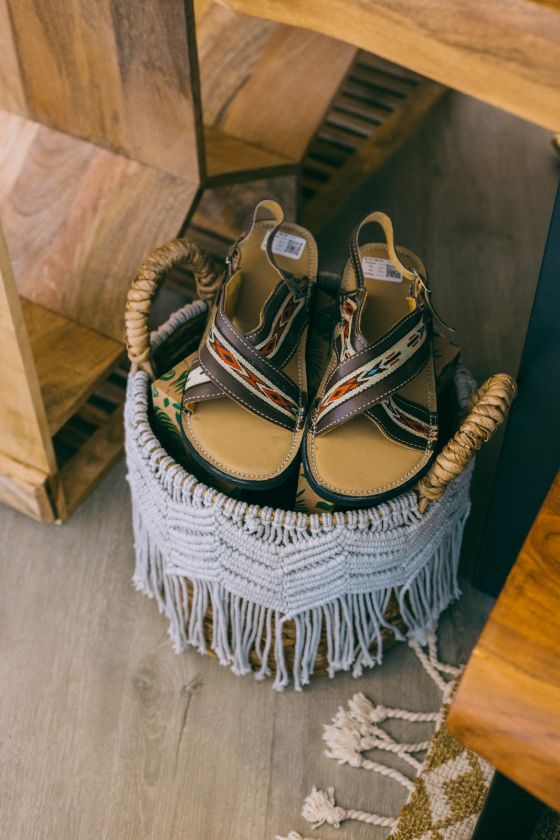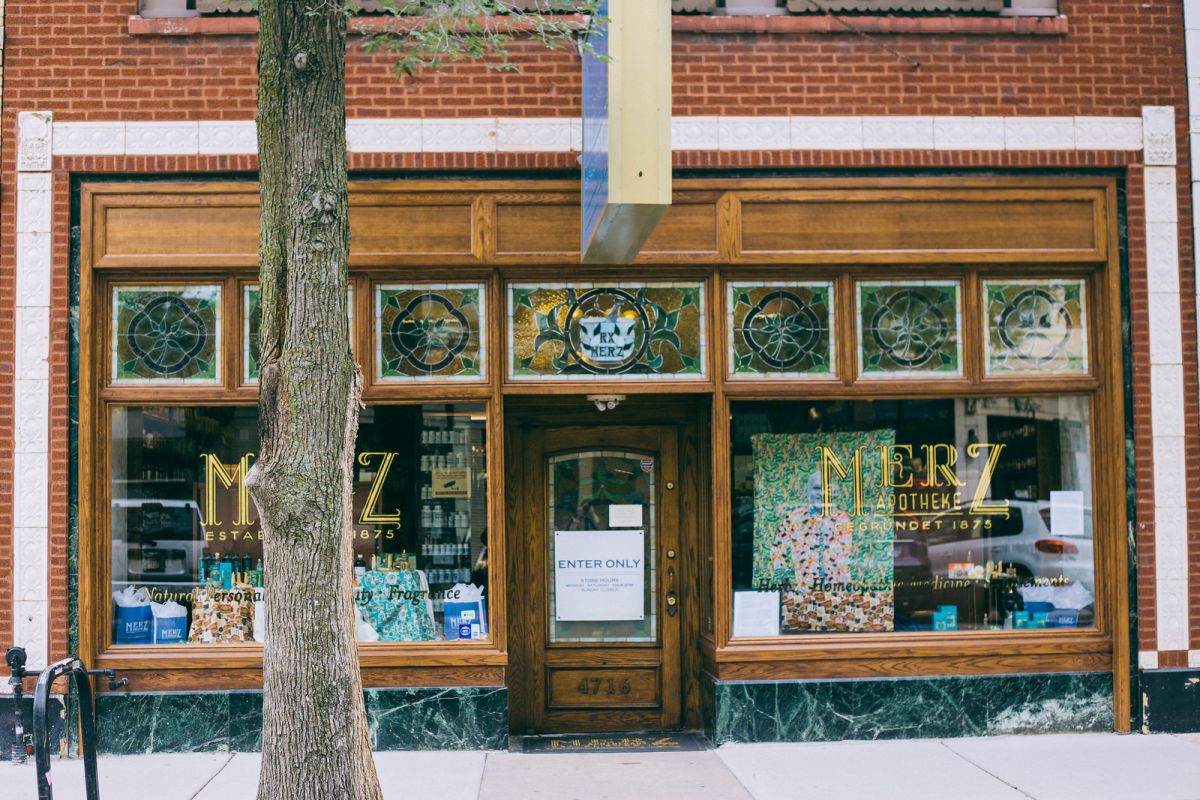 Weekend in Downtown Chicago
No week in Chicago is complete without a little gander to the riverwalk. I knew Chicago's riverwalk is worth boasting about, but little did I know how calming and serene every view is. I stayed a few nights in Kimpton's Hotel Monaco and shared a separate Downtown Chicago travel guide that is worth looking at if you're visiting the city for a short time.
People always told me that Chicago was known for some epic sandwiches, but didn't warn me of all the offerings. Nonna's is easily one of the best places to go in the West Loop if you're looking to get your Italian sandwich fix. The meatballs are a must–they're light, savory, and so perfectly seasoned. My favorite was the What the? sandwich offering you the best of two worlds of chicken and eggplant parmesan with a bit of serrano and fresh mozzarella.
Drinks in Fulton Market
There is honestly no lack of great drink places in Chicago and Fulton Market was one of my favorite places to visit to indulge in what the Midwest had to offer.
Time Out Market has globalized its presence and has erected a stunning food hall located in the heart of Fulton Market. The top is like a little beer garden that offers views of the warehouse-laden streets. The cocktails looked amazing, but I went for a local beer option.
The Aviary is the place to book if you're looking for an elevated cocktail experience. The cocktail lounge boasts its inventive 3-course cocktail menu with creative presentations.
Eat Me Milk Me should be the joint you visit if you're not looking to go hard on the alcohol. The bubble teas are delicious and great nibbles too.
Family Time in Lakeview
One of the hardest things about living abroad and coming back to the States at the cusp of a pandemic was not being able to see family. It felt so refreshing to be around the family who have known me, align with my values, and support my passion. We spent a few days just walking, eating, and catching up on almost a decade. Spending a week in Chicago at the peak of summer has its charm and I can't wait to do it again sometime soon!