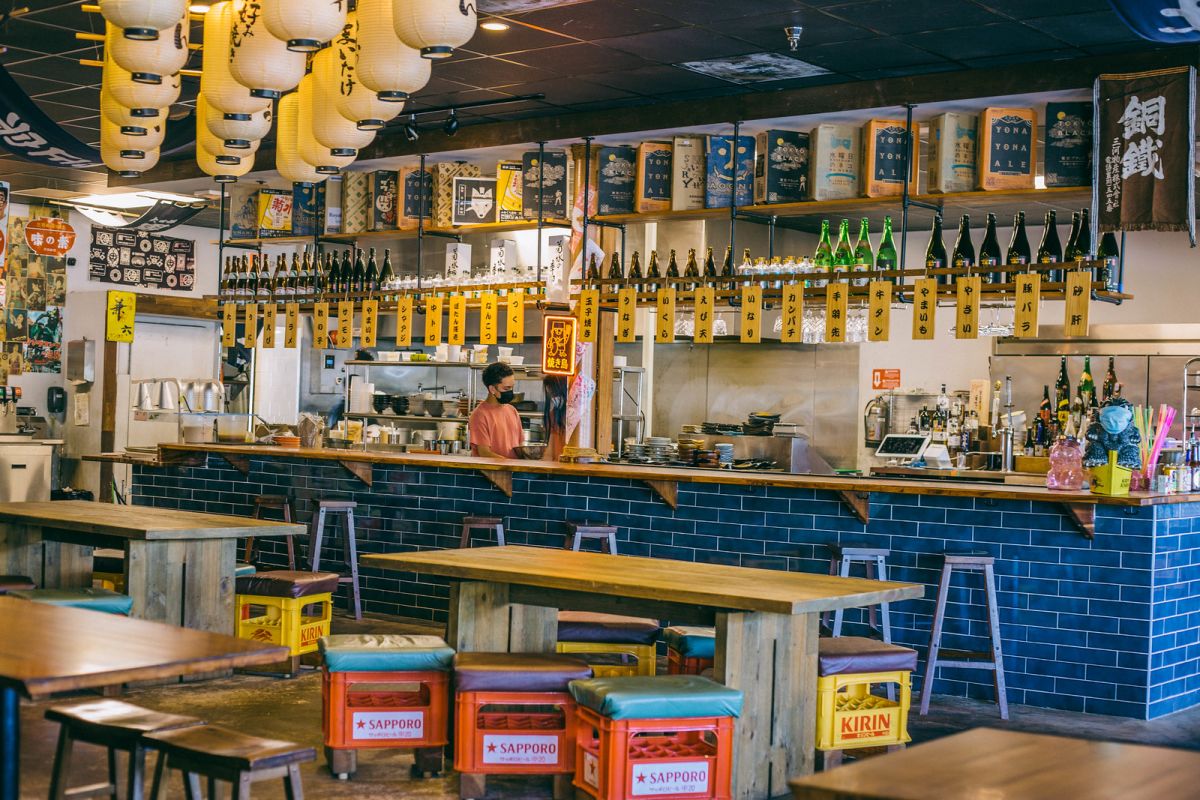 Nothing like a big bowl of noodle soup…
Initially, I wanted to share this post during the cooler weather. Think about a big bowl of soup on a cold and dark day over a dark wooden table and candlelights around. Honestly, ramen seems to be the perfect food for any time of year, and I find myself ordering it on rainy summer days just as much. Orlando doesn't get very cold, rather it doesn't stick around for very long. So, I made it into a habit to enjoy ramen spots in Orlando all year from overcast spring days, during thunderstorms over summer, and the spotty cold wintery days. If you know anything about ramen spots in Orlando is that there are plentiful and come with all different types of offerings. Some are more traditional, while others can be a little more inventive–it's a perfect food experience.
Since I had my fair share of the big bowl of soupy noodles, I thought it only made sense to share some of my favorite ramen spots in Orlando–or in my eyes, the best ramen spots in Orlando. Just a note, this is an evolving list and will be updated overtime as I try out new places.
Susuru
If you're looking for a place with a vibe, then Susuru is the place to go. It's one of the only restaurants in the area that isn't a tourist trap, so it makes for a great ramen spot in Orlando that's near Disney. Susuru gives you the Izakaya experience, an array of Japanese craft beers, and plenty of grilled meats and small plates to accompany. I will say that Susuru is known for the wood-grill experience, but the ramen does hit the spot. The chewy noodles are great, but I love the broth and the light citrus notes. It goes down smoothly if you're looking to try their other dishes. Susuru is the perfect ramen spot in Orlando if you're looking for a casual weeknight dinner plans with friends, but make sure to get there early as tables are on a first come, first serve basis!
Best For: casual dinner and drinks with a group of friends
Best Time to Visit: weeknights and early weekend evenings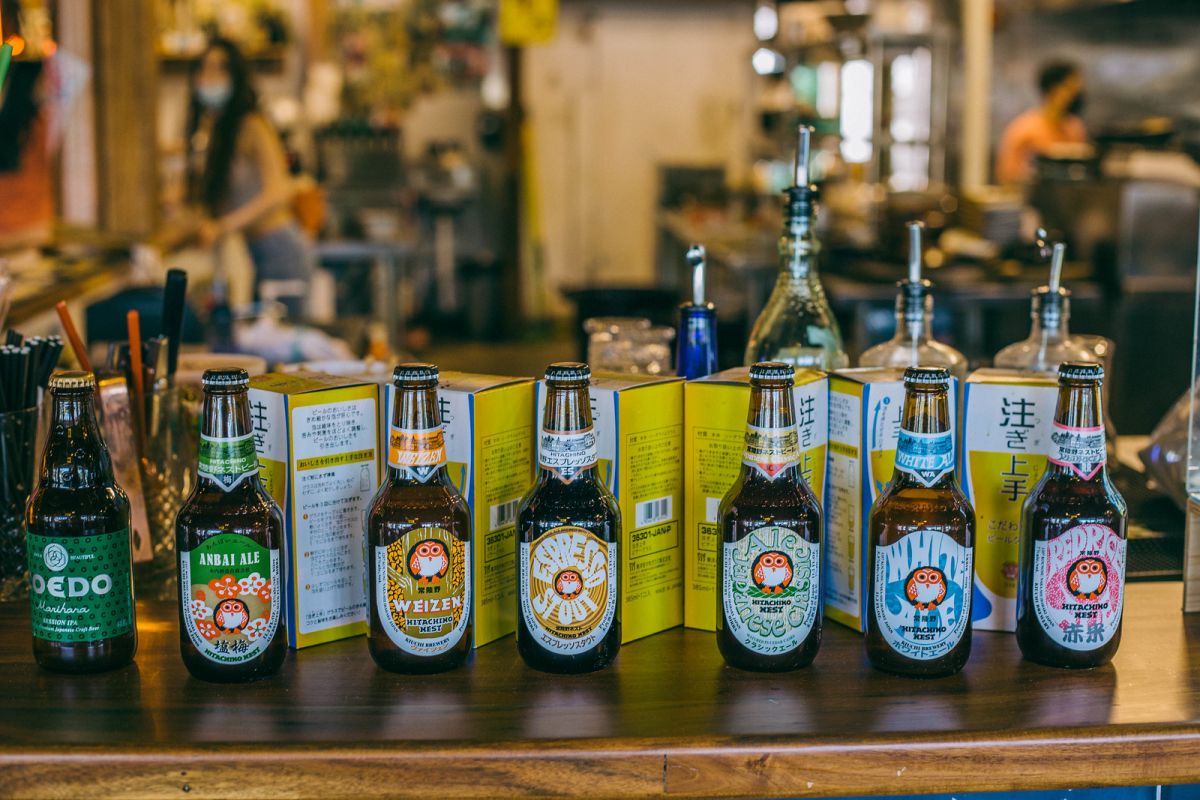 JINYA
There are not many international food franchises in Orlando, so when one opens up, it's worth trying out. JINYA offers a variety of ramen for the pickiest of eaters as well. There is a great variety based on what you prefer. If you're looking for a flavorful broth experience, then JINYA is one of the best ramen spots in Orlando to hit up. My parents love a spicy broth, and I'm more for something creamy, and JINYA serves up those beautifully. The different broths are simmered for 20 hours and the bowls are customizable. Plus, if you're looking to get out and explore a bit of the area then make sure you check out my list of things to do in Lake Eola.
Best For: dinner before fancy cocktail reservations in downtown
Best Time to Visit: weekends to enjoy a fun local vibe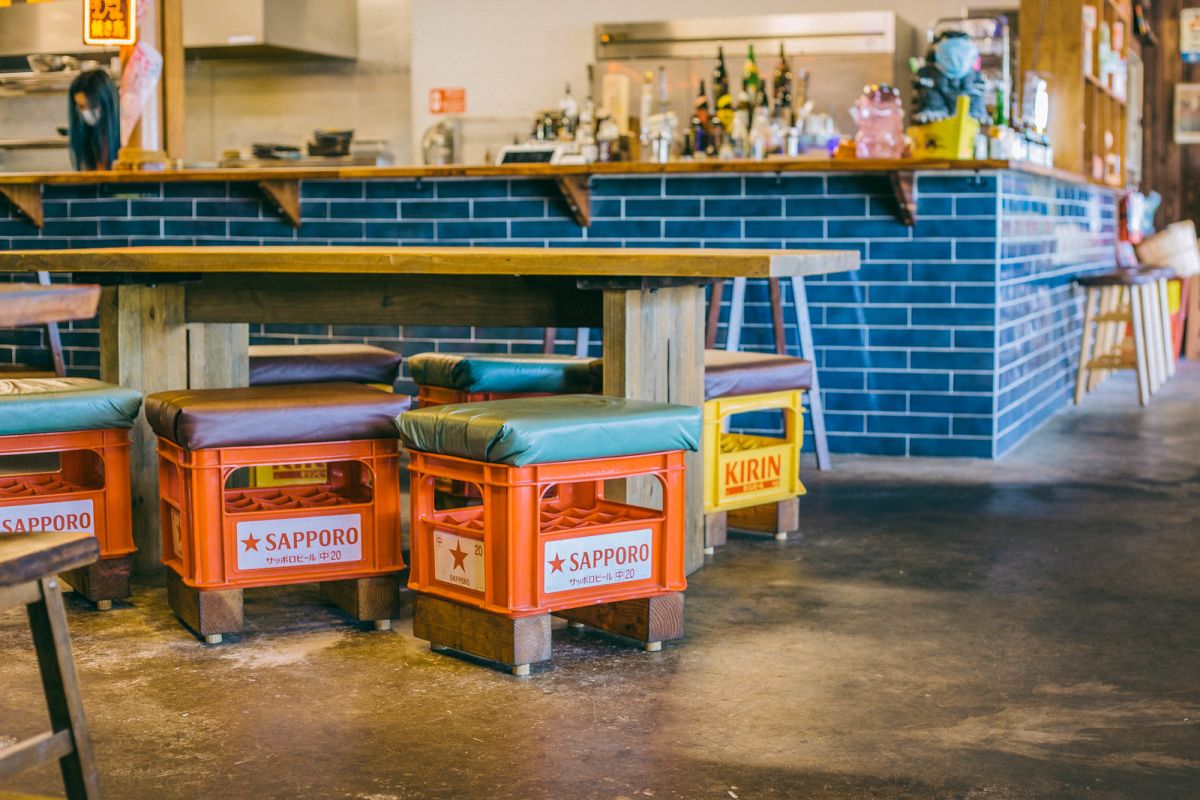 Domu
If you ask any local, they'll mention Domu because it's one of the most popular ramen spots in Orlando. I got to visit Domu a couple of times for different occassions. The interiors are amazing and makes for great social media content–just check these photos out! They offer the ramen classics for those who want a more traditional experience and a handful of in-house creations. If you want my opinion, I would order the Tokyo or the Curry. A popular one among my friends is the Richie Rich. If you find yourself at Domu, a pro tip would be to order the chicken wings. They are to die for!
Best For: dinner with the girls
Best Time to Visit: weekends and a great brunch special too!
Have you visited any ramen spots in Orlando? Which ones should I check out next?