10 Jul 2022
Austin Travel Guide: Things to Do in South Congress
Keep Austin Weird
I've been slowly populating the US travel section of my travel lifestyle blog, and it feels crazy to say how surprised I am to see the distinct cultures and authenticities each part of this country offers. I went to Austin a couple of months ago for a conference and to connect with women at Golden Hour Guild. I never expected to visit Austin until I started to see the flamboyance and eclectics that the city exudes through social posts of other travel influencers. There was so much I wanted to do, explore, eat, and see-but South Congress was the area that indeed won my heart. This Austin city guide is going to focus on the South Congress neighborhood and will be an evolving list of experiences and recommendations because I know I'll be visiting again to add to my Austin travel guide!
Best Shops in South Congress
Restaurants in South Congress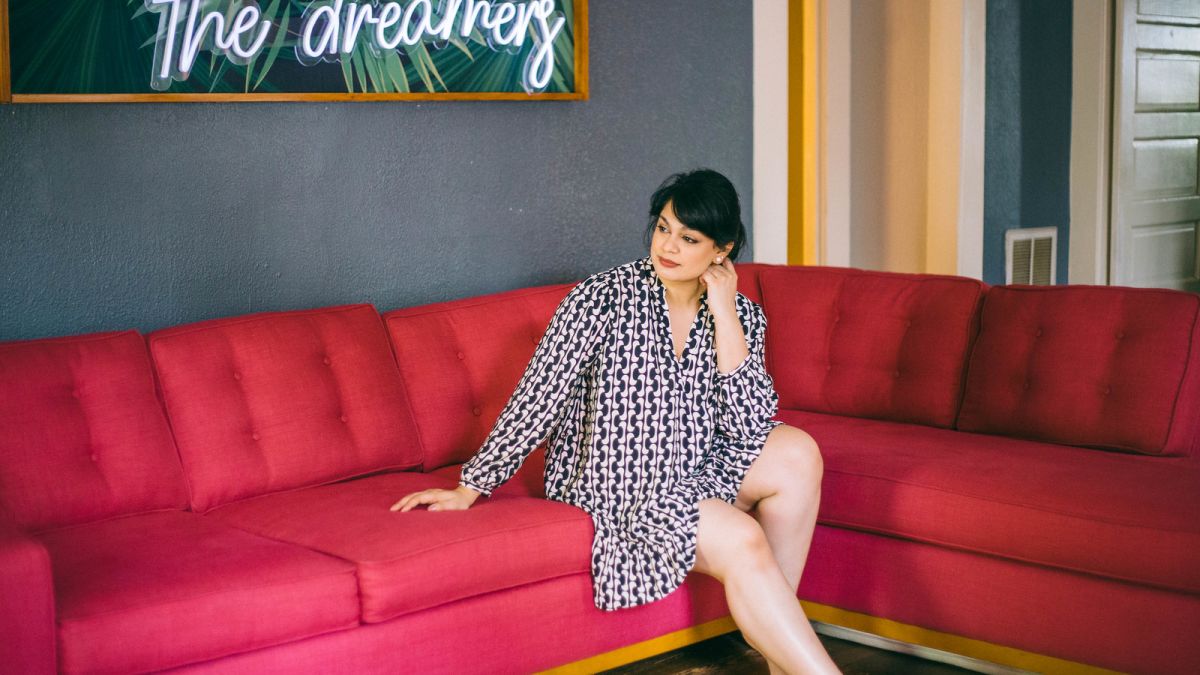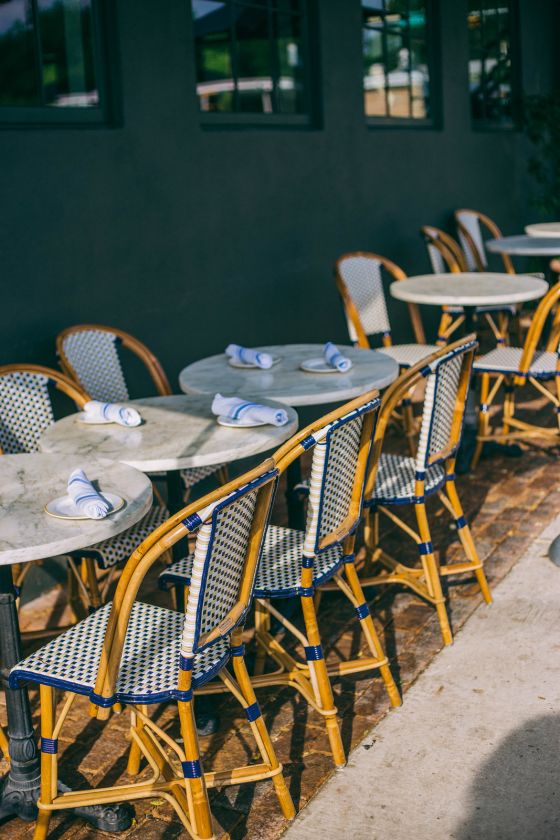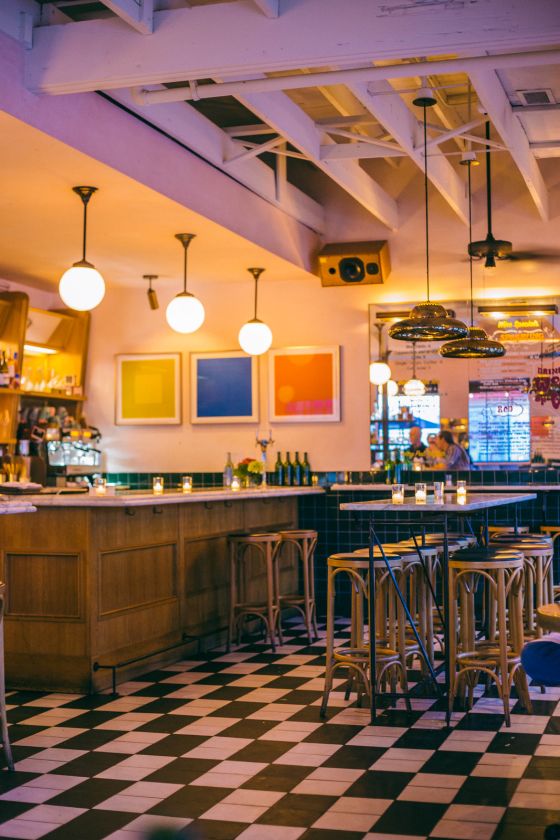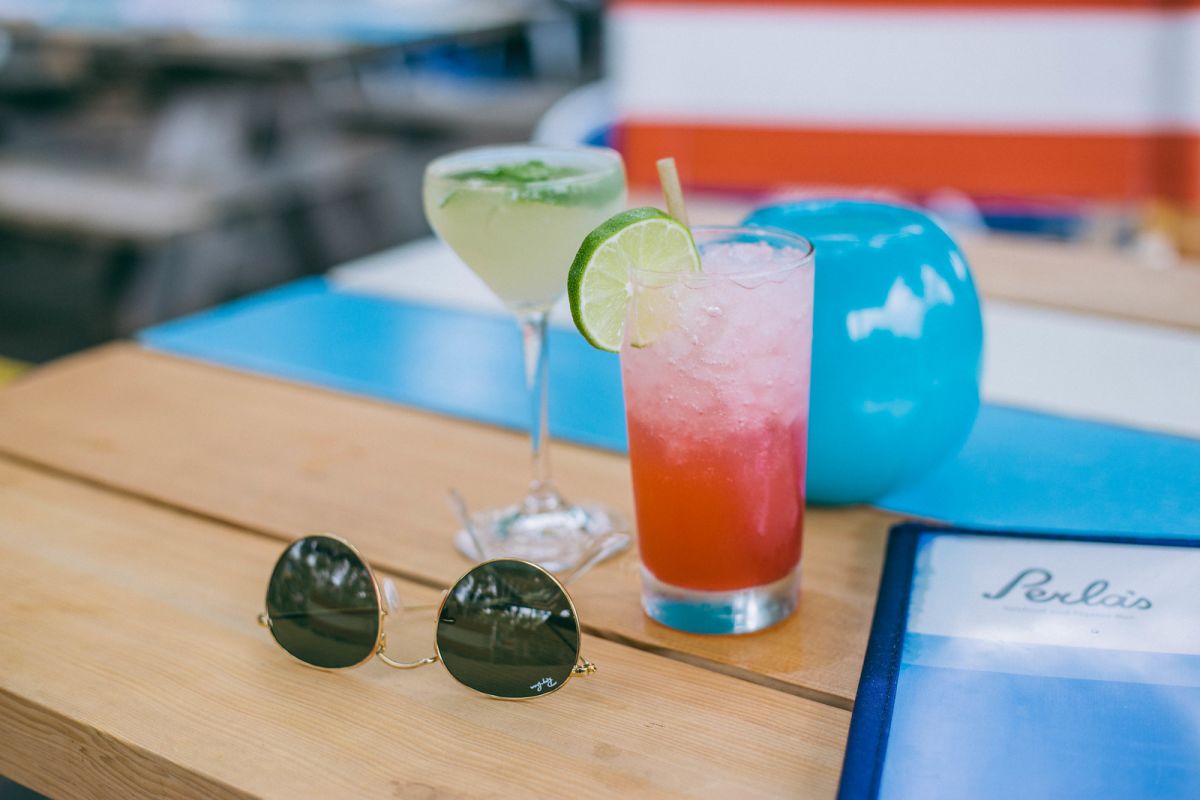 Laptop-Friendly Coffeeshops in South Congress
Mañana is a stunning neighborhood coffee shop housed inside the South Congress Hotel. They're one of those cafes that takes the process of brewing coffee seriously, and you can tell! Go here to work and pick up a bag of beans, which comes with your coffee of choice!
Two Hands is an Australian brunch spot and let me tell you that it gives off that fresh vibe. They make incredible coffee drinks, like the Austrialians do, and calmness in the middle of the day is perfect to perch up and work.
The Salty is not an Austin staple, but had to be part of this mix because I did visit twice in 24-hours. The donuts are great, matcha drinks on point, and tons of worker-friendly spaces.
Cocktail Bars in South Congress
Perla's is where you'll want to go when you want to people watch. The outdoor patio is great with a panoramic view of South Congress Avenue. The drink offerings are unlimited, you can't go wrong.
Crow Bar is the spot for after-work drinks. It gives strong dive bar vibes, but offering delicious craft cocktails.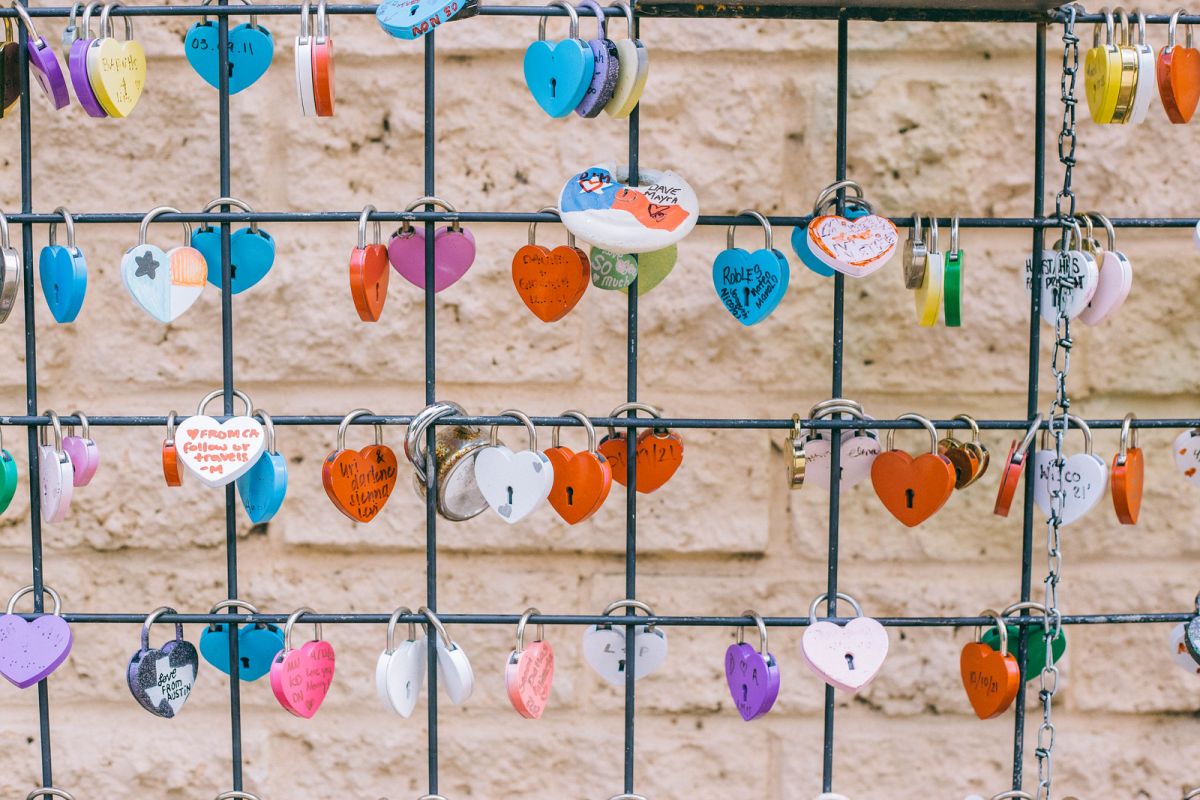 Where to Stay in South Congress
South Congress Hotel is the place to stay if you're not looking for the frills, but wan't to be in the middle of it all. I think it best serves those who are looking to enjoy the evenings and nightlife in Austin!
Hotel San José is easy to miss! It feels like a sanctuary in the hustle of South Congress Avenue, but gives a tranquil and cozy vibe.
The Bamboo Room is a perfectly located Airbnb that offers all the incredible amenities and vibes you might be looking for!
Tips for Visiting South Congress in Austin
Take a taxi or rideshare to South Congress if you're staying outside of the area. Exploring the neighborhood by foot is the easiest and best things to do in South Congress! Everyone will be walking and parking is honestly a bit of a headache.
Explore the side streets to uncovers some gems like murals, cafes, shops, and more! Plus, the cottages are so adorable!
Take a tote bag every time you go out. This is my cardinal rule no matter the trip, but you'll come across cute shops and boutiques and pick up little bits from everywhere.
Don't miss the photo opportunity at Greetings from Austin mural located at 1720 S 1st Street. If you've got something to add to my Austin travel guide or have additional insights on things to do in South Congress, leave them in the comments below!