I walked into 2022 not expecting much, honestly. With the pace at which my career and personal life were moving, my impression was that I could forecast the year ahead since most of my life's transitions had happened from starting my new chapter in Chicago and pivoting my career. Considering how my life had tossed and turned in the past, I should have realized that it would be anything but ordinary and would turn into quite a ride.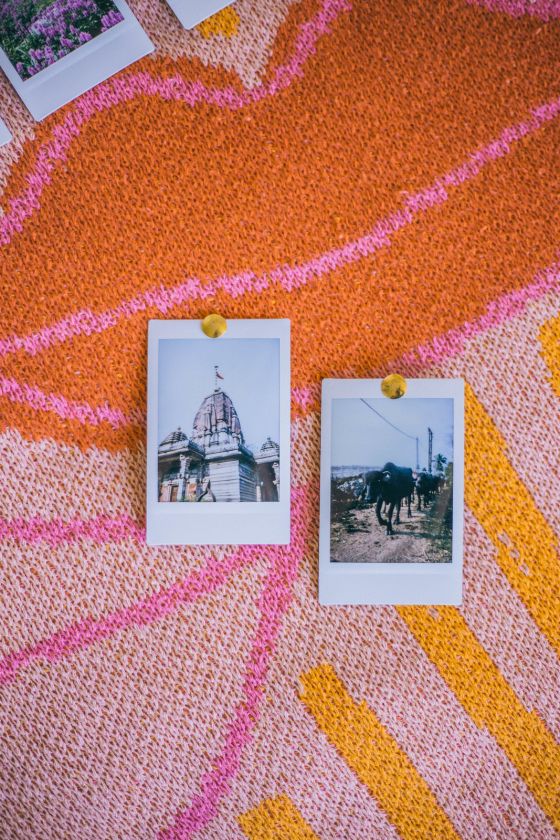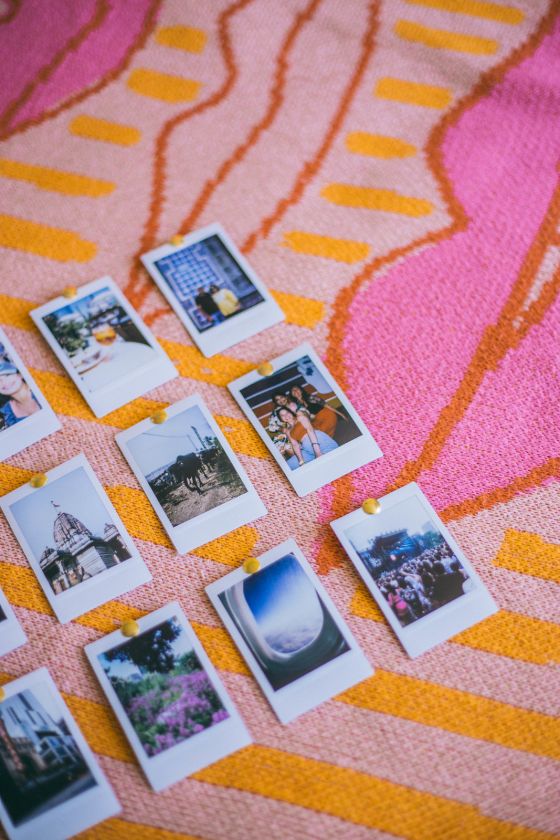 My 2022 Reflection
Professionally, it started off strong with an opportunity to be seated in front of a number of B2B SaaS companies that were innovating in the AI/ML space. Opportunities came in packs, allowing me to pick and choose where I wanted to be, who I wanted to learn from, and what I wanted to achieve. I was nervous making some of the decisions at the beginning of the year, as they were high risk but worth it. Of course, there were mistakes, but they were a blessing in disguise and led to one of the most incredible outcomes. In the end, one of my favorite clients asked me to write up my dream job description and offered me a full-time position at Northbeam! It was a decision I never expected to make and came to me by complete surprise, but I took a leap of faith and accepted the offer.
Personally, the year had its ups and downs. Compared to 2021 and since moving back from England to America, my friendships and relationships deepened. I started to expand my network of friends and peers across the country. People truly do make places; now that I have a regular group of friends to catch up with and people as part of my inner-circle, it makes this place feel like home. I did things I never expected to do, such as meeting up with virtual friends IRL in Austin, raging at Lollapalooza, and living like a local with friends in Mexico City! Upon reflection, it felt like my year was full, but there were plenty of moments where I still felt isolated and dissatisfied, which is normal for someone who is going through the nuances of healing—my 2022 word of the year.
If you're keen to read more about my feelings and thoughts at the time of my career shift, I share it here during a reflective autumnal walk in Central Park.
My 2023 Word of the Year: Lead
I'd like to say that I enjoyed the pace at which things happened and flowed, but I know saying that is naive considering how 2022 ended. A lot of changes happened at the end of last year, including an unanticipated career shift and moving into a company rather than continuing on as a consultant.
Life as a consultant never stopped, and I often found myself blurring the lines between my professional and personal lives and goals. It wasn't until I started working at Northbeam and spent a week in LA with the company that I realized I could erect a wall between those two versions of myself.
My boss saw me in action in LA and got to know me personally to see where I excelled and where I could improve. I could tell he dug deep to understand me and continues to find ways for me to grow and lead. After a conversation with him about my career and professional goals, I realized that the strengths and weaknesses of my personal and professional lives can support each other. (Note how I now refer to them as lives instead of a single life.)
For my 2023 Word of the Year, I want to find my leadership style–one that encompasses empathy and trust–and use those skills to achieve my professional goals, as well as build a better, happier version of myself.