Being back in Florida as a travel blogger has been exciting. You see things with a new perspective and fresh eyes and it makes me happy to be based in Central Florida for a bit to make so many simple day trips from Orlando! One of the Day trips from Orlando I was looking most forward to (besides my epic day in Lakeland) was spending the day in Tampa. Tampa is one of those cities that offers you an escape from all the tourists and lets you dive into proper Central Florida life. Here are some of the best things to do in Tampa, Florida if you're new to the area or just looking for creative things to do in Tampa, Florida that you haven't thought of already!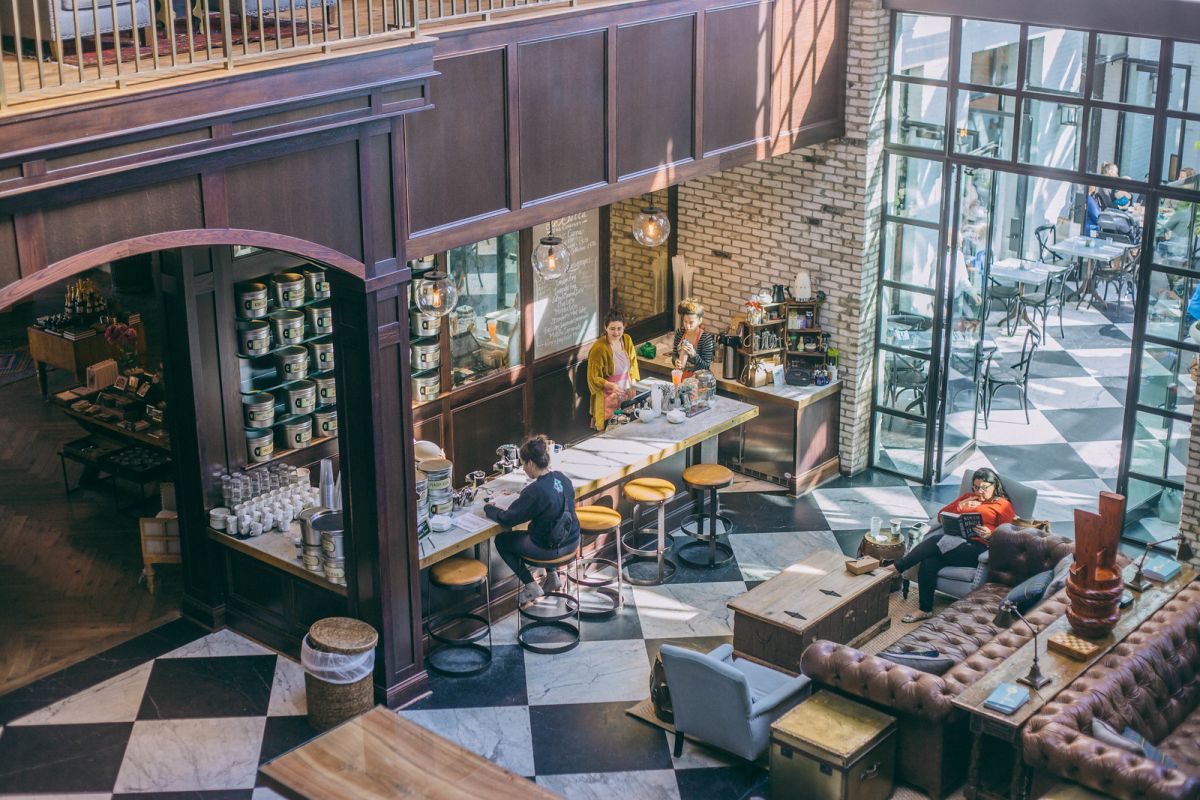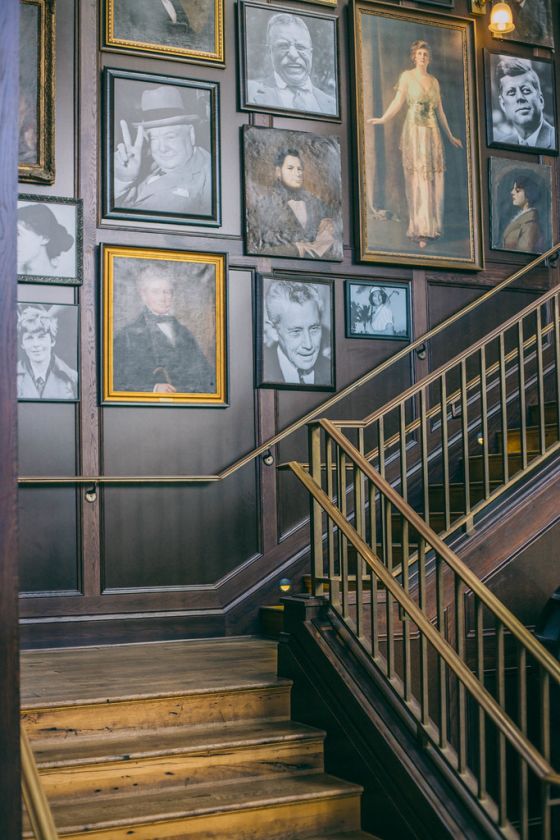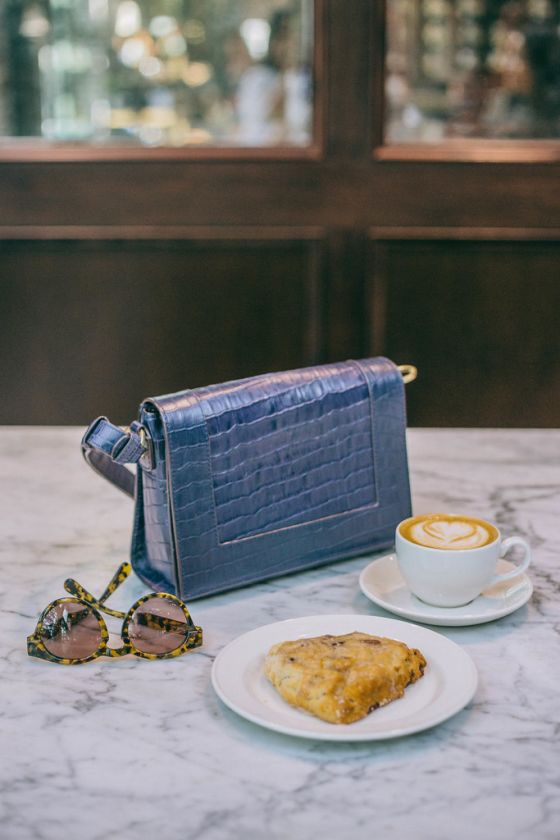 Sunday at Oxford Exchange
I've been visiting Oxford Exchange for years now! It's one of those places that makes you feel you're not in Florida anymore. You can easily spend an entire Sunday here grabbing brunch at The Restaurant, a bit of retail therapy, a coffee and a book, then finish it with cocktails at The Champagne Bar! Here are some ideas if you're looking for more things to do at Oxford Exchange for different times of the day. Visit at 420 W Kennedy Blvd, Tampa, FL 33606
Walk around Henry B. Plant Museum
Right across the street from Oxford Exchange are the beautiful grounds of the Henry B. Plant Museum. You'll notice the Moorish architecture and will probably find the wrapped around veranda a treat! Take a walk around the grounds to admire the design, tropical flowers, and big oak trees. Visit at 401 W Kennedy Blvd, Tampa, FL 33606
Some Resources for your Florida Trip
Enjoy a Busch Gardens
Orlando isn't the only city in Florida known for their theme parks. You'll find plenty of Floridians enjoying Tampa Bay's Busch Gardens! Busch Gardens is a family-oriented theme park for all ages feautring up-close encounters with exotic animals, incredible thrill rides, and live entertainment. Buy your Busch Garden tickets here! Visit at 10165 McKinley Dr, Tampa, FL 33612
Buy a Plant at Fancy Free Nursery
Megan and Robby own the sweetest plant shop in Tampa and visiting it will be one of the best things to do in Tampa! Stop by to peruse their beautiful shop, buy a few plants, or take one of their workshops! It's an inspiring space and one that can't be missed! Visit at 1502 N Florida Ave, Tampa, FL 33602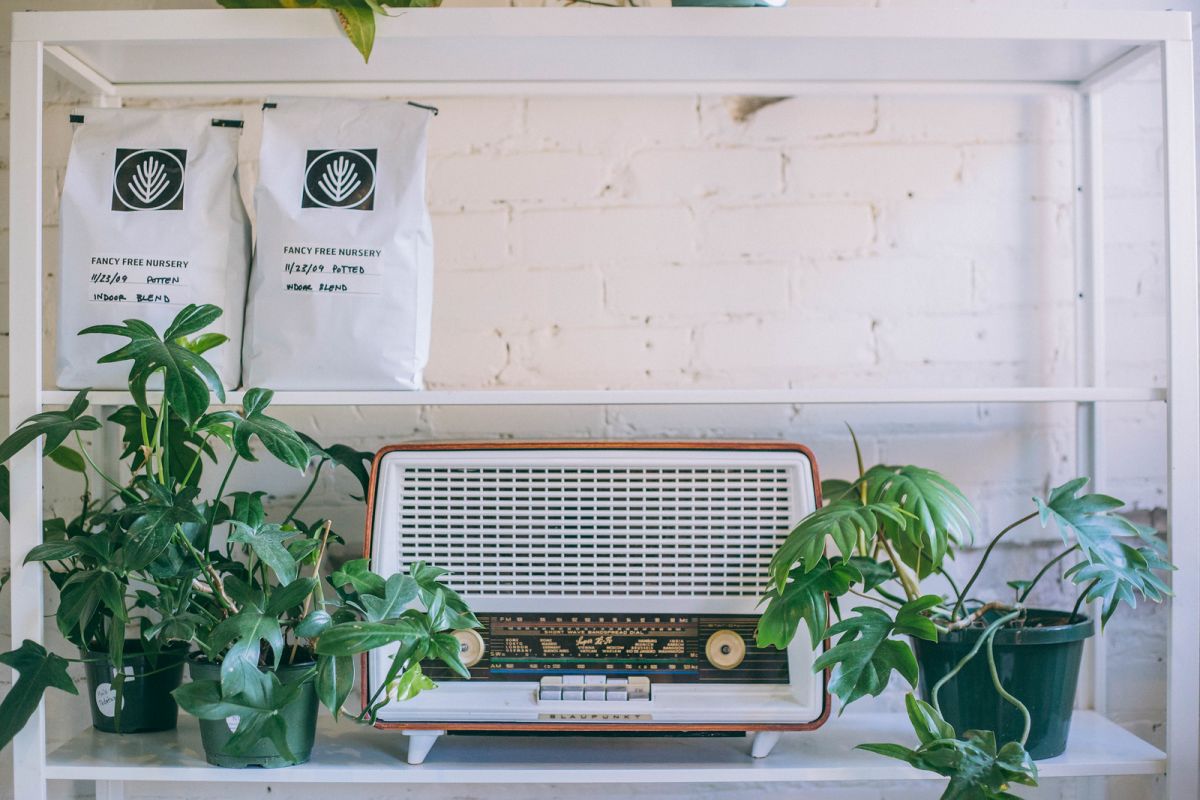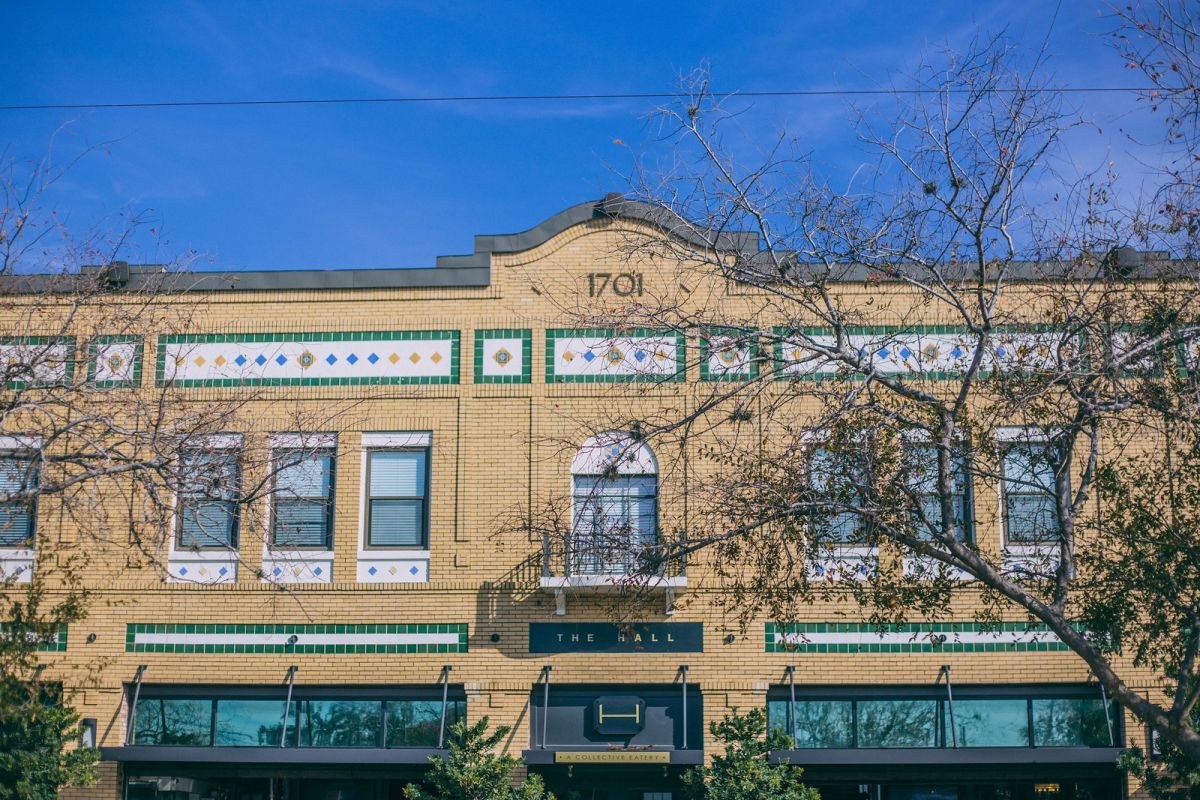 Fancy Casual at The Hall on Franklin
Looking for something to do on a weeknight? The Hall on Franklin gives me the Mad Men meets casual dining culture and it seems to bring in a professional crowd. It seems like the perfect after-work hangout with good food and libations. Visit at 1701 N Franklin St, Tampa, FL 33602
Meal with Friends at Armature Works
Armature Works is one of those places that you can eat all day and not realize where the time goes. It's an open plan industrial space with some of Tampa's favorite food joints and a brewery attached. Go here with your fun group of friends, with the kids, or just because you're dying for some fun and fast comfort food. Visit at 1910 N Ola Ave, Tampa, FL 33602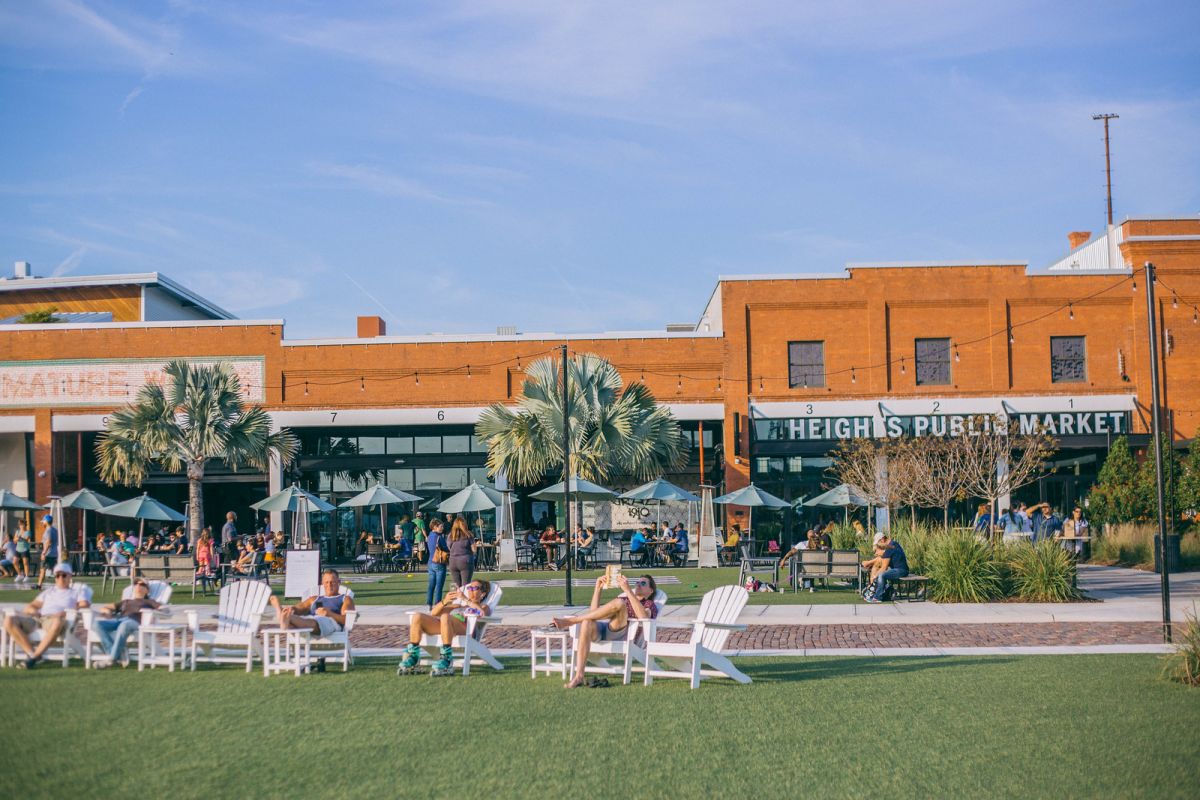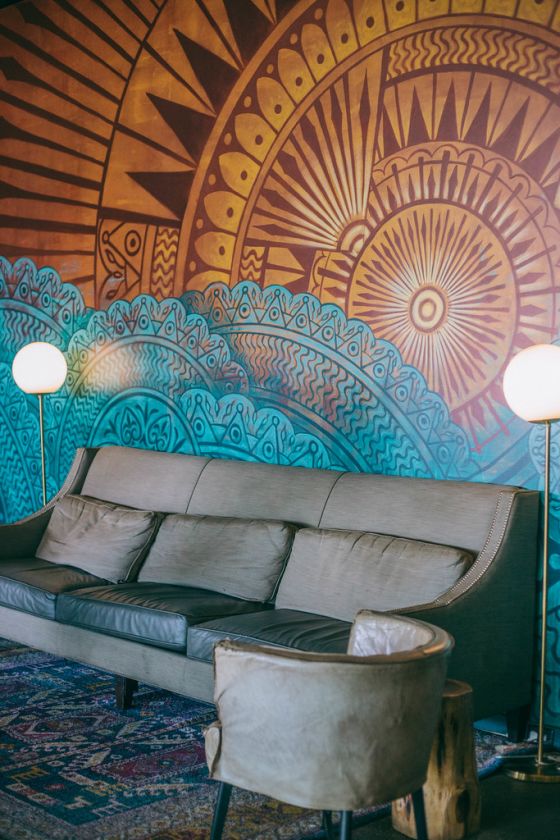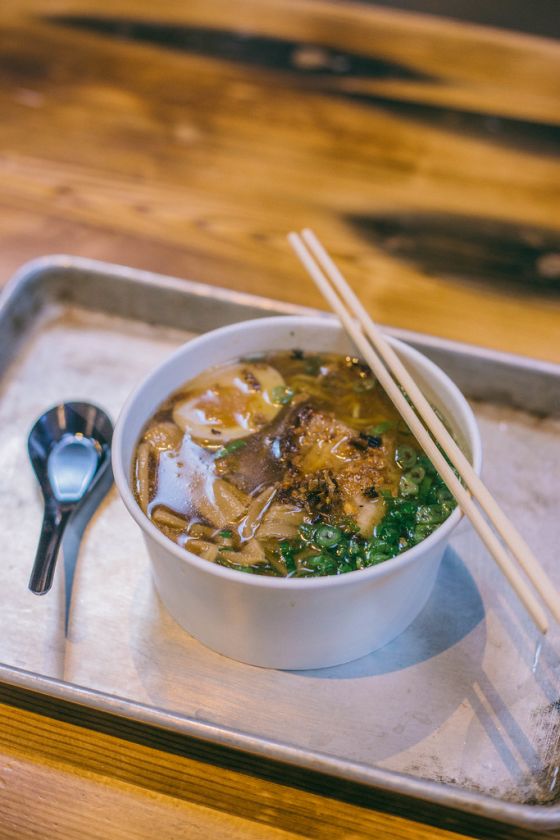 Coffee at King State
If you're looking for something to tickle your design delight then King State will have to be it! A gas station turned cafe by day and pub by night, you'll have to go just to try their amazing roasted coffee and homebrewed beer. Visit at 520 E Floribraska Ave, Tampa, FL 33603
Cocktails at Gin Joint
The best things to do in Tampa, Florida by night always include Gin Joint! Almost a palatial vibe and setting when you walk in, it will remind you of The Great Gatsby. A follower who knows me well said I should order the Mrs. Chestnut cocktail. Visit at 633 N Franklin St, Tampa, FL 33602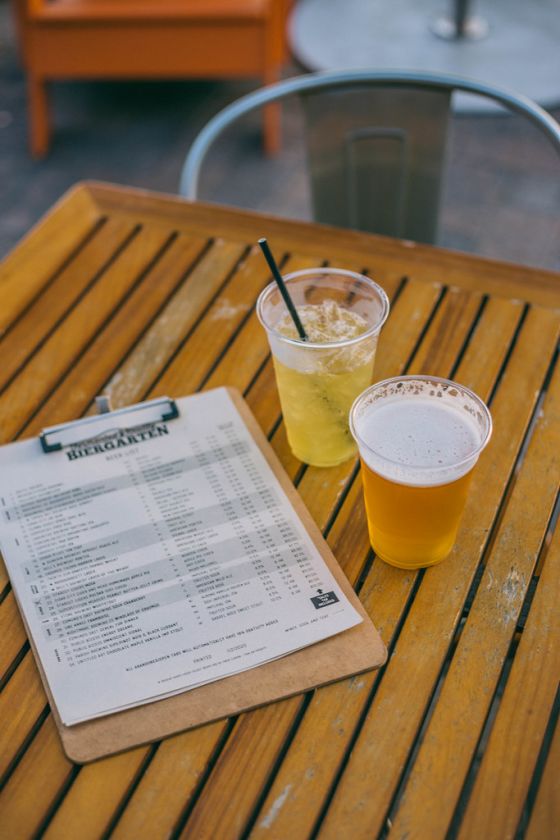 Food & Drinks at Sparkman Wharf
If you haven't guessed it already, the best things to do in Tampa, Florida is to eat and drink. Sparkman Wharf is the place to go if you don't have the time, but still want to see what the city has to offer. It's a dynamic waterfront space made for anyone. There's a beer garden in the back boasting local brews and a line of food vendors from Tampa's favorite restaurants! Go here for sunset beers and tapas-style street food feasting. Visit at 615 Channelside Dr, Tampa, FL 33602
There's my list of the best things to do in Tampa, Florida! What would you add on the list?