12 Feb 2023
Photos to Inspire You to Visit Roma in Mexico City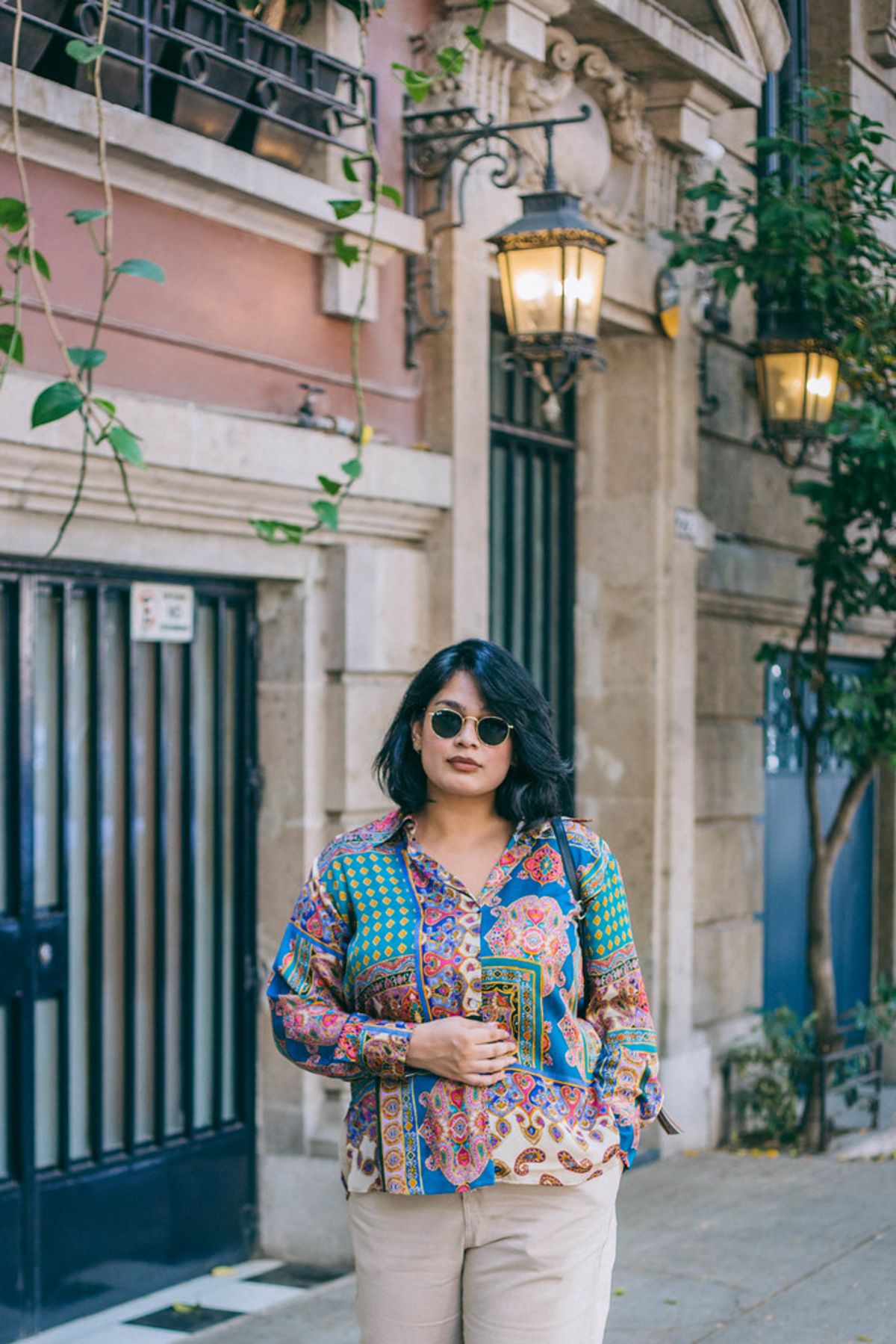 When I first arrived in Mexico City, one of the first things I noticed was how it felt like stepping into a Hollywood set in the 70s. Everywhere I looked, there were bright, muted colored buildings, embracing the European architecture style. Sidewalks were wide, adorned with lush trees and shrubs, and the streets lined with vintage cars. Faints of instrument music circulated through the alleys and streets, filling the air with sweet melodies. I was mesmerized by the beauty of it all, taking in the sights and sounds that surrounded me. It was better than anything I naively imagined. The city was alive, bustling with life and energy, and it was a truly magical experience.
The change in scenery inspired me and my camera kept no corner untouched. Like most people who visit and stay for a while, I decided to find a flat in Roma–the part of the neighborhood where you find mostly local, young families. Mexico City's Roma reminds me of Notting Hill in London. West of the Historic Center of Mexico City and perched up next to Condesa, it's the neighborhood that is home to boutiques, cafes, and some of the city's best eateries.
Walking around, you can feel its roots in being the epicenter of class and exuberance–but it recently went through a revival after the neighborhood was massively hit by the 1985 earthquake. The neighborhood is loved by many, and I can confidently say I left a bit of my heart. So, as much as they inspired me–I hope these photos to inspire you to visit Roma in Mexico City.