26 Mar 2023
7 Tips for Visiting Teotihuacan from Mexico City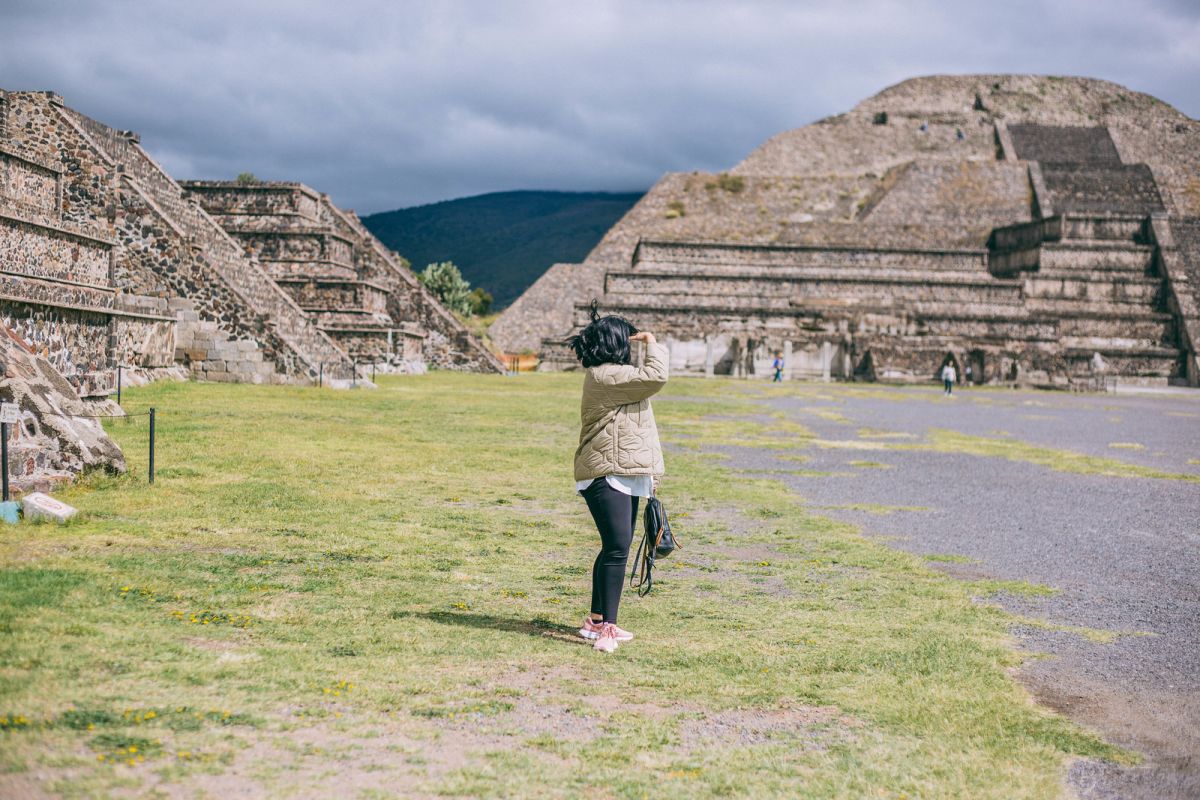 Teotihuacan was the highlight of my time in Mexico City. I've always been fascinated by ancient history - in fact, there was a time when I dreamed of becoming a history professor. Although that dream didn't come to fruition, the deep-rooted history of Mexico City, dating back to 1000 BC, was more than enough to satisfy my enthusiasm.
Since there's already plenty of information available online and elsewhere about Teotihuacan's significance and its impact on the evolution of Mexico City, I've decided to use this article as a guide for those planning a visit. In this article, I'll share what I did and provide some suggestions to help you prepare for your trip.
During my visit to Teotihuacan from Mexico City, I wanted to ensure a seamless experience for my parents and myself. Therefore, my recommendations may lean towards a more luxurious experience, but I assure you that they will still include valuable insights for all visitors to Teotihuacan from Mexico City.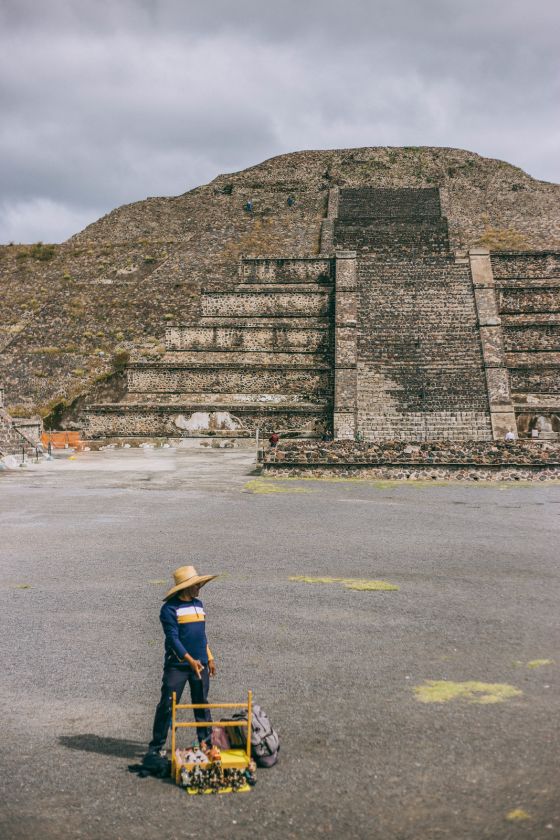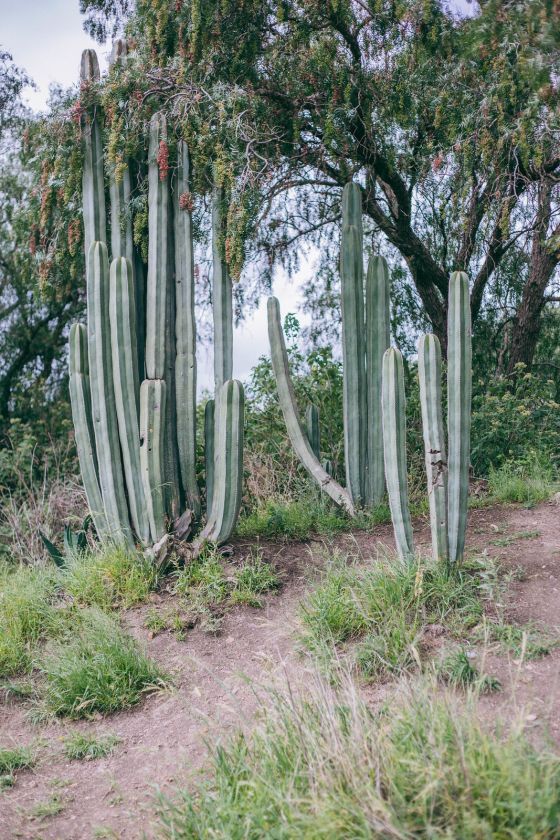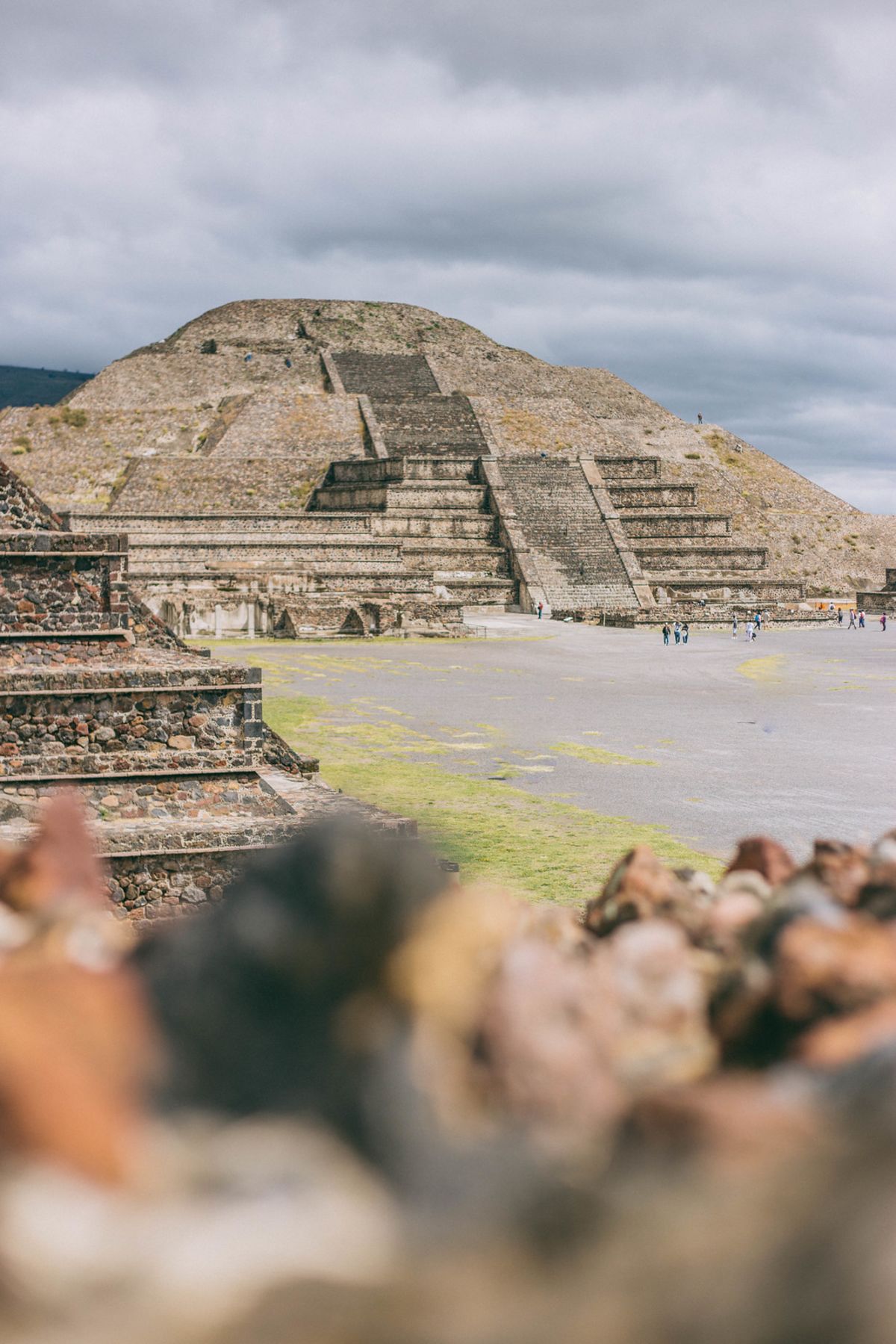 1. Took an Uber and use Uber Reserve to come back
Getting to Teotihuacan from Mexico City is hassle-free, with several transportation options available, including local transport. However, since I was traveling with my parents, I opted for an Uber ride to the ancient ruins and scheduled an Uber Reserve for the return journey. The cost was approximately $50 USD per way, which I found reasonable given that there were three of us. While local transportation would have been a more affordable option, my priority was to ensure my parents' extreme comfort during the trip.
2. Go early to beat the crowds
Visiting Teotihuacan from Mexico City is a popular item on many people's bucket lists. Even though my visit occurred during the off-season, there were still plenty of buses arriving. To avoid the crowds, my family and I opted for an Uber ride that allowed us to arrive at the ruins just as they opened, well before the influx of buses from travel companies. This strategy gave us an hour to explore the ruins nearly by ourselves. If you want to have a full day with ease, I highly recommend arriving at Teotihuacan right when it opens in the morning.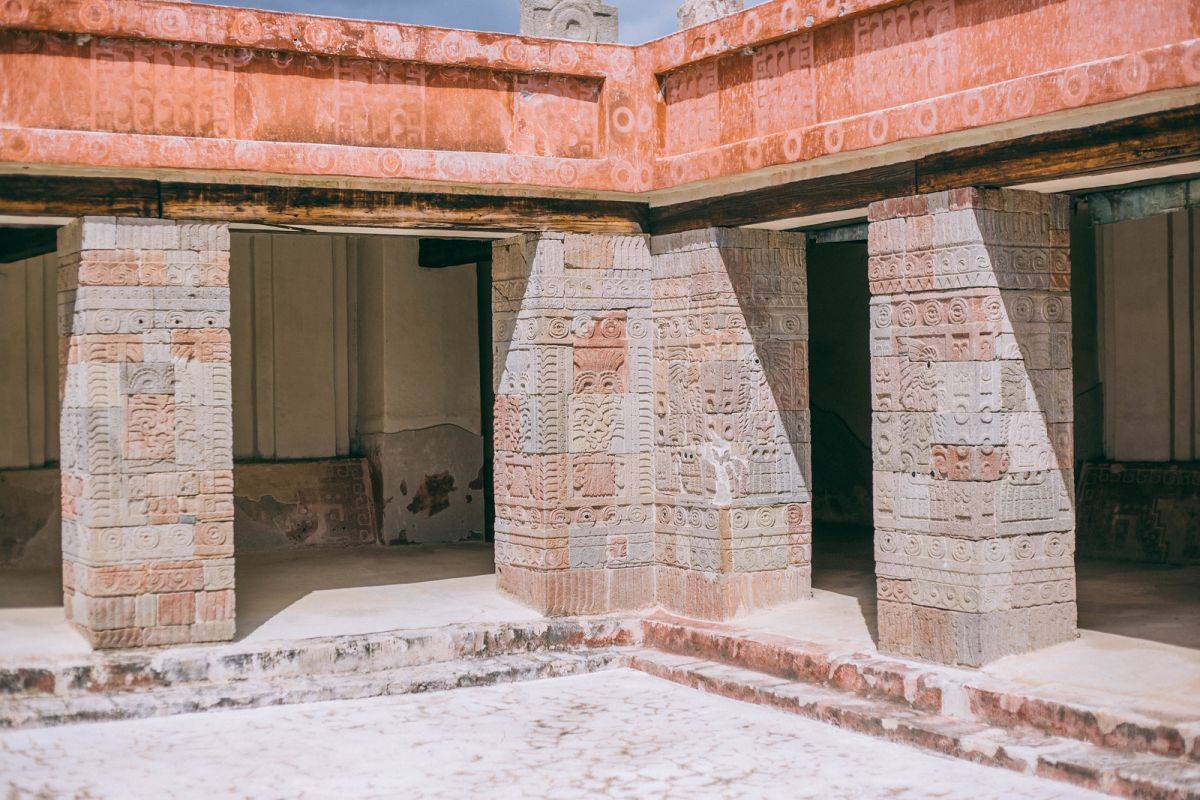 3. Plan it as a full day trip
One thing I was confused about before visiting Teotihuacan was how long it would be from the moment we left my flat in Roma to the moment I was dropped off. I'm sure you could spend a lot longer in Teotihuacan, but we allocated an entire day to the experience and went, explored, ate, and came back from 9am to 6pm. What did we plan for when we got back? We decided to take a stroll through my neighborhood and grab some churros!
4. What to wear when visiting Teotihuacan
Whatever you pack for Mexico City will be perfect. It's no surprise that you can experience all 4 seasons in a single day and we had that exact experience. Few things I will say are necessary:
Wear sneakers with good ankle support because the pebble terrain and stair climbing will be difficult otherwise
Dress in layers as you will experience cold winds, the hot sun, and anything else depending on how the weather is
Protect your eyes as the sun truly beams down on the pyramids. There are no shaded areas, so a hat or sunglasses are necessary
Take a windbreaker. This came in handy especially as the wind was heavy right when we arrived.
Have sunscreen on hand and reapply generously. Even though the weather said overcast for us, the sun did come out for most of our visit.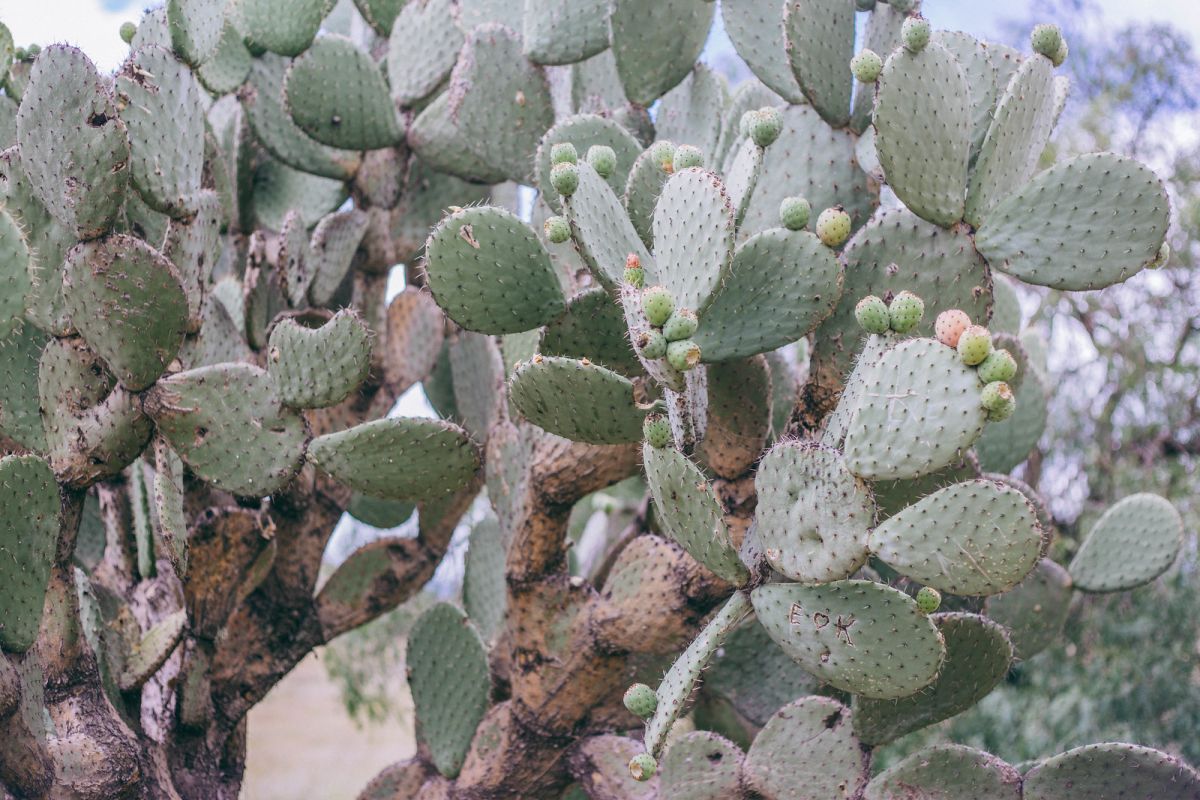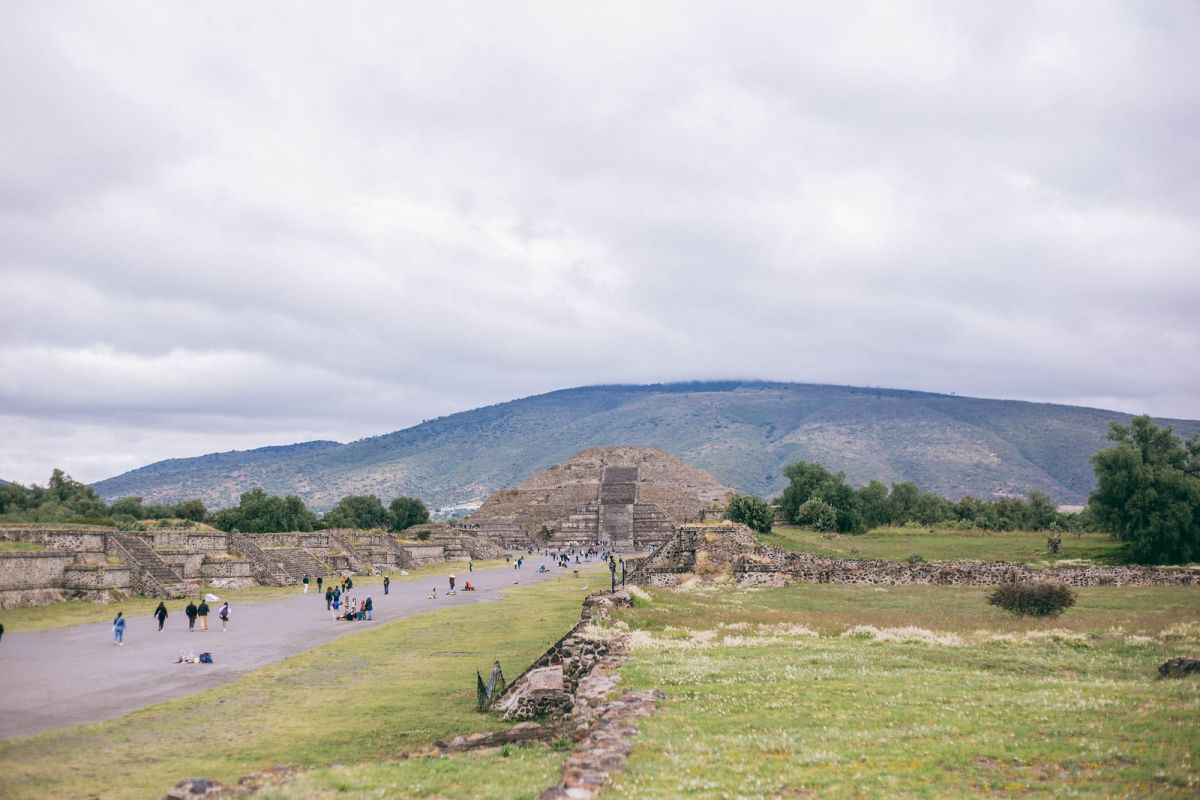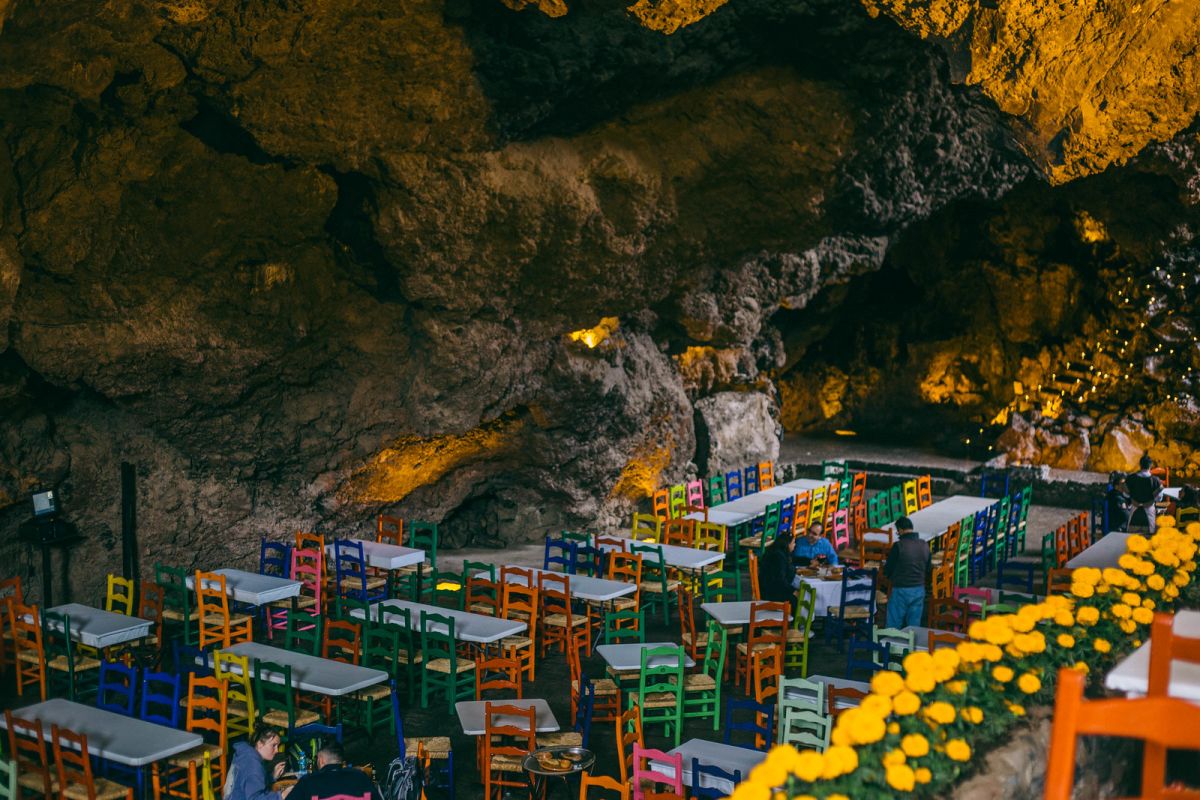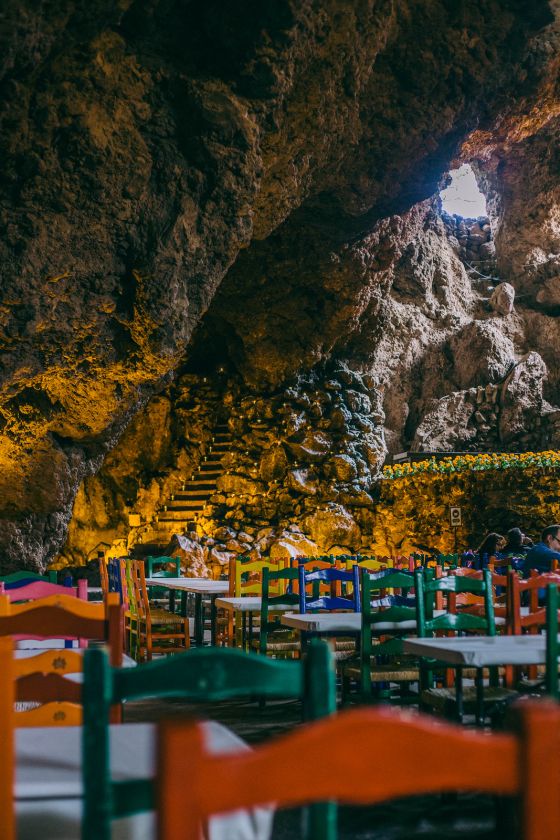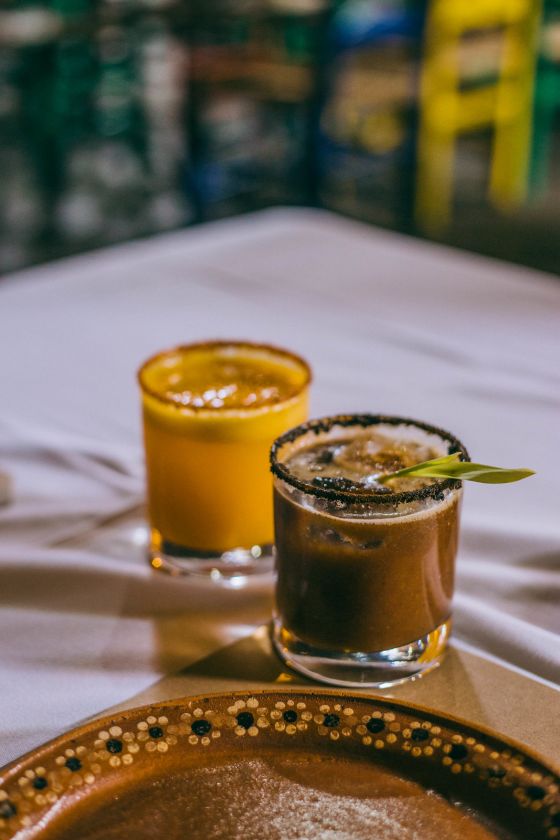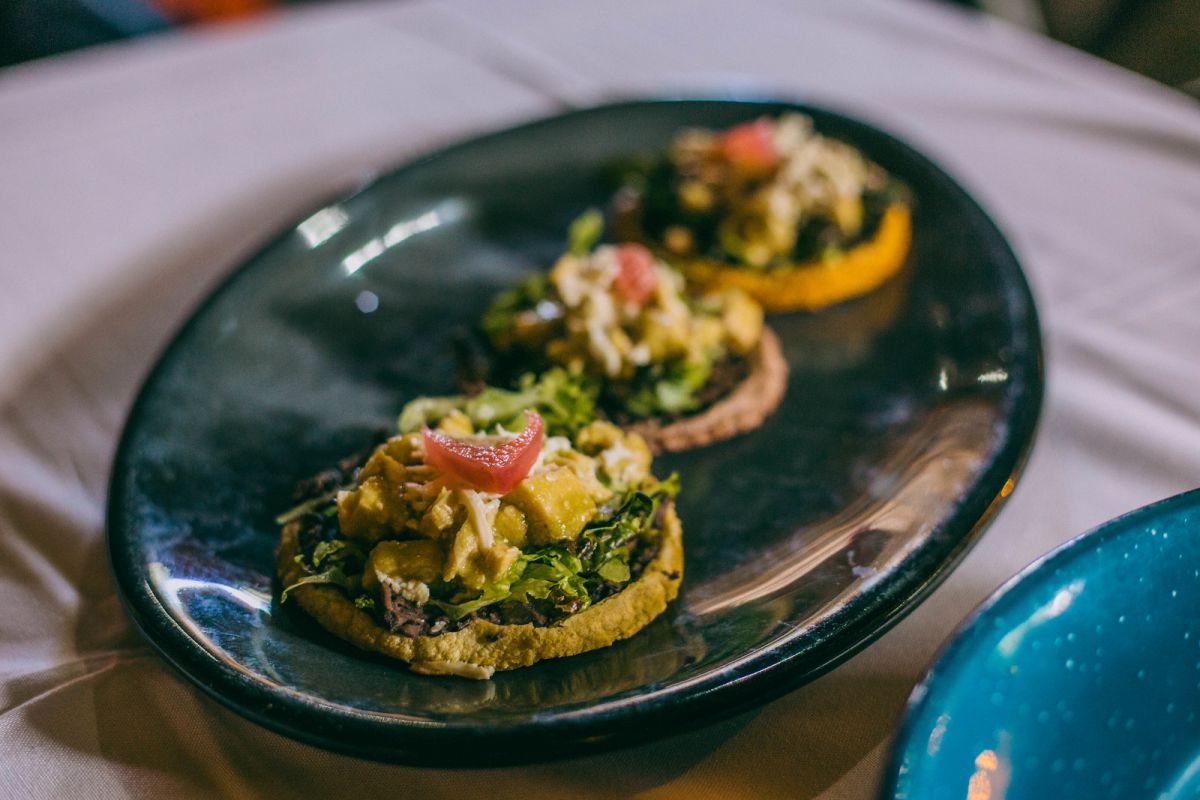 5. Pack a water bottle and snack
Depending on your plans while visiting Teotihuacan, it may be necessary to have water and a snack readily available. While there are vendors located at the entrance and towards the back of the ruins, there aren't many options in between. To ensure your comfort, I recommend bringing a bottle of water and a snack.
6. Eat at La Gruta
Aside from my love for ancient history, one of the main reasons I was eager to visit Teotihuacan was to dine at La Gruta. This unique restaurant is located inside a cave and features traditional cuisine with notable pre-Hispanic influences. We thoroughly enjoyed the delightful margaritas and fell in love with the stews. Even if you're not feeling particularly hungry, I highly recommend stopping by La Gruta for a snack at the very least.
7. Visit Museum of Anthropology to get more history and information
In hindsight, I must say that visiting the Museum of Anthropology prior to exploring Teotihuacan was an excellent decision that I didn't anticipate. Although the museum on site provides adequate information for most visitors, the Museum of Anthropology located in Mexico City's Polanco neighborhood offers a diverse range of experiences and resources to enhance your knowledge of the ancient ruins.