Welcome to Barranco, Lima's bohemian neighborhood, where art, culture, and history blend seamlessly with vibrant street life. This Barranco self-guided walking tour will take you on a delightful journey through Barranco's picturesque streets, enchanting plazas, and hidden gems. Be prepared to discover local art, indulge in delicious treats, and enjoy breathtaking views. Let's begin our exploration of Barranco! This was easily one of my favorite days in Lima and it reminded me a lot of a daytrip from Orlando called Lakeland, the colorful streets of Notting Hill, the seaside towns of Margate and Whistable, and Bristol's Clifton Village.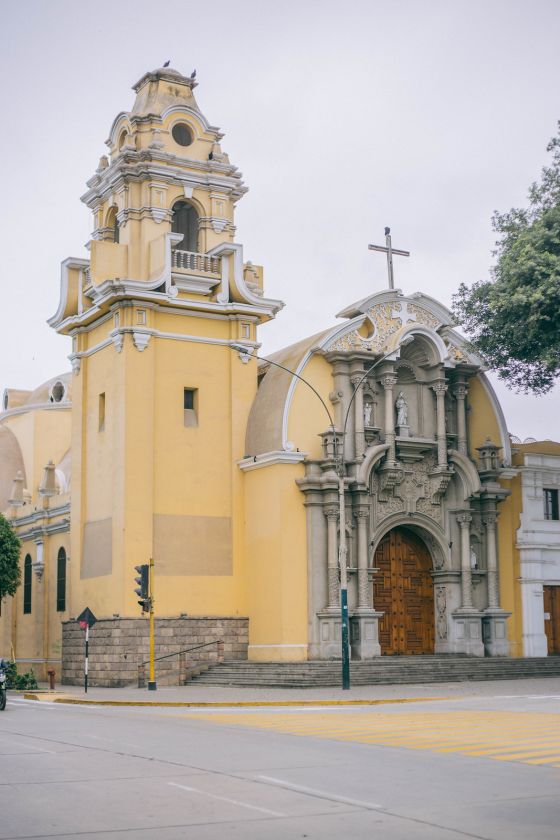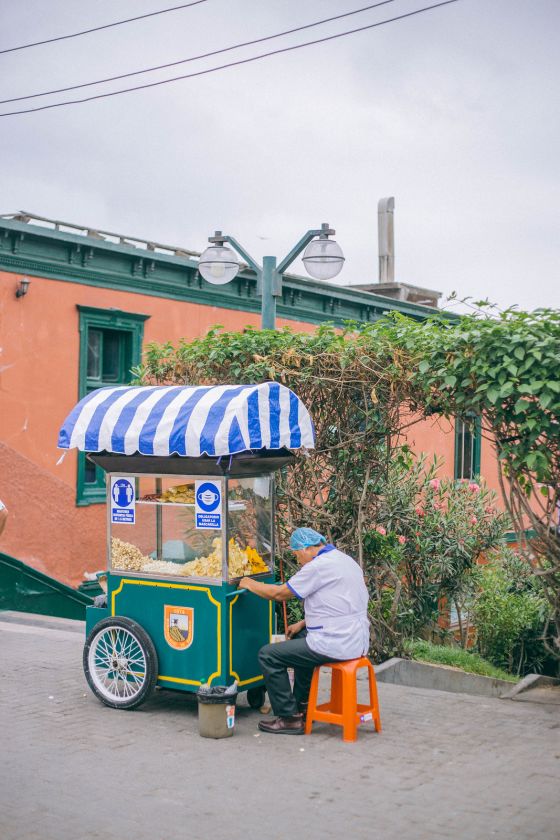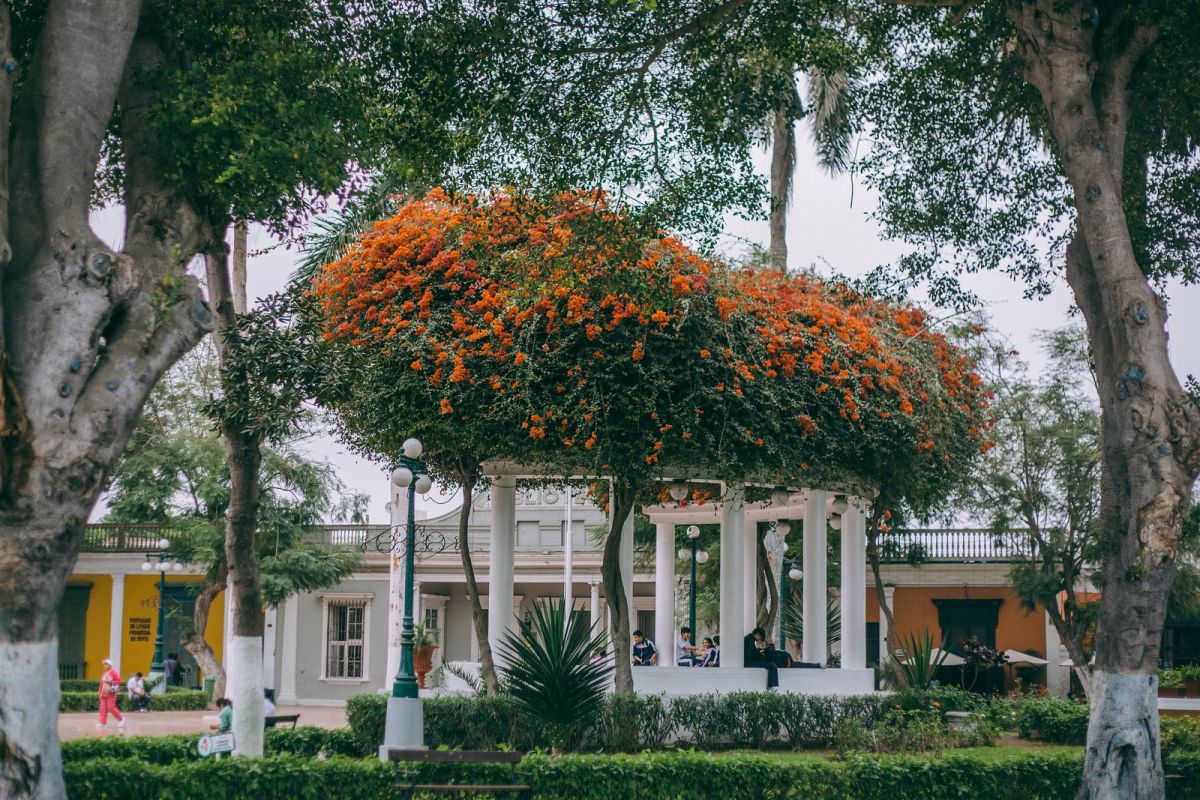 Start at Plaza Barranco (Plaza de Armas)
Our adventure starts at Plaza Barranco, the heart of the neighborhood. This charming square is surrounded by colorful colonial-style buildings, creating a relaxed atmosphere. Take a moment to appreciate the fountain at the center and soak in the local vibes. If you visit on the weekends, you might encounter local artisans and musicians showcasing their talents.
Stoll along Pasaje Chabuca Granda
As you stroll along, don't miss Pasaje Chabuca Granda, named after the renowned Peruvian singer-songwriter. This narrow alleyway is adorned with murals and graffiti, offering a glimpse into Barranco's vibrant street art scene. The vibrant colors and creativity on display here are a testament to the neighborhood's artistic spirit.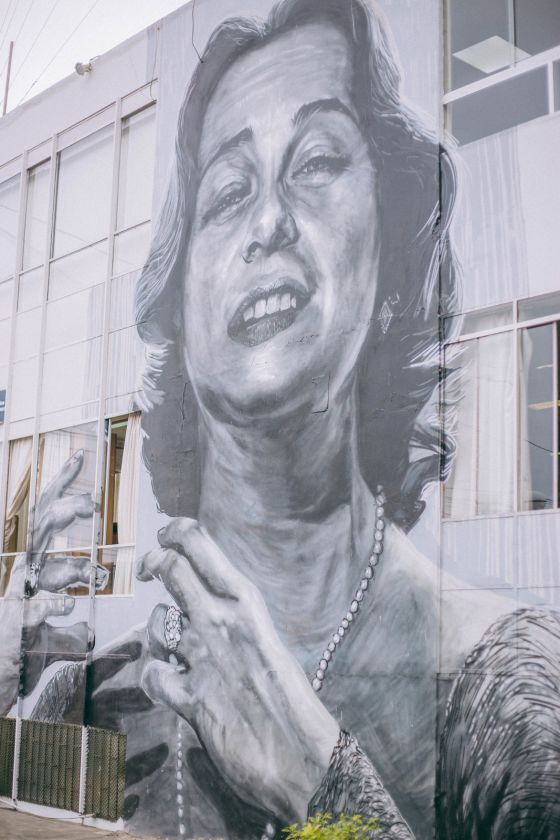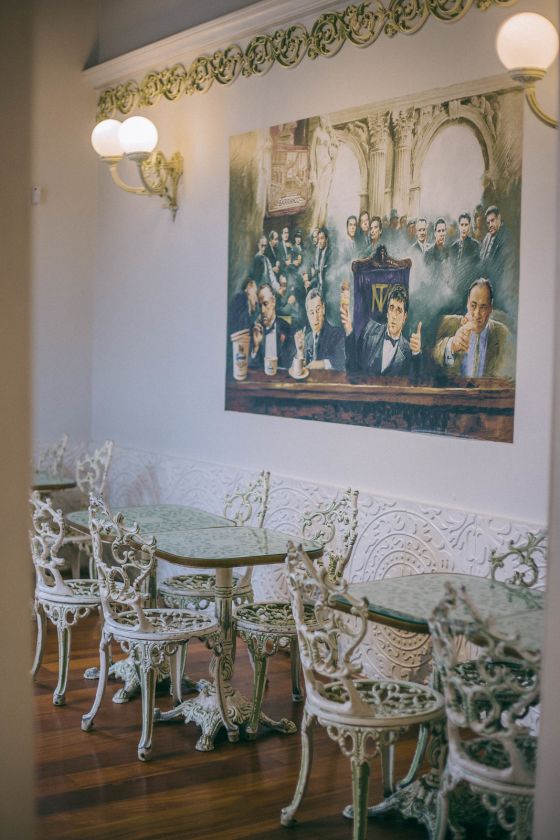 Try a sweet treat Heladeria Speciale
Craving a sweet treat? Heladeria Speciale is a must-stop for artisanal ice cream. Sample unique and delicious flavors as you cool down and refresh for the rest of your journey. From classic vanilla to exotic Peruvian fruit flavors, there's something to satisfy every palate.
Walk across the Bridge of Sighs (Puente de los Suspiros)
The iconic Bridge of Sighs is a Barranco landmark. Legend has it that if you make a wish and hold your breath while crossing it, your wish will come true. The views from here are postcard-worthy, especially at sunset. As you stand on the bridge, gaze at the Pacific Ocean and feel the sea breeze against your skin.
Explore Iglesia La Ermita
Just a short walk from the bridge, you'll find Iglesia La Ermita, a beautiful church known for its unique architecture and stunning ocean views. Take some time to explore the church's interior and enjoy the tranquil atmosphere. The church's wooden interior and intricate detailing are a testament to Peru's rich religious heritage.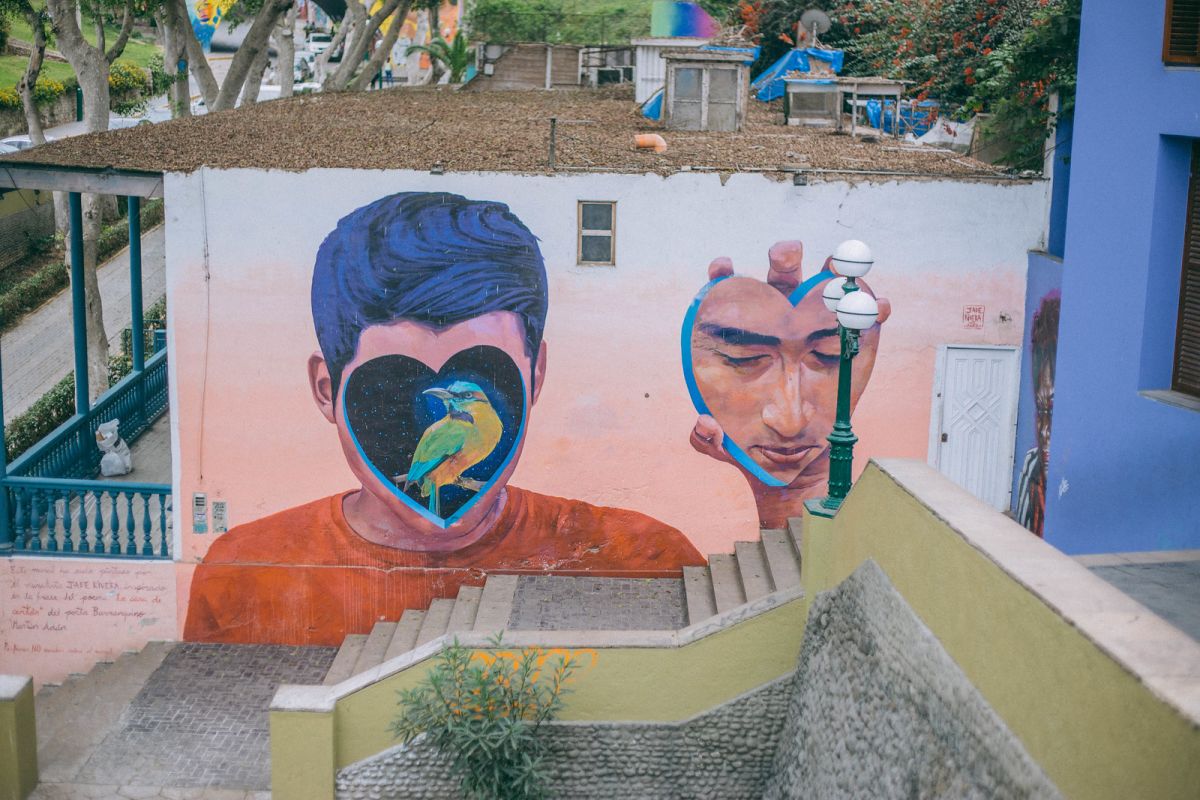 Have a coffee at La Bodega Verde
It's time for a break at La Bodega Verde, a charming café with a leafy garden atmosphere. Enjoy a cup of freshly brewed coffee or a light meal amidst the lush greenery. This oasis in the heart of Barranco offers a peaceful escape from the bustling streets, making it a favorite among locals and tourists alike.
Grab a meal at Restaurante Javier with a view
For dinner, head to Restaurante Javier, known for its exceptional views of the Pacific Ocean. Savor delicious Peruvian cuisine while watching the sunset over the waves. The seafood dishes here are a highlight, with ceviche and grilled fish taking center stage. Pair your meal with a glass of local wine for the perfect culinary experience.
Grab Pisco sours at Ayahuasca Cocktail Bar
End your day with a quintessential Peruvian experience at Ayahuasca Cocktail Bar, where you can sip on Pisco Sours, a national treasure. The bar's unique atmosphere and cocktail menu will make for a memorable evening. The décor at Ayahuasca is inspired by Amazonian culture, and the bartenders are skilled in mixing up both classic and innovative cocktails.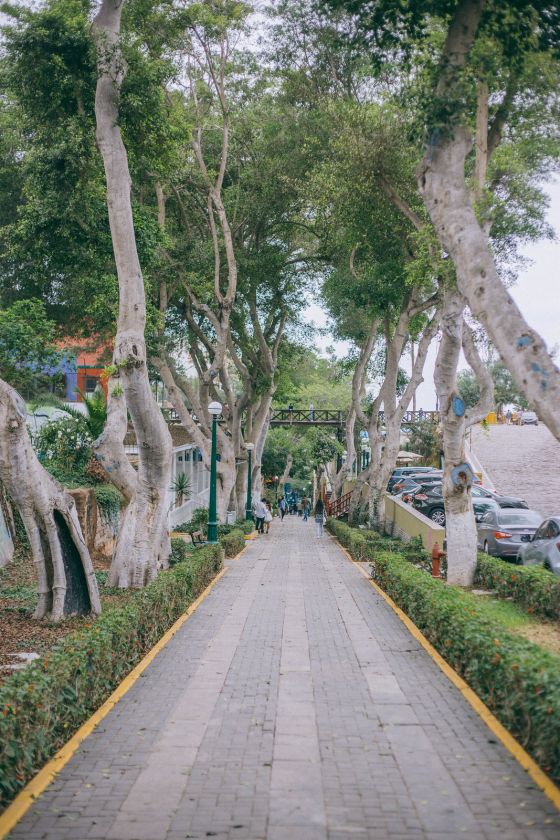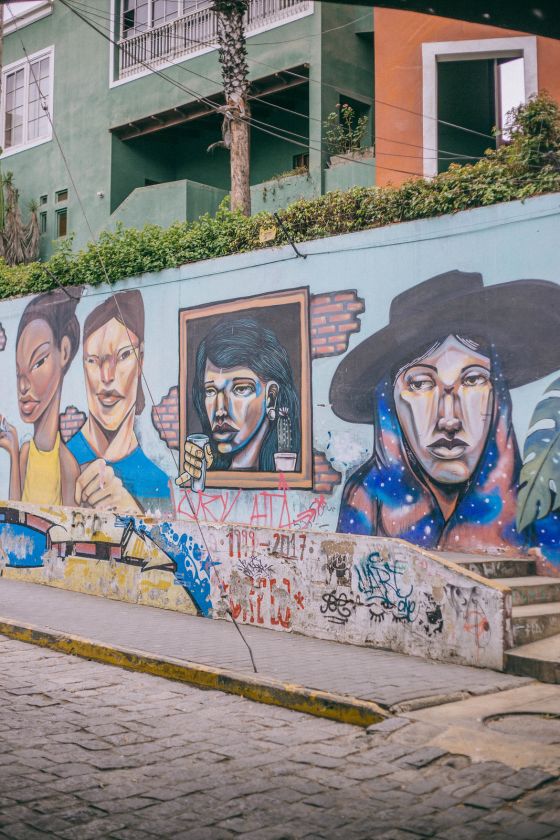 Treat yourself with shopping in Barranco
Barranco offers excellent shopping opportunities, with a focus on local art and craftsmanship. Explore these boutiques for unique souvenirs:
Enjoy the views at Mirador Catalina Recavarren
Before concluding your Barranco self-guided walking tour, make your way to Mirador Catalina Recavarren, a lookout point that offers panoramic views of Barranco's coastline. It's the perfect spot to reflect on your day in this charming neighborhood. As you gaze out over the Pacific Ocean, you'll appreciate the natural beauty that complements Barranco's artistic and cultural richness.
Barranco is a neighborhood filled with history, art, and flavor. This Barranco self-guided walking tour has taken you through its most iconic spots, from the lively Plaza Barranco to the serene Mirador Catalina Recavarren. As you explore the winding streets and hidden gems, you'll undoubtedly fall in love with the bohemian charm that defines Barranco, making it one of the most unforgettable travel experiences to Lima, Peru. Enjoy your journey, and don't forget to savor every moment of this captivating neighborhood!